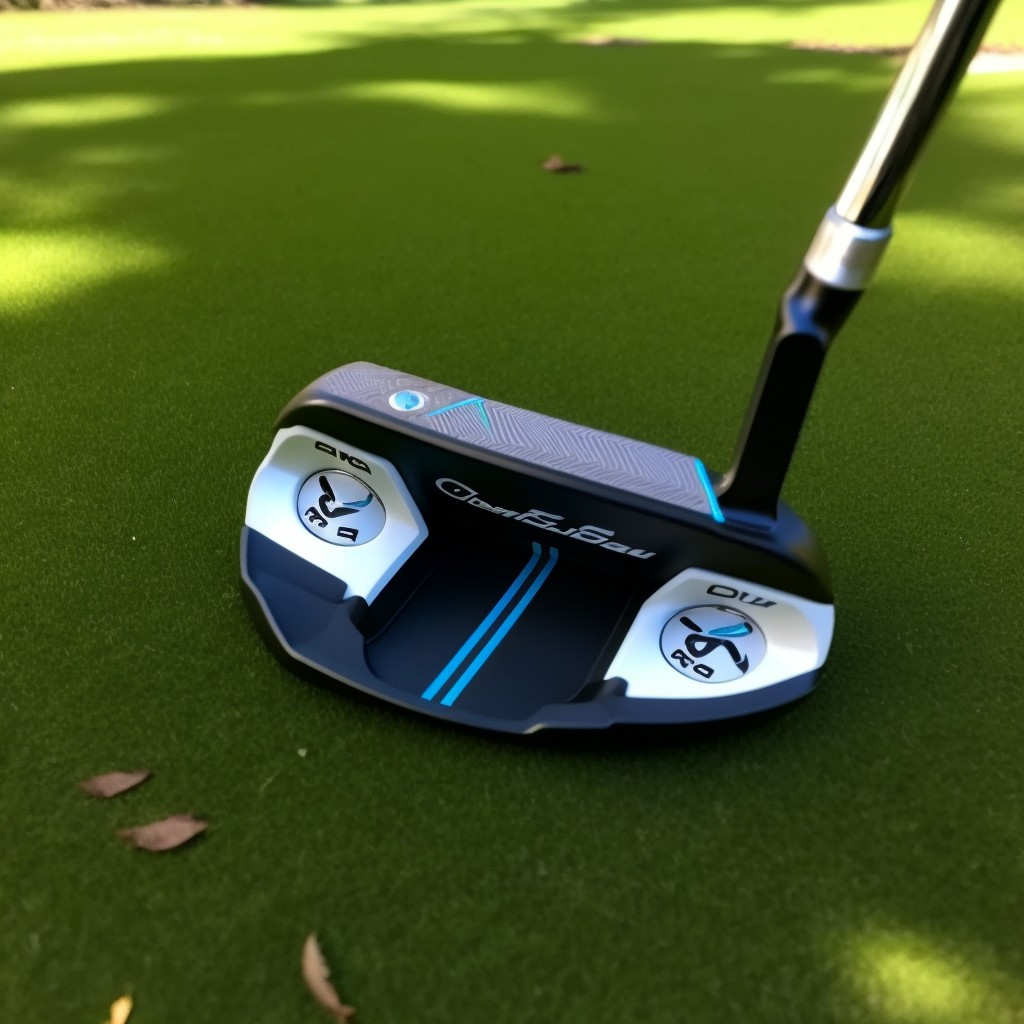 In golf, the putter is considered the most important club. You need a putter you can trust if you want to be a decent golfer. Fortunately, you can have faith in a putter of any price range. A new golfer may discover that the best cheap putters outperform the most expensive putters on the market when it comes to putting.
If you are like me and are searching for a new putter but don't want to spend a lot of money, or simply want to see what the best affordable putters on the market look like, then keep reading.
Buckingham Wilson Infinite
When shopping for a cheap putter, you should aim to find one that performs as well as a high-end model but costs much less. This model's overall performance is excellent, and you won't break the bank buying it. Its performance was on a level with, and even greater than, that of comparable high-end models. This model stands out from the competition because of its double-milled face, anti-glare coating, and parallel and perpendicular sight lines.
The best cheap golf putters include all of these features and more. Putter models with a double-milled face like these often cost well over $200, yet they are available for around that price. Counterbalanced designs aid the player in keeping the putter steady. The vast majority of players feel comfortable declaring this layout forgiving. Incorporating the feel with the practical alignment lines on the top of the putter's head simply leads to more made putts.
PGX Golf – MB
If you're just starting out in the game of golf and assembling your first set of clubs, don't worry, because this model is your excellent choice. In addition to the scary nature of the process itself, the sheer number of available golf clubs may be overwhelming. But with this new paradigm in place, things should be much less complicated for you to manage. This black putter head features an elegant shape, with amazing alignment lines and a gloss that cuts down on glare.
While gripping the PGX putter, beginner golfers have reported feeling more at ease while standing over the ball. A mallet-style putter like this one is great for teaching beginners how to manage their putt's distance, and it also cuts down on the number of times a player has to putt a ball before making a putt. If you're new to golf but want a putter that will last for years regardless of your inexperience, this is the one for you.
The HB Soft 4
Blade putters may seem like the most cost-effective choice when you realize that many of them are created using technology that is a little over a decade old. But if you do your homework, you'll find that this particular model is one of the few really excellent blade-style putters on the market at a reasonable price point. This model has a perfectly milled face with a diamond-shaped CNC milling pattern, a pure roll, and a cushioned feel.
In order to provide golfers more control without reducing the club's MOI when hit by the ball, 304 stainless steel is used. Players who have the propensity to hit shots that are off-center of the clubface can benefit from Cleveland's speed-optimized face technology as well. Even if it is not administered at the optimum time, this strategy may still provide good results.
DFX Seven
The name Odyssey is linked among many golfers with the highest-quality putters available on the market. Although Odyssey is recognized for making putters with some truly outstanding and high-end designs, there are other firms that attempt to keep their costs affordable. This model focuses more on value than performance, however, it still manages to give some truly outstanding features.
The design of this model is a modified mallet head, and the premium finish is an all-black hue. The top-down viewpoint gives a clear sight, and players won't have any issues getting their alignment perfect. You can expect a high-quality pistol or a big grip from Odyssey when they assemble a perfect putter like this since they pay close attention to detail. The putter is less likely to wiggle about in the player's hand because of the grip, allowing for more precision and control.
Ray SR500
Ray Cook has been making golf equipment for almost 50 years, and over that time they have earned a reputation for making excellent putters at reasonable prices. The fantastic thing about Ray Cook putters is that they seem identical to the top alternatives on the market, but are priced far more reasonably. In the eyes of many golfers, this model comes close to being a one-of-a-kind custom creation.
There are four different club head colors to choose from, and each comes with a matching headcover. This model's alignment lines are only one of many reasons why it's considered one of the best putters you can buy. If you have a powerful swing but struggle to keep the clubhead square to the ball, this model is for you. This putter's outstanding consistency means that its lines are substantially longer than the lines on most other putters.
MacTech Extreme
This model is a great putter to consider if you're just getting started in the game and don't want to spend a fortune. If you're just starting out, it's important to choose a mallet head shape that works well with your level of expertise. This model is very forgiving and stable. Your model can have ARC Tech Face Milling on the face. The milling pattern contributes to better roll and more precise distance management.
Beginners will struggle to keep the tempo of the game under control until they gain experience. After some time and practice, it seems completely natural. A little amount of haste is added to this procedure thanks to the Macgregor. For a beginner, MOI is the most important factor to consider when buying a putter. When first learning how to putt, it's useful to have a putter with a high MOI since it gives more consistency and stability.
Players should not stress about making solid contact with the ball or speeding up their clubheads. They should just work on perfecting a stroke that is uniformly fluid and even throughout its entirety. The length of this putter is set at a standard 34 inches. Many golf experts say that a 34-inch club is the best choice for novices. This is a sensible course of action for golfers to take until they figure out what they like most about the sport
Conclusion
We hope that this article has helped you narrow down your search for an affordable putter that meets your needs. The Wilson Infinite Buckingham is the putter we recommend because of its consistent feel at impact, its effectiveness on both short and long putts, and its aesthetically pleasing design.
Where Can I Get A Putter That Won't Break The Bank
Choosing the putter that will best suit your game is a process that involves a lot of factors (within a certain price range). There are still a variety of factors to think about when deciding whether this putter is the ideal one to use, even if you're just looking at cheaper clubs. Thus, here are the factors:
Blade Putter & Mallet Putter
Consider adding a third category for spaceship-shaped putters, even if we're comparing mallet and blade putters. Anyone who has played golf even a little bit over the recent years has probably noticed that putter designs have become a stranger. People are more willing to tolerate and compromise with others they are less acquainted with as their level of familiarity with each other rises. The design of the putter head depends on both the player's preferences and the required degree of performance.
Blade Putter
Blade putters are a great option for the majority of golfers. The best players also tend to be drawn to these games because of their simplicity and reliability. Blade putters are less forgiving than mallet putters, plus they don't have long alignment lines. Blade putters, which generally have a slightly more supple feel, perform particularly well on rapid putting greens.
Mallet Putter
Players with less expertise or who struggle to keep a steady putting stroke are generally advised to use mallet putters rather than regular putters. The mallet putter's longer alignment lines and wider sweet spot may be a better fit for you if you putt on greens that are slower than normal. A blade or mallet may be used for a number of putting strokes, all of which depend on the kind of stroke you like to utilize. You should seek a high quality putter with a balanced face if you often take the club back and through. Since putting is a skill that depends significantly on feel, using both a mallet and a blade simultaneously is one of the best ways to figure out which one is best for you.
Putter Length
One of the most common issues for golfers who struggle to putt is the length of the putter itself. Most golfers play with putters that are far longer than necessary. Most putters that are currently on the market come in 33-, 34-, or 35-inch lengths, the three most common sizes offered by golf equipment manufacturers. There is no assurance that a 35-inch quality putter will be the right length for you just because it is the longest length offered. Professional golfers on the PGA tour use different putters in length.
It's much easier to get your eyes over the ball and keep your putting stroke on the right path when using a right putter that's a good fit for you. Using an abnormally long putter will make it difficult to maintain consistency and cause the golf ball to roll in an unexpected manner. If you are not sure what length putter would be ideal for your game, there are several local shops that provide putter fittings. This innovative concept in golf is unlikely to result in the recommendation of a budget putter, but it's worth considering if you're having trouble with the greens.
One Piece & Face Insert
Putter heads may be made from a solid piece of steel or have a multi-material inlay. Some golfers want a gentler feel, which is what inserts often provide. Some golfers don't like the insert since it might make putting seem less consistent than with a solid one-piece club. Depending on the brand and features, the cost of a putter may range from several hundred to several thousand dollars, regardless of whether or not it contains an insert.
Handicaps & Putters
The game is played quite differently while using putters and handicaps as opposed to other golfing equipment like a driver or irons. Those with a high handicap may use expensive, high-quality putters, while those with a low handicap can use inexpensive, poor-quality ones. Consistency in your putting stroke is just as crucial as the stroke itself.
Golfers with lower handicaps are looking for a lovely sound and a wonderful feeling when they strike the ball. Golfers with higher handicaps often look for a putter with a generous amount of forgiveness. You should make sure the putter you choose can handle the challenges of your game. Use your handicap to your advantage and don't let it dictate which putters you can use.
Putter, Both New and Used
Selecting a model that is a few years old is one of the most effective techniques to obtain a putter at an inexpensive price. There are always going to be brand-new putters that are unsold after they have been used only a few times. We're not talking about buying used equipment; rather, we're discussing buying brand-new equipment that runs on technology that's a few years old.
New putters and other technical breakthroughs may seem somewhat different from year to year, but nothing introduced in the recent few years will be considered antiquated. It is far more crucial to get a putter that has the feel, length, and design that you desire or need for your stroke than it is to buy one that is the most current and most remarkable release. Some of the best putters from 2019 and 2018 may still be purchased in new condition.
Alignment
The fact that golfers have problems with alignment shouldn't come as a surprise to anyone. Even after picking the optimal target for your putt, it may be tough to get the ball to proceed in the proper direction and stop at the targeted target. Golfers have alignment issues with every club in their bag, not just the putter. When you have the help of some lines, you can be positive that you are correctly set up, which is one of the finest ways to achieve it. The finest lines may sometimes be attained with mallet putter heads. If you use these lines and the target area to square up the putter face, you will have a far better chance of making the putt.
FAQs
How much does a putter that's any decent cost?
A good putter may set you back close to $100 these days. Discovering a fantastic deal may entitle you to a price reduction. Spending at least $200 is recommended if you want a putter with superior performance.
If I'm just starting out, what putter should I get?
Beginners in the game of golf are frequently advised to use a putter with a mallet head. The mallet's design promotes better distance control and set-up alignment by requiring more precise positioning of the ball. You shouldn't have any issue picking a design of mallet that matches your needs because there is such a vast array of possibilities presently accessible on the market.
In terms of the putter, which brand and model should I buy?
Even though there are a number of critical fitting parameters to consider when making a purchase, the putter that works best for your game is the one you find most comfortable using. Those that put an emphasis on precision and command of the putt often like blade-style putters. Also, golfers often use mallet heads because of the steadiness and forgiveness they provide.
Is it reasonable to splurge on a costly putter?
Spending a lot of money on a putter may seem excessive at first, but it might be good news if you learn something that helps you become a better putter. Spending money on a new putter is a good investment if it helps you cut your score by a few strokes. However, this doesn't mean you have to spend a fortune on the best putters on the market. There are some brilliantly priced putters, similar to the Wilson Infinite, that may offer performance that is pretty equal to that of the highest-end putters on the market.
We want to hear from you!  Let us know your comments below.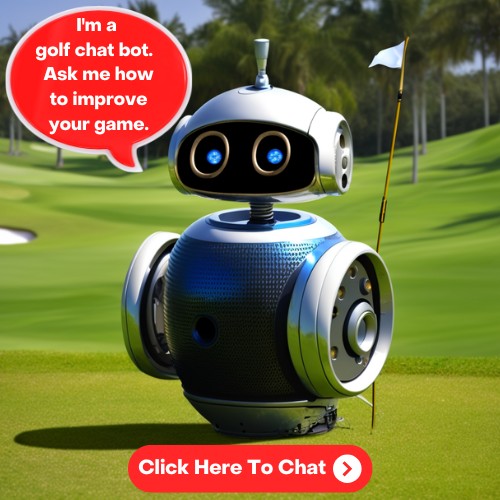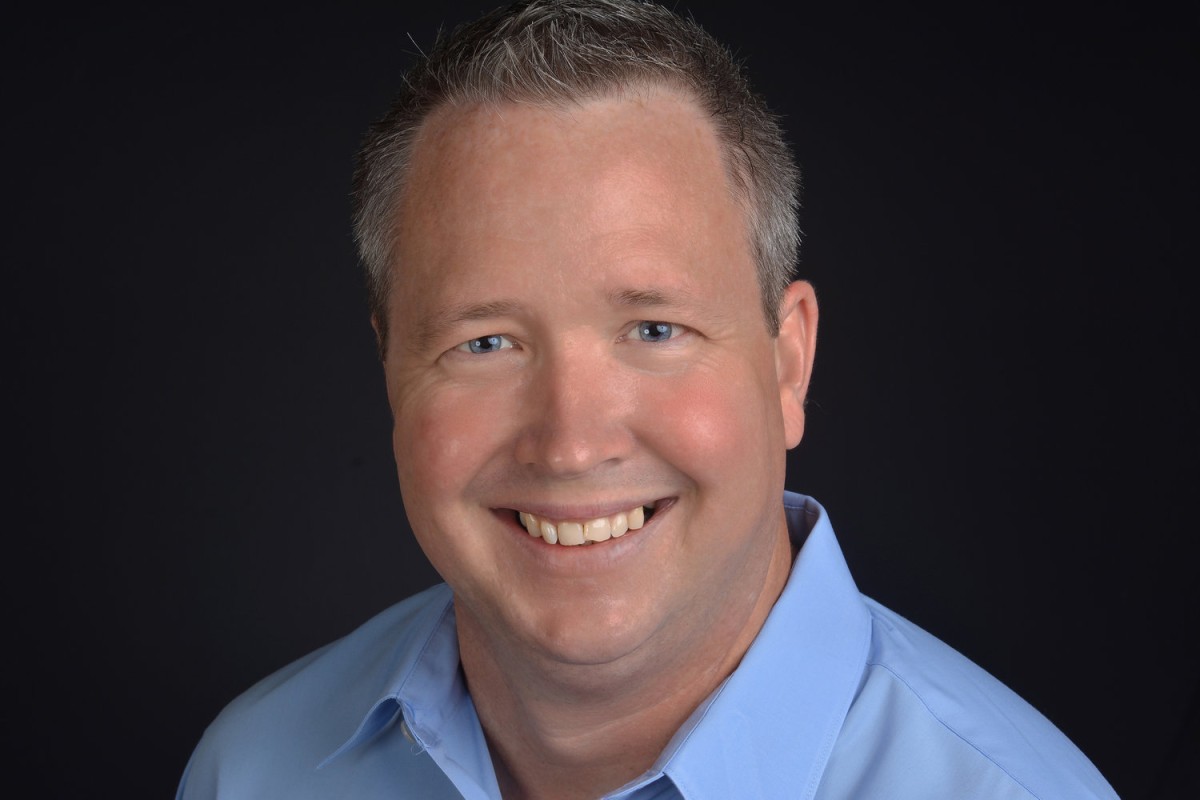 ABOUT THE AUTHOR
Jim has been an avid golfer and golf fan for over 40 years. He started a YouTube channel called Golf Plus about a year ago and it has been wildly successful. It only made sense to expand and reach more golfers with this site and social media. You can learn more about Jim and Golf Plus Media Group by visiting our About Page.