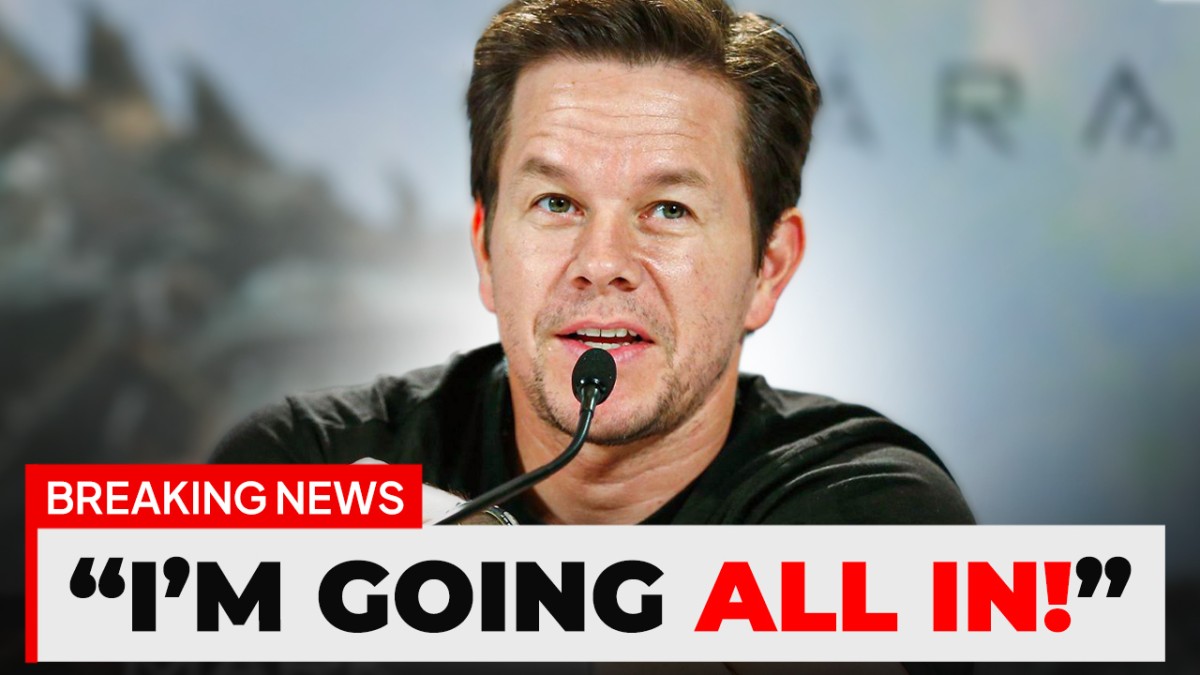 Mark Wahlberg, also known as Marky Mark, is arguably one of the best talents in Hollywood. He's a talented, versatile actor and producer with works spanning different genres like drama, comedy, and action. He has been recognized for his accomplishments in the film industry, as he has won a British Academy Film Award and been nominated for two of the highly coveted Academy Awards, a total of three Golden Globe Awards, a whopping nine Primetime Emmy Awards and also three Screen Actor Guild Awards.
Marky Mark has achieved a lot in Hollywood; his awards and nominations are a testimony. While we love his movies and would absolutely not mind watching the hilarious ones like Ted over and over again, we love Mark Wahlberg because he's that guy that can play 18 holes in an hour.
If you have been following this channel for a long while or regularly play the game of golf, you'd probably say this is all a lie and a fluke. However, Marky Mark is no ordinary player. His passion and love golf has been a thing for a long while.
He's the man that makes hole in ones with Rory McIlroy's ammo. He wore matching team outfits with Bubba Watson at the Pro-Am and used to own one of the best backyard set ups in the country. He is the guy that played with former president Donald Trump and called him an OK Golfer. Mark may not be a professional golfer, but he's living every man's golf dream. To better enjoy the game, Mark Wahlberg made a massive golf move that is sure to change his lifestyle.
---
Click Below To Watch The Full Video
---
Mark Wahlberg's Workout Routine
Despite not being an athlete, Mark has a rigorous routine. He has been known to rigorously work out and change his physique to fit into roles for different movies.
He usually wakes up at 2:30 am, works out multiple times, and throughout the day, he eats five to eight meals. Mark loves the game. He's so drawn to the sport and uses it to unwind, relax, get away from his busy schedule, do some thinking, or soul searching. He tees off at 6 every morning and runs the golf course. Depending on the putting, Mark plays 18 holes in about an hour plus fifteen or 20 minutes.
If you watch golf, you've probably sat through a round that took six hours. Mark doesn't play fast because he wants to be done with the game as soon as possible. He loves the game so much and, due to his acting career, doesn't have a lot of time to play the game. Other than not having time, he also just doesn't have the attention span to grind it out for hours like most golfers have to. Mark says as much as he loves the game, he is also working really hard right now to be able to play the game whenever and wherever he wants to.
In 2018, Mark was paired with the legendary Tiger Woods on the Pro-Am circuit. Mark was on the course with his personal chef as his caddie. But the chef wasn't just there to carry golf clubs and balls. He was carrying coolers so Mark wouldn't miss any of his eight meals.
Mark is a busy man, and an hour of golf every day is a huge commitment to the game. Balancing that with spending time with his family takes a lot of work. However, Mark's love for the game has taken him places.
---
NEW You Can Now Listen To This Article
---
Mark Wahlberg and Donald Trump
Mark met former president Donald Trump over a decade ago at a golf celebrity event. Marky Mark, in his funky nature, said when he met Trump, the latter was very Donald Trump-like. He said throughout the encounter, Trump kept talking about the things he does, owns, properties, business interests, and all that.
He admitted that the former president wasn't rude, but he wasn't too comfortable when Trump began asking him questions he felt were too personal. Since they met, Trump has always invited Mark to golf at his events. Having your golf buddy as the president of one of the most powerful countries in the world is a big flex that most pro golfers can't brag about.
Mark is no slouch at the game. If that swing doesn't convince you, the kind of company he keeps should do the trick. 
Mark Wahlberg and Abraham Ancer Make A Major Move
Currently, Abraham Ancer is competing in the LIV Golf series while his career highlights include playing on the PGA Tour as a Mexican-American professional golfer. He finished first at the 2018 Emirates Australian Open. And in 2021, he won his first PGA Title, the prestigious 2021 WGC-FedEx St. Jude Invitational.
Ancer is business partners with Wahlberg alongside co-founder Aron Marquez. They run the Flecha Azul brand, and all share a love for golf. In an interview with his business partners, Mark revealed that he has no on-course cocktail as he needs to be relaxed and sober to enjoy the game.
Ancer, as a professional, doesn't drink on the course, so he can stay as competitive as he wants. Not everyone can pull off being John Daly. You know what we mean.
Ahead of the Mexican Open at Vidanta, Mark and Ancer released a video for the brand. In the video, Mark could be seen jokingly distracting Ancer as he tries to play golf. 
Mark Wahlberg Partnering with DJ Khaled and Diddy
There's also talk about Mark working with DJ Khaled and Diddy on a new TV show that's focused on golf as a sport. DJ Khaled revealed in a video that there's already a pilot episode for the series, but there's a bidding war for the rights to the series. DJ Khaled is another celebrity with a love for the game of golf, and he is looking to get the help of Mark's skillset as a producer to get this all-new golf series moving along.
Mark made a massive golf move when he installed a five-hole course in his backyard. The beautiful course was installed by Dominic Nappi and his crew from Back Nine Greens. Some golf fans were quick to criticize the course because it is artificial, but being artificial meant Mark could design the practice complex in whichever way he wanted.
Mark's mansion, which sits on the property, is a 30,500 square feet behemoth with 12 bedrooms, 20 bathrooms, a full fitness center, a movie theater, and a wine cellar. The six-acre property also has a basketball court, a skate park, and a grotto.
The entire property, plus the mansion, was put up for sale and sold for $90 million. Mark sold the property because he was moving his family to Las Vegas so they could all have a better life.
Mark Wahlberg's Family
And Mark's definition of a better life is a place where every member of the family would be free to pursue their own interests and career.
Mark grew up in a huge family in the working-class area of Dorchester in Boston. He was the youngest of nine siblings. As a Wahlberg, he was part of a reality TV show called The Wahlburgers, a show that was primarily made to promote the family's restaurant franchise that goes by the same name.
Mark fondly remembers his childhood with his father, who always took him to see Steve McQueen movies on weekends. However, things were rough. At age 13, he was already suffering from substance addiction. He beat a Vietnamese man with a stick and wasn't too nice to a group of black schoolchildren.
He pleaded guilty to assault and battery and was sentenced to 45 days in prison. The good thing that came out of it was that Mark found Catholicism which kept him on the good path. Having had such a traumatic childhood, Mark always makes sure he spends time with his family and is a good father and husband.
He has been married to his wife Rhea Durham since 2009, and they have four children; Ella, 18; Micheal, 16; Brendan, 13; and Grace, 12. Mark's sole reason for selling this golf mansion and making the move was so his kids could live a better life.
How Mark Wahlberg finds time for his family and still plays golf is a mystery. While he played at the Genesis Open pro-am with Tiger Woods as his partner, he had a litany of peculiarities that made it hard to ignore his presence. Despite that, he maintained his fan friendliness and appeal, dutifully stopping for selfish autographs and fist bumps.
Some of his eccentric ways included his chef slash caddy. Then he also played the entire round with his apple airpods in his ears. Fans and fellow players were curious to know what he was listening to while still paying attention to the game and fans, but Mark wasn't listening to anything. He just had the pods in case his phone rang and he needed to go shoot another Transformers movie.
Mark Wahlberg Playing With Tiger Woods
Mark wasn't even fazed to be playing with the legendary Tiger Woods. If work called, he made it clear that he would leave the game to find out what it was all about. Mark's typical morning rounds at Riviera are no less outrageous. One of the three caddies meets him in the parking area, while another looper takes care of the clubs and raking before he begins on the 10th tee. In between shots, Mark runs with a third person. And one of Hollywood's busiest men is kept busy thanks to these remarkable bagmen, who get paid at least two Benjamins in exchange for their brief time.
A case could be made that Mark's gimmicks on the green are too excessive, but his love for the game is apparent, and the effort he puts in just to be able to play the game despite being a global superstar is commendable.
Transcript and video used with full permission from our YouTube channel Golf Plus
Related Article: Check this out Link
Other Related Videos:
We want to hear from you! Let us know your comments below…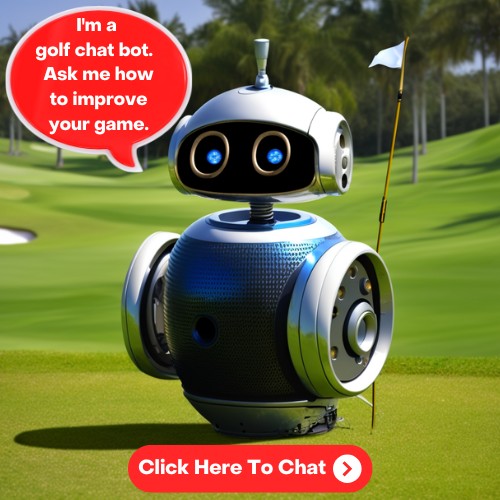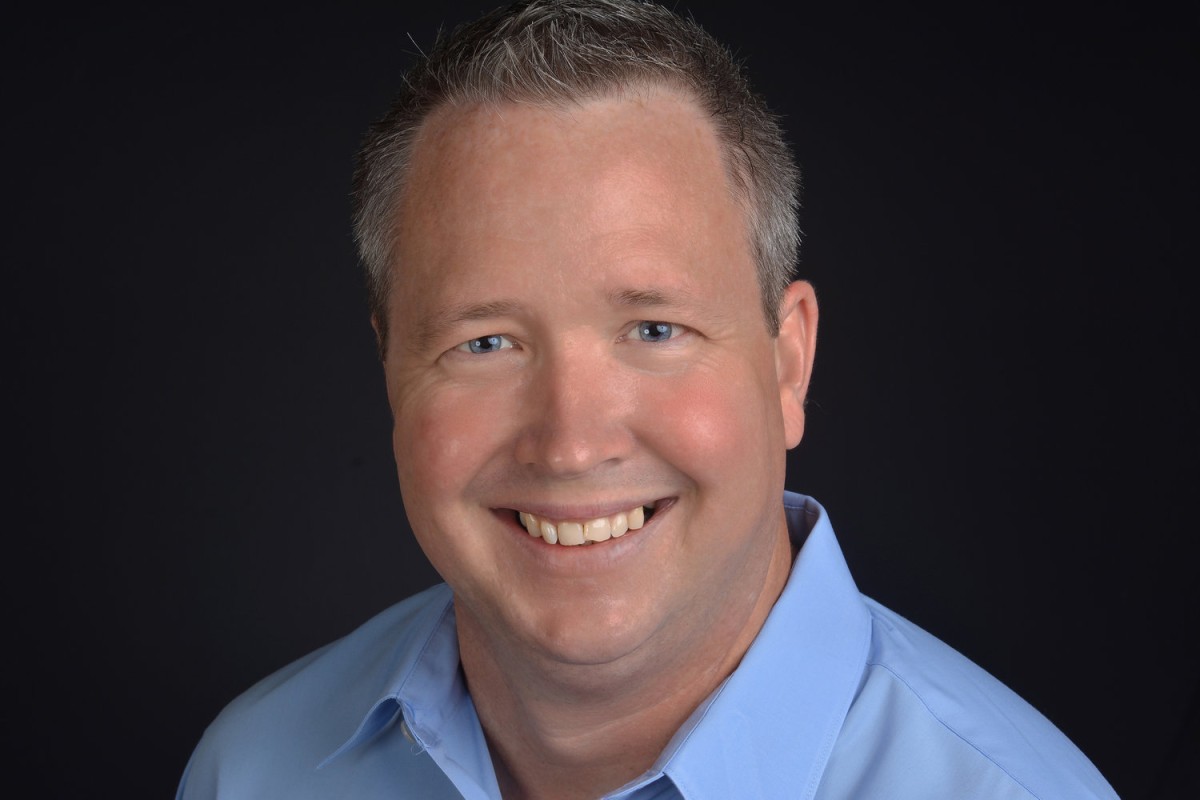 ABOUT THE AUTHOR
Jim has been an avid golfer and golf fan for over 40 years. He started a YouTube channel called Golf Plus about a year ago and it has been wildly successful. It only made sense to expand and reach more golfers with this site and social media. You can learn more about Jim and Golf Plus Media Group by visiting our About Page.