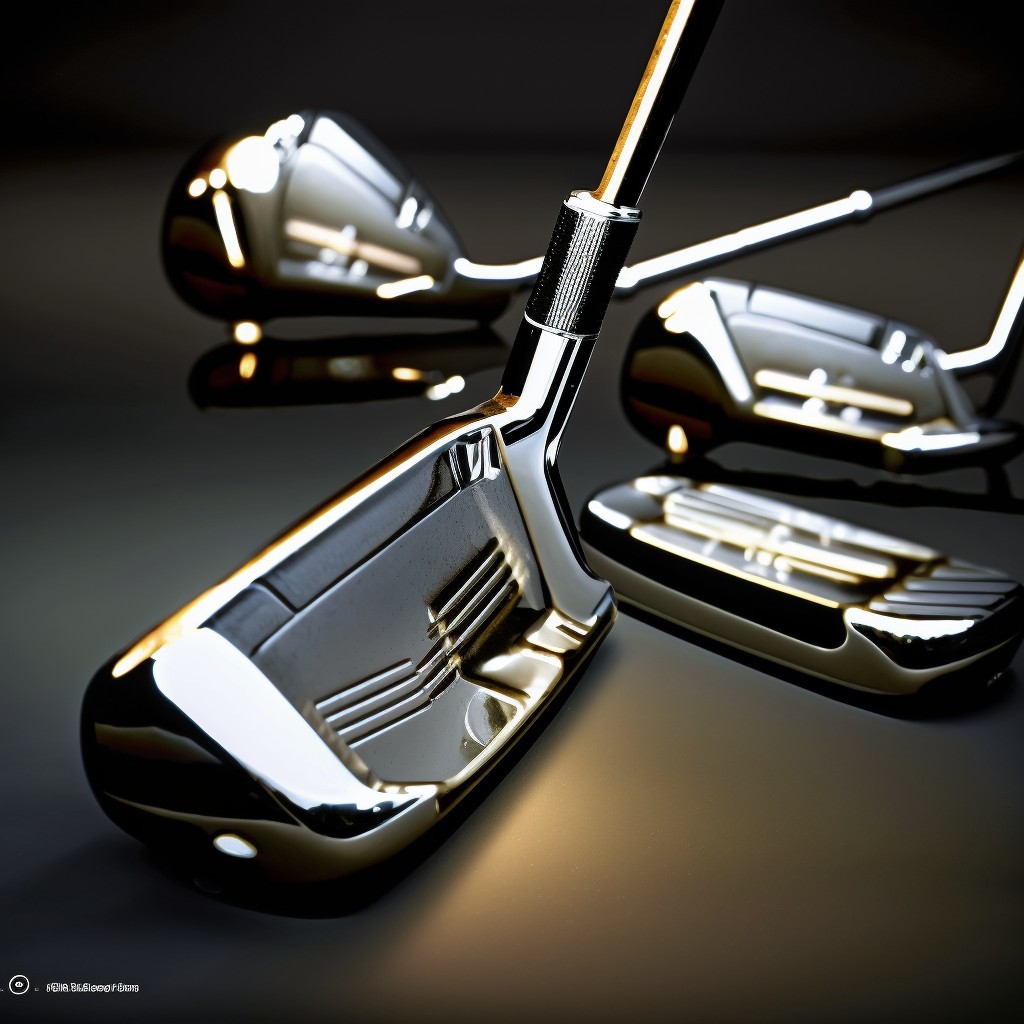 Scotty Cameron putters have been considered among the best available since the company's inception. Thus, if you want to improve your golf game on the golf course, buying a Scotty Cameron putter is a smart move. This putter has the potential to provide you with a great feel and a perfect fit for your putting style. The innovation found in Scotty Cameron putters will be valuable for golfers for many years to come. However, the most difficult part of upgrading to a Scotty Cameron is picking out the right putter for your playing style. In addition, this is a rundown of the Scotty Cameron putters that we consider being the best made.
Top Models
Phantom X9
The question of which Scotty Cameron putter is the best option in 2023 has been answered with this putter design. Its winged mallet's design allowed for a consistent roll with a soft feel over the whole stroke. Titleist's milled face design increases friction at impact and generates excellent topspin with every putting stroke. And the 303 stainless steel face and milling pattern provided excellent feedback, allowing us to judge the force of each stroke.
In addition, the winged mallet shape of this model gave it more stability during the stroke, making it less likely to go offline and give the other team a point. The high MOI putter helped immensely in preventing putter face twists and maintaining square putter-to-ball contact, allowing us to get the ball rolling in the desired direction.
Afterward, Scotty Cameron made it in three different sizes (33, 34, and 35 inches) to accommodate people of different statures. Also, they added weights to the club head that can be moved to alter the center of gravity, hence altering the club's swing. The supplied grip is a Pistolero Plus. While we had no problems with it, other golfers may feel that they had to move their wrists too much. In addition, to achieve face equilibrium and boost performance for straight-striking players, engineers inserted a single bend hosel at the end of the procedure.
Del Mar Putter
This type, along with its contemporaries, is a member of the Special Select lineup of putters. This mallet-style putter is perfect for the mid-handicapper who likes the Scotty Cameron clean look and solid feel but needs a little more forgiveness. This is because it mimics the Scotty Cameron putter in terms of feeling while providing a bit more forgiveness. When you buy a Del Mar putter, you'll receive a model with a Performance Balanced Weighting layout. Thus, the balance of the putter will be shifted toward the heel and toe with this design.
And with its help, Scotty Cameron was able to increase the sweet spot's size. As a rule, the best mallet putters are more forgiving and work best with consistent strokes that are played back and through. In addition, putter heads from the Special Select series are designed with input from tour pros and may help golfers attain a sleeker look. Thus, there is no question in anyone's mind that the world's best players are turning to these Scotty Cameron putters with a flatter topline as a source of inspiration.
Newport Two
The best blade putters have indeed been around for a while, but Scotty keeps churning out brand-new variants regularly. The utilization of solid 303 stainless steel in its manufacture is directly responsible for the putter's incredibly consistent performance, feel, and sound. This putter may help you improve your feel and your ability to make putts regardless of your handicap. The Soft Tri-Sole Design has also been changed for this version.
An improved topline view and increased stability at impact are just two of the numerous ways in which golfers will profit from this. With the newly created raw steel finish, golfers won't have to squint as they try to roll their putts because of the reduced glare. With this model's guidance, you can square up the putter face and send more putts rolling toward the hole. If you are a golfer who places a premium on use and functionality, this model should be at the top of your list of possible purchases.
Phantom X 8.5
Players of the game of golf may be better off if they don't associate Scotty Cameron putters with forgiveness. Yet the truth is that they may be forgiving if you find the right fit for your game. Because of the bigger club head and thus larger sweet spot, larger mallet-style putters are often more forgiving than smaller blade-style putters. And as opposed to previous models, this one stands out visually.
If you're familiar with the Futura, you may think of this as a modernized and superior alternative. The shaft of this type is slightly curved to facilitate correct alignment and a more natural roll upon contact. Thus, if your putting stroke has a relatively flat arch, this kind of club may be a good fit for you.
Fastback
The fact that this is not the most current model doesn't make it any less viable. This one is made of aircraft-grade aluminum with a face inlay. The face inlay is designed to give you more control and a better overall feel by increasing your moment of inertia (MOI). This Scotty Cameron, like the others on the market, is meant to have a square appearance. And this function helps golfers in both alignment and keeping consistency.
This model has a stainless steel body, which contributes to its exceptional balance and stability while being struck. Although there are putters out there with a better feel at impact and less vibration, this model is a standout for good reason. The design of this model calls to mind a hybrid of a sword and a hammer. Thus, this putter could be worth a try if you are one of those golfers who can't decide which style is ideal for you.
Squareback 2
This version of Scotty Cameron's blades is noticeably longer in the back than the company's standard offerings. And go no farther than Cameron's legendary knives to witness this truth in action. If you like to use a blade style putter but are seeking something easier to align, this model is a great alternative to consider buying. They are an alternate good option within the series that nevertheless has the same fantastic-looking upper and comfortable Soft Tri-Sole construction. However, the high-performance face of this putter is precision-machined from a single piece of 303 stainless steel. Thus, those with a lower handicap who are searching for a putter with a little more feel than a blade but aren't quite ready to make the putter switch to a mallet may benefit greatly from this model.
Phantom X11
The high moment of inertia (MOI) and winged mallet profile of this model placed it ahead of all other Scotty Cameron putters in terms of forgiveness. It had perimeter weighting, which centered the swing's center of gravity behind the ball, making the sweet spot larger. Hence, we were able to produce a consistent roll over the green and fine-tune our distance control.
The high moment of inertia helped make the shot more forgiving by reducing the number of twists caused by our stroke and guaranteeing that we got the ball rolling in the right direction, to begin with.
The machined stainless steel face also provided excellent feedback, allowing us to more accurately feel the impact of putts and judge the overall weight. Thus, Titleist designers settled on a single white line for its alignment aid since it's simple but effective. While some golfers may prefer a more feature-rich model, we found that this one met our needs with ease.
Important Factors When Purchasing
Purchasing a Scotty Cameron putter set is like buying a rare piece of art. If you've tried one putter and liked it, you probably won't want to try another. Thus, these are a few basic things to bear in mind when purchasing your best choice of Scotty Cameron putter.
What Scotty Cameron Putter Should I Buy?
Your putting stroke is the first consideration when looking for the best putters for your game. You should look at mallet-style new designs if you putt them using a back-and-through motion. While using an arcing putting motion, a blade-style putter is preferable to other kinds of putters. Think about whether you want a face inlay or a highly machined face when choosing the kind of putter you wish to use. The majority of the time, the inlays placed on the face will provide a considerably more relaxing sensation.
At heart, this is less about objective performance and more about personal preference. Your options for a new putter will be narrowed down to a select few models after you've thought about your preferred putter head style, face inlay, and putting stroke. Scotty Cameron ensures a steady supply of their classic putters, although they do not often introduce new models. Thus, it may be wise to buy a pre-owned Scotty Cameron when the most recent models are no longer available.
If Scotty Cameron Putters Aren't The Best, Why Are They Always Regarded As Such
Scotty Cameron putters are distinguished from competitors by their pinpoint accuracy and cutting-edge technology. To confirm their dependability, these putters have been put through their paces on the PGA Tour, which is the culmination of tens of thousands of hours of study and design work. The vast majority of new golfers wrongly believe that any club used by a professional on the PGA Tour must be good for their game. In most cases, upgrading to Scotty will improve your game, but there are exceptions.
Investing In Scotty Cameron Putters: A Good Idea?
There is no denying the fact that the asking price of these putters is sky-high. Thus, spending several hundred bucks is required if you want a Scotty. But, consider how often a putter will be used throughout a round before shelling out a lot of cash for one. When put next to the price of a new driver from TaylorMade, Scotty's price tag will seem a lot more manageable. Therefore, most golfers will only use their driver a dozen or so times during 18 holes. And at least twenty-five times throughout a round of golf, a player will pull out a putter.
FAQs
Why do Scotty Cameron putters have varied shaft lengths?
Choosing the right shaft length requires thinking about the player's height and arm length. The most important part of putting is getting into position so that your eyes are above the golf ball and you can see straight down the line. Thus, putters by Scotty Cameron may be made to order at whatever length the buyer prefers.
Why are Scotty Cameron Designs so well-known?
Scotty models, which have been absent from the market for long periods while they were studied and developed, have just returned to the market in compliance with the strictest constraints and standards placed on manufacturers. Therefore, all other putters on the market, cannot compare to the quality of these golf clubs because of the time and work spent bringing them to market.
We want to hear from you! Let us know your comments below.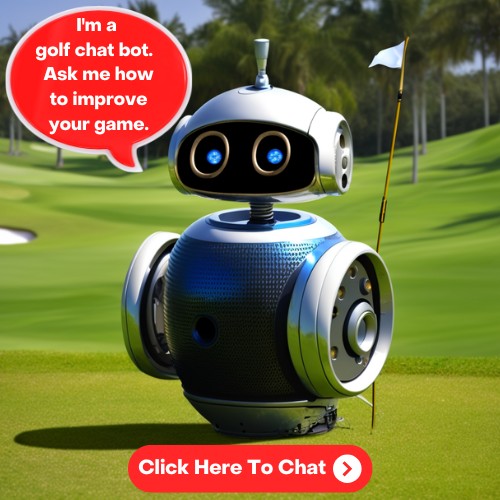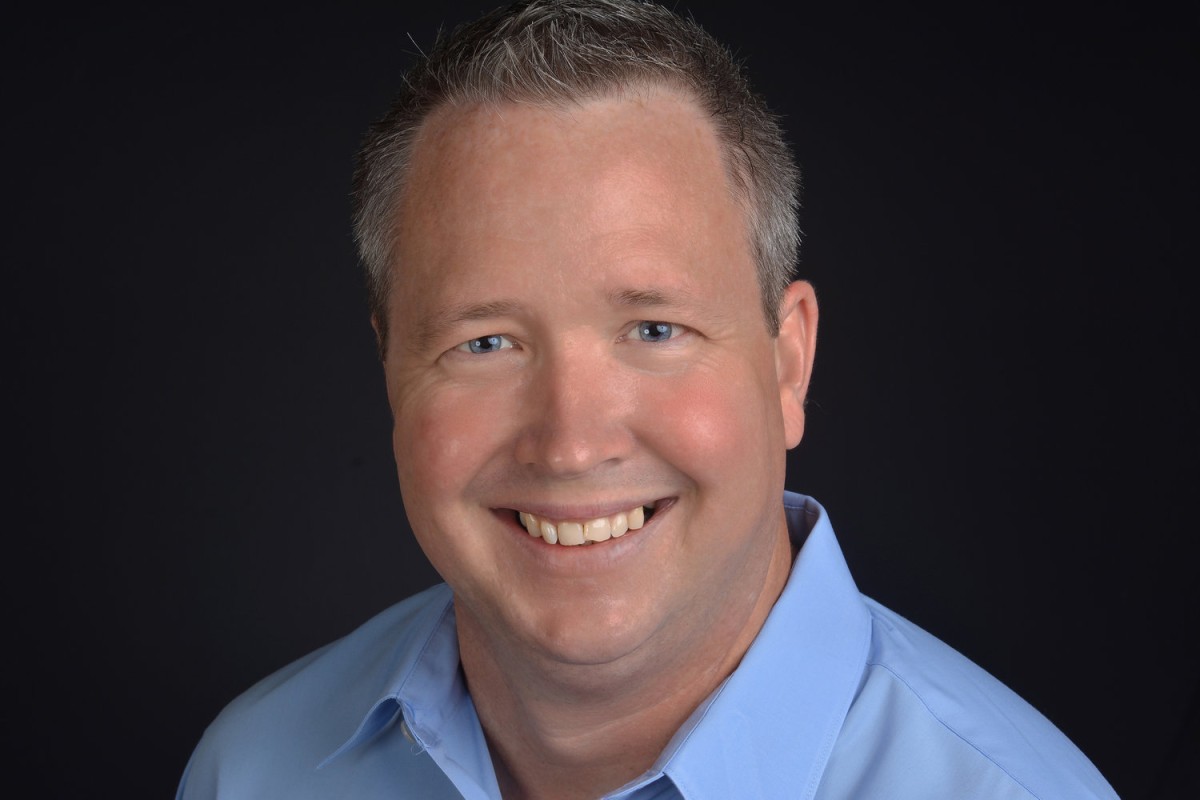 ABOUT THE AUTHOR
Jim has been an avid golfer and golf fan for over 40 years. He started a YouTube channel called Golf Plus about a year ago and it has been wildly successful. It only made sense to expand and reach more golfers with this site and social media. You can learn more about Jim and Golf Plus Media Group by visiting our About Page.