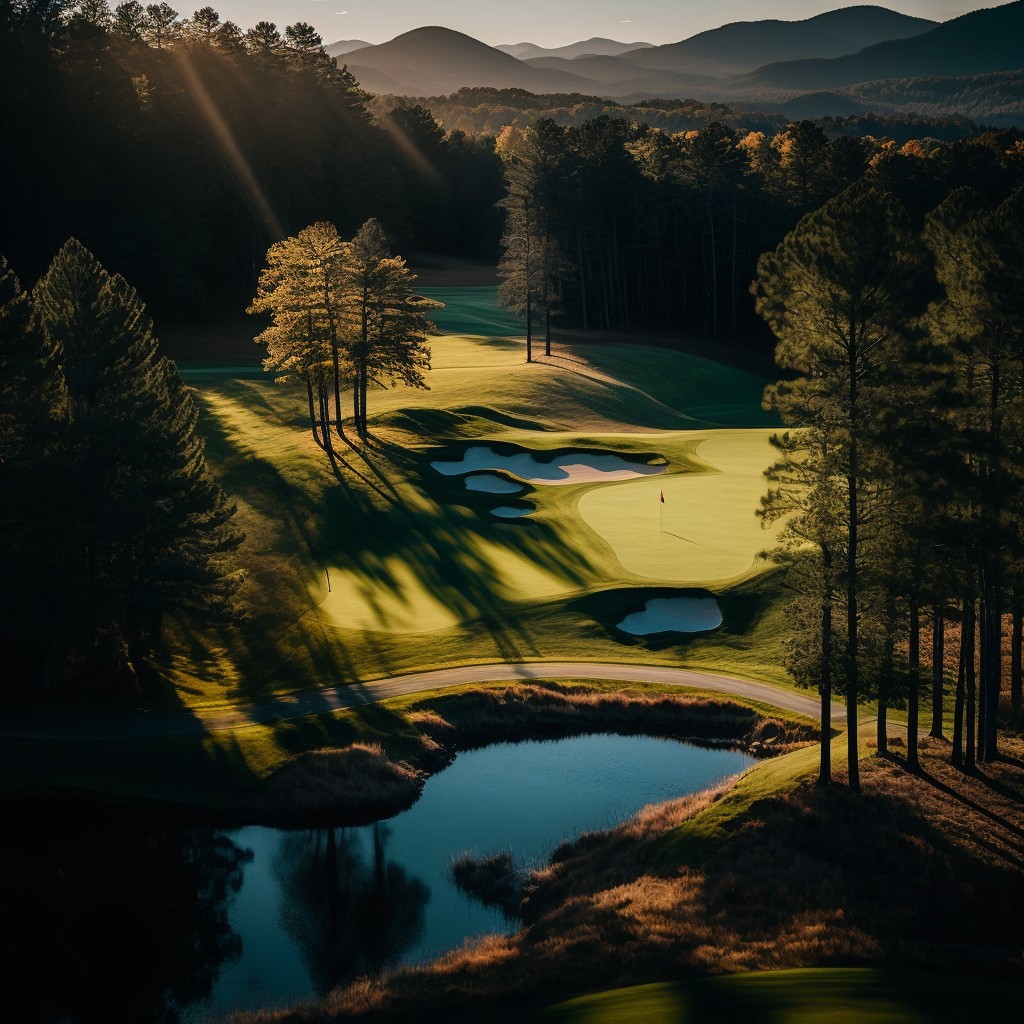 If you are a golfer and are looking for a golf club near Highlands, North Carolina, the following golf clubs offer championship-designed courses, spectacular mountain and lake views, exceptional amenities, social activities, and truly sublime weather. As a fellow North Carolinian, I love taking a quick day trip up into the mountains to these gorgeous golf courses. Especially on a hot summer's day.
Every golfer's preferences and financial constraints may be accommodated on one of the many public and one private golf course. Such as Sapphire National Golf Club, Franklin Golf Course, and others.
Sapphire National Golf Club 
This golf club is a mountain course with 18 holes and provides one of the most enjoyable games of golf you will ever experience. It is tucked away in the valley and Cashiers Plateau resort region of North Carolina. This club is very stunning, with its gorgeous mountain views and the lush woods that surround it. The golf specialists will offer you expert advice, and in no time at all, you will be on the course playing golf.
Sapphire MB Company is a restaurant and bar that welcomes families and looks out over the golf course and the Sapphire Valley below, offering spectacular views of the setting sun. It is located in the clubhouse that is part of the golf course.
The club is able to meet or surpass expectations while maintaining reasonable prices because of its location in a resort neighborhood. This club is home to some of the most challenging and unique golf courses in the state of North Carolina, including a "Rock" green, an island green, and a waterfall hole. The valley has been regarded as the most desirable place to spend a holiday for more than a century by making use of the modern facilities offered by mountain resorts.
Phone: (828) 743-1174
Old Edwards Inn & Spa 
At this exclusive club in the highlands of Western North Carolina, guests may take advantage of the immaculate conditions, the genuine southern hospitality, and the outstanding mountain golf. The T. Jackson-sculpted course at the Four-Star Old Edwards Inn was recently given extensive upgrades, which resulted in the course being transformed into an architectural masterpiece. The course now has breathtaking vistas from high tees and greens that cascade over the Continental Divide. Players of all skill levels may relax and socialize in the gorgeous clubhouse, which has just undergone expansion, in addition to making use of the other premium facilities. This club provides its members with exclusive access to the club's facilities called golf membership.
Phone: (828) 526-1783
Franklin Golf Course
This golf course is an excellent option for players of any age or level of ability due to its accessible location, magnificent vistas, demanding course, and family-friendly ambiance. The length of the course is 2,931 yards, and there are 9 holes with a par of 36. Additional facilities include a putting green, a swimming indoor pool, a driving range, a fully stocked pro shop, a snack bar, and a comprehensive club repair shop that provides bespoke club fitting for customers of all ages. This golf course is open every day of the year from 8:00 am till closing time. The general public is always welcome, and there is an option to become a member on a yearly basis. This is the best course with a very convenient location according to pro golfers.
Phone: (828) 524-2288
The Golf Club at Mill Creek  
The year 1980 marked the beginning of this club's existence. The club has a golf course with 18 holes and a par of 72, in addition to other resort facilities. The club is situated in the foothills of the Appalachian mountains and is about two hours' drive north of Atlanta. This club is located in a valley that is two thousand and five hundred feet above sea level, and it is bordered on all sides by lovely wooded mountains that give spectacular views from each and every vantage point.
The golf course is uncomplicated and does not need you to play your best shot in order to navigate around the hazards. And the club does not have any hazards that are concealed from view or green-side bunkers that need the use of a catapult or slingshot to escape. This club is suitable for golfers of all skill levels since it offers a number of different tee placements. This is a course that was designed with the golfer in mind, prioritizing outdoor exercise, relaxation, and pleasant surroundings above an architect's sadistic goal to challenge a player on every stroke.
Phone:  (828) 524-4653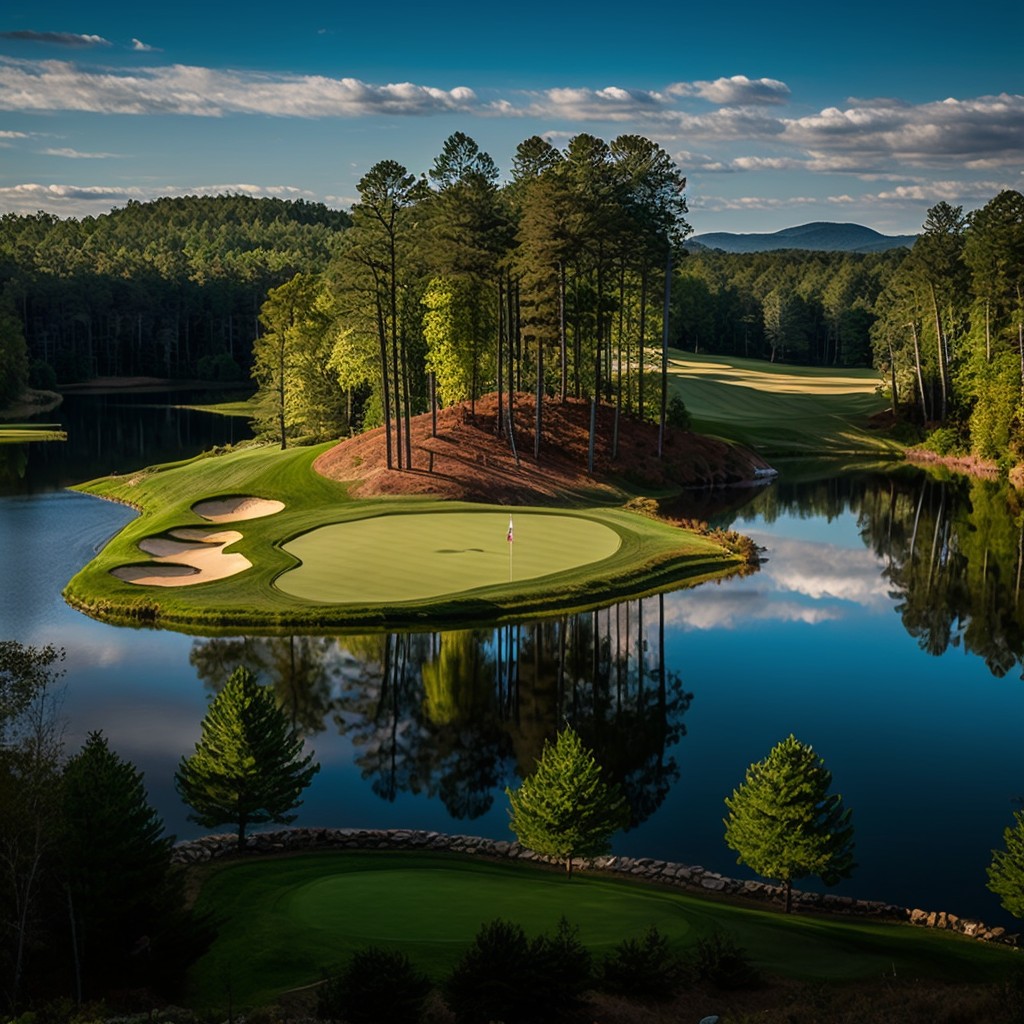 Maggie Valley Club & Resort
This golf course showcases some of the most breathtaking landscapes that North Carolina has to offer. The club's 6,500-yard course presents a one-of-a-kind obstacle for all skill levels of players, from novices to seasoned veterans. Premium on-site facilities such as a hot tub, jacuzzi, table tennis, driving range, a simple game practice area, walking paths, yoga, and a fitness center room all contribute to the attractiveness of this hill golf course. This club is mostly used by families and it has some kind of family tradition.
Phone: (800) 438-3861
Sherwood Forest
This golf course is an 18-hole course and a par 3 format. The front nine holes are located in the valley of the little river, while the back nine holes wind through beautiful woodland. This is one of the best executive courses on the east coast, and you won't want to miss it.
This golf course is fantastic for the whole family to enjoy playing a round of golf at their own pace over the course of three hours in a laid-back environment. During the summer, it is not difficult to play 18 holes even after 8:00 p.m. This golf course has a pro golf shop that is completely stocked, a club repair shop that specializes in custom clubs, and a club room that has a snack bar.
In addition, B. Lautenschlager, a PGA Professional, is available to teach you how to play better golf in either a one-on-one or group environment. Thus, this club offers golf lessons. And among all of the other public courses, it is often regarded as being among the very finest.
Phone: (828) 884-7825
Conclusion
You just witnessed the best public golf courses and private courses. However, if you want to see more clubs, just consider the following: Highlands Country Club, Wildcat Cliffs Country Club, Cashiers Plateau Resort Area Club, Sky Valley Country Club, Cullasaja Club, and Wade Hampton Golf Club.
We want to hear from you!  Let us know your comments below…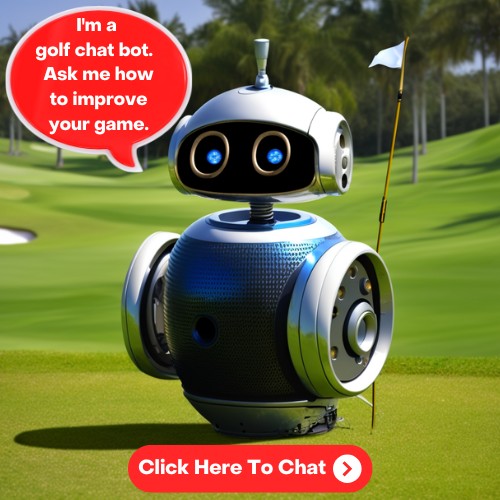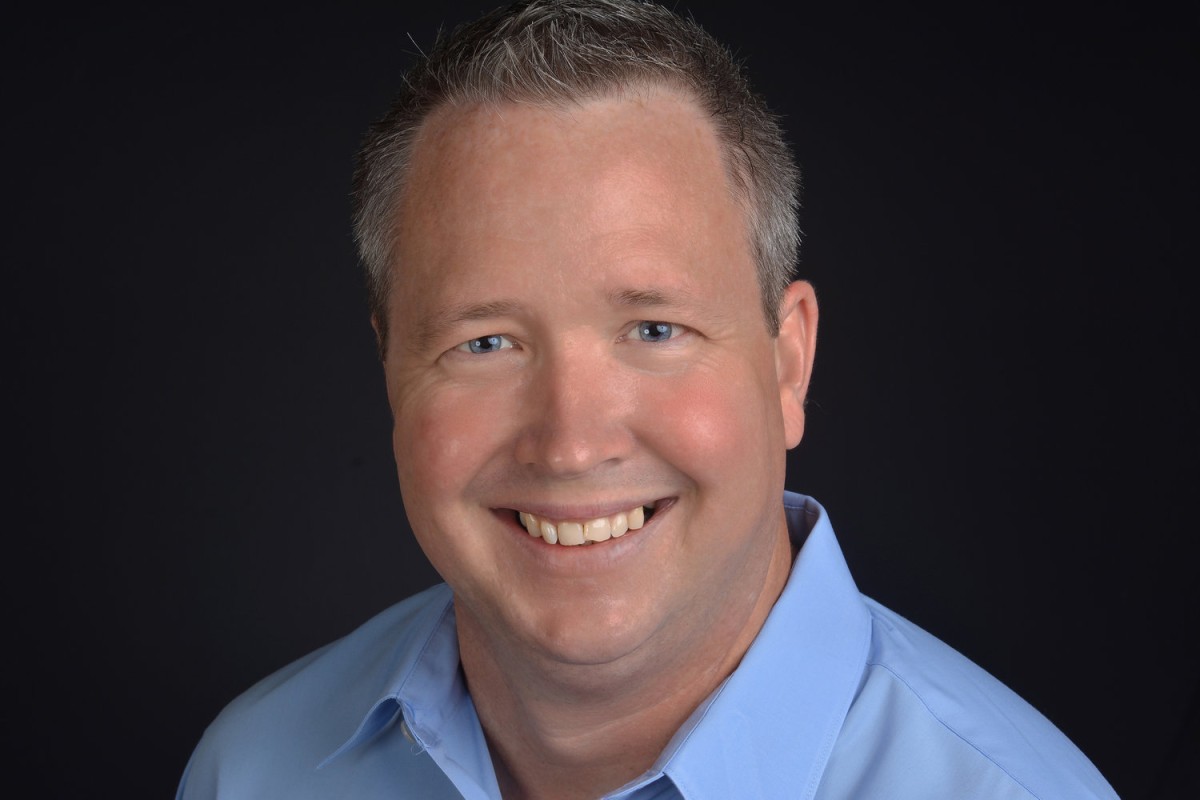 ABOUT THE AUTHOR
Jim has been an avid golfer and golf fan for over 40 years. He started a YouTube channel called Golf Plus about a year ago and it has been wildly successful. It only made sense to expand and reach more golfers with this site and social media. You can learn more about Jim and Golf Plus Media Group by visiting our About Page.