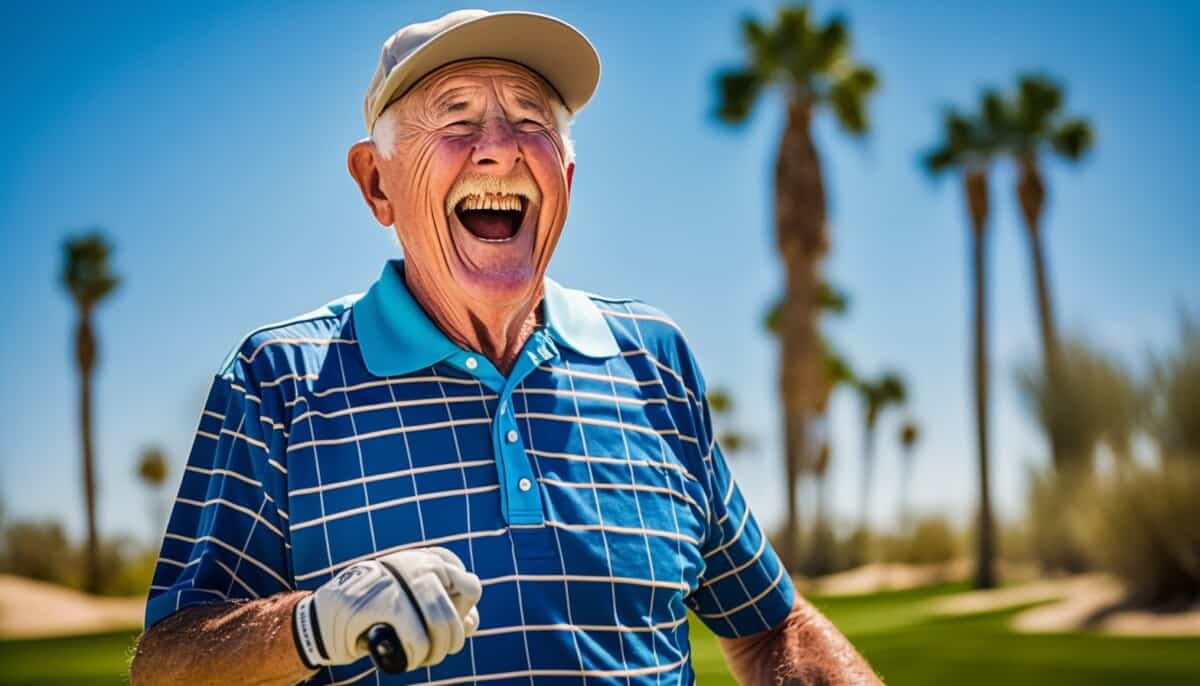 Golf is an amazing sport that people of all ages can enjoy. However, if you're a senior citizen, finding the right set of golf clubs can be a little tricky. Not only do you need clubs that are the right size and fit your frame, but you also need clubs that offer plenty of forgiveness and help you achieve consistent swings. This post will look at some of the best golf irons for seniors and discuss what to look for when purchasing. Let's get started!
TaylorMade Stealth Golf Iron
The TaylorMade Stealth iron was introduced as the single game-improvement option for most senior golfers. It is designed to provide more distance and forgiveness than the P790 model. The simplified range makes it easier for seniors to choose the right club for their needs.
The enclosed cavity concept refers to a design where the back of the iron is solid, surrounding a cavity. This design has evolved; the most recent version is the Cap Back design.
In this design, the midsection of the toe has been removed to lower the iron's center of gravity (CG). This assists with both golf ball speed and launch.
TaylorMade has significantly improved its game-improvement irons with the new Stealth model offering better performance across the board. Building on the success of the SIM2 irons, the Stealth irons feature a revamped clubface design that generates more speed and distance while providing more forgiveness on off-center hits. In addition, the irons have a new hollow construction that allows more weight to be redistributed around the clubhead for increased stability and launch.=
Golfers looking for extra forgiveness in their game should check out the premium, elegant golf clubs available. These senior golf clubs have a great look and feel that will improve your game.
These clubs feature an improved sweet spot for more forgiving off-center hits and a sleek, modern look.
We're not thrilled about the low spin rate on this golf club, but a custom fitting should be able to take care of that issue. We love the accuracy and distance of this club, which should help mid and high-handicappers hit more greens.
Mizuno's JPX923 Hot Metal HL iron
This iron set from Mizuno is perfect for golfers with slower swing speeds and higher handicaps. It provides greater forgiveness and more accuracy. The clubs in this set are designed to help improve your game and make it easier to get the ball where you want it to go.
This game-improvement iron is perfect for force-limited golfers who want to produce more extraordinary ball flights and extra distance. It is very forgiving, making it an excellent choice for those looking to improve their game.
These clubs also tend to produce more centered shots on the clubface, resulting in increased distance and improved stopping power. This tip is especially helpful if you commonly hit the ball high or thin. Practicing with a taller tee can help you get used to hitting the ball.
If you're looking for an iron that will help you improve your game, the Mizuno Hot Metal Iron is a great choice. It has a wider sole than standard senior golf irons, which gives it a deeper center of gravity and makes it more forgiving.
In our testing, the ball launch was significantly higher with Mizuno's JPX923 offerings than with other brands. However, this iron is undoubtedly suited for less experienced players looking for an easy-to-use club that will help them play more consistently.
Titleist T400 Irons
The Titleist T400 iron are designed as a more forgiving and longer-lasting option in the Titleist T series. This iron is perfect for a more reliable and durable option that can still provide plenty of power.
The Titleist T400 iron have a larger clubface and a more forgiving sole than previous irons in the T series, making it easier to hit long, straight shots. The T400 is also the lightest iron in the T series, making it easier to swing for distance.
The Titleist T-MB irons have the most substantial lofts in the Titleist iron range, but they still launch the ball high into the air with a strong, high-ball flight. With these irons, you don't have to sacrifice loft for launch angle.
The irons have a unique split sole design that allows easy movement on the turf, while the thin face and hollow head are reinforced with tungsten weighting for added power and forgiveness.
As you approach the hole, the senior irons in your golf bag progressively have shorter blade lengths, hosel lengths, and narrower sole widths. This design allows for better control and accuracy with your shots.
The T400 is an excellent game-improvement iron for the senior golfer. It has a large sweet spot and is very forgiving, making it easier to hit the ball well. It also has a great design that helps you get more distance on your shots. Overall, we think the T400 is an excellent choice for seniors who want to improve their games.
Callaway Rogue St Max Os Lite Iron
Many golfers believe that the Callaway Rogue St Max Os Lite Iron is one of the best options for seniors. The club's lightweight design and large sweet spot make it an ideal choice for those with less forearm and wrist strength. Additionally, the wide sole prevents the club from digging too deeply into the turf. By making it easier to get solid contact with the ball.
They claim that the club is highly forgiving, which is ideal for those who may have lost some accuracy as they've gotten older. The club's large sweet spot makes it easier to hit the ball in the center of the clubface. Resulting in straighter, more consistent shots.
The club is also designed with a large sweet spot to help seniors hit the ball straighter. Additionally, the club is designed to create a high launch angle. Allowing seniors to hit the ball further than with other irons. Providing seniors with a club with these features. They will help them enjoy the game of golf more and improve their scores.
In terms of looks, the Callaway Rogue has a sleek design that golfers say will inspire confidence when standing over the ball.
And finally, the price point is very reasonable given the quality of the club. With all of these factors considered, it's no wonder that the Callaway Rogue St Max Os Lite Iron is so popular among seniors.
Conclusion
Golfers over the age of 50 have different needs when it comes to clubs. The best golf course irons for seniors provide more forgiveness and help with distance control. We've looked at some of the top models on the market and highlighted what makes them perfect for older players.
Whether you're just starting or playing for years. We hope this guide will help you find the right clubs to improve your game.
🖐 We want to hear from you!  Let us know your comments below ⬇️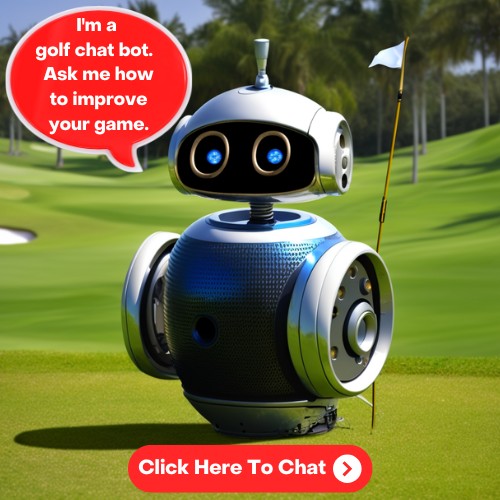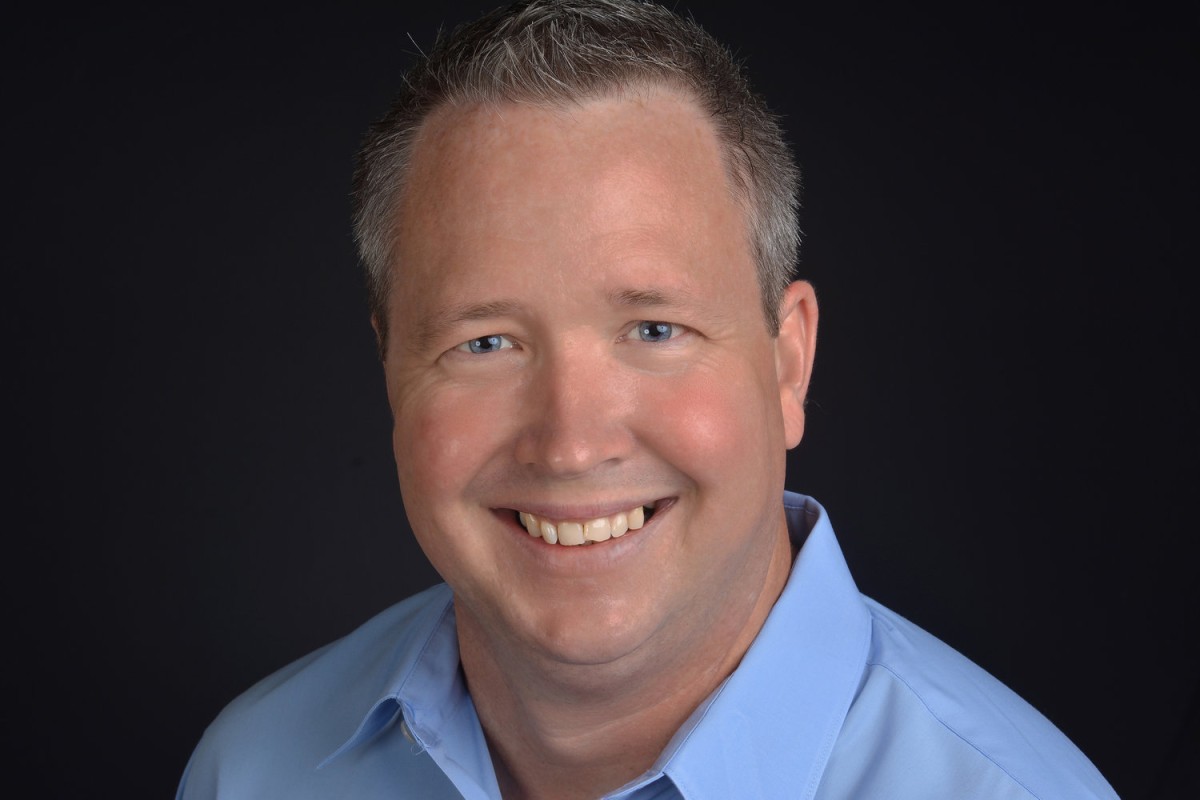 ABOUT THE AUTHOR
Jim has been an avid golfer and golf fan for over 40 years. He started a YouTube channel called Golf Plus about a year ago and it has been wildly successful. It only made sense to expand and reach more golfers with this site and social media. You can learn more about Jim and Golf Plus Media Group by visiting our About Page.