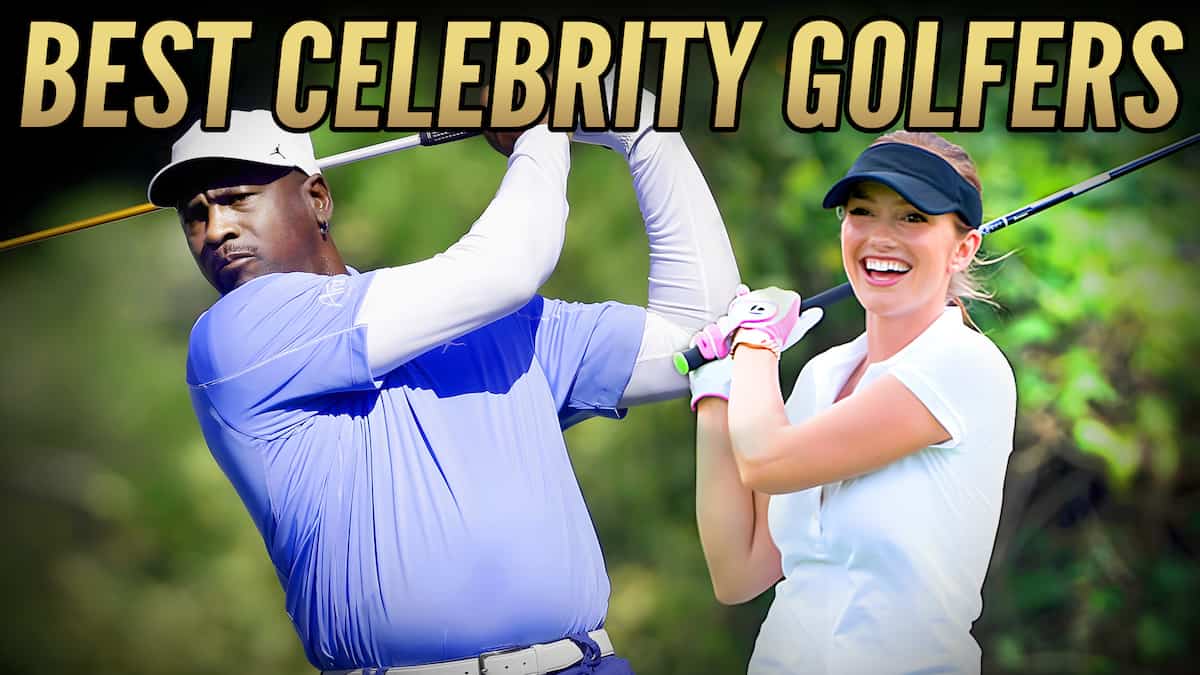 From a distance, which is the recommended way to watch Charles Barkley's tee shots, golf looks laid-back and, perhaps, this is why the rich and famous take it up as a hobby, but how well do these VIPs fare out on the course?
Several celebrities have been sighted on golf courses swiping and nudging little white balls into holes, and some of them possess pretty tidy swings too. They play for fun, charity, and clarity of their minds as golf can be a very meditative sport.
These Supernovas get to test their skills at Am and Pro-Am tournaments, golf clubs, and on their private courses. Some of them have even made it to scratch golfer status while others will certainly leave anyone who knows golf scratching their heads.
You'll get to know the absolute golf-heads among these celebrities—and you best believe their strokes are no jokes.
Who's that on the horizon?
---
---
Charles Barkley
Before he became America's funniest basketball analyst on TNT's Inside the NBA, Sir Charles Barkley was one of the greatest basketball players in history. Stephen Colbert once introduced the NBA Hall of Famer as the owner of the worst golf swing he'd ever seen, and even Chuck will chuckle at the video of him quaking his legs before breaking a club on a tee shot.
And yeah, you can take swings at his strokes all you want, but the Round Mound of Rebound won't shy away from getting his rounds over the green mounds. He's competed at the ACC Celebrity Golf Championship in Nevada 17 times straight. At the 2021 event, he was so confident in his improved abilities that he wagered $100,000 on himself to finish in the top 70 but finished 76th in the 89-man field.
Justin Timberlake (Handicap 4.3)
Timberlake has a resume in showbiz that states he's more than a pretty face with a great voice. Besides his acclaimed talents, the award-winning actor and musician is a fine bloke with a sweet stroke who dreamed of turning pro by 30.
Timberlake fell in love with plotting and putting on the Big Creek course near his hometown of Memphis, Tennessee where his dad showed him his way around the game. Justin has hosted the PGA Tour event The Shriners Hospitals for Children's Open between 2008 to 2012.
And in 2007, when Big Creek was on the edge of getting converted into a housing development, the Timberlakes bought it. Justin and his parents splurged a reported $16 million on the property they renamed Mirimichi Golf Course and reopened in 2009 before selling it at a loss in 2014 after floods damaged the course in 2011. Justin has shown off his neat swing with a near hole-in-one at Pebble Beach in 2017.
Samuel L. Jackson (Handicap 8.6)
Sam Jackson is Hollywood royalty, and quite deservingly. After all, the man who plays Nick Fury in the Avengers franchise is the highest-grossing actor in Hollywood history.
He's one of the best golfers in Hollywood, and he includes clauses in his contracts that allow him to play the game during productions. The legend says he once outdid Tiger in a friendly game, and according to him, he'd be doing destructive things if not for golf. You can imagine what that implies coming from the actor of Shaft, and The Hitman's Bodyguard.
Kenny G (Handicap +0.6)
This is not public knowledge, but Kenny G was a polygamous 10-year-old. He'd fallen in love with the sax and the club in grade school, and, oddly enough, made the golf team but not the jazz band at Franklin High School in Seattle.
Kenny, who once lost a $20 bet to Tiger Woods in a putting contest, teamed up with Phil Mickelson to win the 2001 AT&T Pebble Beach Pro-Am event.
The iconic jazzman has trained with the pros and on his putting green in his South Carolina home. In a comment to Golf Digest, he said he hopes the golf club one day feels like a part of his body just as his sax does. Kenny G was Golf Digest's pick of the litter among golfing musicians in 2006.
Tony Romo (Handicap +1.8)
Tony Romo's days as a Dallas Cowboys quarterback are now behind him, and, since he left the gridiron, he's made it as a successful sports broadcaster on CBS.
Tony has found solace on a different kind of green. When he's not working, he claims he practices golf for 6 to 8 hours a day, and he's known to have missed the cut for the U.S. Open on multiple attempts.
The four-time pro-bowler has gone on tour with Dallas native and former world No. 1 Jordan Spieth and has been paired with Tiger Woods at the AT&T Pebble Beach Pro-Am.
His standout golf honors are his two winner's cups at the American Century Championship at the Edgewood Tahoe Golf Course in Stateline, Nevada.
Snoop Dogg
Snoop Dogg and golf sound like an unusual mix, but the rapper who once tried a crossover to Reggae is not afraid to go anywhere.
The multiple Grammy-nominated hip hop legend was seen taking lessons from pro Seema Sadekar, four miles from Augusta, at the Forest Hills Golf Club on the eve of 2017's Masters.
Snoop also suggested to golf organizers to make the sport cooler, complaining it's too quiet. He later gave an insight into what he meant by turning up the cool in golf with his hilarious Olympic golf commentary beside Kevin Hart during Tokyo 2020.
Eva Longoria
She's not just another desperate housewife. Eva was pictured golfing at comedian George Lopez's Celebrity Golf Classic in 2002 and was a one-time Callaway Golf Foundation ambassador. She joined forces with the club maker to raise awareness and inform women about ovarian cancer.
Eva was recently featured in a 2022 AT&T Golf commercial in which she was dressed in a chic all-white ensemble of a white shirt, skirt, and sneakers while taking virtual lessons from pros Nancy Lopez and Ben Crenshaw.
Mark Wahlberg (Handicap 13.8)
It's hard to believe Mark when he says golf is the only real exercise he gets. How then has he stayed in such terrific shape? That's a mighty heavy club, Mark.
The 50-year-old is very invested in golf. He maintains a magnificent golf complex in his backyard and owns shares in the Travis Matthews golf brand. He once said, to fit golf into his busy schedule, he'd complete a round of 18 in about an hour in the morning.
When he has the time, he hangs out with Rory McIlroy. Two of his famous golf achievements include hitting a hole-in-one with one of Rory's signature balls and another close one at Pebble Beach in 2016.
Adam Levine (Handicap 15)
This man moves like Jagger, but is he an animal on the greens? Fans got a taste of the Maroon 5 frontman's golfing skills on February 2012's Haney Project, where he won the grand prize of $40,000 which he donated to the Teen Impact Program at Children's Hospital Los Angeles.
In 2017, Adam bought a property overlooking the driving range of the Los Angeles Country Club but put it up for sale in November of the same year for undisclosed reasons.
In 2019, he was seen enjoying some rounds on the greens in Mexico. Levine is a member of San Fernando's El Caballero Country Club.
Steve Azar
The country star is one of the few on this list to have attained the coveted scratch golfer status when he had enough playing time.
He keeps his swing sharp by playing at various charity tournaments, and Steve, who's popular for his philanthropic interests, sees these tournaments as a way to do two things he enjoys at the same time.
He gets many golf tournament invitations and honors the ones he can. Some of his accolades include a triumph at 2010's Hootie and the Blowfish tournament with a six-man team that included D. J. Trahan and a place on Golf Digest's Top 100 Musicians Who Golf.
Minka Kelly
This Friday Night Lights star led the way when many celebrities teed off at the 2012 Mission Hills World Celebrity Pro-Am in Haikou, China.
The actor who currently dates the host of the daily show Trevor Noah was the center of attraction with her outfit, smile, and gaffes on the course.
So which celebrity golfers might keep some pros on their toes?
Jack Wagner (Handicap 0)
To know if Jack Wagner is any good at golf, all you have to do is look at his PGA Tour profile, or maybe not because it only has a record of his 1994 NIKE Panama City Beach Classic participation, but Wagner is no pushover among fellow amateurs.
He won the AT&T Pebble Beach Pro-Am with John Cook in 1990, and the crooner of 1985's chart-topping "All I Need" has also won six championships at his home course at the Bel-Air Country Club in Los Angeles as well as emerging victorious at the American Century Celebrity Golf Tournament at Lake Tahoe, Nevada in 2006 and 2011.
Wagner, who played Dr. Peter Burns on Melrose Place hosts an annual eponymous Celebrity Golf Classic: a fundraiser for the Leukemia and Lymphoma Society. He was named Golf Digest's No. 1 celebrity golfer in 2009.
John Smoltz (Handicap +1)
If you ever need to throw a ball at anything, you can call Smoltzie. The former Atlanta Braves pitcher retired with 214 wins and 153 saves—the most by any pitcher in Major League Baseball history.
The MLB Hall of Famer has been spending a lot of his leisure time on the fairway. He takes it quite seriously and clearly fancies a place among the pros with his cracks at qualification for the U.S. Open.
In 2010, he placed 6th in the local qualifiers and missed an invitation to Pebble Beach for that year's U.S. Open, probably because his unique putter wasn't in the mood for a game at the time.
With all his failures on courses, John can take comfort from his friend, Tiger Woods's praise. The golf giant calls him the best non-PGA and celebrity golfer ever.
Bill Murray (Handicap 7.2)
For many years, the enigmatic Bill Murray has entertained the world with his peerless talent, but the award-winning actor, musician, writer, and comic has lived with an addiction many might not know much about: It's golf.
His unabashed affection for the sport led to his casting in Caddyshack as the eccentric groundsman, Carl Spackler.
Yet, his golf glories are not entirely make-believe as, in 2011, partnering with D. A. Points, he won at Pebble Beach where his appearances have been priceless spectacles for the audience with his funny antics and weird wardrobe making for great comic relief. Murray is a co-owner of the William Murray golf apparel brand.
Michael Jordan (Handicap 1.3)
Michael Jordan might be the greatest thing to have happened to basketball, but the suspended rim is not the only hole he enjoys shooting balls into. He's been an avid golfer for ages, dating as early as his college years, and you know the man who hovered above the court has a remarkable swing if Rickie Fowler says he finds playing with him beneficial.
The serial entrepreneur has also ventured into golf with his Jordan sports shoes and a private golf course called Grove XXIII or Slaughterhouse 23 by many of its exclusive members who have succumbed to the grueling terrain which has played host to the likes of Barack Obama, Rory McIlroy, Mark Wahlberg, and Dustin Johnson.
Carson Daly
Do you know that the beloved host of the Today Show dropped out of college to pursue a professional golfing career? He's said golf was almost all he did between ages 13 and 18.
Daly abandoned his golf scholarship at Loyola Marymount University where he was studying theology to try for the U.S Open but was stopped by an unlucky hole in the qualifiers. He once caddied at the famous Riviera Country Club while his stepfather worked in the pro shop, and Daly and his stepfather have even battled Tiger Woods and his father, Earl in a father-son tournament.
He is regarded as one of the best celebrity golfers at the annual AT&T Pebble Beach Pro-Am meet where he won in 2017 with Ken Duke.
Now you know why the pros practice so much. To make sure Snoop Dogg never wins the U.S. Open.
⛳️ We want to hear from you!  Let us know your comments below ⬇️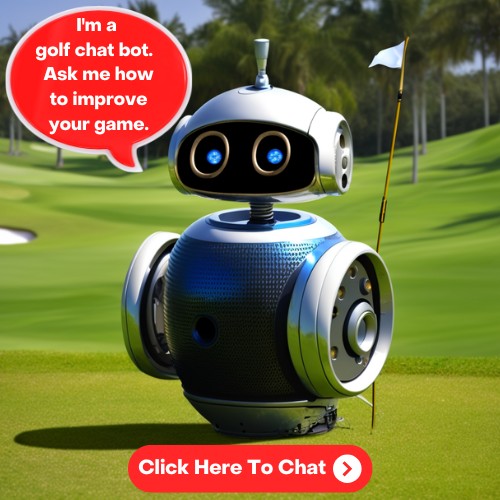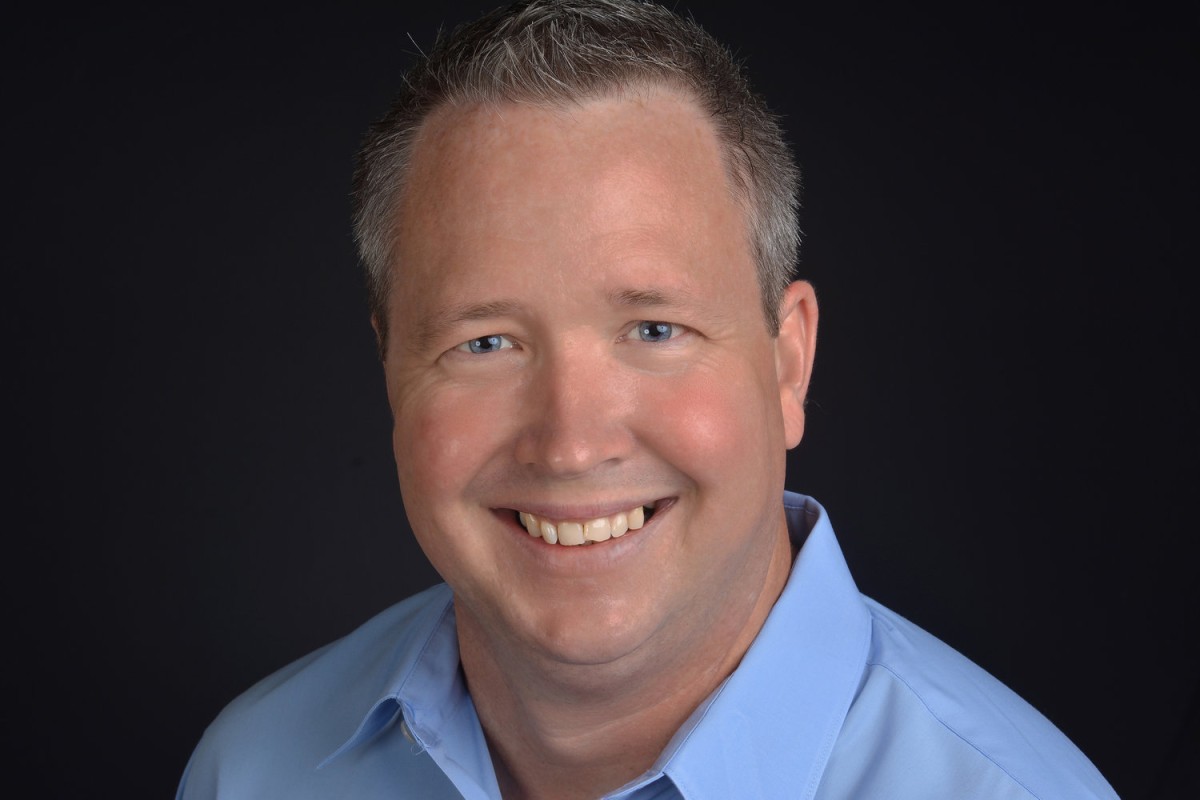 ABOUT THE AUTHOR
Jim has been an avid golfer and golf fan for over 40 years. He started a YouTube channel called Golf Plus about a year ago and it has been wildly successful. It only made sense to expand and reach more golfers with this site and social media. You can learn more about Jim and Golf Plus Media Group by visiting our About Page.