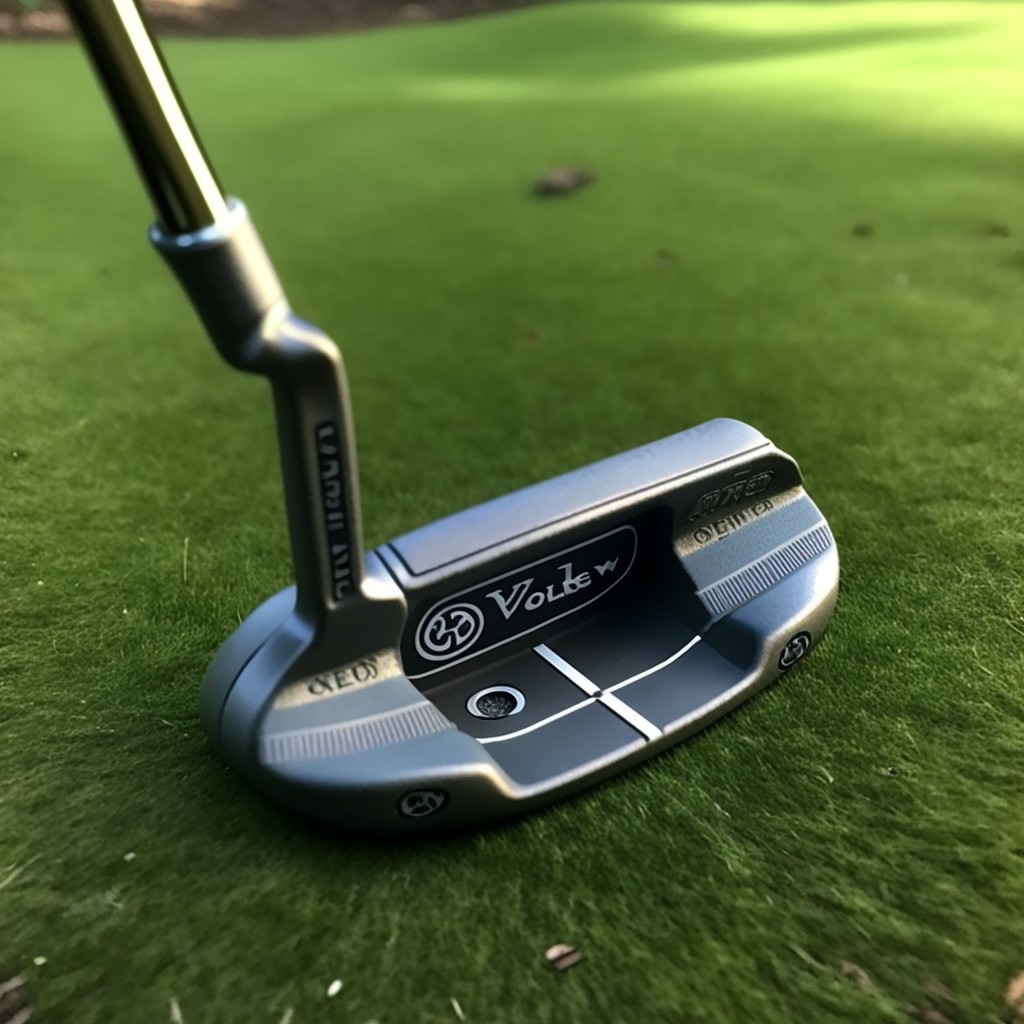 Golfers, amateurs, and professionals alike have all been looking for the best putting aids to improve their game. Sometimes it can be something as simple as a new club or ball, but for the most part, golfers are always looking for an edge on the green.
While there are many different types of putters on the market, from mallets to blades, lasers are one of the newer innovations in this area. In this article, we'll look at some of the pros and cons of using the best putting aids and see if they might be a good option for you.
PERFECT PRACTICE (New Version) Putting Mat
I love this putting mat so much I have it set up in my office so I can take a break from work and get in some practice putting.
This is the official golf putting green of 2X Major Champion Dustin Johnson, and he knows a few things about putting. What I like most is there are two different sized holes you can putt towards. The mat rolls true and the slight uphill near the holes make sure that you practice the right speed. The white lines make it easy to check your swing path. And the numbers give you the distance from the hole. What I like most are there little hash marks so I can better gauge my backswing and follow through lengths.
I really like the consistency of the ball return. There are no electronics with this so I was skeptical of whether the ball would come back to me or I would have to go get it every time. But I was impressed with how well the ball return works. The craftsmanship is sturdy and very well built. The wood is high quality and it looks good too. You can get more info about this awesome mat right here.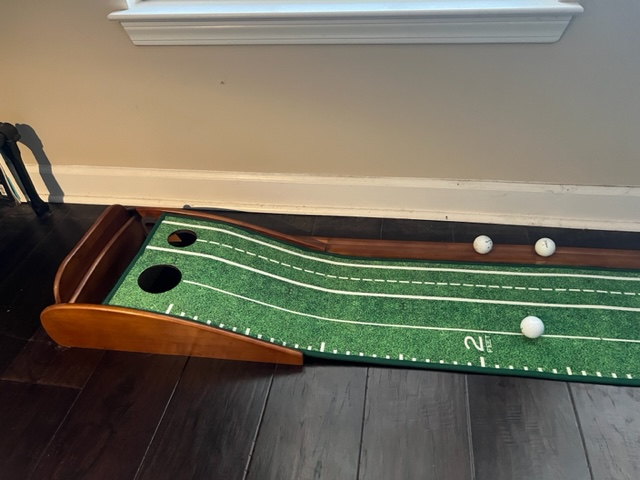 Puttout Putting Mat – Putting Aid
We've been avid fans of Puttout products for a few years now, and we firmly believe this mat is one of their best offerings. It's the perfect size to fit in any standard-sized suitcase, and it's also extremely lightweight and portable, making it ideal for those constantly on the go. The mat is incredibly well made and features a true-roll surface that simulates real greens, helping you perfect your putting form and technique.
This printable putting green has many handy features to help improve your game. Alignment guides and target points ensure you are lining up your shot correctly, while distance control markings help gauge the power you need to put behind the ball. The green also replicates a medium-to-fast speed, so you can practice making putts of different lengths.
The coaster's tacky surface ensures it stays in place, making it a hard-wearing and high-quality option.
In addition to our best golf mat guide, various putting mats are available. These cutting mats are great for practicing your short game and improving your aim. With various sizes and styles available, we have the perfect putting mat for every golfer.
Wellputt Motion Putting Guide Mat
There's no denying that golf is a tough sport. The pros spend countless hours honing their skills by practicing their swings and more importantly, their putting repeatedly. To be successful at golf takes a lot of dedication and hard work.
If you're looking for a way to improve your game without spending hours on the driving range, the Wellputt Motion Putting Guide Mat might be the answer. This mat is designed to help you perfect your putting stroke and can be used indoors or outdoors. The best part? It's affordable and easy to use, so you can start seeing results immediately.
This golf putting training aid is designed to help you develop a consistent, smooth stroke that will result in fewer putts per round. By providing a guide for your arms and club, this aid can help you perfect your technique and become a better golfer.
The mat is designed with a titanium body, titanium Flash Face, and Jailbreak A.I. Velocity Blades to give you immediate feedback on your swing. The innovative design of the mat allows for greater accuracy and precision when hitting the ball. Whether you are a beginner or an experienced golfer, this mat can help you improve your game.
The Wellputt Motion Putting Guide Mat is a great way to help you improve your game and take it to the next level. This mat is designed to help you perfect your putting motion so that you can get more consistent results on the course. The mat has a printed guide of the golf putting aids review that will show you exactly how to use it to get the most out of your practice putting sessions.
The Putting Stick Is a Great Putting Aid
There is no doubt that Putting sticks is the best golf putting aids available on the market today. This innovative product has helped countless golfers improve their game, and it continues to be one of the most popular products in the golf industry. The Putting Stick is worth checking out to improve your putting.
The Putting Stick also comes with a built-in laser sight that ensures you hit your target every time. The laser sight is adjustable, so you can be sure that you are hitting the target dead-on every time. With this amazing device, you will never have to worry about missing your shot again.
These features work together to create a club that is not only durable but also provides golfers with the tools they need to improve their game.
The Putting Stick is the perfect choice if you're looking for the best way to improve your putting game. The Putting Stick can help you improve your aim, stroke, and follow through to make more putts.
One of Our Favorite Putting Aids is the Eyeline Putting Mirror
The Eyeline Putting Mirrors are one the best putting aids available. It is simple to use and provides instant feedback on your stroke. The mirror lets you see where the putter is striking the ball. Giving you the ability to make immediate adjustments. This is an essential tool for any serious golfer who wants to improve their game.
The combination of these features makes the Eyeline Putting Mirror the perfect tool for any golfer who wants to improve their game. With its unmatched durability and performance. The Eyeline Putting Alignment Mirror will help you take your game to the next level.
Conclusion of the Best Putting Aids
While it is difficult to determine the best putting aids. We have looked at various products and determined that the best option depends on your individual needs.
We hope this article has helped you better understand what is available on the market. And which product will work best for you. Always practice with any new putting aid before using it in the competition!
We want to hear from you! Let us know your comments below.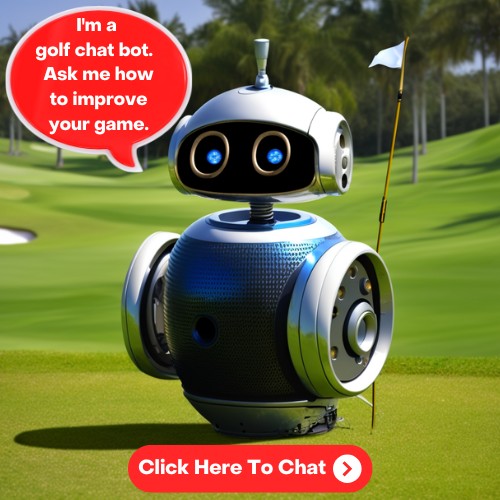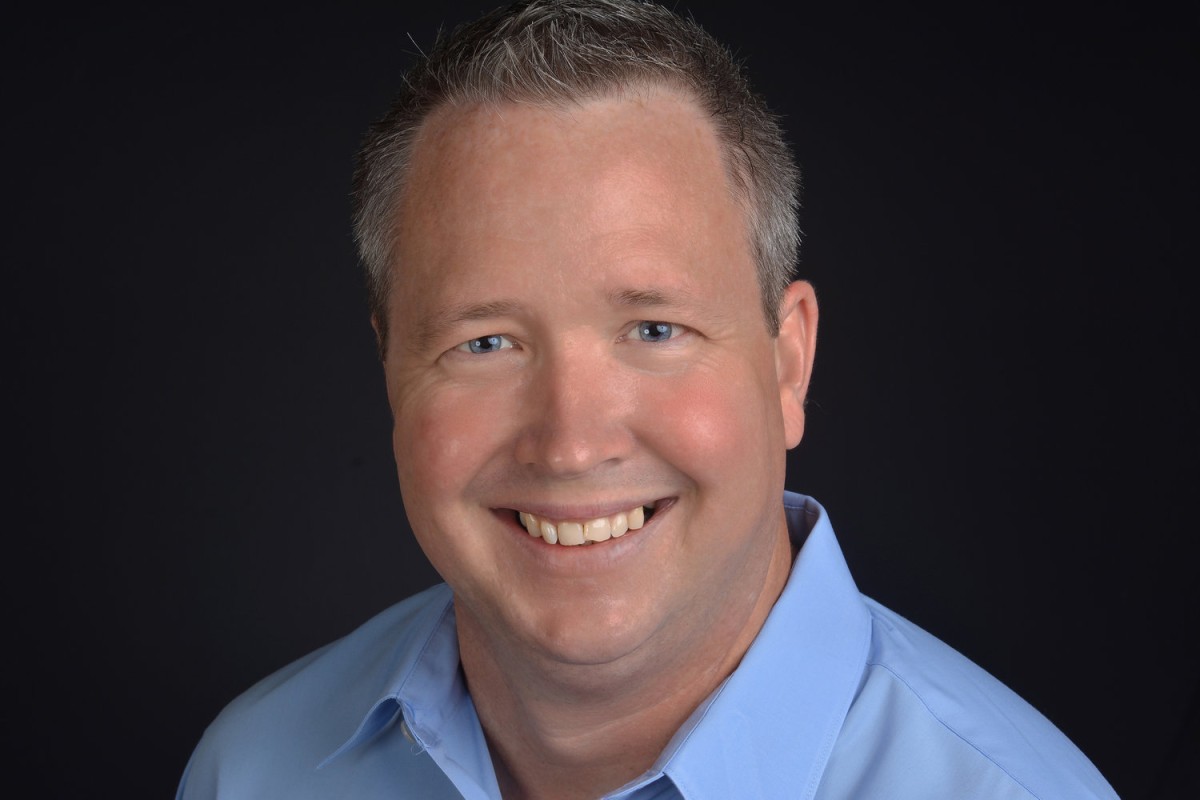 ABOUT THE AUTHOR
Jim has been an avid golfer and golf fan for over 40 years. He started a YouTube channel called Golf Plus about a year ago and it has been wildly successful. It only made sense to expand and reach more golfers with this site and social media. You can learn more about Jim and Golf Plus Media Group by visiting our About Page.