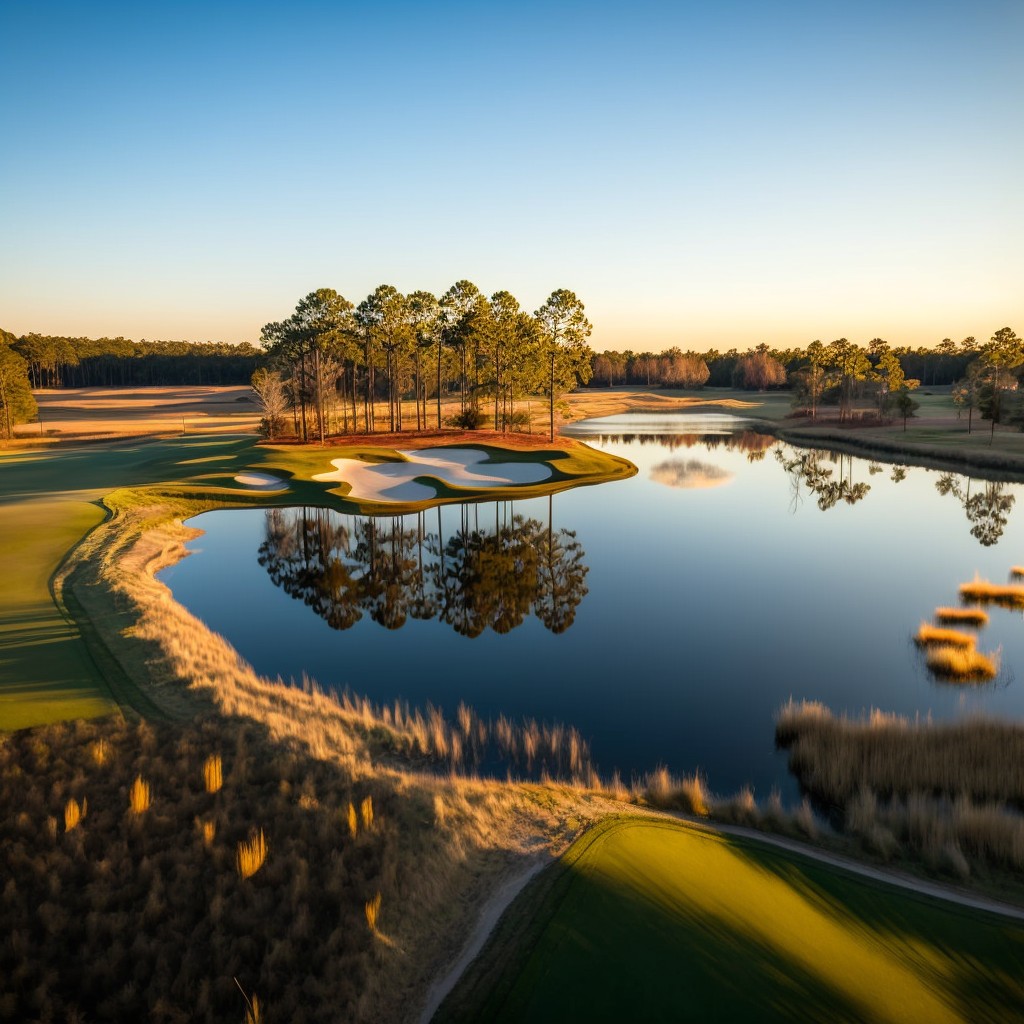 Not only is the hit Netflix show Outer Banks, a huge success, so are the golf courses near Duck North Carolina. It's such a wonderful place to play golf year rounds. The landscape and terrain will captivate you and your imagination.
You can mentally envision it as follows: The day is bright and sunny in the Outer Banks. The atmosphere is just right, not too strong to affect the tiny, round ball noticeably. The three other participants are prepared. On the Outer Banks, a round of golf is in order. The days of simply little Outer Banks courses are long gone. One of the well-known dry-land sports in this area has become this one. There are now golf courses available for both Kitty Hawk and Nags Head.
The perfect OBX golf day can be held at one of the public golf courses and country clubs listed below.
.
Nags Head Golf Links
Bob Moore created the 18-hole championship course with a Scottish-inspired layout that features relaxing views of Roanoke Sound. MP 15, off the US 158 Bypass, Nags Head Golf Links in Nags, is a perennial favorite of Golf Digest and Golf week magazines and is tucked away in the wild, windswept landscape of the Outer Banks. Bermuda's lush fairways and bentgrassgreens blend perfectly with the surroundings and are always in superb playing condition.
The Nags Head Golf Links also features a driving range as well as practice range on site, various group golf clinics, private lessons provided by PGA professionals, and a well-stocked golf shop. As for accommodations selections, Nags Head has several different vacation rental homes a short drive away from the Village at Nags Head golf course. Except for Christmas Day, the course is open every day.
Phone: (252) 441-8073
Sea Scape Golf Links
The windswept sand dunes and maritime vegetation on the Sea Scape Golf Links course highlight the Outer Banks' unspoiled splendour. 18-hole championship course that circles the Kitty Hawk Maritime Forest. Make a tee time reservation by phone. The sets of tees and greens on the course are immaculately maintained. Breakfast, lunch, and dinner are available at SandtrapTavern, a nearby restaurant.
Phone: (252) 261-2158
Duck Woods Country Club
18 hole championship course designed by Ellis Maples and located in Southern Shores at Milepost 1, behind Kitty Hawk Elementary School. Bermuda fairways and bentgrass greens traverse beautiful trees, canals, and undeveloped beaches. A full time clubhouse that features a golf shop, a lounge, a restaurant, and a meeting space, as well as several other amenities like a tennis court, facility for members' fitness, and a culinary team that has won awards for its work catering to wedding shindigs and other festive events.
Phone:(252) 261-2744
The Currituck Club
The Currituck Club's 18-hole, par-72 championship golf course, part of the ClubCorp family, is spread across about 6,000 yards of tremendously varied topography, including sand dunes, wetlands, maritime woods, and sound side shoreline designed by Rees Jones. Members and the general public can play this stunning course year-round at this semi-private facility, which also features a practice putting green, driving range, and practice bunker. Everyone in the household can take advantage of the club services of the course, which include multiple tennis courts, bike trails, a fitness center, volleyball courts, and a playground for children. Sports enthusiasts can even go up to the bar with flat-screen TVs. The Currituck Club is a popular venue for weddings and other special occasions. For beachfront weddings, the clubhouse offers a wonderful reception room, on-site food, and quick access to the Atlantic Ocean.
Phone: (252) 453-9400
The Golf Club at Eagle Creek
Distinct people have different associations with the game of golf. The low handicapper plays for personal improvement and competition.
The 18-hole links-style golf course at Eagle Creek Golf Club is extremely good. A practice putting green, a chipping green, a full driving range with artificial grass tees, and a pro shop with all the amenities are available. Although the course is open to the public, there are membership options and daily flat prices that let you bike or walk the entire thing. Although the course is always open, it's wise to phone ahead to inquire about adjustments to their operating hours during holidays. This golf course accepts dogs and is one of the only ones in the region that allow Footgolf, a sport that combines golf and soccer. You may also savour a delectable meal at their restaurant, The Eagle Creek Bar & Restaurant, where they serve Sunday brunch, lunch, and supper daily. Eagle Creek boasts a brand-new banquet hall with space for up to 100 people and catering services for food and drinks.
Players of all ages and ability levels are in for a great day at Eagle Creek.
Phone: (252) 232-9901
Holly Ridge Golf Course
You can stroll or ride the Golf tranquil par-71, 18 hole course for an economical golf outing with your friends and family. Golfers 15 years of age and younger can take advantage of Holly Ridge's large driving range, rental equipments, twilight specials, memberships, and junior rates. Holly Ridge is conveniently situated on the Currituck mainland, 1.5 miles after the Wright Memorial Bridge. Call us in advance to set up private or group classes with a pro. Walk-ins are accepted at Holly Ridge every day, though tee times are recommended. A fully stocked pro shop is available in the clubhouse. The course is closed on Christmas Day and New Year's Day.
Phone: (252) 491-2893
Golf Club Kilmarlic
On North Carolina's famed Outer Banks, Golf Club Kilmarlic, surrounded by 600+ acres of maritime forest and sizable wetlands, is situated about 4mil north of a bridge named for Wright. It is consistently recognized among the best courses in the state. Award-winning course architect Tom Steele produced a classic design with first-rate conditions that offer fascinating challenges. Golf Week magazine has ranked this 6,550 yards, 18-hole, par 72 courses among the most 15 locations to have fun in North Carolina. It is a haven for nature lovers. Kilmarlic also provides discounted prices for kids and afternoon play in addition to a range of tariffs that include cart fees and your green. This soft spike-only facility offers individual or group lessons with their PGA professional staff by appointment through their comprehensive golf store. It also hosts tournaments throughout the year, including an NCAA collegiate event every October. Their on-site eatery, The Black Tartan Tap Room, offers breakfast and lunch, and you can unwind while taking in the course's expansive vistas.
Phone: (252) 491-4220
The Carolina Club
The Carolina Club has been a premier golf course for locals and visitors to the Outer Banks since 1998. The par-72, 7000-yard championship golf course at The Carolina Club is a terrific place to practice your swing. The Carolina Club contains a complete pro shop and PGA-certified trainers for group and private instruction and hosts several tournaments each year. It is located on the mainland of Currituck, 15 minutes away from the Wright Memorial Bridge. Although subscriptions are also offered, the Carolina Club is open to the general public and provides 9-hole, twilight, and junior prices. Carts are necessary. Their eatery, Tuckers Sports Bar and Grille, is open for lunch and supper from Wednesday through Sunday and has a fully stocked bar (the snack bar is open for golfers on Monday and Tuesday). Visit their sibling facility, The Pointe Golf Club, at Powells Point.
Phone: (252) 453-3588
Conclusion
Since each course is slightly distinctive and offers a distinct perspective on life and the environment there, playing a few different ones might help you gain a better understanding of the Outer Shore golf sector. The Outer Banks are a sure choice for golfers who enjoy the seaside setting and scenery but don't want to deal with the throngs and chaos that could overtake other Eastern Coast holiday destinations. Although there aren't many golf courses in the area, those that are there have been deliberately built and maintained to preserve both the greens' playability and the area's natural coastal backdrop.
Golfers on the Outer Banks can therefore anticipate playing alongside sand dunes, taking in holes that are close to the sound of the ocean, and perhaps even spotting an egret or a brilliant bright heron as they move around the course. With yards of courses hidden among live oaks, sea oats, and cedar trees, the Outer Shores are renowned for keeping information deceptively simple. Traveling golfers can hone their swing on a top-notch course and take in the Outer Banks' breathtaking splendor.
Make a golf time ahead to enjoy golf in one of the most beautiful and pristine coastal settings on the East Coast, especially during the busy summer months as Outer Shores tourism is at its height.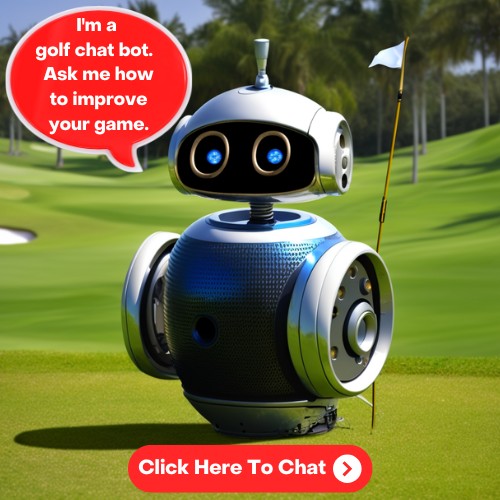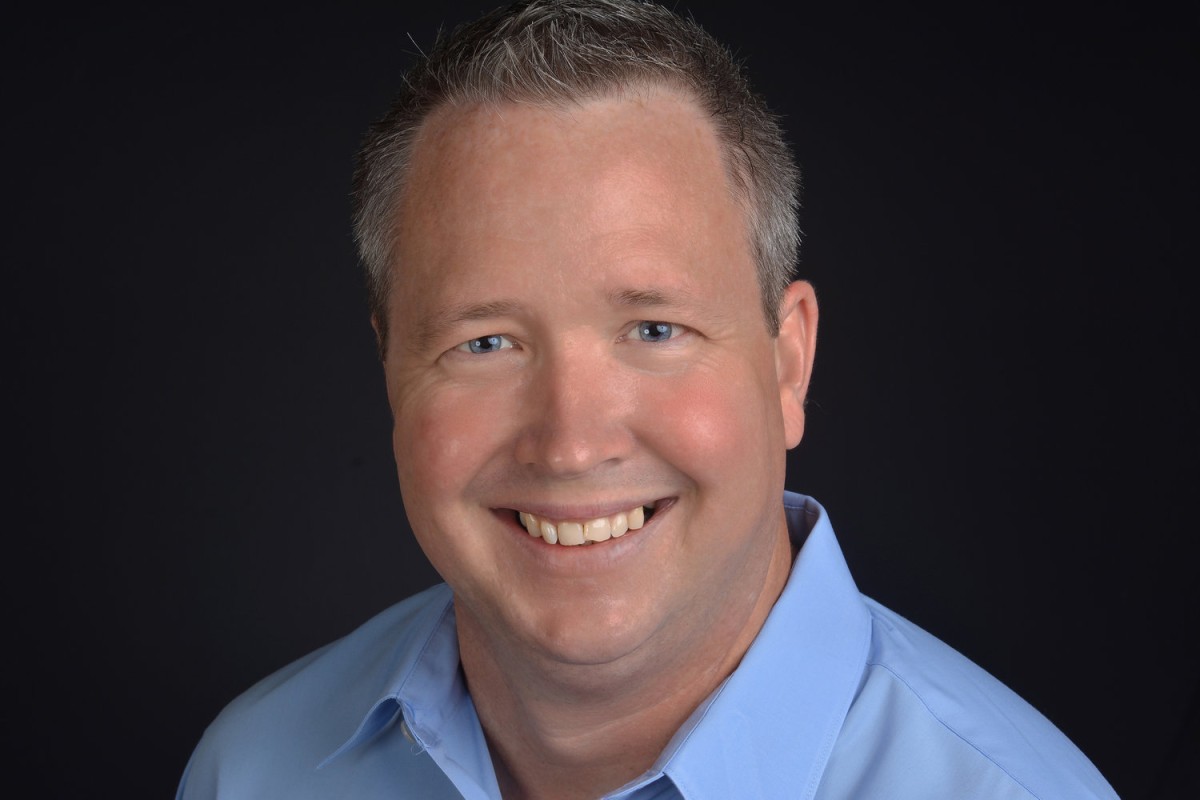 ABOUT THE AUTHOR
Jim has been an avid golfer and golf fan for over 40 years. He started a YouTube channel called Golf Plus about a year ago and it has been wildly successful. It only made sense to expand and reach more golfers with this site and social media. You can learn more about Jim and Golf Plus Media Group by visiting our About Page.
We want to hear from you!  Let us know your comments below