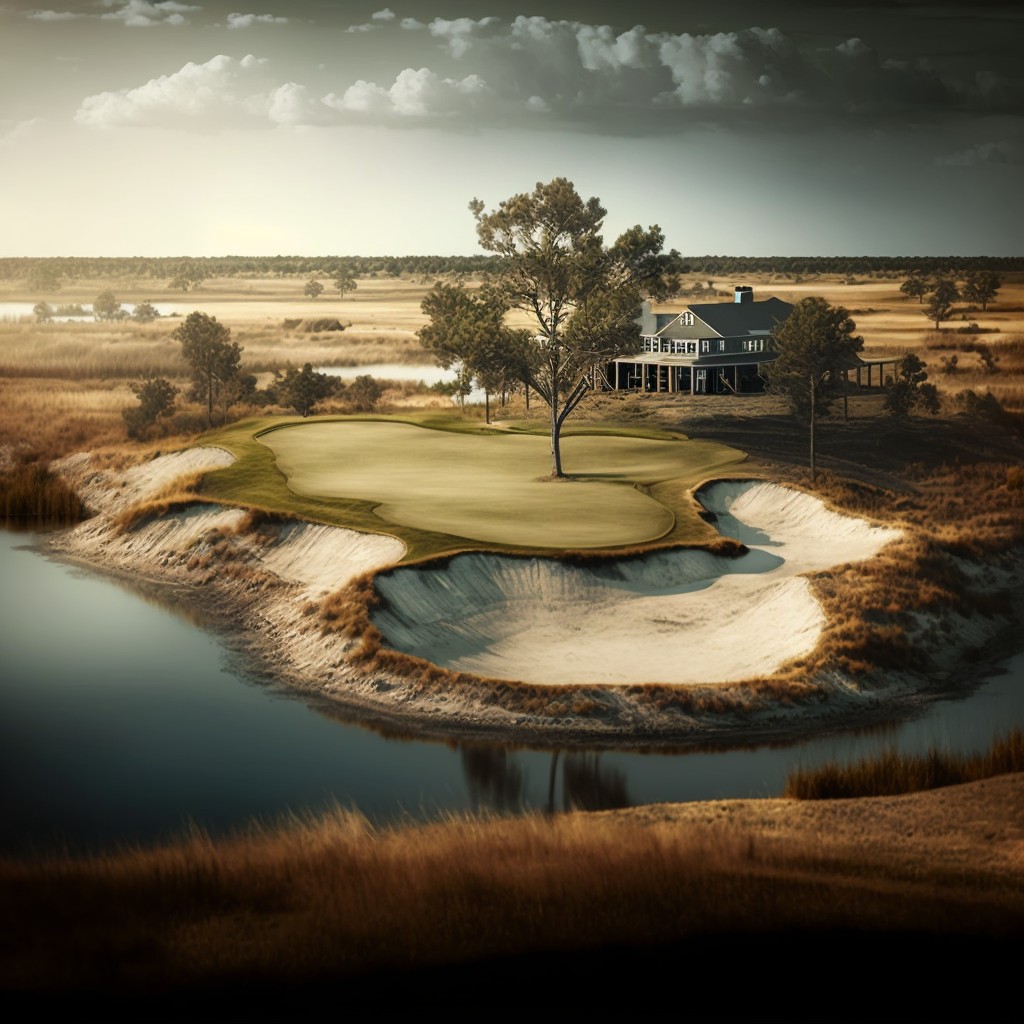 If you're looking for the perfect golfing destination on the Gulf Coast, Fort Morgan, Alabama is the place to be. It's one of my favorite places to visit and the golf is fantastic. Our guide to the top golf courses in the area is packed with expert insights and insider knowledge to help you find the perfect course for your next round.
The sky is almost always clear along the Alabama Gulf Coast, making it an ideal location for a round of golf. Thus, you shouldn't forget to take advantage of this once-in-a-lifetime chance that is only accessible in the South while you are making plans to visit the Alabama Beaches.
Due to the fact that we provide you with a variety of hotels and golf clubs to pick from, you will without a doubt be able to choose the location that is most suited to your game. Here are some of the best golf courses near Fort Morgan AL such as Kiva Dunes golf course, and others.
Kiva Dunes Club
The Golf Club, which is situated less than five minutes away from The Beach Club and is spectacular in both its architecture and its surroundings, has received multiple honors. This golf course, which is situated directly on the shore along the Fort Morgan Peninsula in Gulf Shores, is widely regarded as the state's premier golf resort, and it is easy to see why. The championship course that was created by Jim Edgemon and Jerry Pate, who won the United States Open, got its most recent renovation in 2015, making it more approachable to the avid golfer in the process.
The club's resident PGA teacher, Rea Schuessler, has more than 25 years of experience in the field, and he now serves in this capacity. In addition, golfers have the chance to concentrate on developing certain areas of their games by making use of a practice facility that provides complete services and full swings. This golf course provides its customers with a selection of extra amenities, such as a clubhouse, a fitness center, and a club.
Phone: (251) 540-7000
Craft Farms Club
I love Arnold Palmer designed courses and this is one of my favorite golf courses near Fort Morgan Alabama. Palmer's design was responsible for the creation of the two courses, and each one is surrounded by the heady aroma of salty sea air and the gentle rustle of gulf breezes as golfers pass through the leaves of the surrounding cypress trees. The overall length of the course is 7,122 yards, and it has a par of 72. There are 18 holes on the course.
It has tranquil, verdant greens and a number of water hazards that are strategically placed around the course. You will have the opportunity to take in more of South Alabama's breathtaking scenery while playing on the second course, which is also an 18-hole layout and measures 6,841 yards in length.
Phone: (251) 968-3002
Glenlakes Club
This 18-hole course at the Golf Club in Foley, Alabama was built by Bruce Devlin and Robert Von Hagge, and it is situated in a handy location that is just a short distance away. This Golf club is meant to give the impression that you are competing on a Scottish links course. It has extra bunkers and greens that are about the size of postage stamps.
The 18-hole course has a total distance of 6,934 yards and is often considered to be among the most challenging courses along the Gulf Coast. However, the nearby lakes course is a nine-hole course that has a total distance of 3,061 yards and is appropriate for players of a wide range of abilities. If you want to visit the club make sure to give the pro shop a call in advance to get information on pricing, tee times, and golfing packages.
Phone: (251) 955-1220
Peninsula and Racquet Club
All three of these golf courses, Marsh, Lakes, and Cypress, each have nine holes and are all of them under one roof. The 27-hole golf courses have a layout that is both exciting and playable for players of varied levels of skill, and the total yardage of the courses is 7,023. The club has been recognized by Play Digest with 4.4 out of a possible 5 stars and provides the perfect blend of friendly southern hospitality and championship golf. In addition to its tennis courts, fitness center, vacation rentals, and indoor and outdoor pools, the golf club at this location has just undergone extensive renovations and now has a bar, and a restaurant. This club is for golfers of all skill levels. And it's one of the top public courses with reward opportunities.
Phone: (251) 968-8009
Orange Beach Club
When compiling a list of golf courses near Fort Morgan Alabama, this one had to make the list. You will discover that the atmosphere at this golf club is fantastic, making it an ideal place to work on improving your game. A driving range with lights, practice putting and chipping greens, a practice sand bunker, and a pro shop are all included in this package. The length of the course is nine holes, and there is a par of three for each hole. 
The club is open seven days a week, and its driving range provides players with the opportunity to practice their swings on tees made of grass as well as covered mats. A bucket of golf balls at this golf club costs around $3 and includes a total of 34 balls in it, which it has the best deal in the gulf shores AL. The ball dispensers are arranged in such a way that consumers may help themselves whenever it is most convenient for them. This is the closest course near the beach houses.
Phone: (251) 981-4653
Lost Key Golf Club
This club is considered one of the most beautiful Gulf Shores golf courses. Also, this golf course is referred to as "Lost Ball" owing to the fact that it is very challenging and a large number of balls are lost on the course as a result of the presence of water features, gusts of wind, and many other types of natural flora. This is the perfect course near local wildlife, woods, natural vegetation, and numerous lakes.
Phone: (850) 549-2160
Gulf Shores Golf Club
When it initially opened its doors in the early 1970s, this golf club was among the very first golf top-rated courses to be built in the Gulf Shores area. In 2005, Jay and Carter Morrish undertook a comprehensive renovation of it. As part of this project, they increased the length of the course and included a significant number of new water hazards and bunkers. It is not unusual to find alligators and squirrels living on the golf course, so you should not be surprised if you spot any of them. This 18-hole championship course is well-known among visitors and is an experience that golf fanatics should not miss out on.
Phone: (251) 968-7366
Conclusion
You have just seen the favorite golf courses in the Fort Morgan, Alabama, area. If you want to check other great courses you should consider The Cypress Bend Course and The Beauty Of The Craft Farms Golf Resort.
We want to hear from you!  Let us know your comments below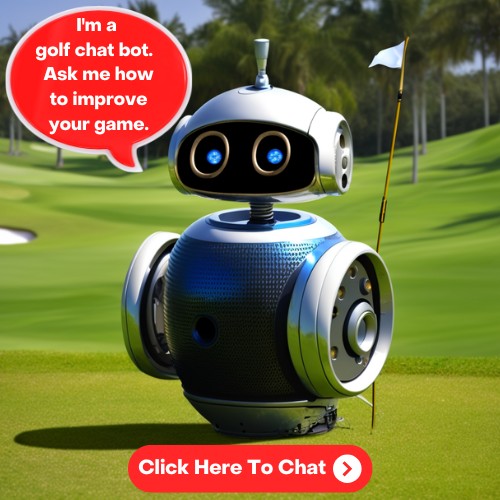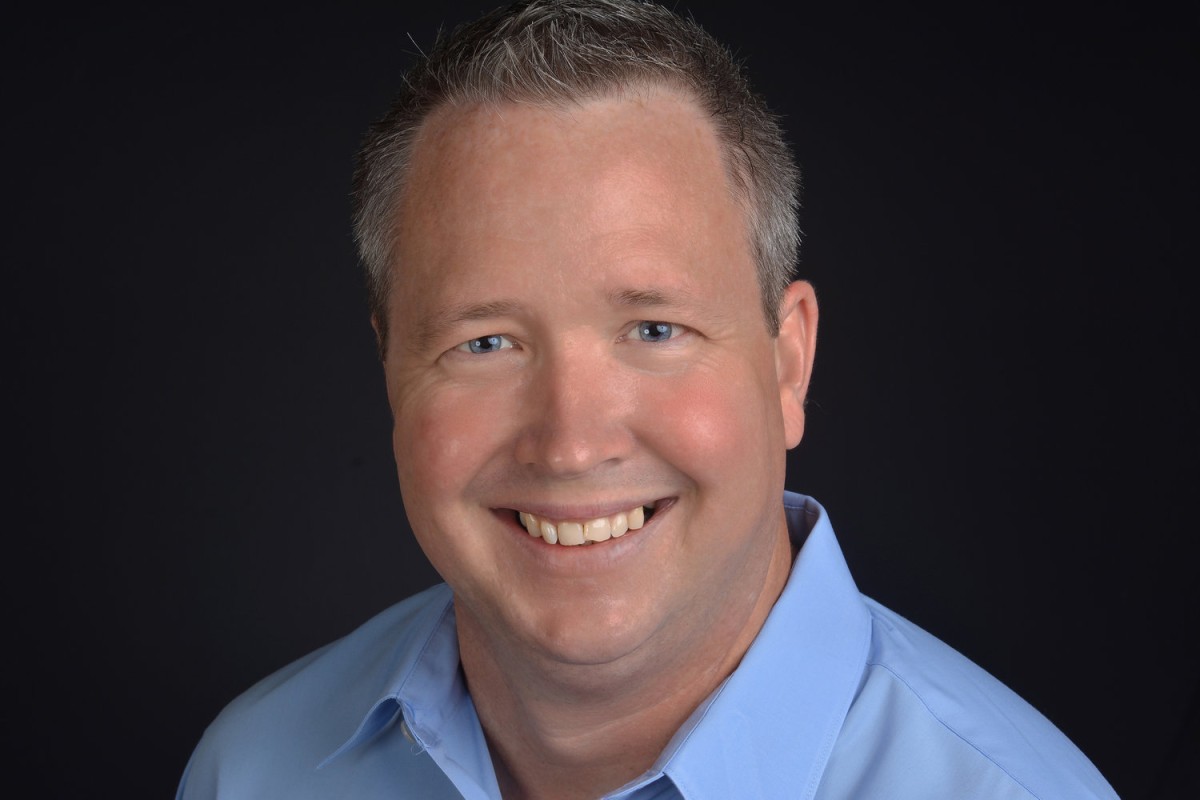 ABOUT THE AUTHOR
Jim has been an avid golfer and golf fan for over 40 years. He started a YouTube channel called Golf Plus about a year ago and it has been wildly successful. It only made sense to expand and reach more golfers with this site and social media. You can learn more about Jim and Golf Plus Media Group by visiting our About Page.