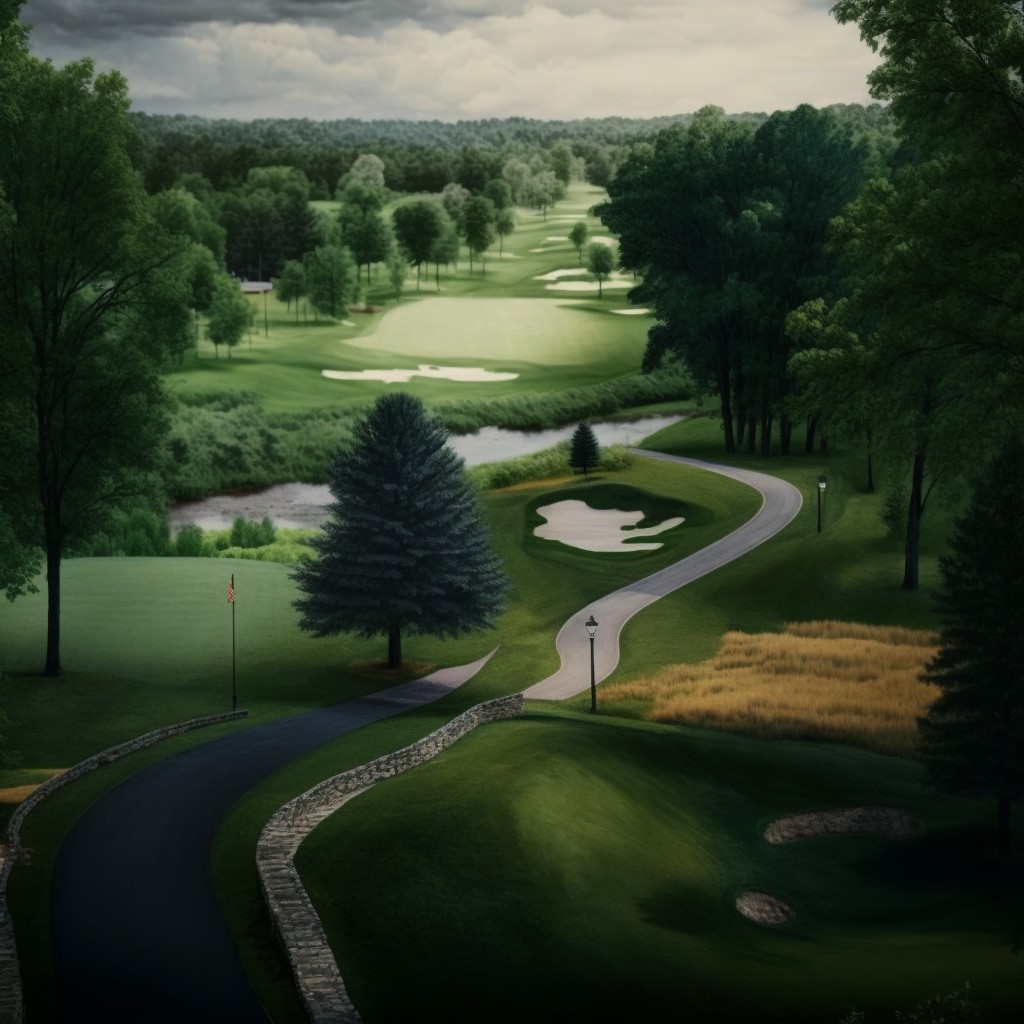 what's round on the outside and hi in the middle? O-HI-O. Hahaha. That's one of my favorite jokes about Ohio. But seriously, Marysville Ohio has some really terrific golf courses.
When you go to Marysville, Ohio, make playing a round of golf one of the most important things on your must-do list, regardless of whether you're there for business or for pleasure. If you're a serious golfer, Marysville, Ohio offers a lot of great alternatives for you, including a large selection of courses and lots of tee times to choose from that will work with your schedule.
Some of the best courses include: Marysville Golf Club, Timberview Golf Club, Darby Creek Golf Course, Rolling Meadows Golf Club, and Blues Creek Golf Club.
Timberview Club
This club is an excellent option for you, whether your goal is to enhance your current skill level or just to treat yourself to a whole day of relaxation and enjoyment. Your love of golf will provide a welcome distraction from the stresses of daily life as you take advantage of this tranquil location in the country. This course will test your skills in every facet of the game as you attempt to negotiate its confined fairways, numerous water hazards (which come into play on 14 of the holes), postage-stamp-sized greens, and strategically placed sand traps.
Phone: (937) 644-4653
Marysville Club
Located in Marysville, Ohio. This golf club, which has been recognized by Golf Digest as one of the Best Public Places, provides a remarkable round of golf at a cost that is manageable for amateurs and professionals alike. It has a par-36 golf course and it was opened in 1932 as part of the Golf Club. The course was expanded in the late 1970s to include an additional nine holes, bringing the total number of holes to 18. Your short game will be put to the test on the club's fast bent grass greens and bent grass tees. The three-tee system presents players of varying levels with a challenging experience. This club is a great choice for a fabulous golfing experience.
Phone: (937) 642-1816
Blues Creek Club
This golf club is one of Maryville's best-kept secrets when it comes to the game of golf. Even on the weekends, there is a chance that the public golf course will only be occupied by the players. Even while it seems to be an easy course, it really presents a number of unexpected difficulties that even experienced golfers will find difficult to overcome. In addition to that, the circumstances are pristine. The golf course is spread out over a mountainous landscape, which makes for some challenging uneven lays.
The greens are quick and true to putt on. The course design has an exciting assortment of holes, including a number of challenging long par 4s and par 5s. This course will put your ability to handle the course strategically to the test, as well as your shot-making abilities. Even though it is not an easy course, novices and even skilled golfers with high handicaps shouldn't have too much trouble with it. This golf club is most well-known for having the lowest green fees in the region, in addition to having a helpful and friendly staff for golf lessons and a fun layout.
Phone: (937) 644-9686
Rolling Meadows Club
This golf club provides a challenge for players of all skill levels due to its 18-hole layout, which has a wonderful combination of scenic beauty and different course designs. The course will give players a chance to use each and every club in their bag at some point. This golf club takes great satisfaction in offering you the assistance of a warm and welcoming staff that will see to all of your requirements.
Phone: (614) 873-4567
The Ridge Club
This golf club has a public course that has 18 holes and a par of 72. The course was designed by J. Kinney. This golf club boasts The Best Sunset in Union County and has a course that is over 6800 yards long and four different levels of tee boxes. Integrating the golf course into the preexisting characteristics of the terrain while incorporating beautiful mature trees, ponds, and other landscaping features into the design was the original design concept. The five ponds are linked together by a peaceful creek that meanders across the countryside.
Phone: (937) 642-6516
Buck Ridge Course
This golf course was designed to fit in seamlessly with the surrounding natural features. The designers of this golf course have created an enjoyable golfing experience that is both tough and entertaining for players of all skill levels by making use of the various trees, ponds, and hills that are located in the area. This club has a great course for an affordable price.
Phone: (937) 642-6516
Darby Creek Course
This golf course has a one-of-a-kind history since it was formerly the location of the well-known Ohio Orchard Company. The golf course is responsible for the upkeep of an old cemetery that goes back to the 1800s, and players have the opportunity to tee off near the grave of an unidentified person. Also, this course has surprising challenges in an aspect of your game, Thus, you are required to have prior knowledge of the course.
Phone: (937) 349-7491
Glenross Club
With its incredibly narrow fairways on both the front and back 9, this is a course that will put you to the test. The aesthetic of the course has been much improved because of the many recent enhancements that have been made. It is a facility that welcomes people of any age group and any degree of expertise, and the staff is both kind and competent. The greens contain a lot of undulations, which might make things a little bit challenging when you're using the flat stick.
Phone: (740) 657-3752
NorthStar Club
This golf club is a beautiful course that has an excellent layout and many different kinds of challenging obstacles both up and down the track. The fairways may be somewhat congested at times, and if you hit the wrong shot, you'll be harshly punished by the strategically placed sand traps and water hazards on the course. It also plays home to a number of regional competitions, including the Ohio Golf Championships. The length of the course is one of the longest near Marysville, Ohio.
Phone: (740) 524-4653
Conclusion
You just witnessed the best golf courses in Marysville Ohio where players of all abilities with golf passion can have an enjoyable play and layout on these courses. However, if professional golfers were to pick just three courses, they would prefer, the Club Marysville OH, Meadows Golf Course, and Blues Creek Golf Course.
We want to hear from you! Let us know your comments below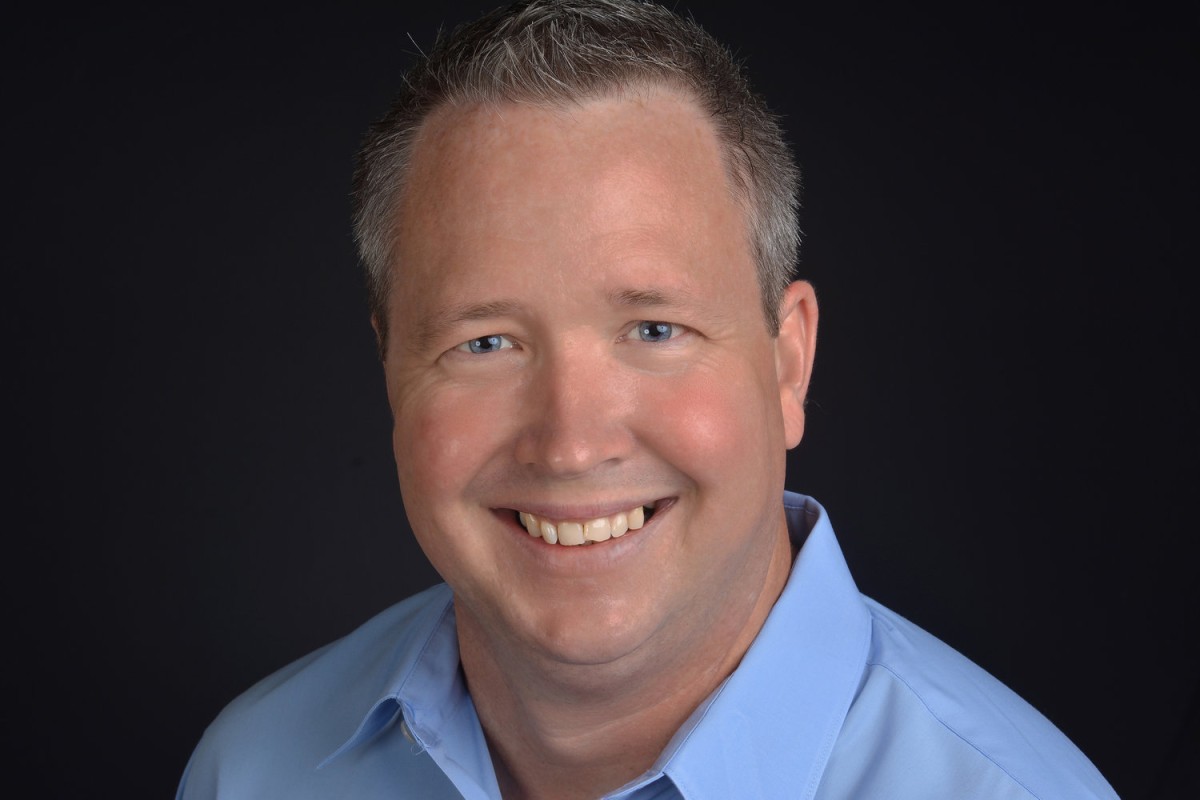 ABOUT THE AUTHOR
Jim has been an avid golfer and golf fan for over 40 years. He started a YouTube channel called Golf Plus about a year ago and it has been wildly successful. It only made sense to expand and reach more golfers with this site and social media. You can learn more about Jim and Golf Plus Media Group by visiting our About Page.