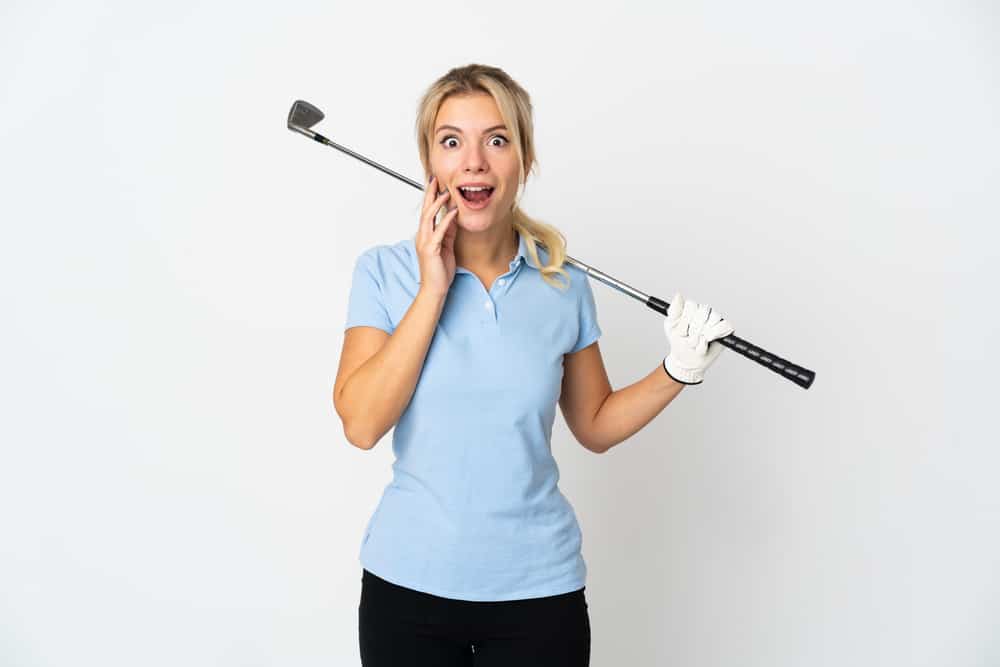 The average round of golf, which consists of 18 holes, may be completed in 3.5–5 hours. This doesn't include pre-round rituals like warming up or post-round celebrations like drinking at the 19th hole; it's simply the time spent actually playing the course. Considering these facts, a day at the golf club close to your house can be time well spent. But that's not all: these are the most important aspects that affect the time it takes to play 18 holes of golf.
Biggest Factors That Influence How Long It Take To Golf 18 Holes (Average Time)
Type Of Course
Do you prefer playing on a short par 3 course or a full-length course with 72 pars? A round of golf at a par 3 course may be finished in a fraction of the time it takes at a regular course. An average round of golf takes 4 hours and 17 minutes to play, assuming a standard course. And, one and a half to two and a half hours may be enough time to play 18 holes of golf on a par 3 course.
Identifier Of The Day Of The Week
Exactly how long a round of golf will take depends on the number of golfers who will be using the course at the same time. There will be a large amount of time lost during your turn as you wait for other players to finish theirs. The weekend is when the course sees the most players, while weekdays (and especially Mondays and Tuesdays) are often less popular. Thus, weekend golf games almost often take longer than weekday ones.
Tee Time (Time Of Day)
If you're in a hurry, your best bet is to play first thing in the morning or late in the afternoon. You'll have more chances to make a fast pass if you do this. The golf courses will see the most play from lunchtime to early afternoon. That is to say, if you have an 11 a.m. tee time on a Saturday, you can expect your round to take closer to five hours than four.
The Pros And Cons Of Walking Vs. Riding
It's no secret that golf rounds played in a golf cart may be finished in less time than those played on foot. At this point, the only things you need to worry about are the weather and the rules of the golf course. When the course is wet and players are required to remain on the designated cart route, it might save time to play directly to your ball rather than doubling back and forth. Furthermore, if you walk the course often, you should consider buying a lightweight golf bag, as this will make it much easier and faster for you to move around the course.
Group Size
In other words, you're either going to the game by yourself or with three friends. You can finish the game much faster if you play it alone instead of with other people. Remember that many golf courses will pair you up with other players to increase your playing time and pleasure. Thus, the pro shop probably will match you up with some other folks to play with. Since this is the case, your golf game's tempo will slow down as a result.
Degree Of Challenge
As an average golfer, you know that a longer amount of time is needed to complete a round on more difficult courses. If you drop your lost ball in the woods, on the grass, or near the river, you'll have to put in some time looking for it. Time spent looking for misplaced golf balls can significantly extend your game. In addition, most golfers' scores improve by playing on more challenging courses. Thus, the difficulty of the course can be a great way for a number of players to gain experience and become the best players.
Current Weather Conditions
Regardless of the time of day, you should always check the weather report before heading outside. Having weather-resistant golf gear is a necessary first step. As a second point, the weather may have a significant impact on how long it takes you to play 18 holes of golf. There will be a significant delay in the round because of the weather. Most amateur golfers struggled to play under an umbrella without wetting their clubs. Assume that your wait time will increase if the weather becomes bad since the group in front of you will have to wait longer to move.
The Average Skill Level Of The Members Of Your Group
Better players tend to play at a faster tempo. Because there is less of an emphasis on hitting far drives and less time spent searching for misplaced golf balls. You may play golf with a top player who takes the game much too seriously, treating each putt like it's a major championship. Although it is hard to plan for this factor, you will know it when you see it. Your group's rate of play, as well as the pace of play of the groups who play before you, will have a major influence on how long it takes to finish the course.
Do You Plan On Participating In Any Tournaments
There is a significant time commitment involved in participating in a golf tournament, as opposed to just playing a game for enjoyment. To begin, people are more likely to take the game seriously, which slows down the pace and causes a lot of time to pass between shots and decisions. Second, if the tournament has a shotgun start, which means that everyone starts at the same time, but on different holes, you should be prepared for a lengthy day. It usually takes at least five hours to complete a tournament that begins with a shotgun start.
Hints That Will Save You Time While You're Out There (Different Factors)
If you like golf but don't want to spend five hours every round there, you may cut your extra time on the course in a few different ways, including the best way.
Ready, Set, Play Golf
When your turn comes to swing, you must be prepared to do so. Be sure to focus on your own game and not get sidetracked by looking at your opponents. Don't wait until it's your turn to figure out your putts, your yardage, or your golf clubs. Take immediate action on any of these suggestions. If it's at all possible, you should talk about ready golf with the other people in your group. How long it takes to play a game of golf with 18 holes will be drastically affected by this.
Play During Downtimes
Will you be flexible with your golf schedule? In such a situation, you may want to use the downtime on the course to get in a few holes. You may be able to play 18 holes in under three hours if that's the case. Your best chance, if you can't play during the week, is to reserve a weekend tee time as far in advance as possible. It's best to get going as soon as possible. You may be called a "dew sweeper" by your fellow golfers, but a round of golf won't take you nearly as long as it would them.
Show Some Courtesy By Making Room For Faster Players To Pass (Faster Groups)
Play may sometimes be delayed on golf courses when one or two groups move at an extremely glacial pace. When you're part of a group, do you ever feel like you're holding up the foursome behind you? In this scenario, it would be polite to wait for them to complete their game. As a consequence, everyone on the course will have a more pleasurable experience. Also, keep your fingers crossed that the slow bunch ahead of you will let you through.
It's Crucial To Get Into A Routine That Works For You
Do you sometimes wonder, for what reason do sluggish golfers move so slowly? There are two possible explanations for this: either they aren't prepared for each shot, or they take too much time in their pre-shot routine. However, you may assist by using an approach that maximizes efficiency while yet producing excellent results for each shot.
How much lead time is required to read putts
When you practice, how many times do you take a practice swing? Well, taking extra practice swings isn't essential, and worrying too much about your next stroke won't improve your game. So, keep your ground, act swiftly, and putt or swing with all your might. Golf moves at a glacial pace, but you can help speed things up. In other words, you can play a quicker round of golf and yet have a satisfying experience.
Not Everyone Enjoys Golfing For Five Or Six Hours Straight
Now that you know you may gauge your own golfing efficiency by knowing that a round typically takes over four hours. Where do you typically fall on the spectrum, below or above the norm? Why are you taking so much longer to play? Is it because your group has problems keeping up, or because the course is oversubscribed? If the article describes you, then you should give golf a try while optimizing your routine. We all like the game better when it takes us four hours to play 18 holes. If only you had the chance, you could use your spare time to hang around at the 19th hole or play an "emergency nine."
⛳️ We want to hear from you!  Let us know your comments below ⬇️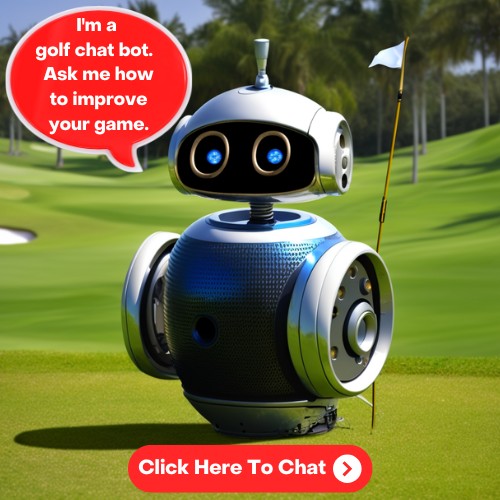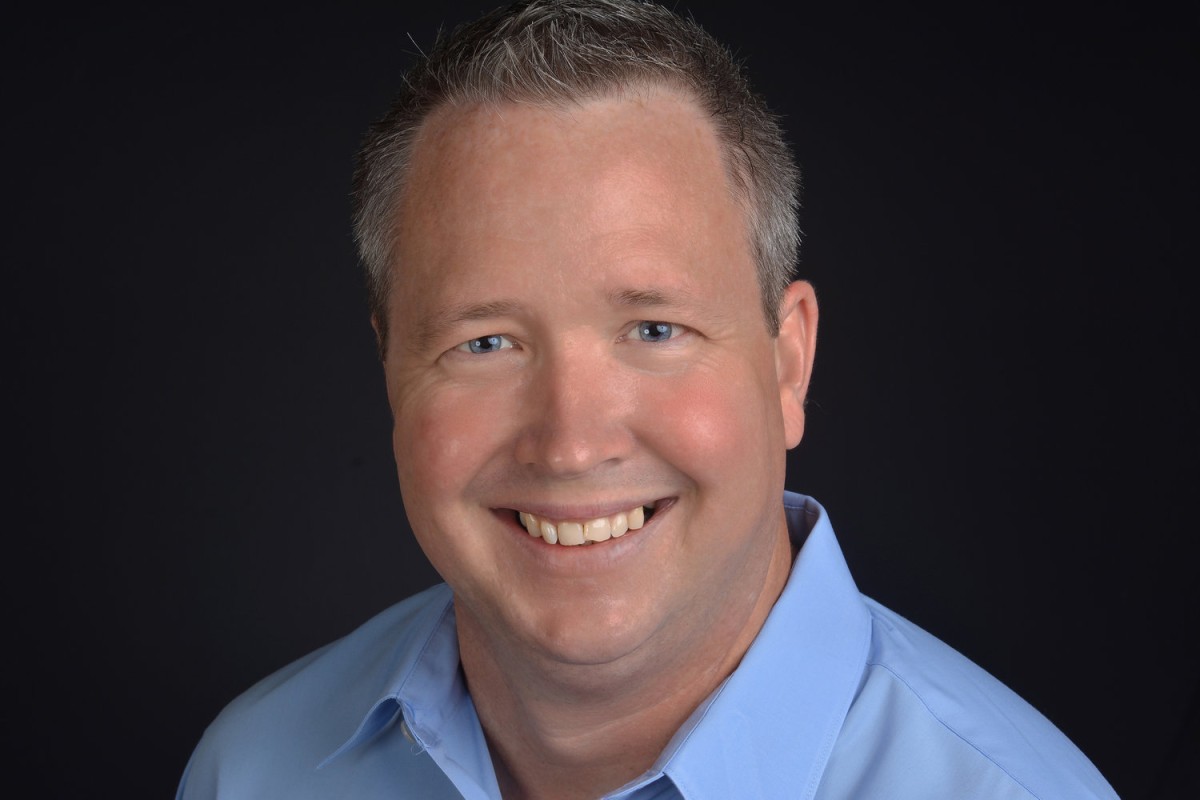 ABOUT THE AUTHOR
Jim has been an avid golfer and golf fan for over 40 years. He started a YouTube channel called Golf Plus about a year ago and it has been wildly successful. It only made sense to expand and reach more golfers with this site and social media. You can learn more about Jim and Golf Plus Media Group by visiting our About Page.