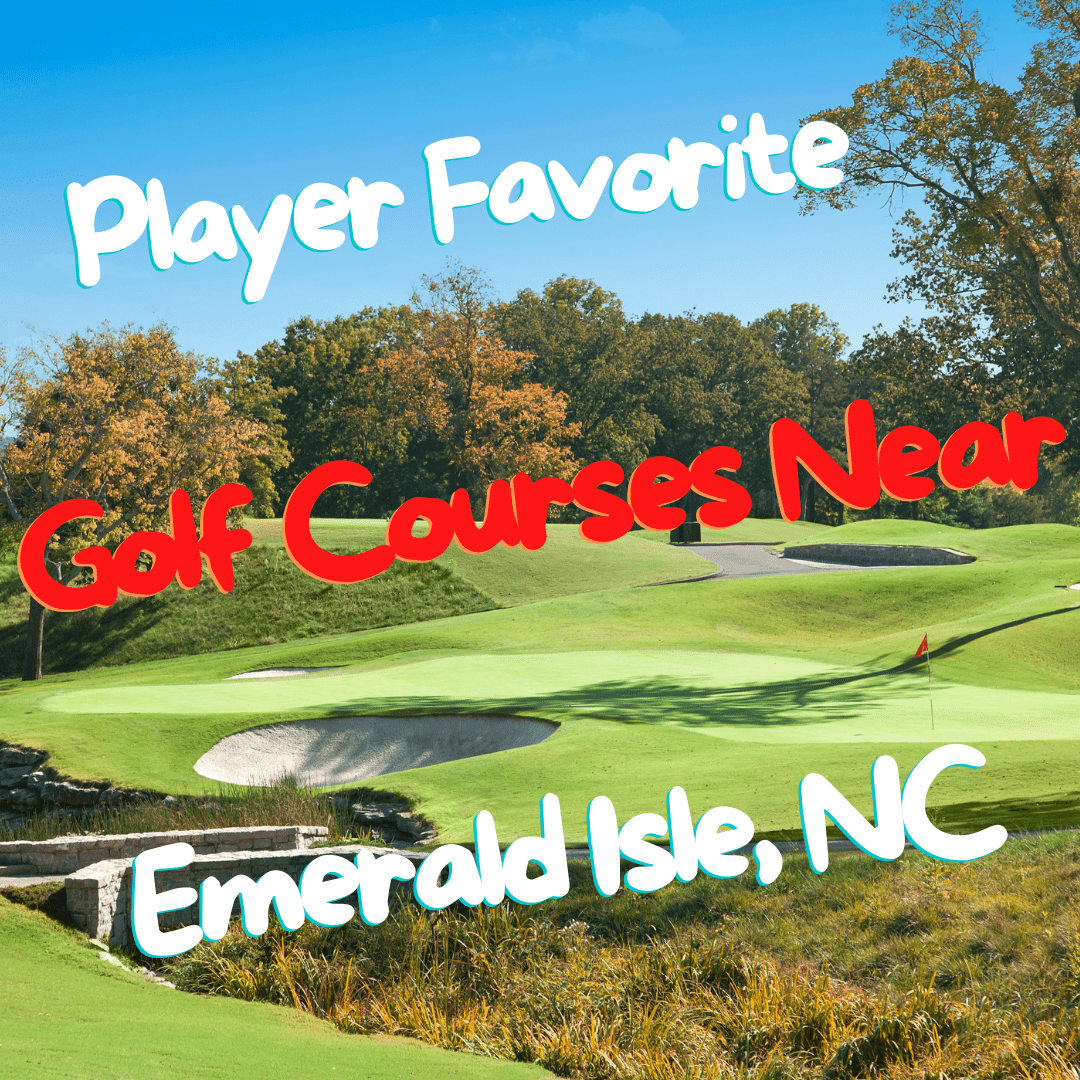 Since I live in North Carolina, and of course play a lot of golf here, one of there best places with an abundance of great golf courses is near Emerald Isle NC. When visiting the Crystal Coast, tourists don't have to settle with merely watching the sunset from the end of the Bogue Inlet Pier. The tourists have many more potential viewing locations. Many shops, restaurants, and entertainment options may be found in coastal areas. It's great to spend time with loved ones in the conventional ways associated with the holiday season, such as going out to eat and exchanging presents, but it might be refreshing to try something new every once in a while as a family.
There are days when a trip to the beach is more pleasurable than a day on the golf course, and there are days when the opposite is true. You may give your loved ones something they'll never forget by organizing a trip to the Southern Outer Banks to play golf on a windswept fairway. Planning a day to spend there with your family will be a safe choice since such wonderful days are predicted for practically every weather forecast in the run-up to Christmas.
If you want to improve your golf swing, you need to hit the practice range. We suggest playing at the Emerald Golf Club, Star Hill Golf Club, Brandywine Bay Golf Club, or North Shore Country Club to get back into the flow of things this year. Also, there are many more courses in the Emerald Isle area than simply these.
The Star Hill Club
In close proximity to Emerald Island, across the causeway, lies the charming tiny community of Cape Carteret. An increasing number of visitors and potential new residents are drawn to this seaside town by its relaxed atmosphere and closeness to several beautiful beaches. It's feasible to get all the way to the club from Cape Carteret. Out of the 36 holes offered (split between three 9-hole courses), 27 make up the regulation-length layout. Fun names like "Sands Nine," are given to each nine-hole section of the course. After you've played your round of golf, come unwind in the club's Champions Club with some friends.
Phone: (252) 393-8111
The Brandywine Bay Club
From Emerald Island, it is just 14 miles to Morehead City in the west. The most populous settlement along North Carolina's Crystal Coast, this picture-perfect hamlet offers stunning ocean views in every direction. Morehead City is an amazing option for a beach vacation that also includes golfing. This city is home to the club's administrative offices.
The course is marked by tall pine trees and is dotted with water and sand pits. You'll want to keep coming back year after year to this golf club since the helpful staff and beautiful fairways and greens have made it famous throughout the South. The course's par of 72 and a maximum length of 7,000 yards from the back tees make it a worthy test for golfers of all skill levels. The course offers a variety of resources for golfers who want to hone their skills, including player development programs, golf seminars, practice greens, and full-time professionals.
Phone: (252) 247-2541
The Emerald Club
Nearly an hour and a half of driving time will get you to New Bern, the state's second-oldest city, from Emerald Isle. Located at the confluence of the Neuse and Trent rivers, this picturesque town offers stunning views of both waterways. Beautiful scenery, intriguing museums, and exciting opportunities for entertainment, such as a fitness facility, can all be found in this bustling seaside town.
The club's almost 7,000-yard, par-72 course has a wide variety of grass types that, taken together, provide the impression of depth and give players a wide range of challenging options. This gambling establishment is the real thing, with games and promotions suitable for gamers of all experience and expertise levels. If you're not in the mood for a full round or just want some family time, you may utilize the driving range, practice facilities, chipping green, and 11,000-square-foot putting green.
Phone: (252) 633-4440
Crystal Coast Country Club
A restaurant with such a prestigious moniker should, by definition, serve only the finest cuisine. Incredibly scenic vistas of Bogue Sound, the Intracoastal Waterway, and the nearby Croatan National Forest may be enjoyed from this coastal course. A lot of people in Pine Knoll Shores and guests come here because of the beautiful 18-hole layout course and the panoramic views of Bogue Sound. That's the cherry point.
This par-71 course is well-known for its beautiful fairways and challenging bunkers as well as the 13 distinct types of water hazards it presents. When planning this championship course, the views from the fairways were crucial. If you're looking for a place to watch the game and take in the beautiful scenery that the island has to offer, go no further than this club.
Phone: (252) 726-1034
North Shore Country Club
Vacationers visiting the Outer Banks of North Carolina who share a passion for the sport will find this club to be a welcome stop throughout their stay. Located on Topsail Island, this boardwalk extends all the way to the Intracoastal Waterway. Golfers are welcome to spend as much time as they want at the club, soaking in the stunning views of the Crystal Coast. There are 18 holes, and the semi-private course is near to 7,000 yards in length.
The course's versatility in challenging golfers of all ability levels earned it four stars from Golf Digest. Don't forget to pack your swimwear; you'll have unlimited access to the pool club. Practice your forehand and backhand on the tennis courts, or swing by the pro shop to try out some of the latest golf simulators and other gadgets. It's common for golfers of any skill level to come here on golf vacation since the club's course is a popular destination. This is actually the favorite course for tourists.
Phone: (800) 828-5035
Conclusion
If you're in the market for a new golfing destination. Paradise Point, Morehead City Country Club, Silver Creek Golf Club, Enticing North River Golf Club, Sound Of Freedom Golf Course, Rock Creek Golf Course, and Minnesott Golf Course are just a few of the courses available to golfers in the region.
⛳️ We want to hear from you!  Let us know your comments below ⬇️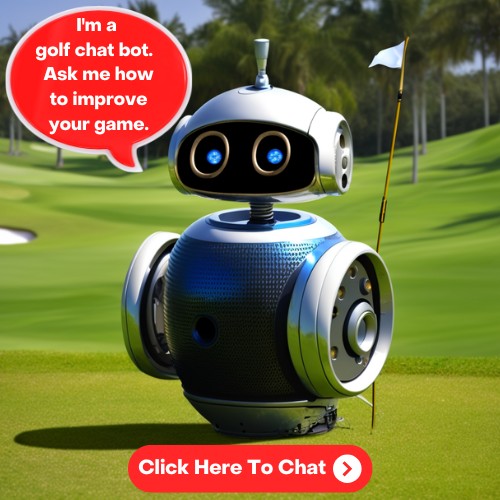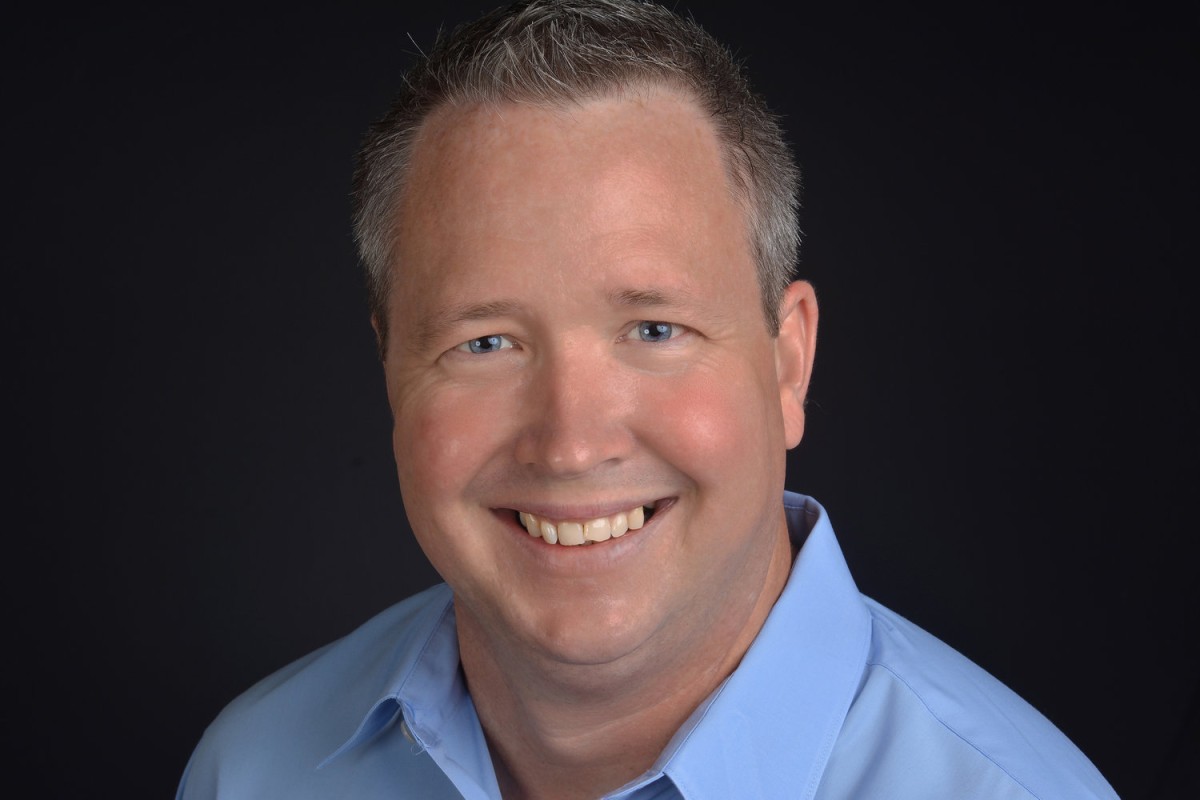 ABOUT THE AUTHOR
Jim has been an avid golfer and golf fan for over 40 years. He started a YouTube channel called Golf Plus about a year ago and it has been wildly successful. It only made sense to expand and reach more golfers with this site and social media. You can learn more about Jim and Golf Plus Media Group by visiting our About Page.