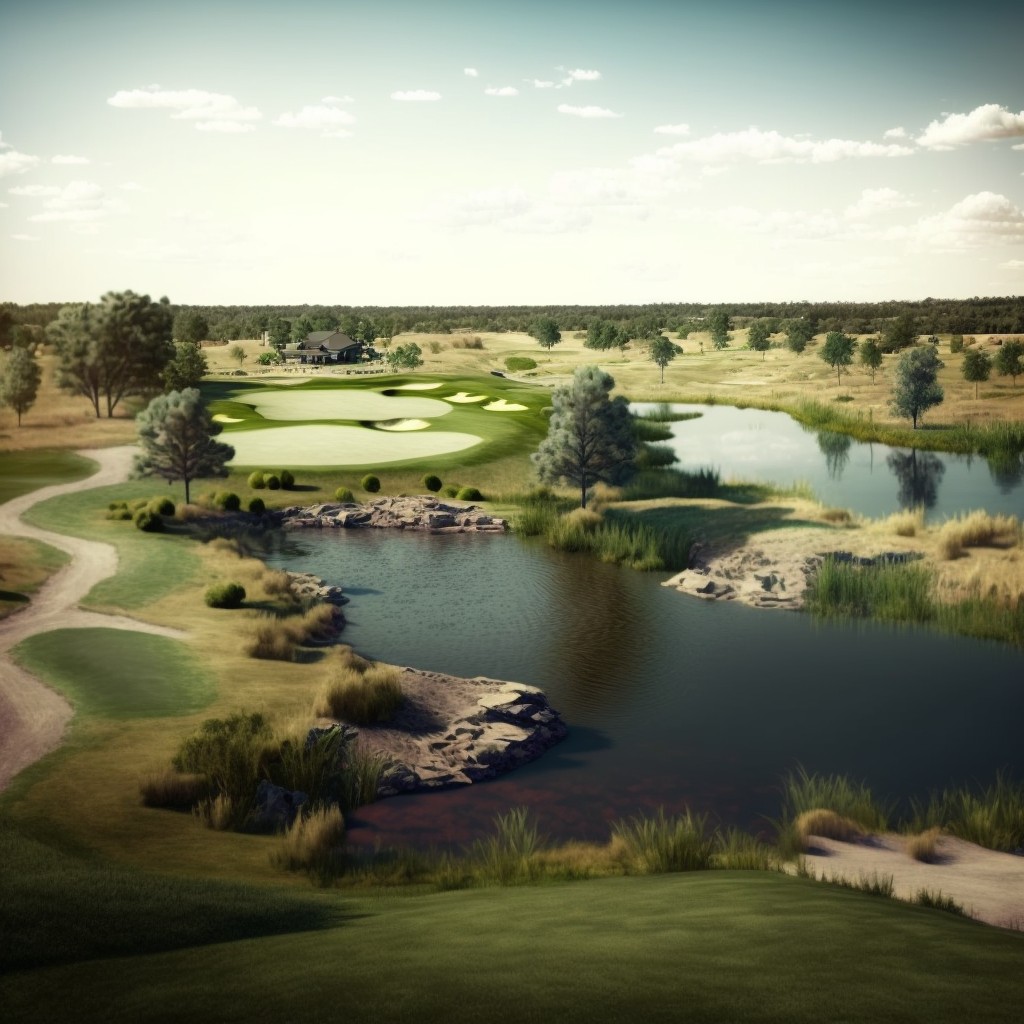 Your next trip to Savannah should include some time spent perfecting your swing! Golfing enthusiasts may be surprised to learn that this ancient city, which is mostly famous for its stunning buildings and breathtaking views of the lakes, is also home to a number of great golf courses. You'll want to ensure that you have time in your itinerary to play a round of golf at one of these player favorite gold course near Savannah, GA whether you're in the area for business or for pleasure. Thus, here are the Savannah golf courses.
We get to travel to Savannah every couple of years because it is a short trip from where we live in Charlotte NC. Two things that you have to do when you go there. Eat some of the best fried chicken in the world, and play some golf on these fantastic golf courses.
The Club at Savannah Harbor
While you play in one of the top golf courses in Savannah, you can take in the breathtaking views of the city. The Club at Savannah Harbor provides its members with everything they want for a successful round of golf, from a restaurant that serves delectable foods to a golf store that has won many industry awards. Consider signing up for one of the golf classes offered at the club, whether you're looking to brush up on your skills or are brand new to the game.
In addition to the private lessons that you may schedule on an as-needed basis, you also have the option of attending their weekly golf clinic. Every week on Saturday morning at 10:30, you may find them there. The event includes the use of the participant's own Callaway Clubs in addition to one hour of instruction from a PGA coach. The best part is that it was just $25!
Phone: (912) 201-2240
Crosswinds Golf Club
The Crosswinds Golf Club is widely considered to be among Savannah's most prestigious and enjoyable public golf courses. There are two different classes that may be taken. The first one is called the Championship Golf Course, and it has a layout that is open and is suited for golfers of all ability levels. You are going to be blown away by the breathtaking scenery, the myriad of tee box configurations, and the immaculate condition of the fairways.
In addition to that, they provide visitors with a par-3 course that is great for those who wish to work on their short game. As soon as you've wrapped up your game, make your way to Grille 19 for a scrumptious meal! Their menu changes with the seasons and makes use of seasonal and local foods wherever feasible. After an exhausting day spent playing golf, this is the perfect spot to kick back and unwind.
Phone: (912) 966-1909
Southbridge Golf Club
It should come as no surprise that Southbridge Golf Club, which has a course that was created by the renowned golf architect Rees Jones, is consistently ranked as one of the best 10 golf courses in Savannah, Georgia. Everything, down to the positioning of the water features and the wooded area, has been carefully thought out. The end result is a game that not only tests the player's skills but also impresses them.
Phone: (912) 651-5455
Henderson Golf Club
At the Henderson Golf Club, players can expect to find breathtaking vistas, gorgeous trees, a golf shop, and a course that will test their skills. It is a course that calls for a great deal of dexterity and precision. With its five different sets of tees, this course is enjoyable for golfers of all skill levels. When played from the back tee station, the distance of the course is about 6,700 yards. It is a classic southern course, complete with towering pines, Spanish moss, ancient oak trees, and stunning wetland areas.
Phone: (912) 920-4653
Wilmington Island Club
In addition to a swimming pool, six tennis courts, and a golf course built by Donald Ross, the Wilmington Island Club also has a bathing area. The club has four different membership tiers and a variety of activities that are fun for the whole family. The golf course is located just a short distance away from Savannah's historic district as well as the beaches of Tybee Island. The course is a typical Donald Ross design and is often considered to be among the best in the region.
Phone: (912) 897-1612
The Landings Club
Privately owned and operated since its opening in 1982, the 18-hole golf course known as Plantation at The Landings Club can be found in Savannah, Georgia. Plantation at The Landings Club is a public golf course that was designed by Willard Byrd. It has a total yardage of 6837 from the longest tees, a slope rating of 137, and a score of 73. This course is for all players of all skill levels.
Phone: (912) 598-8050
Mary Calder Club
This golf course in Savannah, Georgia is a semi-private golf course that was opened for play in 1937. The course has nine holes. The longest set of tees at this golf course plays to a distance of 5888 yards, and the course has a slope rating of 118 and an overall USGA rating of 65.8. The course offers players of varying ability levels two distinct sets of tees to choose from.
Phone: (912) 238-7100
Cateechee Club
Cateechee was constructed by Mike Young (who is as good as Tom Fazio), an architect who was born in Georgia and used its 420 acres of natural woodland and open meadowland as building materials. On the other hand, the majority of golf courses are just around 250 acres in size or less. At Cateechee, you won't have to worry about balls from neighboring holes making their way onto your fairway as you could at other courses. This course has beautiful greens with magnolia trees, some golfers refer to this golf club as a legends course.
The terrain at this site provides a diverse assortment of altitudes, ranging from high hills with expansive views to low-lying wetlands along Cedar Creek, which meanders through the property and is relevant to five of the holes. The fairways and greens at Cateechee are not framed by residences but rather by the natural environment. Since its opening in 1997, Cateechee has maintained its reputation as a course that provides a genuine golfing experience. Every day of the week, both the golf store and the course at Cateechee are open for business.
Phone: (706) 856-4653
Other Golf Courses Near Savannah GA
The best Savannah golf club is Savannah Harbor club. Also, if you want to see some other public courses or private championship golf courses you should consider the following places which are considered one of the best places. Here are some golf courses that are recommended by the golf community: Richmond Hill, Bacon Park golf course facility, Savannah Country club clubhouse, Pristine Wetlands, Magnolia course, Donald Ross course, Sam Snead course, and Arthur Hills course. There is also a private luxury golf club that is near the Troon golf area in Savannah Georgia.
We want to hear from you! Let us know your comments below.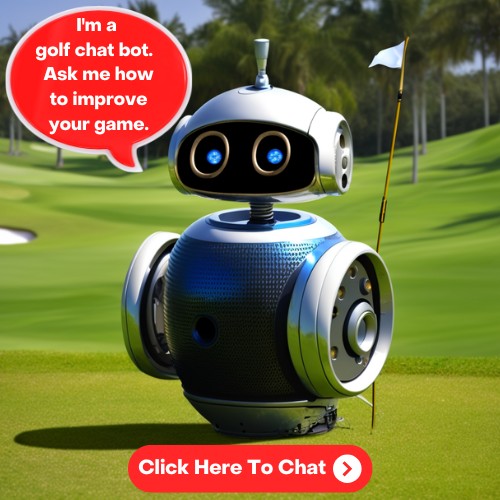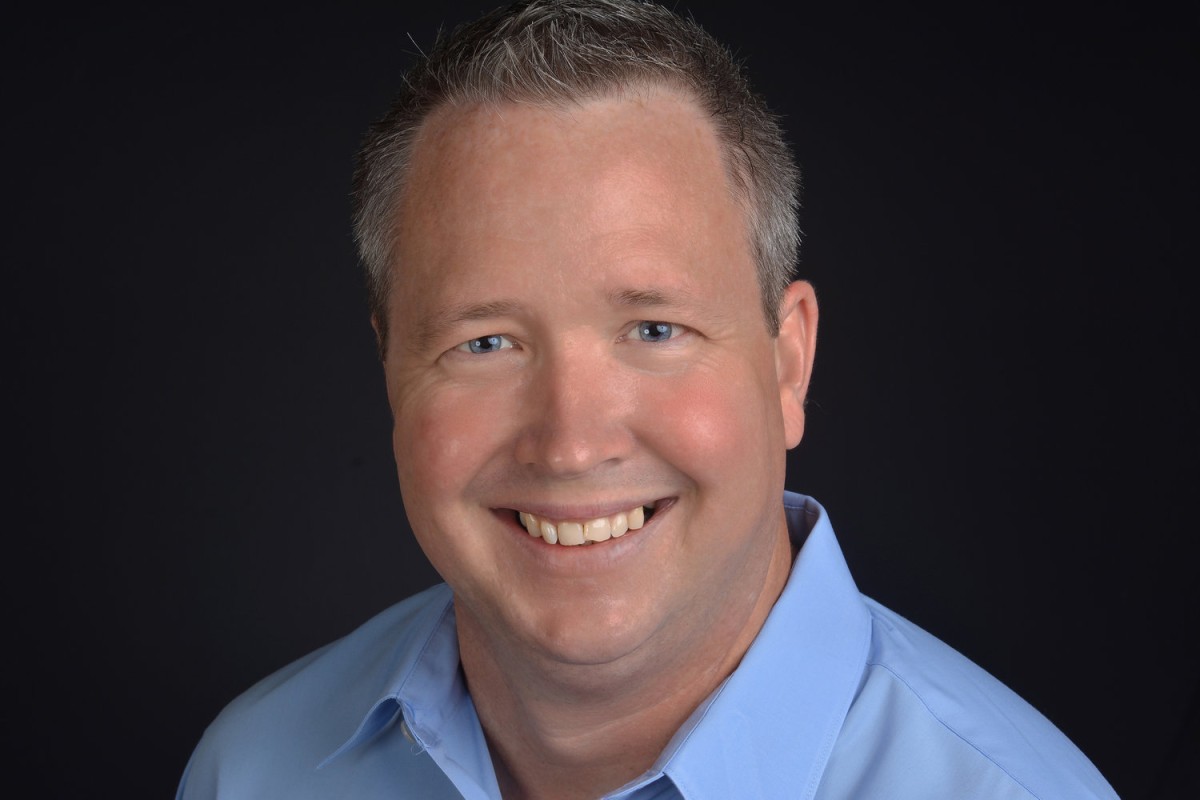 ABOUT THE AUTHOR
Jim has been an avid golfer and golf fan for over 40 years. He started a YouTube channel called Golf Plus about a year ago and it has been wildly successful. It only made sense to expand and reach more golfers with this site and social media. You can learn more about Jim and Golf Plus Media Group by visiting our About Page.