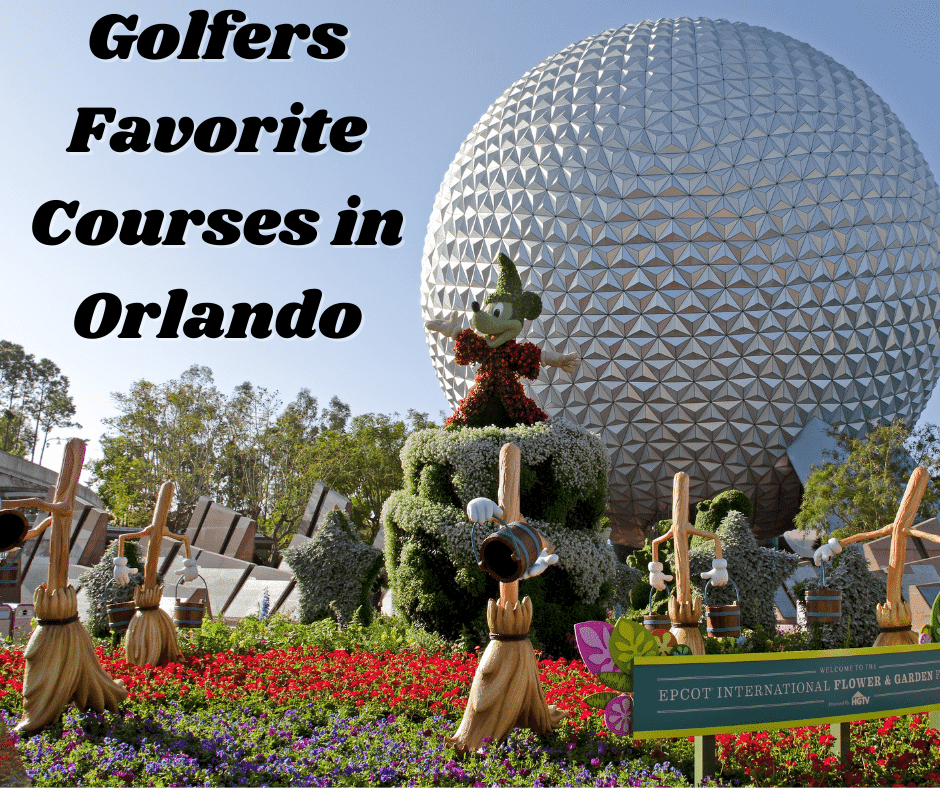 Having lived in Orlando for seven years, I can attest it's one of the best places in the world to play golf. Our rankings of Orlando golf courses cover the following characteristics in addition to cost, playability, accessibility, and location: course conditions, course design, guest service experience, and cost. There are more than a hundred public courses in the Orlando golf business, but we've narrowed it down to 9 of the best to make booking your next Orlando tee times a little less daunting.
Tom Watson's Championship Golf Course
The trademark course that Tom Watson developed at Reunion is one that will demand you to put a lot of consideration into your game. Because of its strategic design, it emphasizes fast strokes that need precision more than lengthy drives. The well-calculated golf course in Orlando is regarded to be among the finest of its type since it includes wide-open greens, rolling fairways, and bunkers that have been strategically positioned for a powerful short game. This course gives a relaxed atmosphere and it's a perfect choice and the right place for your golf trip.
Phone: (833) 258-0472
Jack Nicklaus Course
Jack Nicklaus is regarded throughout the golfing industry, and the hallmark course he developed at Reunion Resort takes a certain degree of strategic consideration. The parkland-style course is set inside a bird sanctuary, and water hazards are a part on nine of the 18-hole course which is a major attraction. You may also use the driving range and putting green that is conveniently located adjacent to the course to hone your skills before heading out on the actual course. This playground is a golf vacation of a lifetime, and one of the best golf courses.
Phone: (833) 258-0472
Reunion Resort Course
Orlando's Reunion Resort, widely regarded as one of the world's finest golfing destinations, is unique in including three signature courses designed by legendary golfers Arnold Palmer, Jack Nicklaus, and Tom Watson. Its beautiful wide fairways, elegant clubhouse, well-stocked pro shop, and opulent golf villas all contribute to its reputation as one of the greatest locations to spend a golf vacation in Orlando.
Phone: (833) 258-0472
Falcons Fire Course
Following extensive maintenance and enhancements in 2019, this golf club was named Orlando's finest public course. Though Orange County National edged it out for the top spot in Orlando this year, this course still ranks among the top five in the city. Golfers may enjoy the Rees Jones Signature course at this club because of its classic design, immaculate maintenance, and pleasant weather all year long.
The course is 6,901 yards. For its conventional layout, unique terrain, and championship-caliber playing conditions throughout the year, this Orlando golf club is consistently ranked among the area's finest. Natural water hazards, grass mounds, and white sand bunkers along the pristine fairways' borders create a visually beautiful and attractive setting. This course offers great golf in a beautiful location, and it's conveniently situated in the heart of Orlando's tourism district, not far from Walt Disney World Resort.
Phone: (407) 239-5445
Celebration Golf Club
Since its opening to the public in 1996, the Celebration Golf Club has been ornamented with groves of native oak, pine, and magnolia trees, and its boundaries and wetland areas have been maintained with groves of native trees. A stunning work of art in its purest form. The year-round excellence of the playing conditions, the attentiveness of the staff, and the beauty of the surrounding landscape have earned this course a place among the top Orlando golf courses. These golfing facilities were designed by the famed father-and-son team of Robert Trent Jones Sr. and the course has an affordable rate.
Phone: (407) 566-4653
ChampionsGate Golf Club
This golf club is home to both the National Course and the International Course, earning it a reputation as a top-tier golf resort. Greg Norman designed this course to be a one-of-a-kind challenge for golfers of all skill levels, with a blend of traditional and cutting-edge elements. Again, this golf course is in the exclusive group of Orlando's top 10 courses. The International course at this club gives a golfing experience that is unlike any other in the Orlando area, but it is one that will be recognized by those who have played the links courses in Scotland and Ireland. An ideal place to play all 36 holes in one day. Golfers expect a difficult round at the International course, and they usually get it.
Phone: (407) 787-4653
The Ritz-Carlton Golf Club, Orlando, Grande Lakes
There are towering pines, palmettos, and live oaks all around this golf club, which is situated in the unspoiled Headwaters of the Florida Everglades. It is largely considered to be the best high-end golf experience in the Orlando region. When it comes to golf only resort in the Orlando area, this one stands head and shoulders above the others for its unrivaled degree of elegance and prestige. Greg Norman, a two-time champion of the British Open, designed this course with the intention of providing a challenging and fair test of golfing skills.
Phone: (407) 393-4900
Grand Cypress Course
This Jack Nicklaus-designed course consistently ranks among Orlando's top 10 courses, and its 36 holes were built to the highest standards. This newly constructed golf championship course is the result of combining the first nine holes from the North, South, and East courses. The course's somewhat higher prices compared to the other Orlando golf courses on our list are a major factor in its lower overall rating. In the decades after its 1984 opening, this Orlando golf club has maintained its status as a top contender among the region's many excellent greens.
Phone: (407) 239-1909
Tranquilo Golf Course at Four Seasons Resort Orlando
The Four Seasons Orlando golf course is the most recent addition to the city's long list of top-notch golfing options. Although the price may turn off some potential guests, there is no denying the high quality of the hotel's rooms. New features have been added to the original Tom Fazio design, and the course has been given a facelift. The Osprey Ridge Golf Course at Disney World once went by such a name. Central Florida's topography presents some interesting obstacles for golfers, and they'll do so in the company of native Florida flora and fauna in a serene, secluded location. The course's unique elevation changes can only be found in the Sunshine State.
Phone: (800) 819-5053
Conclusion
You just witnessed the best championship golf courses, also if you want to see an additional list of courses you should consider the Arnold Palmer's Bay Hill Club & Lodge, Hawks Landing Golf Course, Eagle Creek Golf Club, Shingle Creek Golf Club, and Mystic Dunes Golf Club.
⛳️ We want to hear from you!  Let us know your comments below ⬇️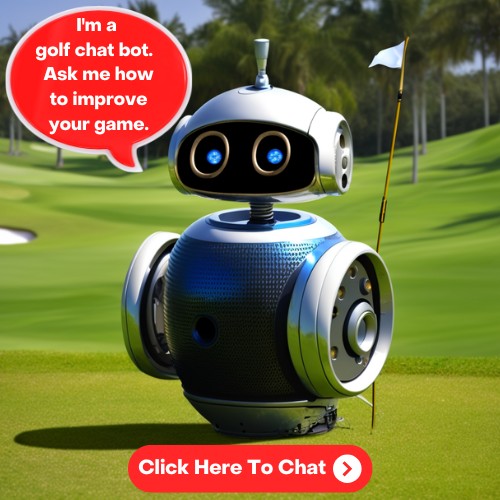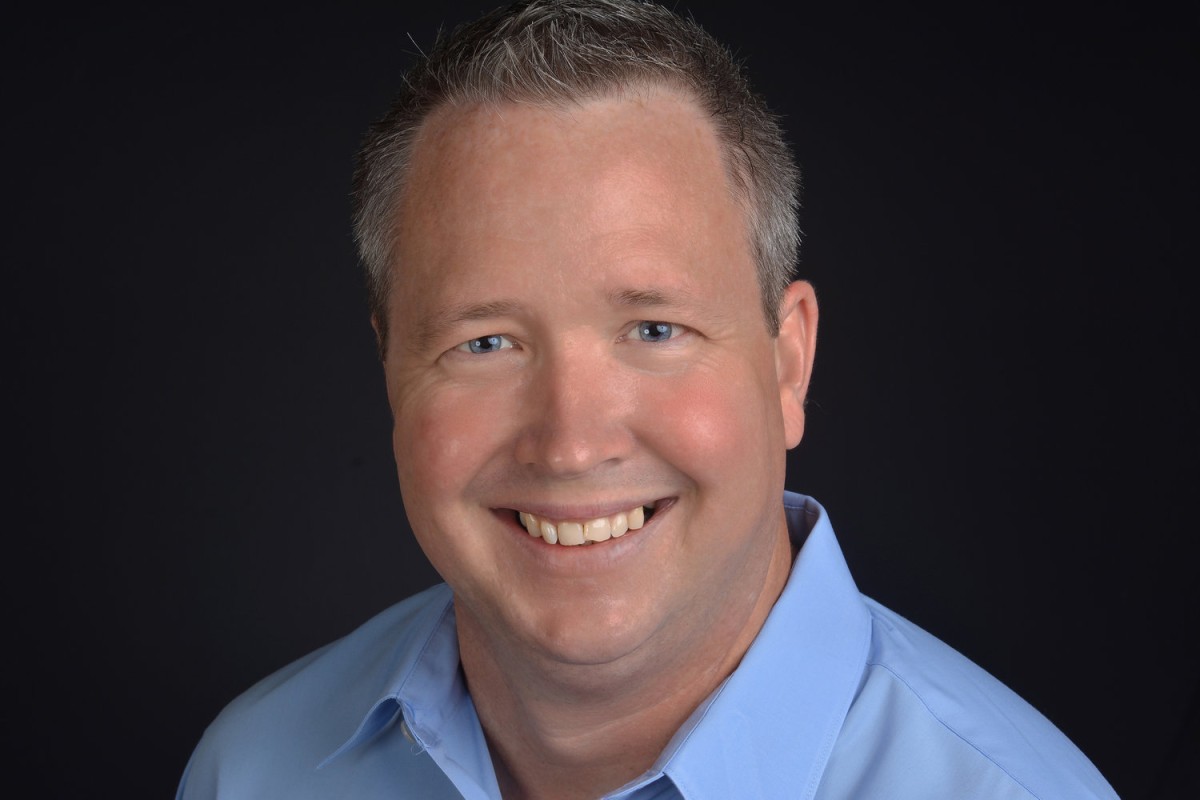 ABOUT THE AUTHOR
Jim has been an avid golfer and golf fan for over 40 years. He started a YouTube channel called Golf Plus about a year ago and it has been wildly successful. It only made sense to expand and reach more golfers with this site and social media. You can learn more about Jim and Golf Plus Media Group by visiting our About Page.