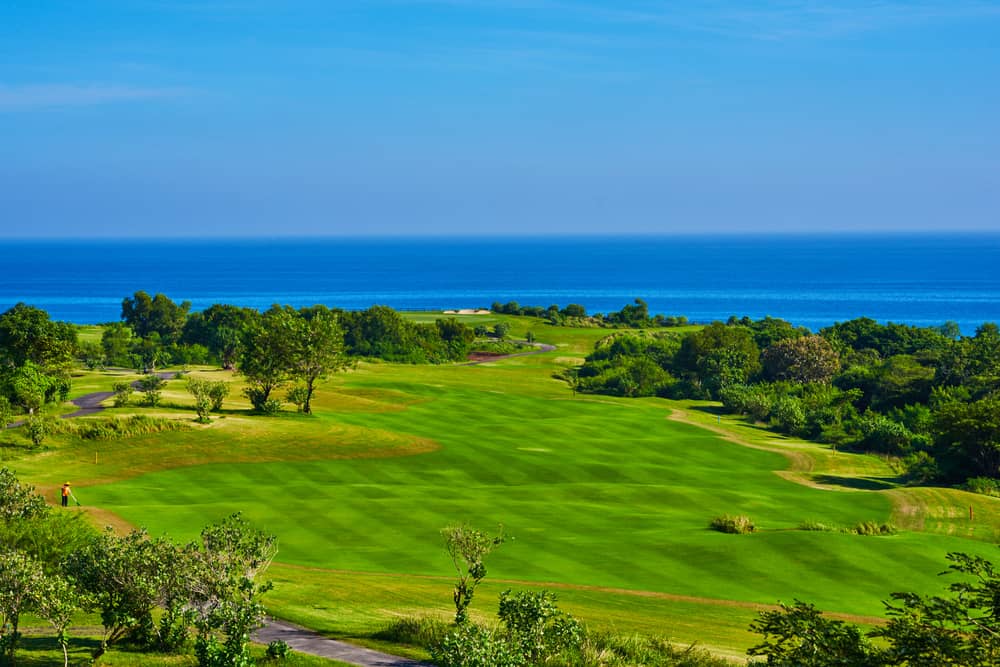 In spite of the absence of any championship golf courses on Tybee Island and Coastal Georgia, golfers may reach more than 15 clubs within a half-drive hour because of the proximity to Savannah, Georgia. Golfers of all skill levels will find a suitable course among the many available, ranging from public courses with scenic views and challenging layouts to exclusive private country clubs with lavish amenities. And some of these courses are Crosswinds Golf Club, Bacon Park Golf Course, Savannah Country Club, and others.
Bacon Park Golf Course
This course has been the hub of Savannah's golf community for as long as most locals can recall. The famous public golf course designer Donald Ross was responsible for the layout of the course in 1926, and the course currently belongs to the City of Savannah. In fact, the park course golfers like playing were originally part of a design that had all 72 holes. Both were built, but by 1940, one had ceased functioning. The park course now has 27 holes after an expansion in 1985 added another nine.
In 2014, OC Welch Golf Properties took over the management of the course, and in 2015, the renovations that would become the most significant in Savannah's golfing history got underway. The Donald Ross Course, Savannah's premier golfing venue, has a distinctive layout constructed by the legendary golf course architect. The course is challenging and enjoyable because of its many bends, subtle elevation changes, and well-designed greens.
Players of various skill levels may enjoy the challenge of Ross's design. The nine-hole Legends course is Savannah's most innovative layout, and its namesake legends were all significant figures in the course's history. The vast and undulating greens provide an exciting new challenge, unlike anything seen in Savannah previously. When golfers play on the Legends course, they enjoy a one-of-a-kind experience.
Phone: (912) 354-2625
The Club at Savannah Harbor
The Club winds its way gently through the tidal marshes, offering unrivaled views of Savannah's historic center. The 22,000-square-foot clubhouse has a golf shop that has received several honors, fully-serviced locker rooms, formal, private, and informal eating places, and a separate boardroom for doing business. Guests of The Club may enjoy a wide range of amenities, from social gatherings to gourmet fine dining and spa treatments. This club is a popular spot for a golf getaway and a unique experience.
Phone: (912) 201-2240
Crosswinds Golf Club
The course is challenging and fun for golfers of all skill levels because of its spacious design that is evocative of a park. The unique par 72-course layout has five par 5s and five par 3s, making for a challenging yet enjoyable golfing experience for players of all ability levels. The course may be enjoyed by amateurs and professionals alike thanks to its five sets of tees that can be mixed and matched to suit individual preferences. Streams, ponds, and marshes complement the undulating Tifeagle greens and rolling, well-bunkered Bermuda fairways, elevating the whole experience.
Phone: (912) 966-1909
Henderson Golf Course
This golf club has an 18-hole championship course that may stretch up to 6,650 yards and is the best for the avid golfer. With a par of 71 and a layout reminiscent of classic southern courses, this course is a must-play for golf purists. Golfers will be treated to picturesque views of wetlands, centuries-old live oak trees, and towering pines. In contrast to the first nine holes, which are broad and undulating like a traditional links course, the back nine include tree-lined fairways and a more natural environment.
When playing at this golf club, accuracy and elegance are valued more than long drives. Each green has significant undulations and large collars that need a little touch from the player. Each of the course's five sets of tees is designed to accommodate players of all skill levels, allowing everyone to enjoy themselves regardless of their starting position. This course is in a convenient location and is considered one of the best places to play golf.
Phone: (912) 920-4653
Hunter Course
Savannah's central 18-hole course is located on Army Airfield. Many mature Spanish oaks and Georgia pines dot the landscape. It's a great place for local civilians and service members to play a quick game of golf on gorgeous greens with spacious fairways and teeing areas. Consider this course if you want a relaxed atmosphere with beautiful greens and easy access.
Phone: (912) 315-9115
LaVida Golf Club
This prestigious golf club was opened in 1959 as the Windsor Club and incorporated as such in 1972. Members of the club, along with their visitors, may play golf at this facility. Members of the public are welcome to use the course from Monday through Thursday.
Phone: (912) 925-2440
Mary Calder Golf Club
Since its opening in 1937, this golf course has been a popular destination for locals. While the club's amenities, membership options, and service are all nice, the course's high level of play is what truly brings golfers there. This club pride itself on being one of the few courses that are both friendly to beginners and challenging enough for seasoned pros to help them improve. The golf course here offers many tee positions for golfers of all ages and skill levels. Prepare to play on a course with beautiful scenery, well-manicured fairways, and strategically positioned bunkers.
Phone: (912) 238-7100
The Savannah Golf Club
This club was named one of the country's top 100 club fitters in 2016. Make use of the Nautilus-equipped fitness center, the designed golf course, the six lighted tennis courts, the swimming pool, the snack bar, the informal dining rooms, the children's pool, and the sauna. Come hang out with this course in the beautifully landscaped courtyard after enjoying a meal in the restaurant or relaxing on the terrace. It's considered one of the best golf resorts in the center of Savannah.
Phone: (912) 232-2156
Southbridge Golf Club
The course at this club is often considered to be the finest in the region. The world-renowned architect Rees Jones chose to situate this magnificent work of art on a stretch of verdant Georgian woodland. Being just a few minutes away from Savannah, Georgia's historic district makes this golf club a true gem that is a pleasure to visit regardless of whether you're here for the golf or the sights. The large fairways, expansive greens, strategically placed water, and snaking fairways through beautiful groves of live oak trees and Georgia pines provide a great game of golf for golfers of all skill levels.
Phone: (912) 651-5455
Deer Creek Golf Course
The Savannah Golf Championship, an official event organized by Korn Ferry, was held at this golf course, which was designed by Tom Fazio and opened in the summer of 1991. However, although the course's large fairways may provide some reprieve for errant hitters, the par 3s are among the island's toughest as a whole.
The beautiful par five 18th hole is played along and then over a marsh to the putting surface. It's a great view for dining since the green is just behind the clubhouse. To oversee the course's 2009 refurbishment, Tom Fazio made a return visit. Complete repairs were made to the irrigation system and the cart paths, and new greens with chipping swales were built and kept beautifully manicured.
Phone: (912) 598-3505
Magnolia Course
The second golf course at The Landing was co-created by Arnold Palmer and Ed Seay. This course's first nine holes first welcomed golfers in 1977, but the back nine didn't join them until 1979. The course underwent extensive restoration in 2001 with the aim of improving playability, and drainage, updating the irrigation system, building concrete cart paths, and adding a fifth set of tees.
Most players agree that this golf club's front nine is among the most difficult they've ever played, especially when played from the Championship or Tournament tees. Some reprieve from the difficult front nine may be found on the back nine, but errant shots will still be punished by the course's six water hazards and several doglegs. To reach the high putting area at the end of the difficult par-4 18th hole, players must first cross a lagoon.
Phone: (912) 598-2651
Palmetto Course
The course was designed by A. Hills and considered the toughest by many. Skidaway Island Golf Club debuted in October of 1985, making it the island's fourth golf course. New concrete cart paths, an irrigation system and drainage, bunkers, a bulkhead surrounding the fifth green, and an additional set of tees were all added in 2005 when the course also had a few other upgrades. The goal of all of these changes was to make the curriculum more engaging.
The course's challenge is on display throughout the first six holes. The tenth green is guarded by a magnificent oak tree, often regarded as one of the most beautiful on the island. At the 13th hole is the grave of Mr. Philip Delegal, one of the first residents of Skidaway Island. The 18th green is a peninsula surrounded by water on three sides; it can be seen from the clubhouse. Thus this course is quite interesting for new and senior golfers. You should really consider the Palmetto course for a fun experience.
Phone: (803) 649-2951
Marshwood Course
Arnold Palmer and Frank Duane worked together on the initial design of the club's first golf course, which was inaugurated for play in July of 1974 and was named after the two men. In 2003, course architect Tim Liddy collaborated in the makeover of the course by helping to reconstruct the greens and bunkers. Additionally, new concrete cart pathways were installed, and the drainage systems were brought up to date.
This golf course is known for being one of the most challenging of the courses because of the way it winds through the oak and pine trees that are found in the northeastern part of Skidaway Island. At the Landings club, the 12th hole, a par three that overlooks Romerly Marsh and Wassaw Sound, has the potential to be the most picturesque. This club is one of the greatest places to go if you want to have a good time.
Phone: (800) 841-7011
Conclusion
You just witnessed the best golf courses. However, if you are looking for more clubs you should consider Shipyard Golf Club, Golden Bear Golf Club at Indigo Run, Mary Calder Golf Club, Long Cove Club, and Bloody Point Golf Club.
⛳️ We want to hear from you!  Let us know your comments below ⬇️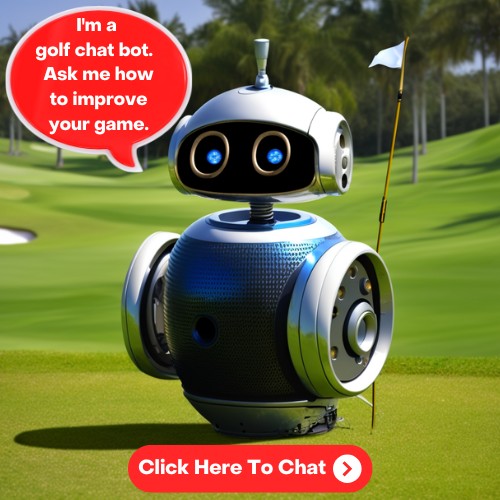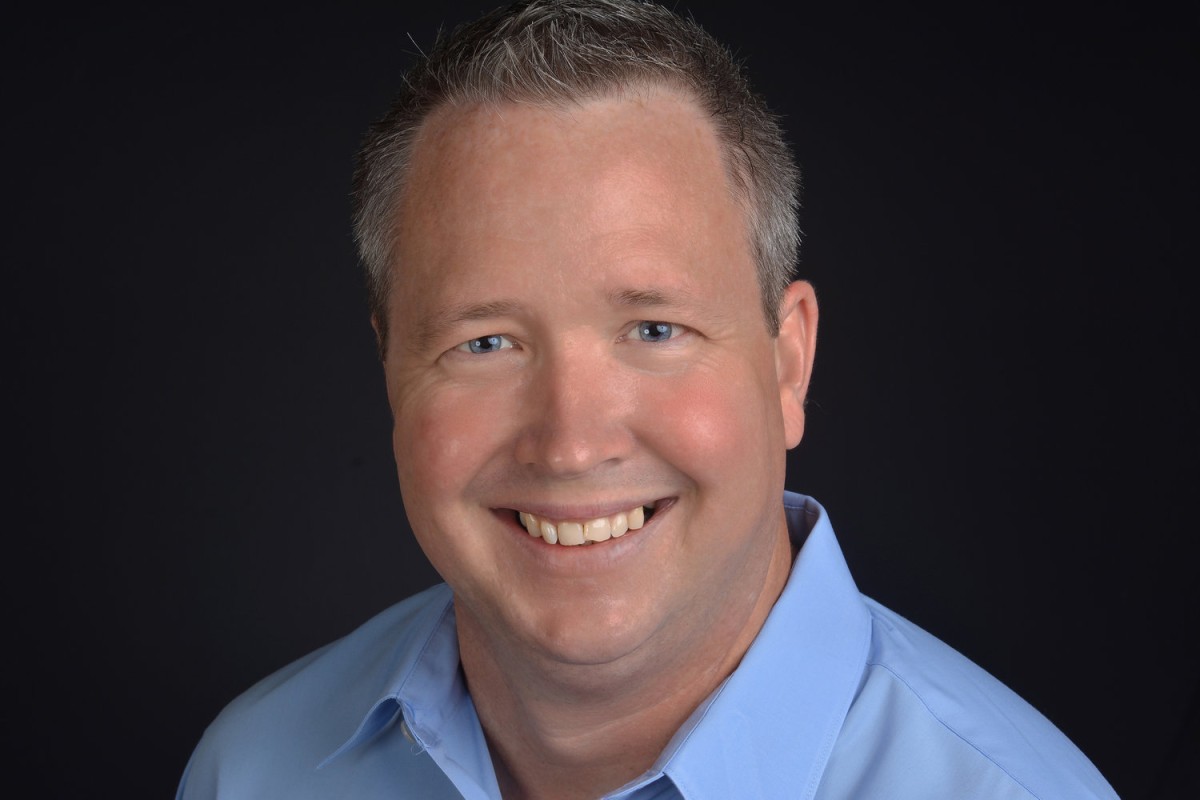 ABOUT THE AUTHOR
Jim has been an avid golfer and golf fan for over 40 years. He started a YouTube channel called Golf Plus about a year ago and it has been wildly successful. It only made sense to expand and reach more golfers with this site and social media. You can learn more about Jim and Golf Plus Media Group by visiting our About Page.