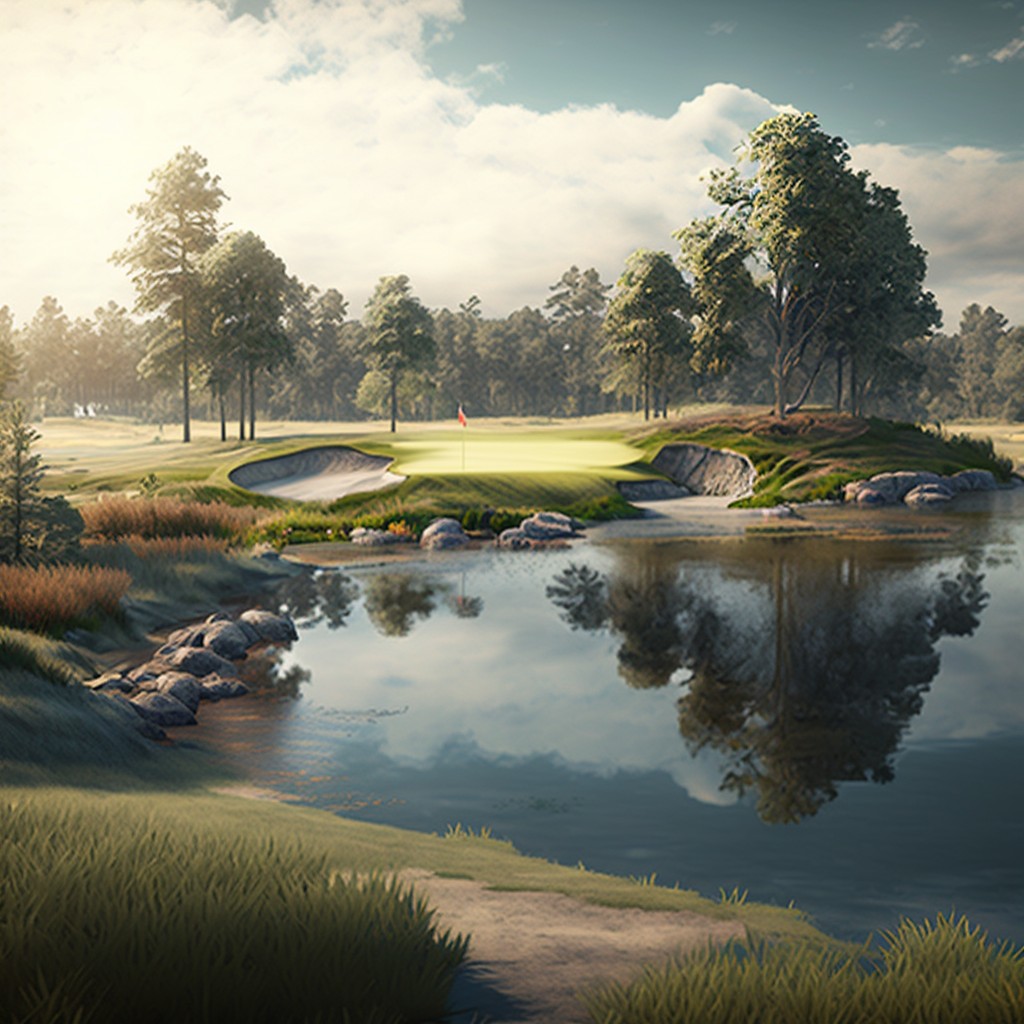 The top golf courses near Cincinnati Ohio are wide and slightly sloping, making it a popular destination for golfers from all over the globe. Golfers of all ability levels may enjoy the area's several excellent public courses, which are surprisingly affordable. Golfers will find unique obstacles, stunning settings, and friendly staff at each of these venues.
I've been to Cincinnati many times, and the only thing better than Skyline chili, which is a must have when you go there, is the fabulous golf this great city has to offer.
There is no "wrong" answer when asked to choose a top course in the area, but there are a select few that really stand out. We have compiled a list of the best golf courses in Cincinnati, and every single one of them is fantastic. No matter whether you are a seasoned golfer searching for a new course or a novice hoping to improve your game, we are certain that you will be booking your next tee time in no time.
Near Cincinnati, Ohio these are the most beautiful courses starting with Sharon Woods golf course, Blue Ash golf course, Hickory Woods golf course, Devou Park golf course, Legendary Run golf course, Reeves golf course, Hueston Woods golf course, and Aston Oaks golf club.
.
Aston Oaks
The majority of golfers in the area agree that this club is among the best they've ever played at. The greens are lightning quick, the hazards are challenging (but not impossible to overcome), and the classic course is constantly in pristine condition. Carts equipped with GPS systems help things move quickly and efficiently, making the workplace a more pleasant and less stressful place to be.
Phone: (513) 467-0070
Blue Ash
The greens at this good course are usually in great form, and the course itself is very challenging due to its combination of steep terrain, fast fairways, and water hazards. An afternoon game here is the perfect way to unwind, and there are lots of opportunities to work on those long putts. The friendly service is equally lauded, and the bartenders and wait staff will go out of their way to make sure you have a memorable experience.
Phone: (513) 686-1280
Hickory Woods
This golf course is great for golfers of all ability levels because of its immaculate fairways, distinctive design, and helpful staff. Some people think the players will have a good time because of the positive vibes they get from the personnel. In addition, there is a wider variety of refreshments available for golfers than at any other facility in the Cincinnati region.
Phone: (513) 575-3900
Hueston Woods
Despite being situated in a densely wooded state park, this course presents golfers with a challenging and enjoyable test of their abilities. Traveling to the course from downtown Cincinnati will take about an hour, but it's time well spent. When you arrive at the 260-acre course, you'll find yourself surrounded by beautiful scenery and a number of challenging obstacles. There are a total of four tee boxes on the course, with yardages ranging from 5,251 to 7,044 yards and a par of 72. The team is more than happy to provide advice on how to play a better round.
Phone: (513) 523-8081
Legendary Run
With so much praise, it seems that this course has accomplished its goal of being the friendliest in the world, also it is quite close to the center of Cincinnati. This hillside course has undulating greens, a stunning background, water features, and a variety of interesting obstacles for golfers of all skill levels. You may play the course in whatever order you choose, choosing between the easier front nine and the more demanding back nine, or you can play both and decide which you like more. It's recommended to take your whole family on a golf trip to this club.
Phone: (513) 753-1919
Miami Whitewater Forest
You won't find a more picturesque golf course than this one. This links-style course has gently sloping fairways lined with lush trees and plentiful wildlife, making for an entertaining and challenging round of golf for players of all ability levels. The snack bar has a variety of options for food and drink, as well as a large outside patio where patrons may relax with a bite to eat and a beverage after a game.
Phone: (513) 367-4627
Shaker Run
Located a short drive north of Cincinnati, this course is a must-play for golf enthusiasts. There are bentgrass fairways, challenging water hazards, sculpted bunkers, and stunning scenery at this championship course. The Kroger Senior, the Nike Miami Valley, the 1998 Ohio Amateur, and the Amateur Public Links have all been played at this course, therefore no champion or amateur golfer should pass up the chance to play here.
Phone: (513) 727-0007
Sharon Woods
TheThe legendary golfer Bobby Jones designed and opened this course in 1938. Without a doubt, this is the only class of its sort. Well-maintained terrain, educational programs, family activities, contests, and a one-of-a-kind design have helped this, the oldest of the seven Great Parks courses, stand the test of time. Relax with a meal and a drink on the clubhouse terrace, which views out over holes 7 and 9, after a round of golf.
Phone: (513) 769-4325
Reeves Golf
Most families in Cincinnati bring their dogs to this public golf course since it welcomes them. The wide fairways and straightforward design of this course make it ideal for beginning golfers. The greens, however, are quite small, and most of them are elevated over the fairway. Therefore, you should be careful while aiming for approach shots. A nine-hole course and a nine-hole par-three course may be found in this location. Similarly, the driving range is widely recognized as among the best of its kind in the country. Even though this golf course isn't likely to ever host a PGA Tour event, it's perfect for a day of hilarity and good times with those you care about.
Phone: (513) 651-4653
Devou Park
This great course is located just over the river from the heart of downtown Cincinnati. The first nine holes of the course were open for play as early as 1922. Precision and exactness are musts. The fairways are once again constructed using zoysia, our personal favorite kind of grass to play which is in great condition. The municipal golf course's staff members are committed to environmental sustainability. A "Cooperative Sanctuary" designation from the Audubon Society has been bestowed on the golf course.
Phone: (859) 431-8030
Conclusion for the Top Golf Courses Near Cincinnati Ohio
Even though Cincinnati may not be the first location you think of when you imagine a great area to play a game of golf, you shouldn't let that stop you. To say nothing of the very high bar for success, the sheer variety of possible courses is astounding. If you want to see a different public course in the Cincinnati area or a private golf course you should also consider the CRC golf course, Glenview golf course, Fernbank golf course, Beech Creek golf course, Elks Run golf club, and Vineyard golf course.
We want to hear from you! Let us know your comments below.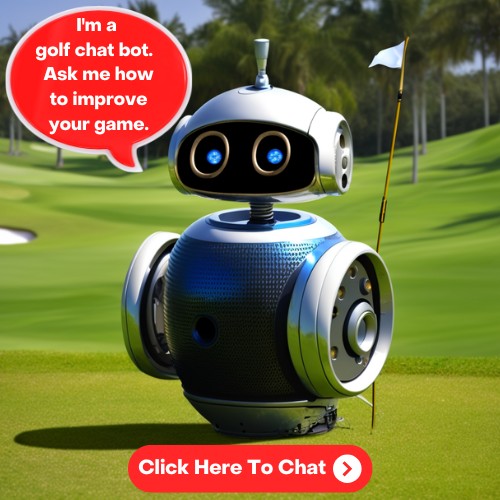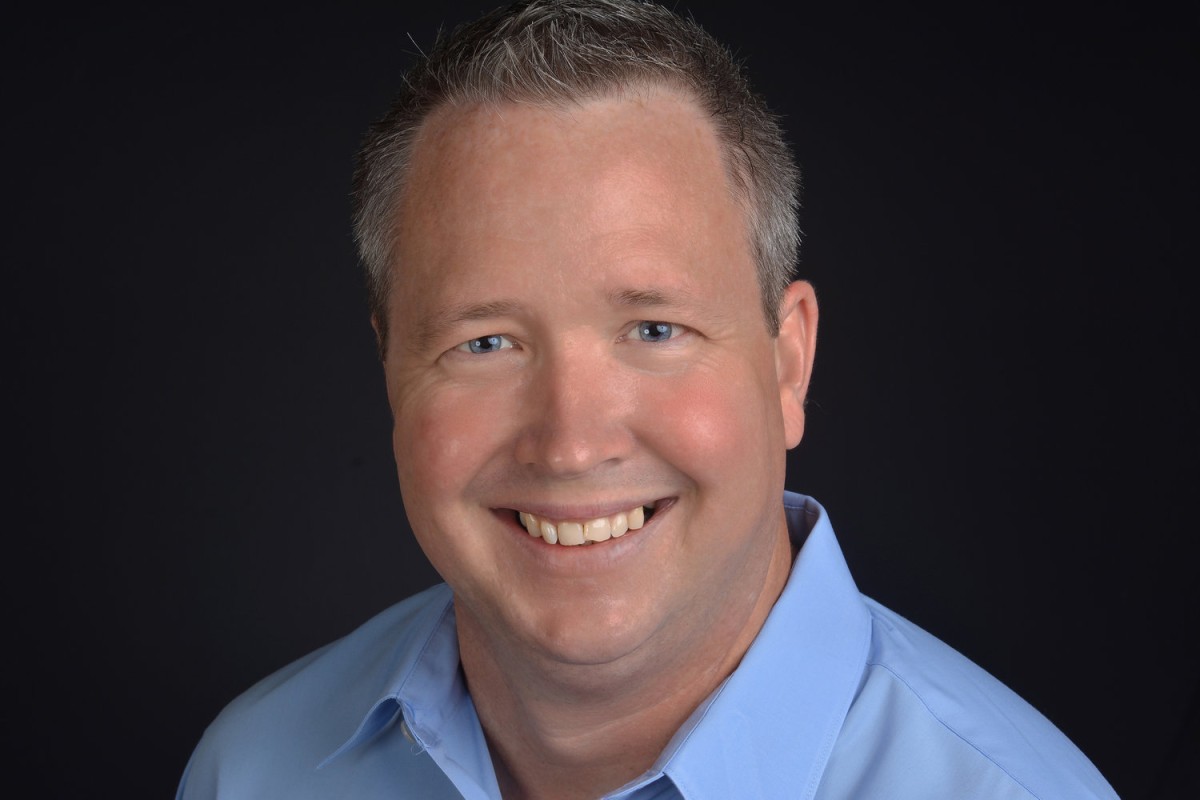 ABOUT THE AUTHOR
Jim has been an avid golfer and golf fan for over 40 years. He started a YouTube channel called Golf Plus about a year ago and it has been wildly successful. It only made sense to expand and reach more golfers with this site and social media. You can learn more about Jim and Golf Plus Media Group by visiting our About Page.