In Phoenix, you may play golf at one of over two hundred courses. Although the Scottsdale area is a great place to play golf, there are plenty of other communities in the metropolitan region that are just as nice for this sport. If you want to avoid the crowds that appear to plague the most popular Phoenix golf courses during peak season, you may want to consider making your way south of the city near the Phoenix art museums.
I love playing golf in Phoenix. During a round one hot and sunny afternoon, I saw a roadrunner. When it took off running it made me laugh. But it didn't say "Beep Beep" like I remember from the cartoon.
Some of them, like the "Golf Resort named Legacy," may be reached in a short car ride from central Phoenix. Thus here are the top destinations of public golf courses that you can go to near Phoenix Sky Harbor International Airport.
Ak-Chin Southern Dunes Golf Club
In the valley of the sun, this golf club ranks high on the list of preferred options for many golfers of all skill levels. Even if golfers didn't like playing golf at Ak-Chin Southern Dunes, they'd still go there for the food. The homemade soups, chili, and tacos served at the clubhouse are some of the best meals in the city.
Once a private men's club, the links-style course at Ak-Chin Southern Dunes Golf Club is now open to everyone. The course was designed by Brian Curley of Schmidt-Curley Design, who started with a 350-acre blank slate and included elevation changes, blind shots, and several opportunities to play the ball on the ground by moving millions of cubic yards of earth. The final result is championship courses that are as long as 7,500 yards and as treacherous as 109 bunkers. Nonetheless, the course's several tee boxes ensure that players of all abilities may take pleasure in their round here.
Phone: (480) 367-8949
Whirlwind Golf Club
Whirlwind Golf Club, a 36-hole facility near Chandler, is also part of the Gila River Indian Community. Panks, Arizona's go-to architect, is responsible for both of these difficult but entertaining assignments. The Gila River Golf Classic on the Nationwide Tour was held at the Whirlwind Cattail Course, which is 7,334 yards in length. This course hosted the competition from 2003 to 2005. The Devil's Claw course also hosted the Nationwide Tour in 2001 and 2002. It features a little more elevation change than the Cattail Course, although there are fewer forced carries on the Devil's Claw.
The fairways are generously wide, and the course is usually in pristine shape. Wild Horse Pass is an excellent location for exploring the golf courses to the south of Phoenix. The world-class Sheraton Wild Horse Pass Resort & Spa, as well as three casinos and a sizable number of restaurants, make this the ideal starting point for a golfing trip in Arizona with helpful staff all over the place.
Phone: (480) 940-1500
Poston Butte Golf Club
As a Del Webb retirement community, Anthem at Merrill Ranch is home to the Poston Butte Golf Club. For his attempts to persuade President Abraham Lincoln to establish Arizona as a territory in 1863, Charles Poston earned the nickname "Father of Arizona," which inspired the course's name. With a total length of 7,300 yards and a par of 72, this golf course is sure to test even the most seasoned golfers of all abilities.
You may choose from one of five different sets of tees. There are several excellent par threes on this course, with the island green at hole 17 standing out in particular. The wide fairways, many bunkers, and perfect condition of this course may all be attributed to Panks, who also designed it.
Phone: (520) 723-1880
The Legacy Golf Resort
In Phoenix, on land that was formerly part of a 7,500-acre ranch owned by Dwight B. Heard, you'll find the Legacy Golf Resort which is one of the best golf courses in the heart of Phoenix. Views of Camelback Mountain and the skyline of downtown Phoenix can all be viewed from the legacy golf club course, which was created by famous architect Gary Panks. In addition, the LPGA tournament was held at the 6,908-yard, par-71 course in the year 2000. The Resort was styled like a Spanish mission and has 328 rooms located in 12 separate structures. Because of this, it is a perfect home base for playing golf not only at Legacy but also at other courses in the vicinity.
Phone: (602) 305-5550
Ocotillo Golf Resort
This course followed Ted Robinson's conventional layout. You can find it in Chandler, and its spacious fairways give the impression that it's a breeze to take up and play. The barren environment surrounding the course is starkly contrasted with the waterfalls and blossoming plants on the 27-hole layout. The maximum yardage of the course might be anywhere from 6,700 to 7,000, depending on the combination you play. The resort's restaurant is known for its excellent cuisine. They have these special "Nine and Dine" packages where you can have supper and nine holes of golf at a discounted price.
Phone: (480) 917-6660
Raven Golf Club
You can play some golf at the Raven Golf Club without being too far from The Legacy which is still considered to be one of America's best golf course. Designed by Panks and David Graham with Georgia pine trees along the fairways, outdoor pools, and multi-tiered greens, Raven is a cut above your typical desert course. From its longest tees, this par-72 course measures 7,008 yards.
Since the fairways roll, it's a great test of ability for players of all levels. On top of that, the space for drills is substantial. Not only is the golf course at Raven considered for being among the finest in the region, but the club's customer service is also among the best.
Phone: (602) 243-3636
TPC Scottsdale
Go to the TPC Stadium course if you want to play golf in the same environment as the pros. While the green fee may be steep at $300, the Waste Management Phoenix Open course is a lot of fun and has the loudest hole in golf (the par-3 16th). Even though it's not quite the same without the stands. Try to schedule your visit either just before or just after the January event if you want to see the course in tour-like conditions. If none of them apply to you, your best bet is to take advantage of a summer rate, twilight rate, or vacation package. If you're looking for a great value course that won't break the bank, the TPC Champions is a great time and choice.
Phone: (480) 585-4334
FAQs
How many Arizona golf courses are there in the Phoenix area?
The metropolitan area around Phoenix, Arizona, is home to over two hundred golf courses which are also one of the best places to play golf, representing a broad variety of architectural ideas. It's no surprise that golf is so well-liked since there are so many unique ways to play the game.
In the Phoenix area, which golf course can lay claim to being the oldest?
In Downtown Chandler, next to the Crowne Plaza Phoenix Chandler Golf Resort, you'll find the San Marcos Golf Course, the original grass golf course in Arizona, which was opened for play in 1913. This course is conveniently located near the resort and has a rich history. It is also known as a championship golf course.
When golfing in Phoenix, what should one wear?
Men should wear collared shirts, long pants or dress shorts, and either long pants or dress shorts while on golf courses. In several establishments, there are dramatic elevation changes such as jeans are strictly forbidden. Golf skirts, slacks, or shorts paired with a conservative top are acceptable attire for female golfers. Golf shoes, which have spikes, are used by the vast majority of players.
⛳️ We want to hear from you!  Let us know your comments below ⬇️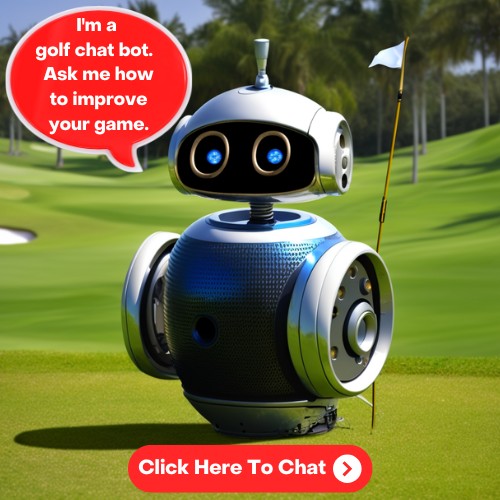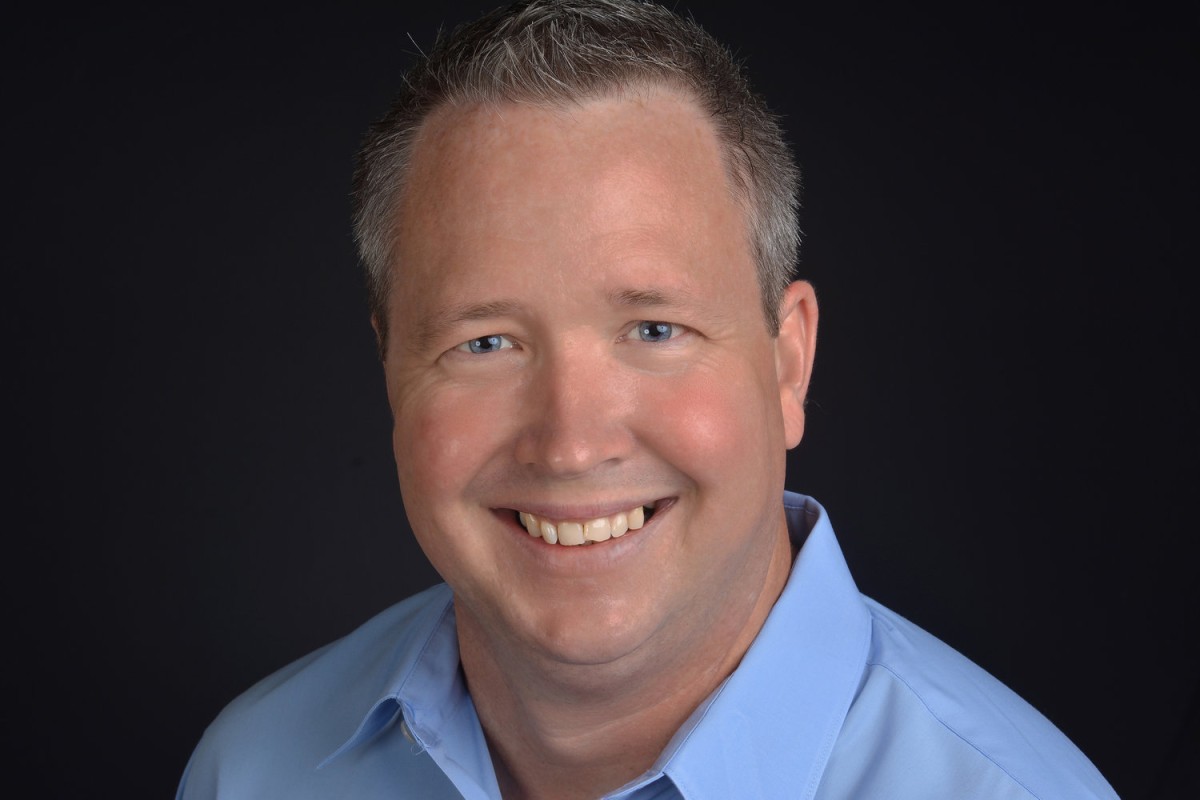 ABOUT THE AUTHOR
Jim has been an avid golfer and golf fan for over 40 years. He started a YouTube channel called Golf Plus about a year ago and it has been wildly successful. It only made sense to expand and reach more golfers with this site and social media. You can learn more about Jim and Golf Plus Media Group by visiting our About Page.