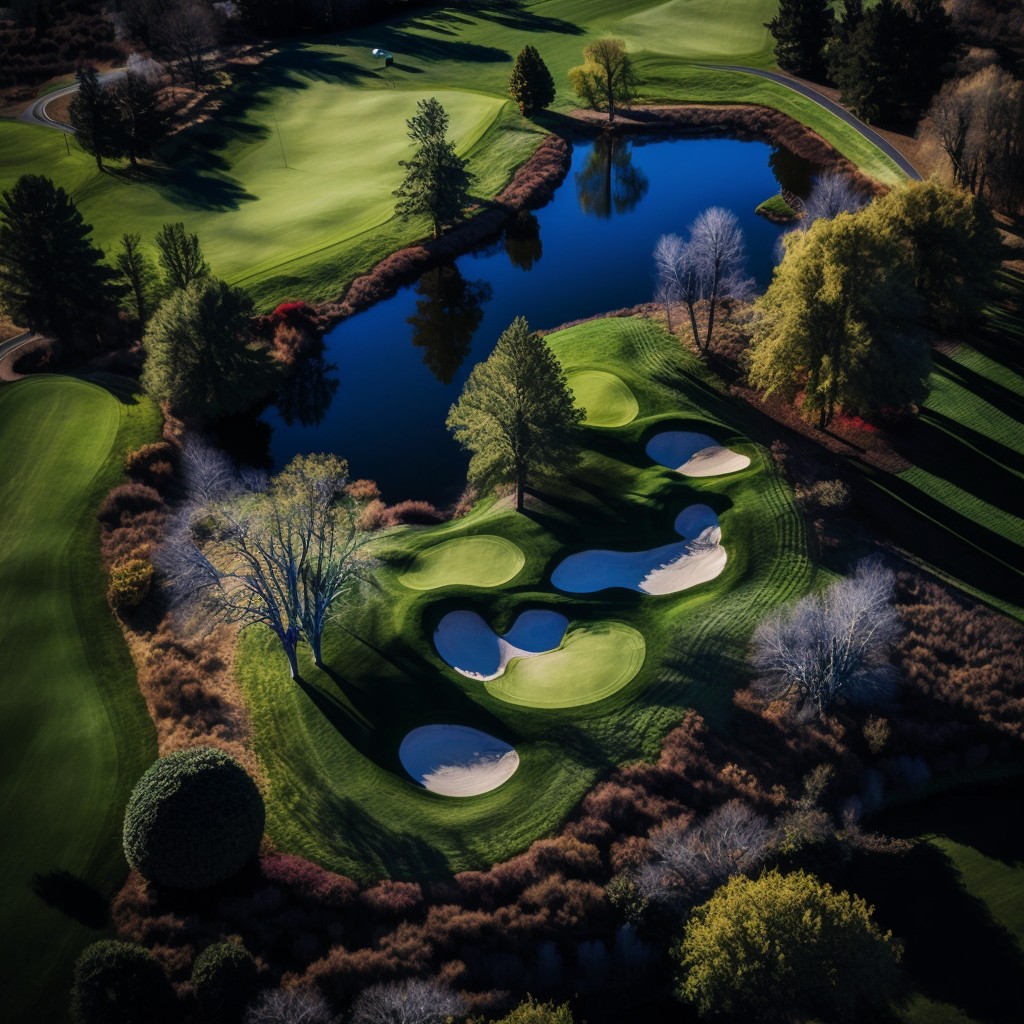 The top golf courses near Salem Oregon include: Chehalem Glenn, Oregon City Golf Club, Langdon Farms, and Meadowlawn Golf Course. Golf in Oregon brings back many memories for me. I was fascinated with the rolling hills and incredible views on every course I played.
There is a reasonable mix of private and public-access golf courses to pick from in this city. The areas of Bend, Bandon, and Portland in Oregon are home to some of the most well-known golf courses in the country, although Salem's options are a little bit more subdued. However, they are available at the best prices, often ranging from $25 to $75 for a round of 18 holes.
The majority of Salem's golf courses use the more typical parkland layout. The Salem Golf Club, which goes back to 1927 and is a semi-private club that allows daily public play, is the most historically significant of the three. A further simple yet visually appealing parkland may be found in the Opal Creek region, and that is the Elkhorn Valley Golf Club.
Off Interstate 5, which runs between Salem and the bigger city of Portland, you'll find some of the most challenging and up-to-date private courses in the Salem region. Langdon Farms, which was designed by John Fought and Bob Cupp, is widely regarded as one of the best parkland courses in Oregon. It is also the region's most nationally renowned course, and it even receives occasional mentions in the Top 100.
The Oregon Golf Association Golf Club is located a little farther north off Interstate 5, and it is a course that is worthy of competition. It first opened in 1991, and it is 6,674 yards long. You are in a good position to reach several of Oregon's most important golfing regions if you are based in Salem. Eugene also has several more casual golf municipal courses that provide a comparable range of options.
Even though this particular region of Oregon is notorious for its wet winters, golf may be played throughout the whole year, even if the weather conditions are more unpredictable during the winter months. However, the summer months are quite agreeable, with lots of sunlight and the kind of weather that is perfect for playing golf. So here are the best places for a golf experience such as Meadowlawn golf course and others.
Chehalem Glenn
The course at this golf club is not for those who are easily intimidated since it is spread out across a landscape that is naturally steep. The abrupt changes in altitude are the defining characteristic of the route, and they may make it challenging to walk. Even for golfers with high handicaps, this course's steep slopes make it a challenging round. There are plenty of uphill, downhill, and sidehill lays, and you'll also have to make forced carries to landing spots that are too tight, in addition to taking blind layup shots. The front nine, which is more open and player-friendly, is followed by the more difficult back nine, which has holes that are mostly surrounded by trees and bunkers that are more strategically placed. With high tees and greens that look out over the rolling hills and valleys that are in the surrounding area, the golf course is as hard as it is beautiful.
Phone: (503) 538-5800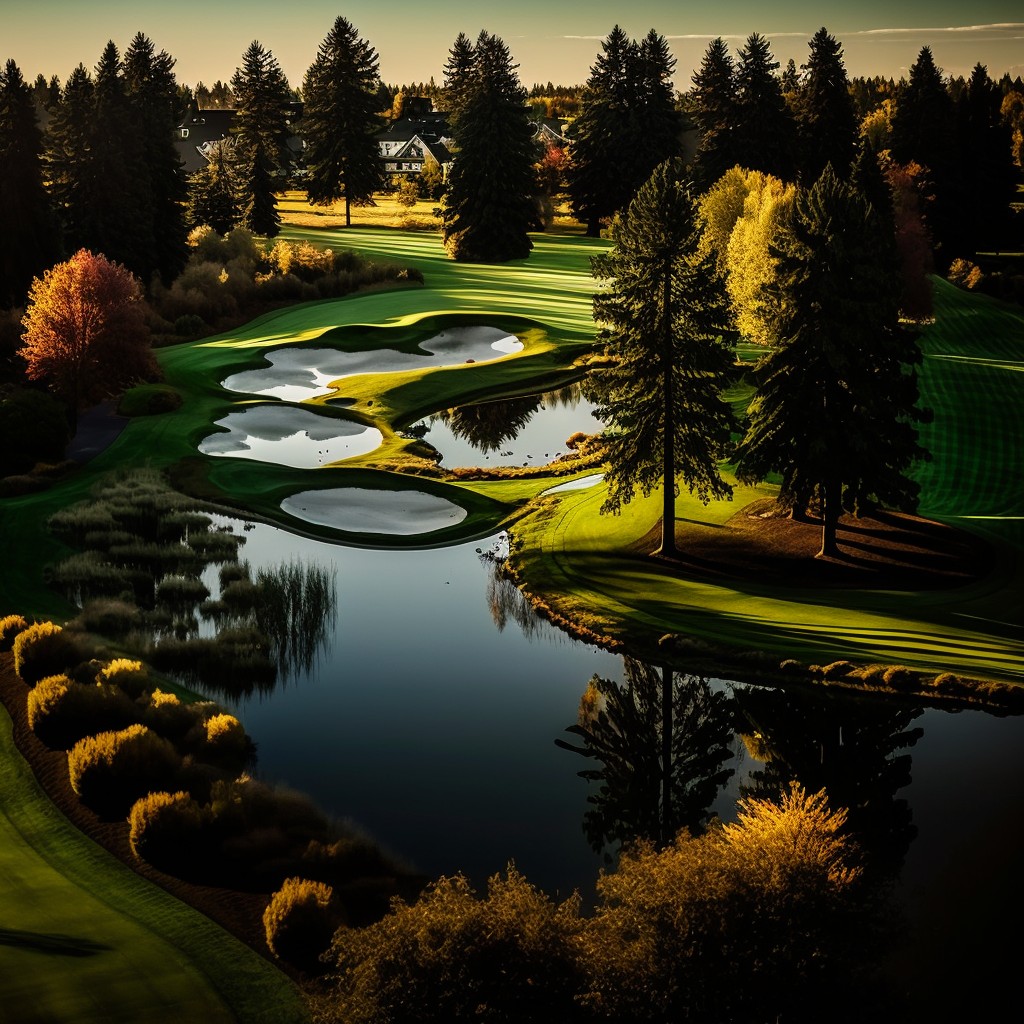 Oregon City Golf Club
This nine-hole golf course was constructed in 1922 when the Golf Club was first established. It wasn't until 1960 that the course received its second nine, increasing the grand amount of yards to 5,930. There were many trees and undulating fairways, but there were no sand traps on the course. The layout of the course has remained the same, but it has been modernized to include sand traps on most of the holes, water on three of them, and undulating fairways lined with trees that have greatly matured.
Because the drainage is so good, it is an exceptional choice for play throughout the winter. In 1997, a brand new clubhouse was constructed, and it features all of the amenities that a golfer might want or require. These amenities are a snack bar, a fully stocked pro shop, a banquet facility that is 2,300 square feet in size, and a large outside deck for your round refreshments. This club is mostly frequented by golfers from South Dakota and North Dakota but also from North Carolina and South Carolina.
Phone: (503) 518-2846
Langdon Farms
This golf club has an 18-hole championship course that was built by Robert Cupp and John Fought, both of whom have won golf course architecture awards. This golf club has a highly distinctive appearance that cannot be replicated anywhere else in the state of Oregon due to its depressed fairways. This golf club is certainly one of a kind due to the fact that it has large bentgrass greens that are accentuated with ground contours to create chipping zones. The practice facility of this golf club is state-of-the-art, and it has the biggest grass teeing surface in the Northwest.
The teaching stalls at the practice range each have their own light and cover, and there are a total of 27 of them. In addition, there is a golf store, a restaurant with full service, a drive-thru snack bar, and an event venue known as the "Red Shed," which has space for as many as 330 people. The little clubhouse is meant to fit in seamlessly with the surrounding agricultural community. And there are many tourists from New Mexico and New York who come to play golf at this club.
Phone: (503) 678-4653
Meadowlawn Golf Course
Salem, Oregon is home to a public golf course that debuted in 1969 and has nine holes of play. This golf course, which was designed by Lee Ohmart, has a total distance of 2090 yards from its longest tees, a slope rating of 100, and a USGA rating of 30. The course offers players of varying ability levels three distinct tee boxes to choose from. This golf is considered a miniature golf course and an interesting fact is that this golf course is near Klamath Falls.
Phone: (503) 363-7391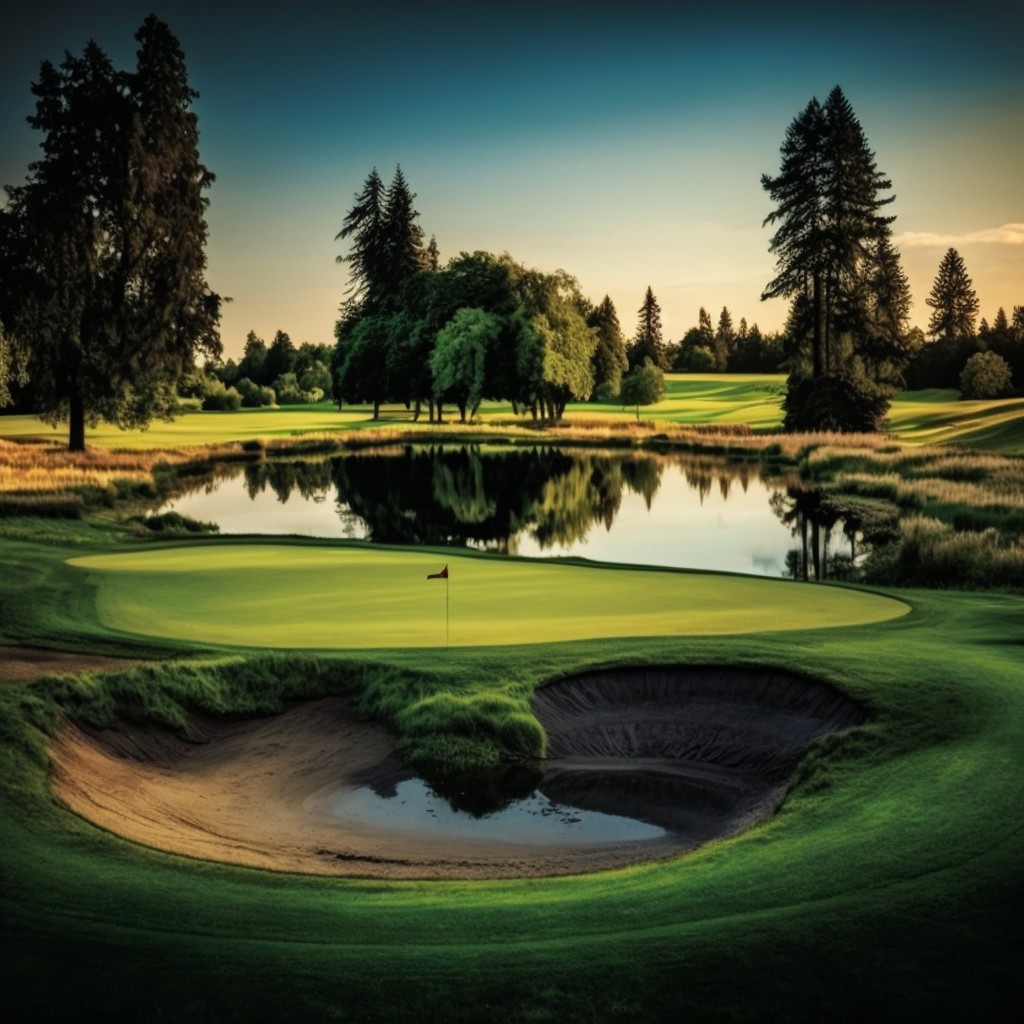 Conclusion
You just witnessed the top golf courses in the Salem area and around. However, if you are interested in more courses you should consider the Illahe Hills country club, Mcnary golf club, Creekside golf club, Myrtle Creek club, West Linn club, and Evergreen golf course.
We want to hear from you! Let us know your comments below…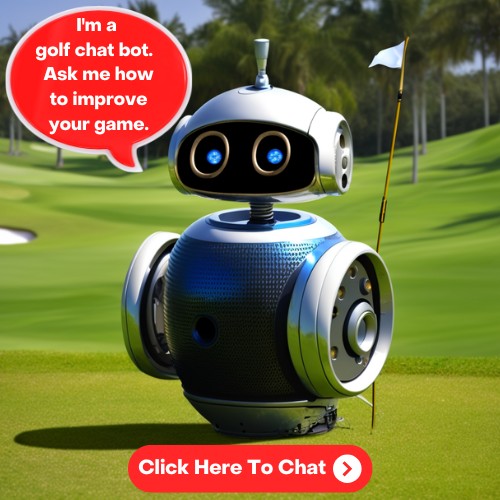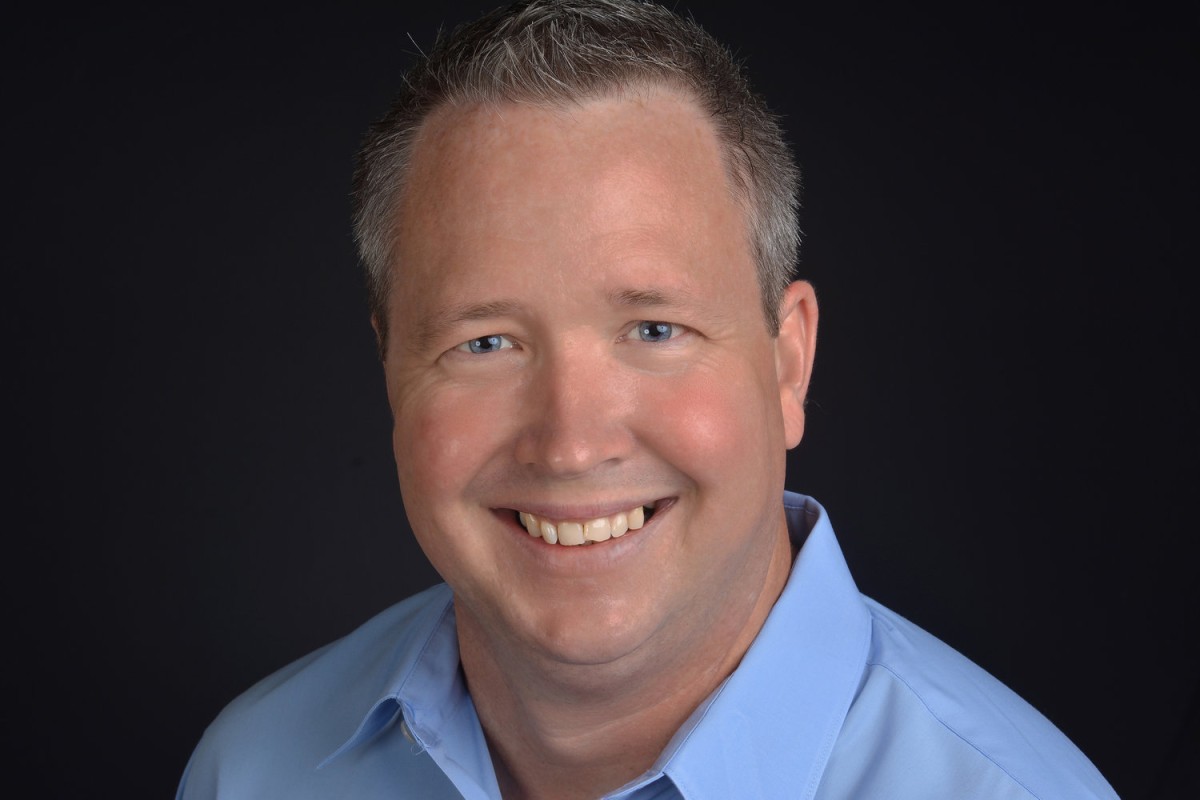 ABOUT THE AUTHOR
Jim has been an avid golfer and golf fan for over 40 years. He started a YouTube channel called Golf Plus about a year ago and it has been wildly successful. It only made sense to expand and reach more golfers with this site and social media. You can learn more about Jim and Golf Plus Media Group by visiting our About Page.