Golfing can be a very fun and relaxing sport, but it can also be frustrating for some people. If you are someone who struggles with sweaty hands, then you know how difficult it can be to grip the club properly.
This post will discuss the best golf glove for sweaty hands. We will also provide tips on reducing hand sweat while golfing. Keep reading to learn more!
The Golf Glove Footjoy GT Extreme
This new glove is made with high-tech materials that give durability to the wearer and an exceptional grip. The glove is built with FibreSof material and APL leather to ensure durability and comfort.
Moisture-wicking elastics provide a snug and comfortable fit, while the PowerNet mesh enhances flexibility for a full range of motion.
This design ensures that your gloves will always be comfortable, no matter how hard you train.
The perforations on this glove are not only for extra breathability but also work to counter humid conditions exceptionally well. This is one of the best golf gloves if you have sweaty hands.
We also appreciate the added touch of the magnetic ball marker on the back of the glove. This helps to keep track of the ball when playing golf and is an excellent convenience.
The product's design is such that it is discreet but easy to access, meaning that you don't have to fumble around in your pocket to use it.
Hands down, the FootJoy GT Extreme glove is one of the best crossover options on the market. It delivers a fantastic fit and feels and is incredibly durable and resilient. If you're looking for a glove that can do it all, this is the one for you!
The GT Extreme is not only available in men's sizes, but women's sizes as well. This is why we've included it in our roundup of the best golf gloves for women. With its superior grip and comfortable fit, the GT Extreme is an excellent option for female golfers of all levels.
Under Armour's Medal
This all-purpose glove is ideal if you want a versatile and durable golf glove option that offers excellent value for money.
Comprising primarily synthetic materials, the Under Armour Medal Golf Glove is designed for comfort and durability. It is resistant to most weather conditions, making it an excellent choice for golfers in various climates.
The glove is constructed of a textured palm, which offers an excellent grip and a nice tacky feel on the club. This glove is perfect for sweaty palms, as the sticky material prevents the hand from slipping.
In terms of performance, this glove is very lightweight and dries quickly. The stretch material across the knuckles and between the fingers delivers a great fit aided by the excellent closure tab. Overall, this is a solid, lightweight glove that can be worn daily.
Bionic Stablegrip 2.0
We tested the new Bionic StableGrip 2.0 in the heat and humidity of the Southeast United States, and it did exceptionally well. The Bionic StableGrip 2.0 is an excellent choice for those looking for a summer tire that can handle hot and humid conditions throughout the Southeast.
We were surprised at how well this golf course glove worked on hot weather and sticky days. The golf club felt great in our hands- it was easy to control, and we didn't have any problems with sweatiness.
The StableGrip 2.0 is one of the most durable golf gloves on the market, and golfers can expect plenty of use from this product. Additionally, this product is very comfortable and provides a good grip for golf players.
After heavy use, Bionic's gloves still hold up incredibly well and can even be machine-washed. Additionally, what sets Bionic apart is the number of sizes it offers, as well as the fact that its gloves always provide a consistent, proper fit.
TaylorMade Glove Stratos Soft
The new TaylorMade golf glove has been designed with breathability and durability in mind, as well as providing a reasonable degree of touch and feel. By incorporating these features, the glove can keep your hands cool and dry while you play and give you the confidence that it won't tear or wear out quickly.
The back of the hand is constructed from synthetic gloves that stretch for extra comfort. The material's breathability keeps the hand cool by allowing air to circulate.
The palm of the glove is made of leather for a great feel and tackiness, but it also has strategically placed micro perforations to allow for maximum airflow. This makes the glove ideal in hotter climates.
In addition, the wristband is made of a material that wicks away moisture to keep you even more comfortable and dry by soaking up sweat.
The Srixon All-Weather Glove
The perfect glove for playing in the warmth is made of synthetic golf gloves leather that wicks moisture away from your skin, keeping you cool and dry. The strategic perforations also help with airflow, ensuring your hand stays comfortable throughout the game.
Durable, tacky, and stretchy, this material performs well in wet conditions. The Lycra inserts give the fabric stretch qualities that allow it to perform optimally even in challenging environments.
The Srixon glove is designed to offer excellent fit and comfort, with leather patches on the palm and thumb to help deliver a good feel for an all-weather glove.
The closure tab on these gloves ensures a snug and comfortable fit, while the fitted cuff helps with overall comfort. This makes them an excellent all-around glove that works well in hotter conditions.
Elite Pro Fontana Glove The Duca del Cosma
The Duca del Cosma glove is made with high-quality Cabretta leather, which is soft and has a luxurious all-white finish. The glove is also branded with the Duca del Cosma logo, making it a stylish and sophisticated choice.
The glove is a comfortable fit and is perfect for golfers who want style and comfort while playing.
We are looking for a golf glove that oozes luxury. Look no further than the Duca del Cosma Fontana. This pair of gloves comes with raised rubber detailing for a premium feel and plenty of holes for superb breathability.
This glove is unique because of the premium glove feel it offers. This glove is so comfortable and feels like it was made for my hand! It's the perfect fit, and I don't have to worry about it slipping off or being too tight.
Conclusion
The best golf gloves for sweaty hands allow your skin to breathe. While some people may prefer leather gloves, synthetic materials can also work well. If you're looking for a good grip and like the feel of leather, consider a glove made from kangaroo skin.
No matter what type of glove you choose, ensure it fits snugly so it won't move around on your hand while you play. Have you found a pair of golf gloves that work well for sweaty hands? 
🖐 We want to hear from you!  Let us know your comments below ⬇️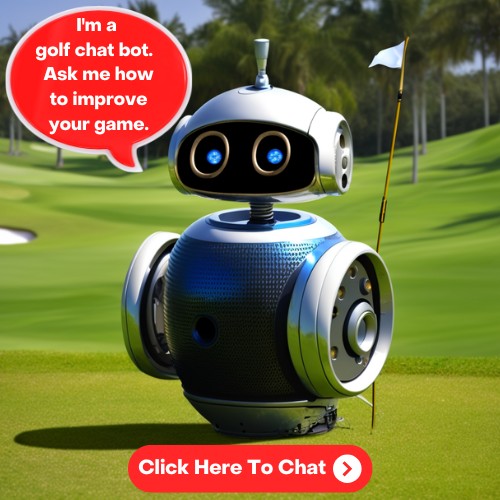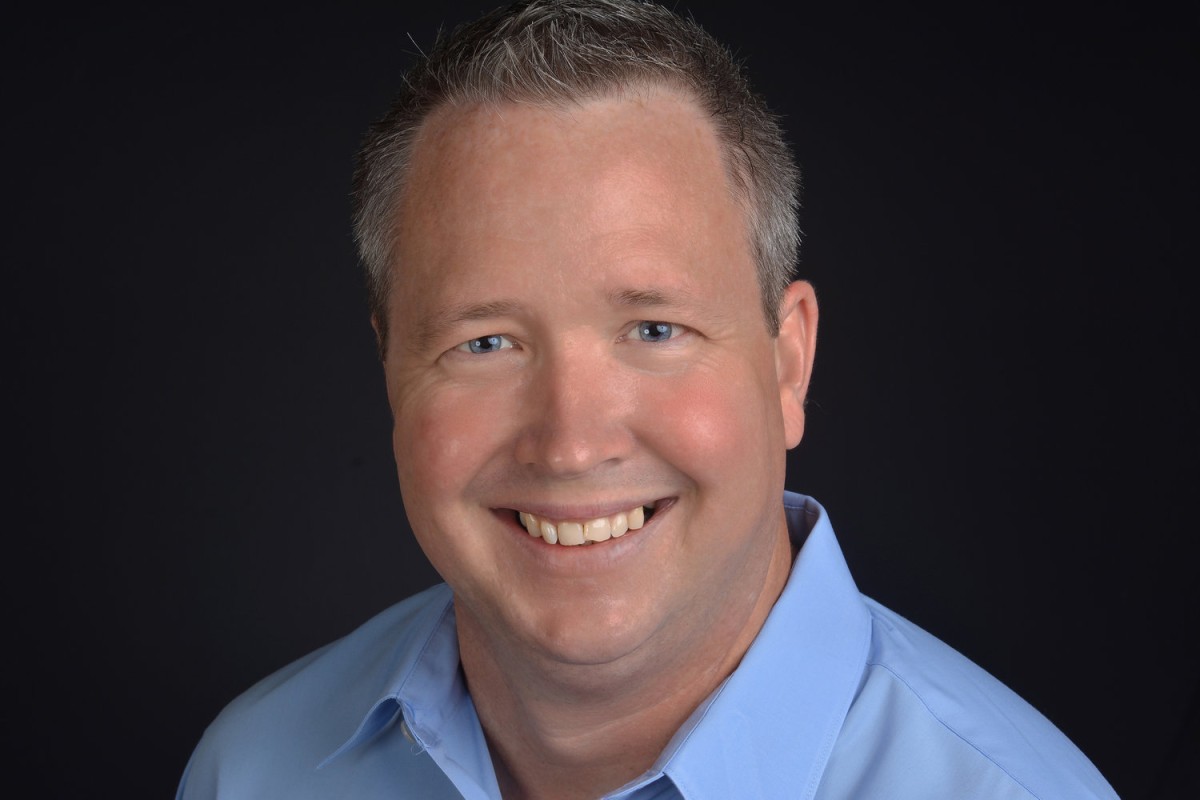 ABOUT THE AUTHOR
Jim has been an avid golfer and golf fan for over 40 years. He started a YouTube channel called Golf Plus about a year ago and it has been wildly successful. It only made sense to expand and reach more golfers with this site and social media. You can learn more about Jim and Golf Plus Media Group by visiting our About Page.