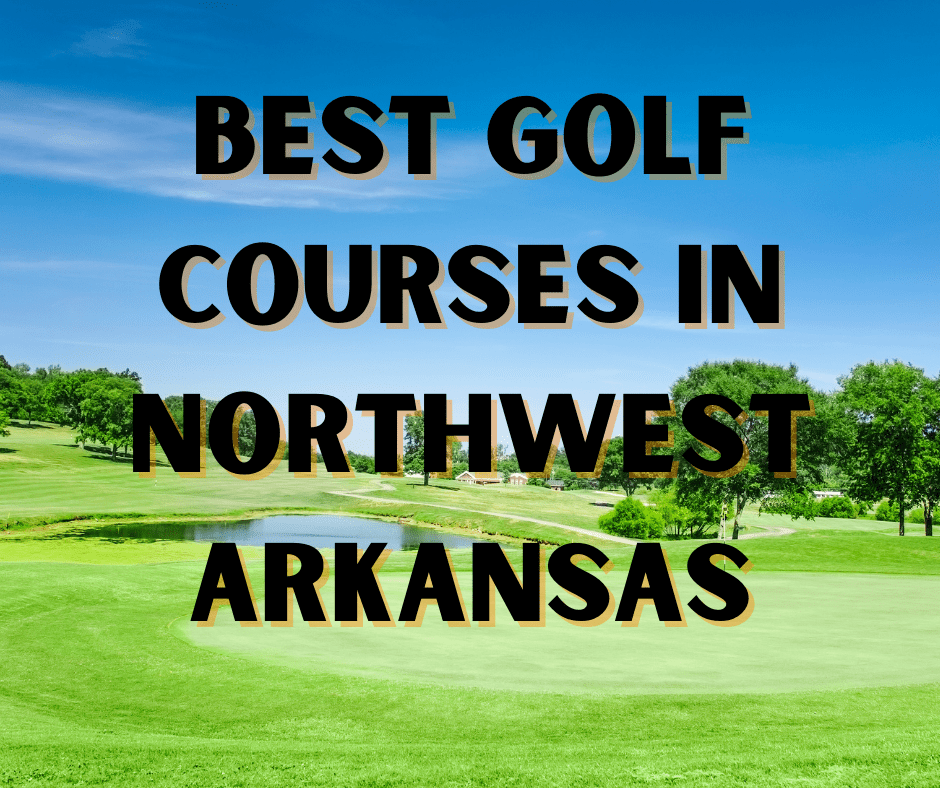 I've been lucky enough to visit Northwest Arkansas and they have some of the best courses anywhere. Golf is one of those sports that can be played by two people at the same time, or it can be played by one person for a lifetime by themselves. Even if your fitness level isn't where it should be, you can still enjoy a round of golf. You may choose to play by yourself, versus the house, or with your pals at any time that you want to. These are all options available to you.
The following is a list of the best golf courses with the highest golf course reviews in the surrounding area of Fayetteville, Arkansas, United States, including Stonebridge Meadows Golf Club, Bella Vista Country Club, Prairie Creek Country Club, and others.
Bush Creek's Club
This golf course in Arkansas is a nine-hole layout with a maximum distance of 2,921 yards playable from its longest tees. The course has a par of 35 and can be found in Springdale. The overall difficulty of the course, measured by its slope rating, is 111, and it has a total of 34 hazards. This golf course was opened for play in 1994 and was created by Lonnie Taylor. Lonnie Taylor now serves in the role of General Manager and is responsible for the management of the golf course.
Phone: (479) 750-0606
Prairie Creek Club
This golf club is situated on one of the most well-regarded courses in the northwest Arkansas region, and it has 18 of the most challenging holes in golf that can be found anywhere in the world. This golf club first welcomed members of the general public for the first time in 1968 and now has a par of 72. On the fairways, Bermuda grass predominates, and as it reaches the greens, it gives place to bent grass in a seamless transition. It is difficult to get up and down for par around the bulk of the greens since they are flanked by massive slopes.
This challenging course was built by Joe Sanders and is carved through the beautiful Ozark Mountains. Golfers who have long, precise drives and are proficient putters will have the best chance of finding success on this course. The first nine holes are played on a hilltop, while the second nine are played in a valley, where the wind is usually always blowing straight into your face. The inherent difficulty of the course is attested to by its slope as well as its USGA rating, despite the fact that it is not the longest course that is offered.
Phone: (479) 925-2414
Siloam Springs Club
This golf club in Siloam Springs, Arkansas has a nine-hole course with a total of 2,924 yards of playable distance from the back tees. The course has a par of 35 and plays to a standard of play that corresponds to that rating. The course features a total of 32 hazards with a slope rating of 117, making it a difficult one to play. The doors of this golf club originally opened in 1963, and Wilson Ford was the architect behind its design. Randy Murphy is in charge of managing and running the golf course in his role as Golf Professional and Manager.
Phone: (479) 524-4269
Stonebridge Meadows Golf And Country Club
The course at this golf club in Fayetteville, Arkansas, has a rating of par 72 and is about 7000 yards in length when played from the back tees. The overall difficulty of the course, measured by its slope rating, is 133, and it has 74 hazards in total. The design of the course was done by Randy Heckenkemper, and it was originally available for patrons to play in the year 1997. The golf course at this country club has been lauded by Golf Digest as the "Best Place to Play" in Northwest Arkansas and has been awarded the publication's coveted "4 Stars" rating. It has Bermuda fairways, bent grass greens, and five distinct sets of tees for players to choose from. In addition to that, the State Golf Trail has thirteen courses, and this golf club is one of them.
Phone: (479) 571-3673
Bella Vista Club
This golf club is the oldest course in the surrounding area, and its design is one that can be best described as "classic." The course has four separate sets of tees, making it suited for players of varying levels. Alongside U.S. Route 66, the golf course of the country club softly undulates over the valley. Route 71 is a course that can be played from as short as 4,929 yards to as long as 6,802 yards. The event is long and challenging, but participants have the option to walk it due to the fact that there are not many hills.
There is also the option to rent golf clubs and golf carts at this location. However, due to its location, players are obliged to make a pit stop at the driving range before reporting to the pro shop. Tanyard Creek provides service to the course. This golf club employs a number of different beginning formats, including regular, which involves starting play from the first tee; wave, which involves starting play from the first or tenth tee; and shotgun, which involves starting play from a specified tee.
Phone: (479) 855-8000
Berksdale Club
This golf club has 18, and along with the Kingswood course, they make up a complex that has a total of 36 holes that golfers may enjoy playing. The most played golf course is the one with the most difficult course layout, which has obstacles like water, trees, sand, and terrain. This is one of the reasons why it is so popular. Golfers with a wide range of levels of expertise will find this course to be pleasant.
Yardage from the No. 2 tees is 6,013, and the course rating is as follows: The course has a yardage of 4,965 from the No. 3 tees, has a slope rating of 116, and has a course rating of 68 for women. This golf club has an unrivaled assortment of merchandise in comparison to that of any other facility in the surrounding region.
Phone: (479) 855-8000
Conclusion
You have just witnessed the finest courses available to the public. Despite this, there are more clubs beyond these ones; thus, here are a few more examples: the Fayetteville Country Club, the Rebsamen Park Golf Course, the Metfield Golf Complex (Dogwood/Brittany), the Big Sugar Golf Club, the Paradise Valley Athletic Club, and the Creeks Golf Course.
⛳️ We want to hear from you!  Let us know your comments below ⬇️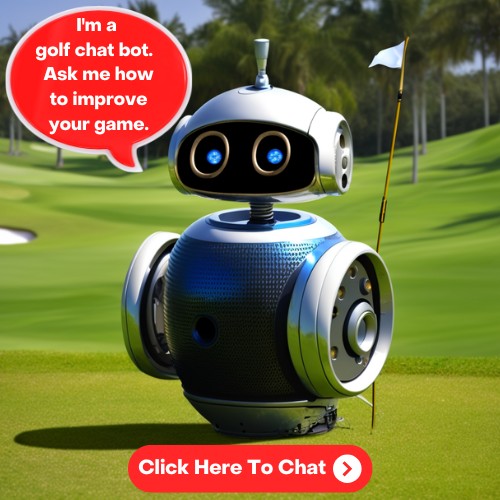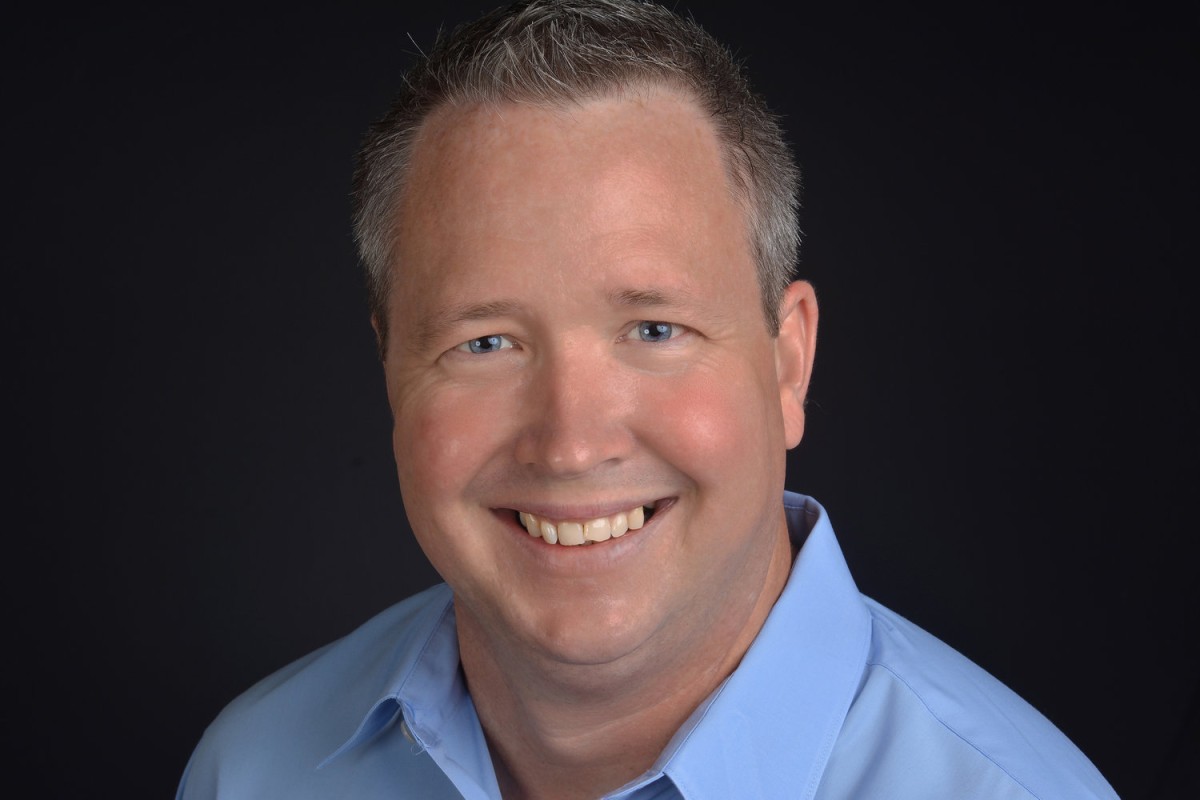 ABOUT THE AUTHOR
Jim has been an avid golfer and golf fan for over 40 years. He started a YouTube channel called Golf Plus about a year ago and it has been wildly successful. It only made sense to expand and reach more golfers with this site and social media. You can learn more about Jim and Golf Plus Media Group by visiting our About Page.