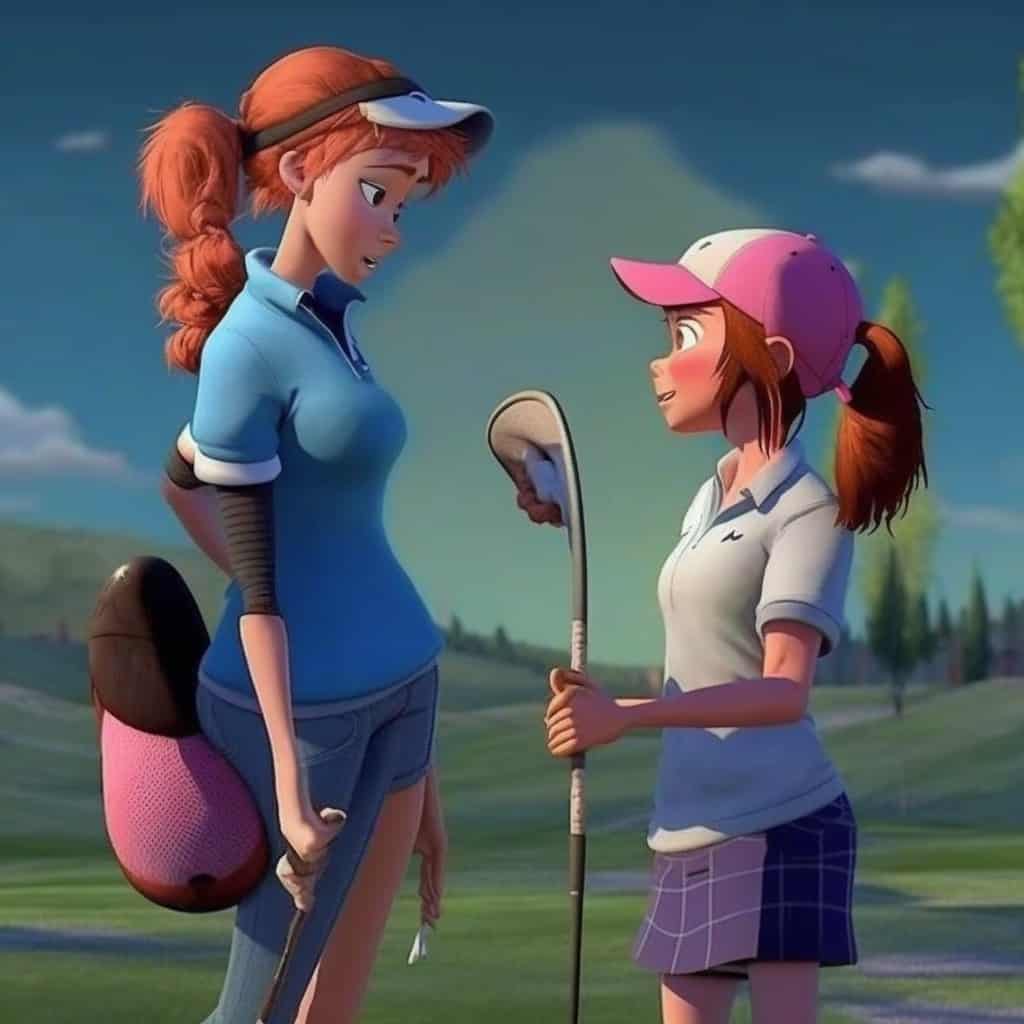 According to the statistics, women make up one-quarter of all golfers in the United States; that translates to many millions of players. In addition, there are a number of important dos and don'ts about golf etiquette that, once learned, can allow you to feel more at ease while you are out on the course. The following is a guide on proper golf etiquette for women golfers.
Get A Grasp Of The Guidelines
When starting out in golf, it is essential to have a fundamental understanding of the game's regulations. Because it is the player's responsibility to recognize and report when they stray outside of the rules, golf is a game that encourages honesty and integrity among its participants. Because of this, you should make sure you are acquainted with the guidelines before you begin.
Pick The Right Kind Of Clubs
On the golf course, the United States Golf Association stipulates that you may not carry more than 14 clubs at any one time. It is essential to get out on the right foot by making sure that you are using the finest golf clubs for women. Utilizing golf clubs that are less difficult to learn with is essential if you are a beginner and you want to improve your golf handicap and acquire a score that is more representative of your ability.
The golf clubs that are most suitable for novice female golfers are those that are forgiving, lightweight, and simple to strike. Because women's hands are normally smaller than those of males, women's golf clubs have thinner grips than men's clubs do because of this difference. As a general rule, women are shorter than males, which is one of the reasons why the clubs are often up to two inches shorter than those of men.
Study The Local Lingo
Golf, like many other sports, has its own slang and jargon that players and fans use. The time it takes to learn the game may be cut in half just by paying attention to what the other players and the teachers are saying. There are standard golf phrases, slang terms, and many sayings related to golf that are helpful to be familiar with. You may even have some fun by being familiar with a few golf jokes.
Find A Partner
You may choose to learn golf on your own if that's what you want, but there are certain advantages to doing it with a companion. When you are training together in the context of a friendly competition, you may help keep each other responsible. Playing golf with a partner will motivate you to play better and will make the experience more pleasurable overall. Even if you don't have any pals who are interested in playing golf with you at the moment, there's a good chance you'll run across someone else who is. When you play golf at some courses, you could be matched up with other golfers and have the opportunity to meet some new friends.
Proper Golf Attire
The course you play on may have certain dress requirements for golfers, while other courses may not. In most cases, the policies at golf courses with higher green fees have a reputation for being more stringent. Even if there isn't a specific dress code, there is still an implicit etiquette and tradition that should be maintained throughout the game. In order to play your best round of golf, it is important to wear clothing that is both comfortable and practical. Fabrics that are lightweight and breathable are an absolute need if you reside in a region with high average temperatures. If you have the correct women's golf apparel, you will be able to move about freely and remain comfortable while adhering to the game's fundamental rules.
Club Distances
If you don't want to lose your ball or hit it so far that it goes out of bounds, you'll need to be familiar with the typical lengths between each of the women's golf club heads. Although these are just estimations, following them can assist you in keeping your ball above the water and improve your chances of finishing with a low score.
Learn The Fundamentals On Your Own
When it comes to golf, knowing how to keep score is one of the most fundamental skills you'll need to acquire. In addition to the other elements that have previously been stated, it is important for you to educate yourself on the many sorts of golf shots that are available.
This will assist you in determining the golf club to utilize and the golf swing to use in order to get the result you seek.
For those interested in teaching themselves how to play golf, there is an abundance of material that can be obtained for a fee or used for free. You have the option of purchasing home equipment or using free resources on the internet; there is no lack of films and websites available on YouTube to pick from.
Work On Being Consistent
When playing golf, the ability to accurately forecast where your ball will fall after it has been struck is essential to achieving a low score. Your ability to maintain consistency throughout your swing will make this much simpler. Take the time to practice as much as you are able to, since even the most experienced golfers still have things to learn about the game, and that's what makes them so successful at it.
Take Golf Lessons and Enroll In Certain Classes
You should consider taking golf lessons from a professional if you want to learn the game in the most effective and time-efficient way possible. There is a choice between many different paths. You have the option of going to a school, taking lessons virtually, practicing with an instructor at a driving range, or getting instruction from a professional golfer at a course. Free golf lessons are provided to members of several golf clubs.
Conclusion
You have just been introduced to the golf course etiquette for women, including the dos and don'ts of the game. With the help of these golf etiquette suggestions, you should be able to increase the amount of fun you have, meet new people, and play better golf.
🖐 We want to hear from you!  Let us know your comments below ⬇️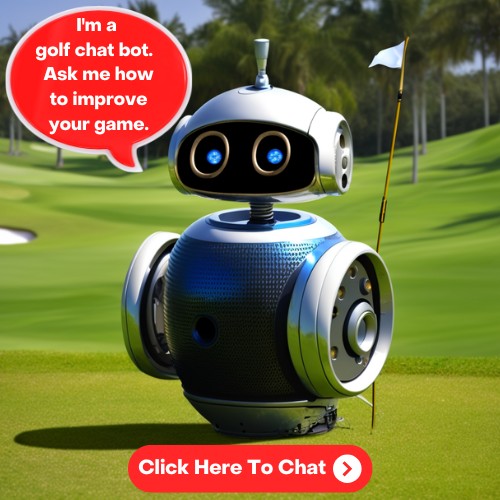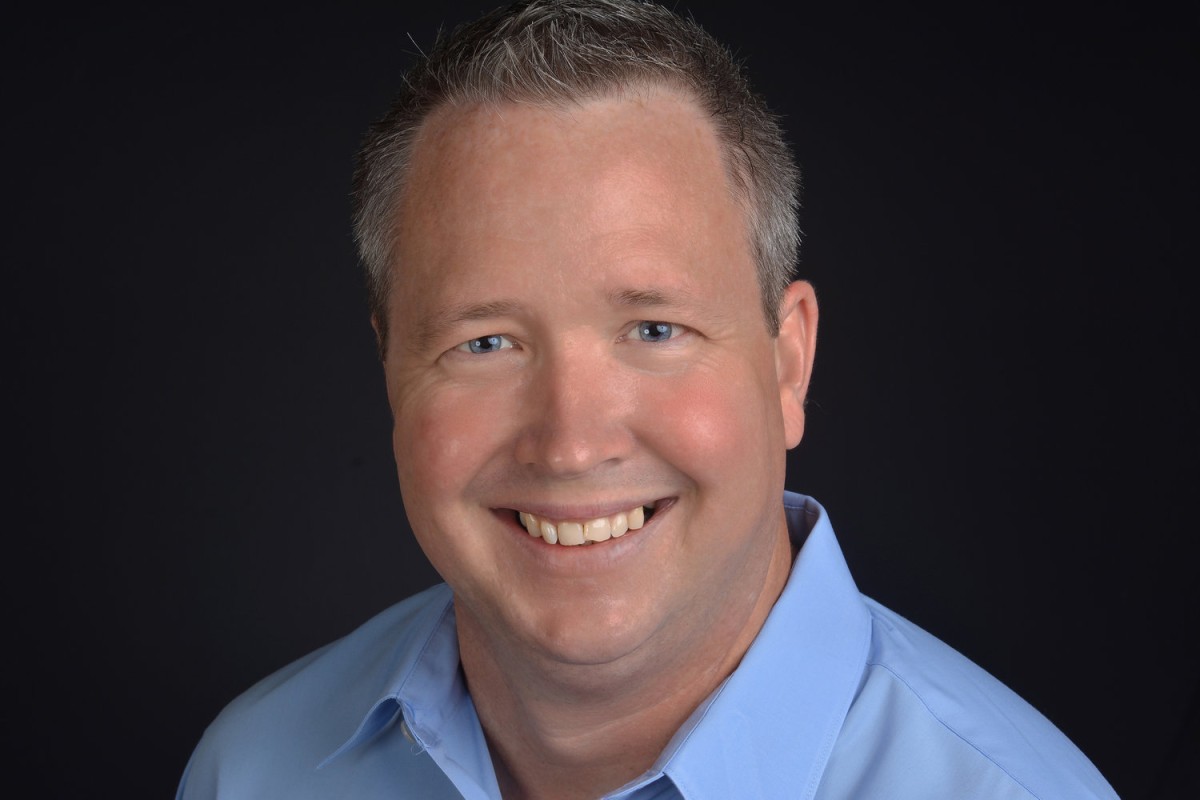 ABOUT THE AUTHOR
Jim has been an avid golfer and golf fan for over 40 years. He started a YouTube channel called Golf Plus about a year ago and it has been wildly successful. It only made sense to expand and reach more golfers with this site and social media. You can learn more about Jim and Golf Plus Media Group by visiting our About Page.