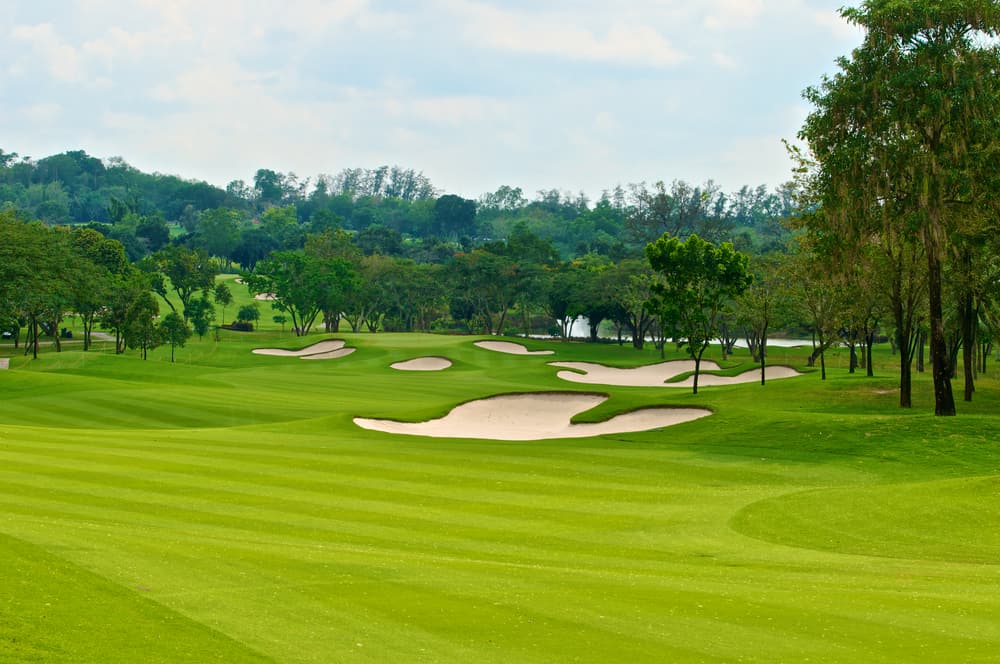 Make playing a round of golf one of your top objectives whenever you pay Morgantown, West Virginia, a visit, regardless of whether you're there on business or for enjoyment. There are some incredible golf courses in Morgantown WV. For the golfer, the city of Morgantown offers a broad range of exceptional possibilities, including a diverse selection of courses and a large number of tee times to choose from. One of the best championship golf courses are Mountaineer Golf Course, Lakeview Resort Golf Course, Mountain View Golf Course, and others.
Lakeview Golf Resort
The first nine holes of the historic Course were finished in 1950, while the second nine holes were finished in 1954. James Harrison was the designer of the historic Course. The golf course has received a rating of four stars from Golf Digest and is included on their list of the Top 100 public courses in the United States. This course has a par of 72 and has a complex design with tree-lined fairways, huge undulating greens, and narrow fairways.
To put it simply, it is the "ultimate" test for golfers. There are two holes that have become synonymous with the course. The 7th hole is 564 yards long and boasts a steep drop of 180 feet from the tee to the green. It also provides stunning vistas of a nearby lake. The 18th hole, which measures 620 yards and is a par five, is one of the most difficult holes you will ever play. It has never been possible to reach this green in two shots. Thus, the Lakeview course is a great course for your whole family.
Phone: (304) 594-1111
Lakeview Resort Mountainview Golf Course
The magnificent golf course, which was built by Bryan Ault and inaugurated for play in 1985, has received several accolades. To conquer the one-of-a-kind layout of this golf course, which is set among the rolling hills at the base of the Allegheny Mountains, you will need all of the clubs in your bag. The length of the course is 6,447 yards, and it winds through the Allegheny National Forest. Golf Digest has given this course a rating of three stars and says that players may expect challenging landing places, beautiful vistas, and softly undulating fairways. The majority of players at every skill level like playing it.
Phone: (304) 594-1412
Mountaineer Golf Course
This golf course, which opened in 1959, is difficult, yet it welcomes players of all abilities and caters to their needs. The sizes of semi-fast greens range from 2,500 square feet up to 7,200 square feet. The total yardage from the white tees is 6131, while the yardage from the gold tees is 5266 and the yardage from the red tees is 4817. The majority of the cart routes on this golf course are paved, and the course itself is properly maintained. There is a fleet of fifty golf carts at your disposal at all times.
Phone: (304) 328-5520
Mystic Rock Club
The extraordinary club, whose founder, Joseph Hardy, had a goal of creating a world-class golf course, and design guru Pete Dye's vision culminated in the creation of one of the best golf courses in the nation. This club is perched among the Allegheny Mountains, and it encompasses acres of picturesque highlands. It provides its members and guests with the opportunity to play championship golf in a breathtaking environment. This golf club has a par-72 course layout, and it has a rating of 77 and a slope of 149 from the championship tees, making it one of the courses in the nation with one of the highest ratings.
Phone: (866) 344-6957
Duck Hollow Club
The golf course is accessible to the general public; it has a length of 6,500 yards, a course rating of 71.7, and a slope rating of 131. This golf club also has practice greens for chipping, putting, and driving. The course was intentionally constructed by Ferdinand Garbin to be both difficult and enjoyable for players of various skill levels.
Phone: (724) 439-3150
Nemacolin Woodlands Club
The 7,151-yard golf course, which is located high among the Allegheny Mountains, provides golfers with an exceptional experience in a breathtaking location, it has the best mountain course plus a very beautiful resort entrance. From the championship tees, the course has a USGA rating of 74.7 and a slope of 138. As you make your way through the course, you will naturally encounter three distinct ecosystems: marshes, forests, and grassland.
The undulating, bucolic environment is excellent for fully using Dye's amazing creativity in fashioning a routing that is likely to earn plaudits from the media and visitors. This route gives miles of breathtaking vistas over the mountains and is guaranteed to draw raves. The design has the potential to compete with the best golf courses in the nation and is the ideal complement to Nemacolin's Mystic Rock, which has been tried and proven on the PGA Tour. This course offers one golf lesson, and all you have to do is give personal information to the reception, but before that, you should read the course conditions, terms of use, and privacy policy for the club.
Phone: (866) 344-6957
Pete Dye Golf Club
Pete Dye, regarded as one of the most influential architects of the modern era of golf course design, used his fabled alchemy to transform an abandoned coal mine in the Appalachian Mountains of West Virginia into a golf course that is stunningly beautiful and engaging, and it is one of his greatest works. Using mining relics and wild terrain, this club has created a course that challenges and tempts players from the first tee shot to the last putt, placing it at number 53 on Golf Digest's list of America's 100 Greatest Courses.
The fairways undulate and wind through the Appalachian Mountains' wild, rugged scenery that spans 250 acres and is dotted with Dye's stunning earth sculptures. Therefore your stay at this resort club will be the best stay because of many reasons such as the outdoor pools, award-winning wedding venue, helpful staff, sports complex, distinct restaurants, and championship courses.
Phone: (304) 842-2801
Conclusion
You just witnessed one of the best golf courses near Morgantown WV. If you want to see other public golf courses you should consider Paradise Lake Golf Course, The Pines Country Club, Pikewood National Golf Club, and Preston Country Club.
⛳️ We want to hear from you!  Let us know your comments below ⬇️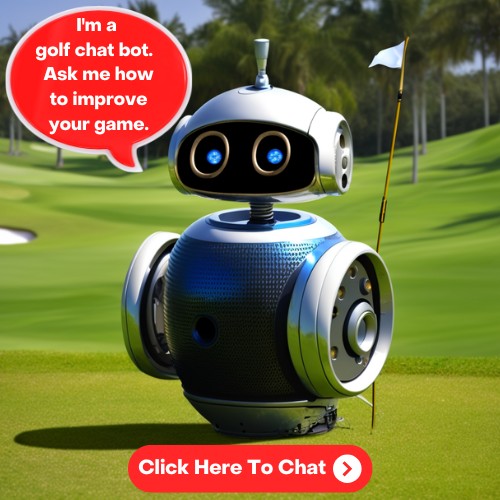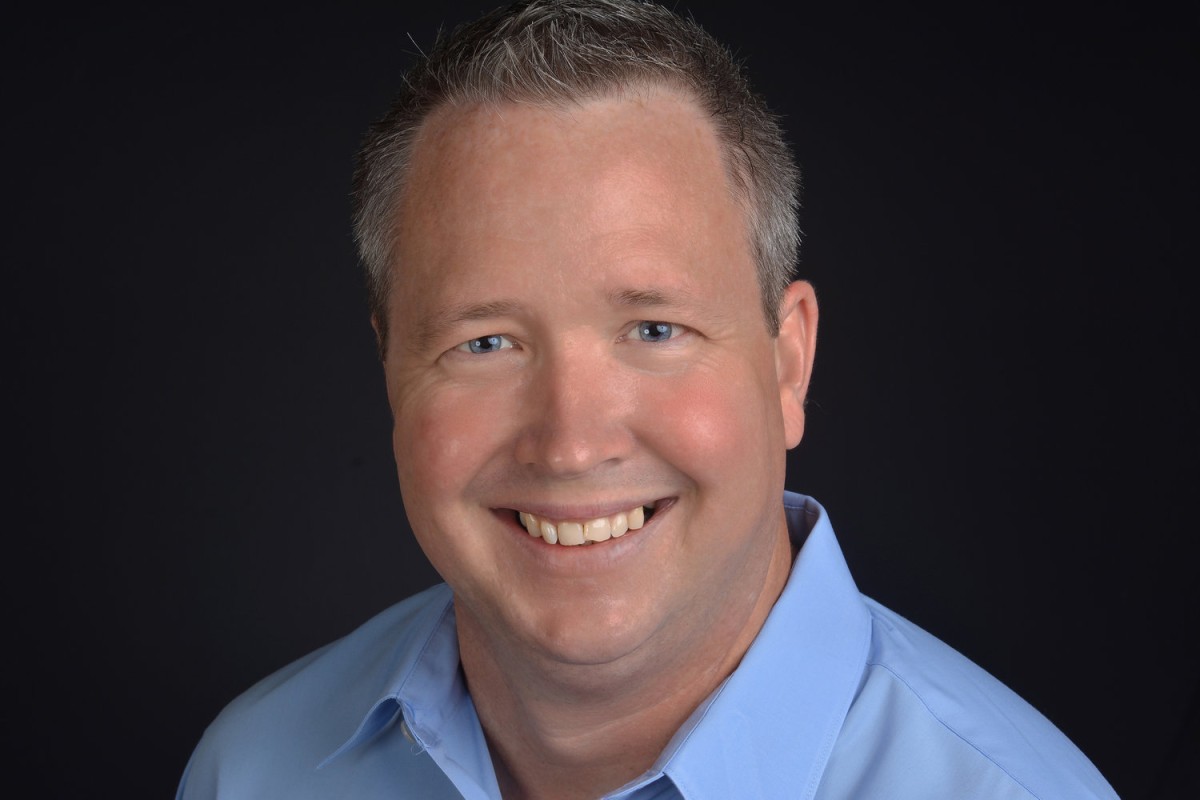 ABOUT THE AUTHOR
Jim has been an avid golfer and golf fan for over 40 years. He started a YouTube channel called Golf Plus about a year ago and it has been wildly successful. It only made sense to expand and reach more golfers with this site and social media. You can learn more about Jim and Golf Plus Media Group by visiting our About Page.