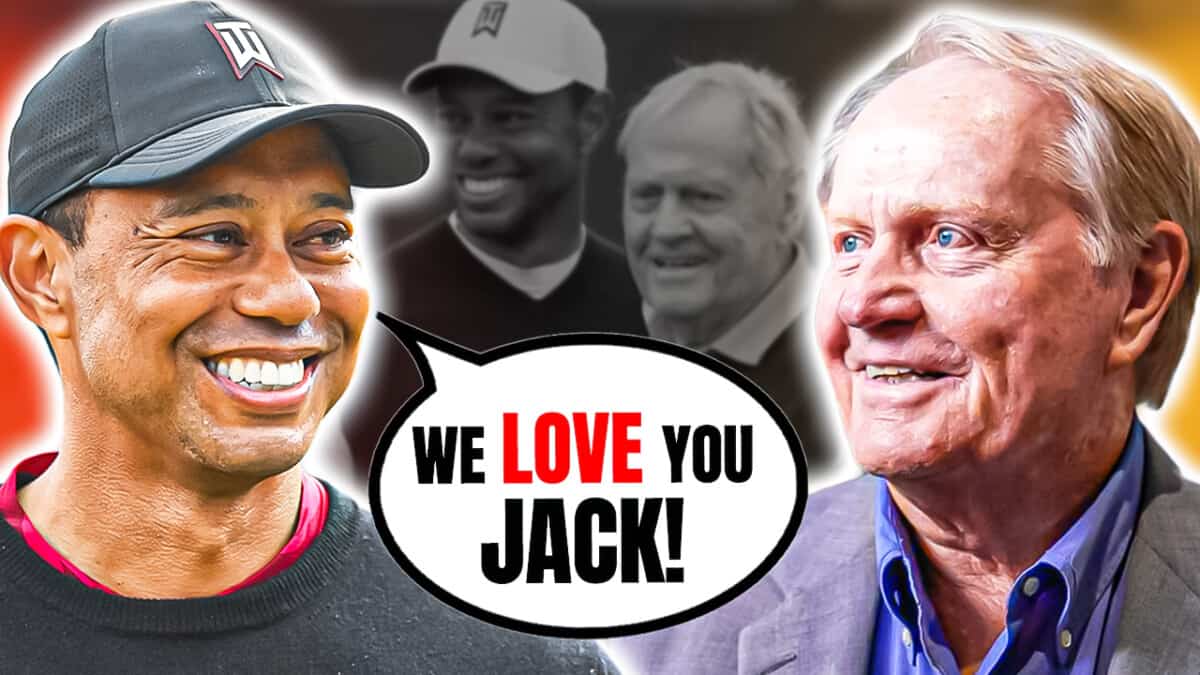 The golf world comes together to honor the PGA legend Jack Nicklaus. Tiger Woods, John Daly, and Rory McIlroy had some incredible things to say about the Golden Bear.
Jack Nicklaus is golf's most celebrated player, holding the record for the most Major Championships won with 18. To honor his achievements, GOLF.com featured a particular segment on the 82-year-old where friends, rivals, and colleagues shared their fondest memories of Nicklaus, including American golfer John Daly.
A new force descended upon the golfing realm in 1991 when John Daly arrived at the PGA Championship with a bang. Dubbed a newcomer, few dared to dream he could survive the tournament's cut, much less claim the coveted title. Yet, as the final round approached, Daly delivered a shocking revelation – he had found a message that said, "Go get him, John." from golfing legend Jack Nicklaus waiting for him in his locker. 
Many golf fans now consider Tiger Woods the best of all time. However, the 14-time major winner claimed to be number two and not the best of all time. Woods was unable to win his 15th major championship at the Masters. When asked about his favorite American course, Woods named Augusta National, despite his T-40 finish at the Masters, which he had previously won in 2005. In preparation for his annual Tiger Jam event in Las Vegas, Woods was asked to name the best golfer of all time.
If you love watching golf videos, Golf Plus delivers to you an insider's look at the world's greatest golfers. Top players from the PGA, PGA Tour Champions, LPGA, and legends of the game. We showcase lifestyle pieces, golf highlights, biographies, and documentaries not seen anywhere else.
His reply was as funny as it was witty in many ways. Tiger acknowledged that Nicklaus was the best of all time, but he still believes in himself.
You can watch this video about Jack Nicklaus right here.
Related Videos:
 We want to hear from you!  Let us know your comments below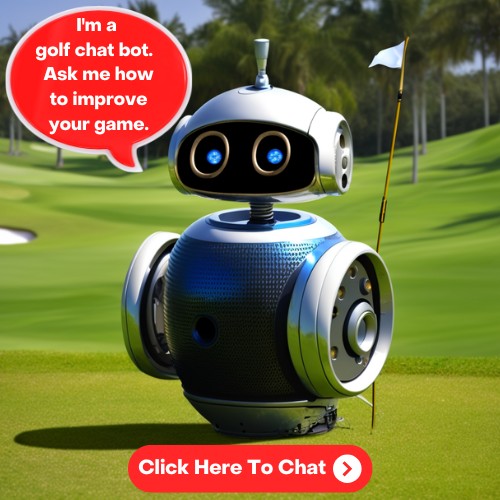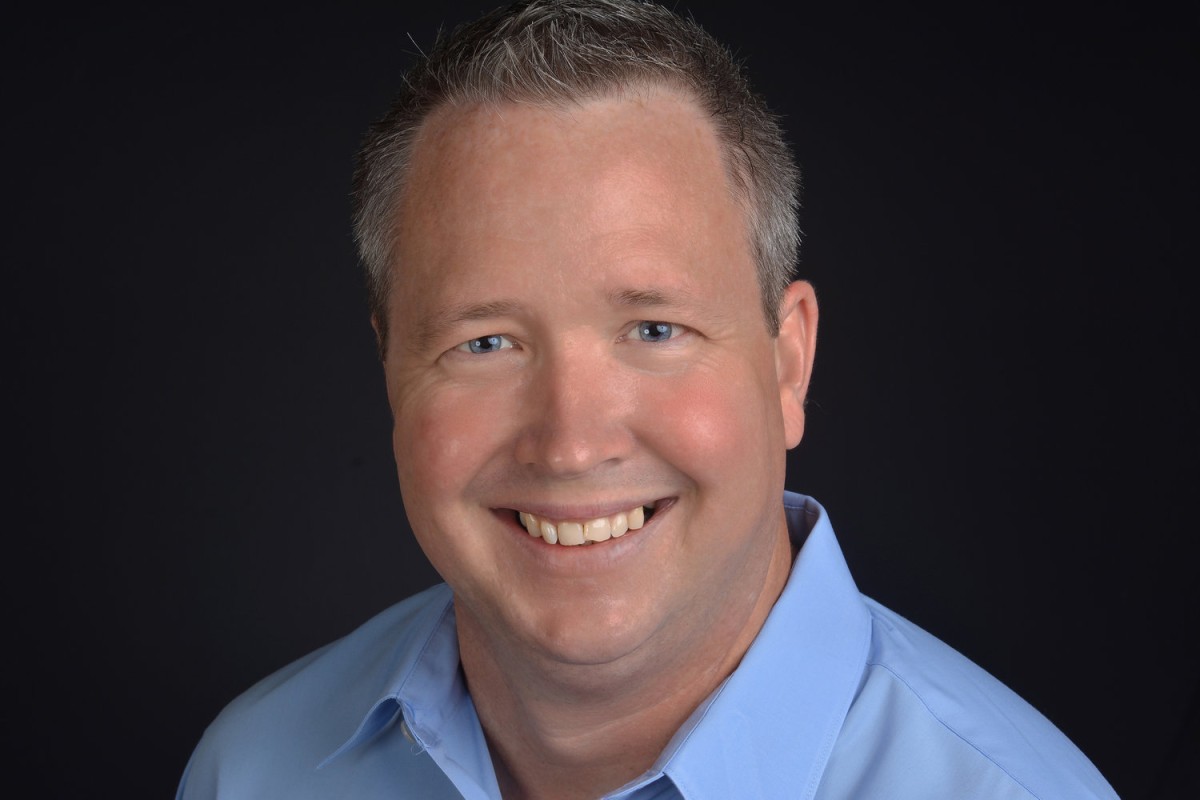 ABOUT THE AUTHOR
Jim has been an avid golfer and golf fan for over 40 years. He started a YouTube channel called Golf Plus about a year ago and it has been wildly successful. It only made sense to expand and reach more golfers with this site and social media. You can learn more about Jim and Golf Plus Media Group by visiting our About Page.