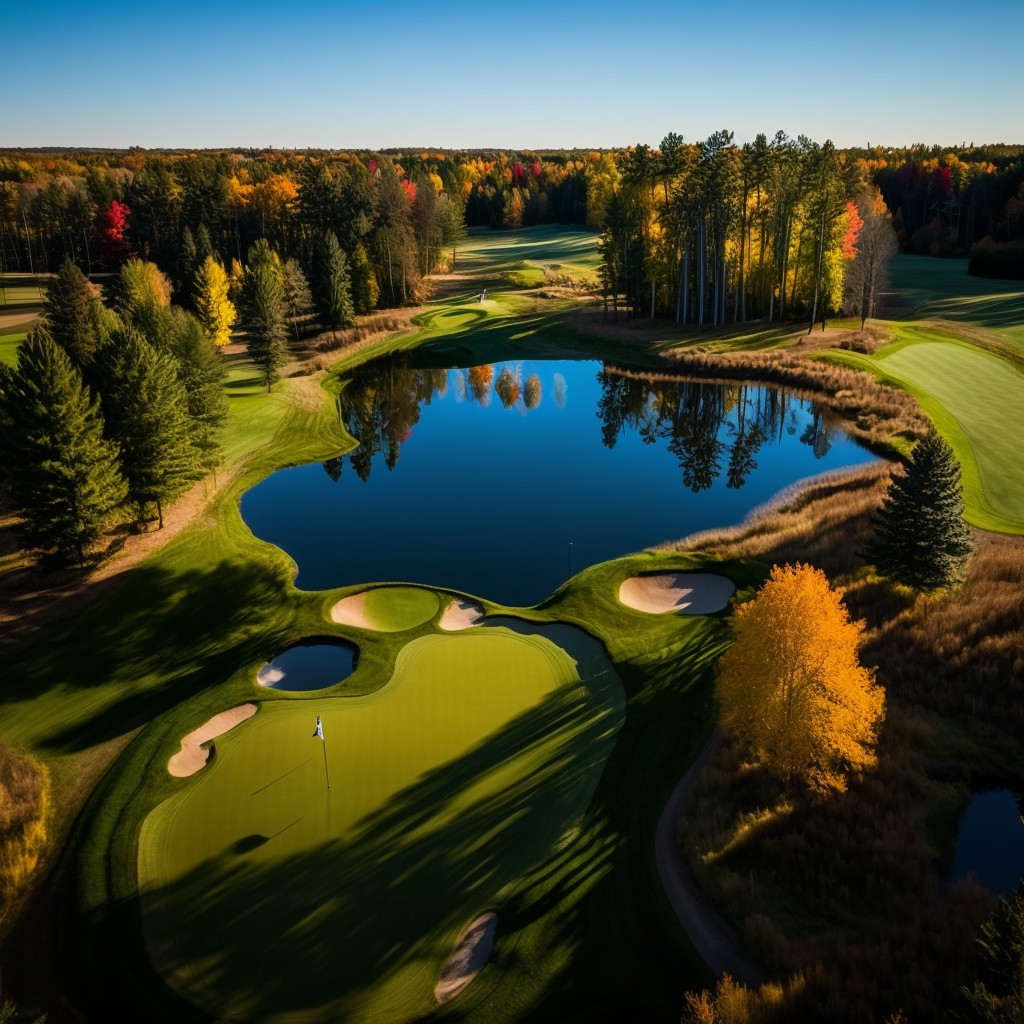 Some of the best golf courses in the world are said to be in and around Howell Michigan. Whether you want to sharpen your mind, socialize, or take in the sights and sounds of nature, golf is a great way to spend an afternoon. Faulkwood Shores Golf Club, Moose Ridge Golf Course, Coyote Preserve Golf Club, Ironwood Golf Course, and other nearby courses are some of the best in the Howell region of Michigan for golfing.
I've got Manny fine memories of Michigan back in the day when I was renovating and building old Kmart stores. But that's another story for another time. Let's talk about golf.
Hawk Meadows
Located near Howell, this 18-hole course offers golfers of all skill levels a broad variety of opportunities and challenges. The course features 6,374 yards of total play when played from the back tees, yet there are just the right amount of strategically placed hazards to keep things interesting. The course is perfect for both novices and advanced golfers looking for a quick round.
Phone: (517) 546-4635
Coyote Preserve
Unlike most other local golf courses, this one has a layout designed by Arnold Palmer. Wetlands, ravines, and water hazards all combine for an exciting round of golf. This course is perfect for low handicappers and scratch players since it presents a number of challenging but rewarding obstacles. There are five different tee boxes, so golfers of every skill level may enjoy the course.
Phone: (810) 714-3206
Moose Ridge Golf Course
You'll find this golf club near Howell, and its fantastic course is enjoyable for golfers of all experience levels. Over 230 forested acres make up this world-class championship course, which has bent grass tees, fairways, and greens as well as sand bunkers, wetland areas, water hazards, undulating topography, and outstanding practice facilities. To top it all off, it's a course worthy of championship status, thus golfers from all over the globe will be able to enjoy playing here. The course is not only aesthetically pleasing but also reasonably priced with a perfect location near Howell, MI.
Phone: (248) 446-9030
Lakelands Golf and Country Club
The fairways and greens at this golf club are well cared for, and the course is designed to be enjoyable for players of all ability levels. There are two golf pros on staff with PGA certifications, a fantastic youth golf program, and even a program for married players who wish to keep up with the sport. This club wants it to be a place where people of allages can have a good time, so they're working hard to make it friendly and comfortable.
Phone: (810) 231-3000
Timber Trace
This golf club may be in a less-than-convenient corner of the nation, but it has a course that is worth the trek. Golfers are drawn to the club by low greens fees and the stunning natural beauty of the region around Lake Wallaby. This course is worth visiting since it offers a wide variety of tee boxes, hazards, and fun things for the entire family to do.
Phone: (734) 878-1800
Faulkwood Shores Golf Club
In the Livingston County area, you won't find a game of golf that is more enjoyable anyplace else than at this golf club, where the service is unparalleled to that of any other club. If you are looking for a course that is in great shape and will give you the most play for your money, you should consider playing at this golf club.
The golf course has two distinct nines that are quite unlike one another, as well as a layout that has a par of 72 overall. The first nine holes feature some of the more challenging greens on the course, despite the fact that they are pretty forgiving from the tee. In order to capture the feel of northern Michigan on the second nine holes of the course, the routing takes players through thick forests. If you are looking to have the most fun possible, you should think about playing golf at this course.
Phone: (517) 546-4180
Ironwood Golf Club
This golf course and its gorgeous 18-hole layout have endured the test of time owing to the staff's unwavering commitment to delivering exceptional customer service and keeping prices at a level that is affordable. This course has a total yardage of 6,140, and it has three separate sets of tees, so it is playable by players of all skill levels and with varying degrees of difficulty. Join this golf course for some of the best deals in the surrounding region, like the Friday Fun Days when it is a dollar a hole, dollar draft beer, and dollar hot dogs.
These are all offers that are hard to turn down, so there is no reason not to join. The newly recruited chef and the recently revised menu at this golf course ensure that every aspect of the course's food service is taken care of, including the daily specials offered. The inexpensive prices are what will get you through the door, but the helpful personnel and scenic surroundings are what will bring you back again and again. And the club has an enjoyable playing experience.
Phone: (517) 546-3211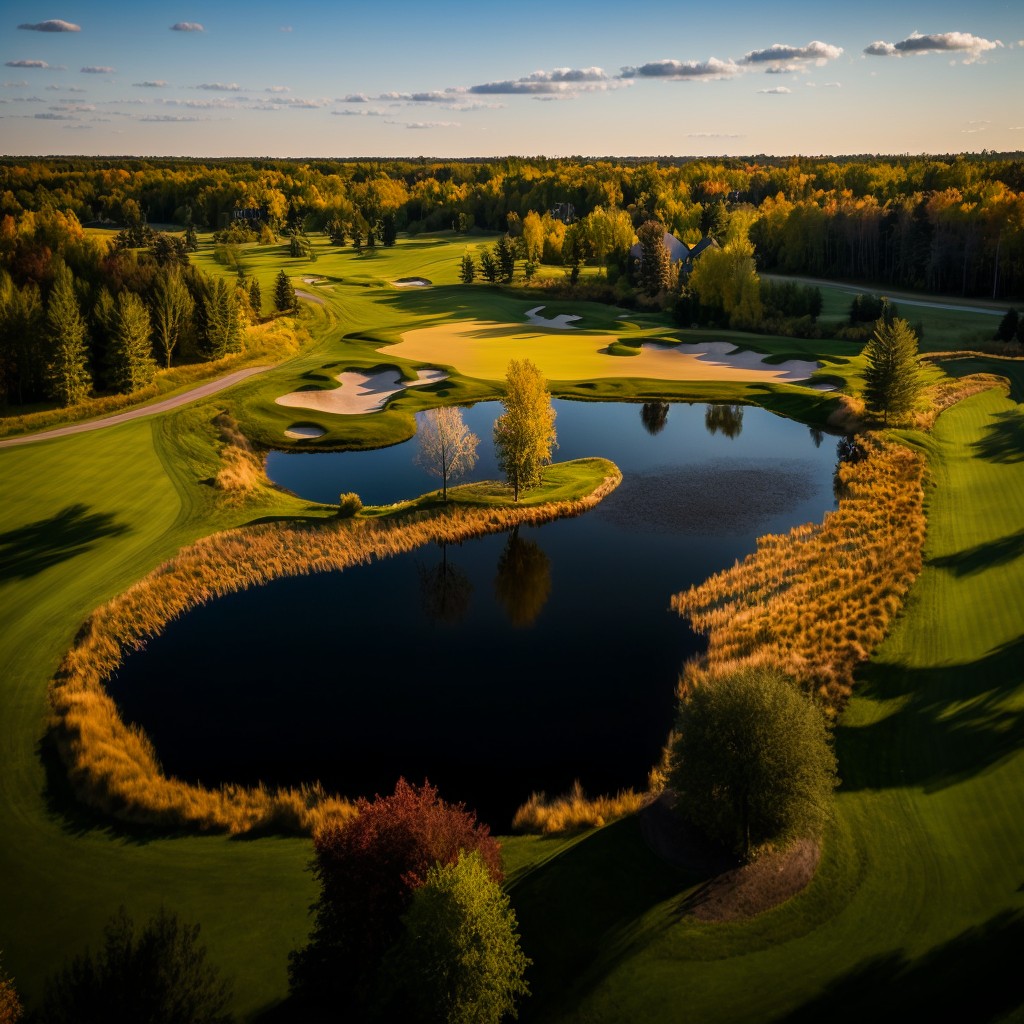 More Top Golf Courses Near Howell Michigan
Whispering Pines Golf Club
Members of the same family that owns this club also run the golf course, so course management is in good hands. There is a daily fee that must be paid in order to play golf at this stunning public course; however, there are also opportunities for golf excursions, golf leagues, and golfers who purchase annual passes. There are 18 holes on the course. Also, the breathtaking clubhouse can accommodate weddings, and banquets of any size and scale, regardless of the occasion. Plus there is a full bar.
This golf course is wonderful for individuals of all ages since it provides discounted greens fees to those who are younger than 21 years old as well as those who are older than 55 years old. Enjoy the "up north atmosphere" of the gorgeous course, which is discretely concealed behind the gigantic pine trees and is situated right in the backyard.
Phone: (252)
Conclusion
You just witnessed the best golf courses near Howell MI. You should take into consideration the following if you want to view more public courses and private courses in the area: Chemung Hills Golf Club, Fenton Farms Golf Club, Huntmore Golf Club, and Hunters Ridge Golf Course.
We want to hear from you! Let us know your comments below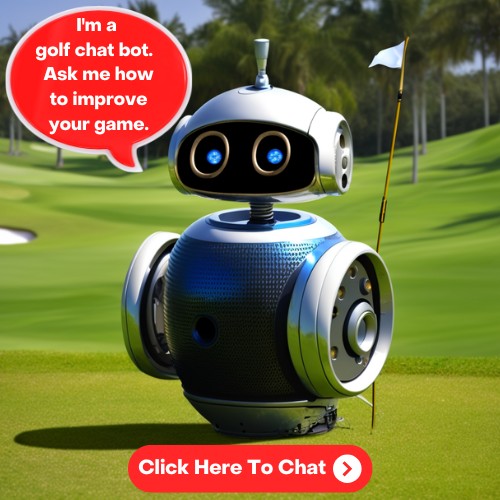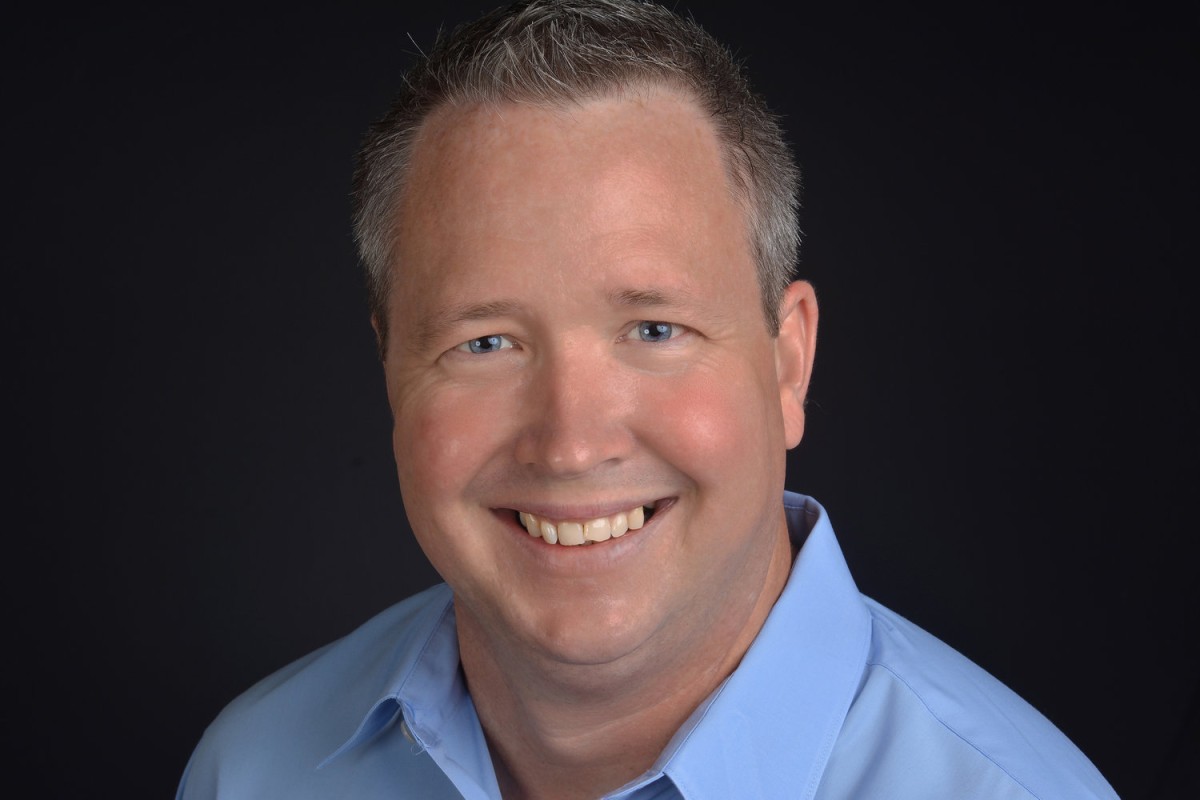 ABOUT THE AUTHOR
Jim has been an avid golfer and golf fan for over 40 years. He started a YouTube channel called Golf Plus about a year ago and it has been wildly successful. It only made sense to expand and reach more golfers with this site and social media. You can learn more about Jim and Golf Plus Media Group by visiting our About Page.