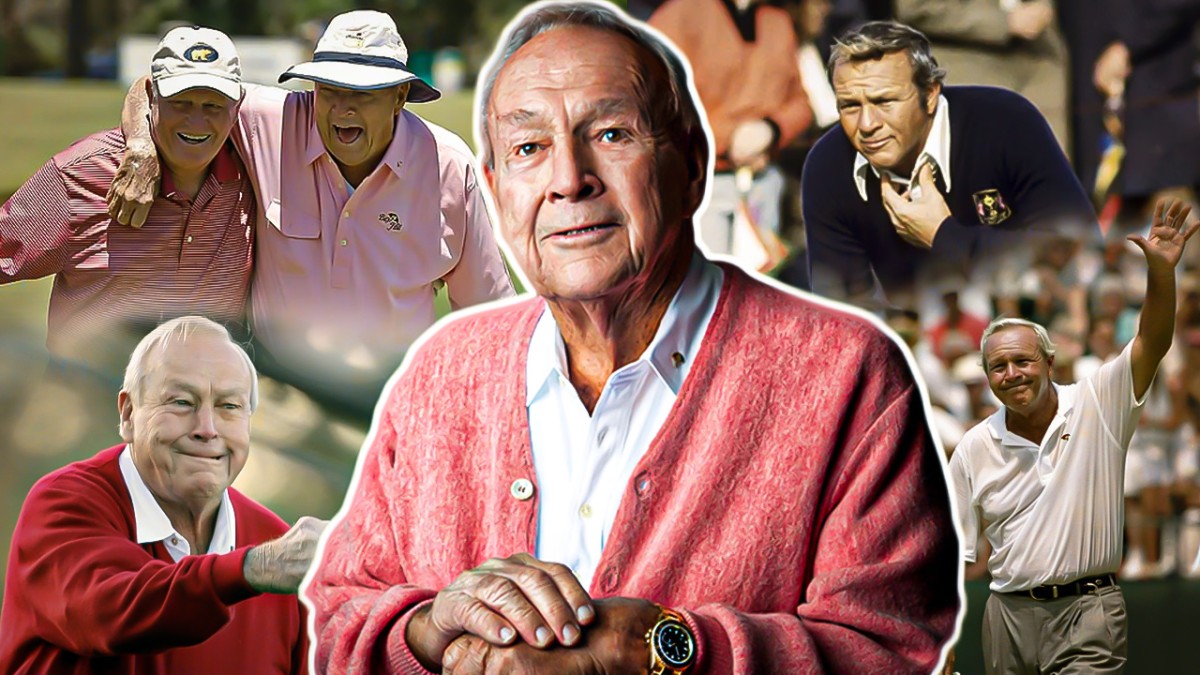 Everyone is familiar with the most charismatic Arnold Palmer, whether it be in reference to his game, or the refreshing drink. But, the American golfer's life was not limited to golf only. As a personality, he had a lot to offer. Palmer was also a pilot, a world traveler, and a friend of none other than Mister Rogers.
You'll surely be inspired by this rags-to-riches tale of a Pittsburgh suburbia's boy who claimed his identity as one of the world's top sportsmen without ever giving in to  the hype of fame. Is there anything else we are missing? Is it a world record of something? Yes, it's a world record, but it's not in his favorite pastime of Golf. Make sure to watch until the end because in this video we are going to reveal some of the interesting aspects of Palmer's life.
---
Click Below To Watch The Full Video
---
The Early Years
Every legend has to begin somewhere, and Arnold Palmer's did on September 10, 1929, in the steel town of Latrobe, Pennsylvania, about an hour's drive from Pittsburgh. Palmer's inherent talent was evident from an early age, and as his father worked as a professional golfer and groundskeeper at the Latrobe Country Club, Palmer was frequently seen tagging around with him from the age of three. His success led to him receiving a golf scholarship at Wake Forest College in Winston-Salem, North Carolina. He managed to win the Western Pennsylvania Junior thrice and the Western Pennsylvania Amateur five times.
Palmer won 1955 Canadian Open and the Masters after serving in the Coast Guard. By 1960, he had amassed a devoted following known as "Arnie's Army," a boisterous vocal group of admirers drawn to Palmer's easy-going demeanor and common sense. Between 1960 and 1963, he won 29 PGA Tour competitions. In 1960, he was named Sportsman of the Year by Sports Illustrated. In 1967, he became the first person to achieve $1 million in earnings on the PGA Tour.
---
NEW You Can Now Listen To This Article
---
Arnie's Army
Palmer's affiliation with the Coast Guard, though not a legitimate military force, would eventually manifest itself as a devoted fan base. After leaving the Coast Guard, Palmer instantly announced his desire to become a premier professional player. At the 1958 Masters Tournament, he achieved his first major victory.
Augusta National tournaments would be open to soldiers from the neighboring Camp Gordon, and their devotion to Arnold would eventually earn his fan base the name "Arnie's Army."
Thanks to his excellent career, he has the fifth-most PGA Tour victories overall.
Always Grand, Never A Grand Slam Winner
Despite all of his achievements, Palmer never won a Grand Slam. Although it was not for the benefit of his profession, he yearned to win this unofficial title in order to please his father.
Mrs. Palmer
Palmer met 19-year-old Pembroke College interior design student Winifred Walzer in 1954 while competing in a competition in eastern Pennsylvania. He proposed to her four days after they first met, and on December 20, 1954, they decided to get married. Despite their brief courtship, the pair remained together until she died in 1999.
The Palmers traveled from tournament to tournament in a used Winnebago at the beginning of their long-distance romance. Later, the two sections of the Arnold Palmer Medical Center—the Arnold Palmer Hospital for Children and the Winnie Palmer Hospital for Women & Babies—were built to honor their mutual dependence.
Arnold Palmer Hospital for Children and Women
A couple of decades ago, community leaders and local pediatricians realized there was a rising demand for specialized treatment for women and children. Orlando Health, Arnold Palmer, and his late wife Winnie Palmer joined them in their quest. The group's goal was to build a top-notch hospital that would focus on the special requirements of women and children. The outcome was Arnold Palmer Hospital for Children & Women, the first hospital in the Southeast devoted to treating the particular needs of women and children, which opened on September 10, 1989, Arnold Palmer's 60th birthday.
Arnold Palmer's Love For Aviation
There is only one choice Arnold Palmer deemed wiser after picking a professional golfing career and getting married to his wife Winnie, and that was gaining knowledge of aviation flight. Arnie, like many boys, was fascinated by aircraft and enjoyed making balsa wood models. But it did more than that. Arnie has flown for more than 18,000 hours. In a Cessna 172 with a single-engine, he started taking flying lessons. Arnie leased a Cessna 175 and recruited a part-time copilot to travel with him after winning the Masters in 1958. He soon started flying solo. As Arnie kept getting better at flying, he quickly earned "instrument and multi-engine ratings," which meant that he could now fly anywhere, in any kind of weather. He was more than prepared in 1961 to buy an Aero Commander 500, his first aircraft. He was able to travel primarily by air, thanks to this plane.
He desired even more sky power two and a half years later. He purchased an Aero Commander 560F as his second aircraft in 1963. The brand new plane was more powerful and spacious than the 500. Thanks to its range, it could travel at a speed of 240 nautical miles per hour from Latrobe to Palm Springs with just one stop. But he hadn't completely satisfied his thirst for speed. He purchased a Rockwell Jet Commander, which he referred to as his "latest capitalist tool," in 1966. Arnie was able to increase his range to 2000 nautical miles and cruise at speeds of up to 500 mph after upgrading to a corporate jet. With a jet at his disposal, he could now spend most nights in his own bed.
Arnold Palmer set a world record in 1976 by flying a private jet around the world in 57 hours, 25 minutes, and 42 seconds.
Pilots Jim Bir and Bill Purkey, as well as reporter Bob Serling, joined Palmer in the air (brother to Twilight Zone creator Rod Serling). Learjet 36 flight from Denver to Boston, Paris, Tehran, Sri Lanka, Jakarta, Manila, Wake Island, and Honolulu was completed on May 17. Palmer stopped for fuel in Wales, rode an elephant in Sri Lanka, and distributed bicentennial flags and bronze copies of the Declaration of Independence along the way.
Some significant structural modifications were featured at the airport, where he spent his formative years listening to pilots share their stories. Arnie was a board member of the Airport Authority for a long time, and owing to his suggestions, the Latrobe facility underwent a significant expansion and modernization. A modern control tower and a 7,000-foot runway were installed. In recognition of his services to aviation in Western Pennsylvania, Arnold Palmer Regional Airport has renamed the Westmoreland County Airport at Latrobe in 1999.
The Arnold Palmer Drink
Once in the 1960s, after a long, hot day of playing on a golf course in Palm Springs, Palmer sat down and ordered a beverage, which was a combination of iced tea and lemonade. A woman sitting a few tables over exclaimed, "I'll have that Arnold Palmer drink," and that's how this summer drink was created and was named "The Arnold Palmer drink". The Winnie Palmer drink, which bears Arnold Palmer's wife's name, is a different beverage. Instead of unsweetened ice tea, it's made of sweet tea mixed with the lemonade.
Signature Moment
Palmer made sure his followers knew they were receiving a signed item from him, and his signature went on to become famous. He made sure to impart this knowledge to the upcoming players because it was his duty to sign things that were simple to understand.
Peter Jacobsen describes Palmer disciplining him for a signature that was not properly signed. He explained to Jacobsen, who won the 2004 U.S. Senior Open and is currently an analyst for NBC/Golf Channel,
"If you're signing a piece of memorabilia, you sign it so people can read it."

Arnold Palmer
Jacobsen changed his signature right away.
He later said:
"I've taken that to heart my entire life. I don't sign my name anymore. I draw my name, just like Arnold did."

Arnold Palmer
Arnold Palmer and Mister Rogers
Fred Rogers, another well-known resident of Pittsburgh who rose to fame during the turbulent 1960s, grew up not far from Arnold Palmer. While they had never met when they were young, as adults, they grew close, and their families even spent the holidays together. There are letters between the two men in the Rogers Center, a location honoring Mister Rogers on the 50-acre Winnie Palmer Nature Reserve.
The Final Years
Palmer continued to make history. Palmer was competing in the U.S. Open's final round on June 17, 1994, the day O.J. Simpson led the LAPD on a slow-moving pursuit through Los Angeles. The World Cup was beginning in Chicago at the same time that the Knicks were competing in the NBA Finals at Madison Square Garden. It was a strange day, and Palmer will always have a special connection to it. Despite having been elected into the World Golf Hall of Fame in 1974, Palmer continued to receive honors well into the 2000s, along with the PGA Tour Lifetime Achievement Award in 1998 and also the Presidential Medal of Freedom in 2004. He calculated that at the age of 70, he played 260 rounds of golf annually, a number that would cause even athletes in their prime to pause.
Palmer passed away while undergoing cardiac surgery at the University of Pittsburgh Medical Center in Pittsburgh on September 25, 2016. Palmer was described as the "American dream come to life" by President Obama in a speech he gave shortly after Palmer's passing.
Transcript and video used with full permission from our YouTube channel Golf Plus
Other Related Videos:
We want to hear from you! Let us know your comments below…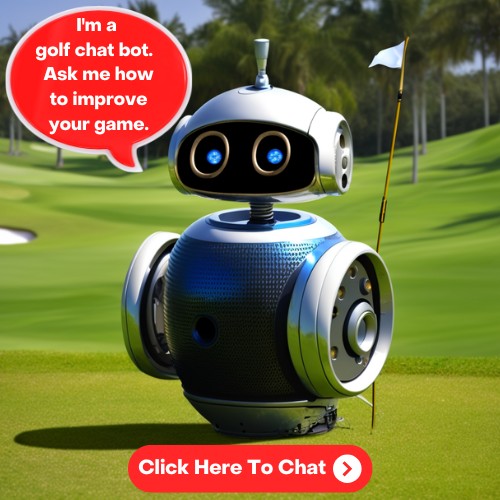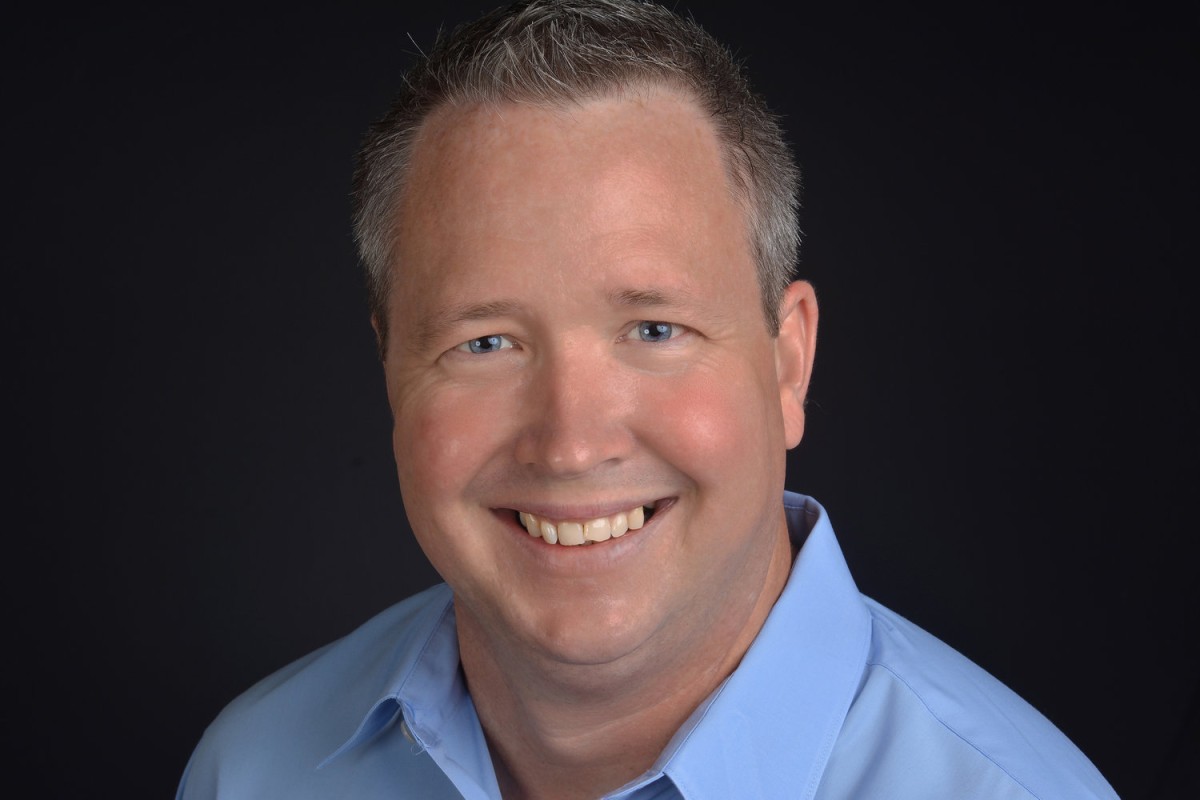 ABOUT THE AUTHOR
Jim has been an avid golfer and golf fan for over 40 years. He started a YouTube channel called Golf Plus about a year ago and it has been wildly successful. It only made sense to expand and reach more golfers with this site and social media. You can learn more about Jim and Golf Plus Media Group by visiting our About Page.