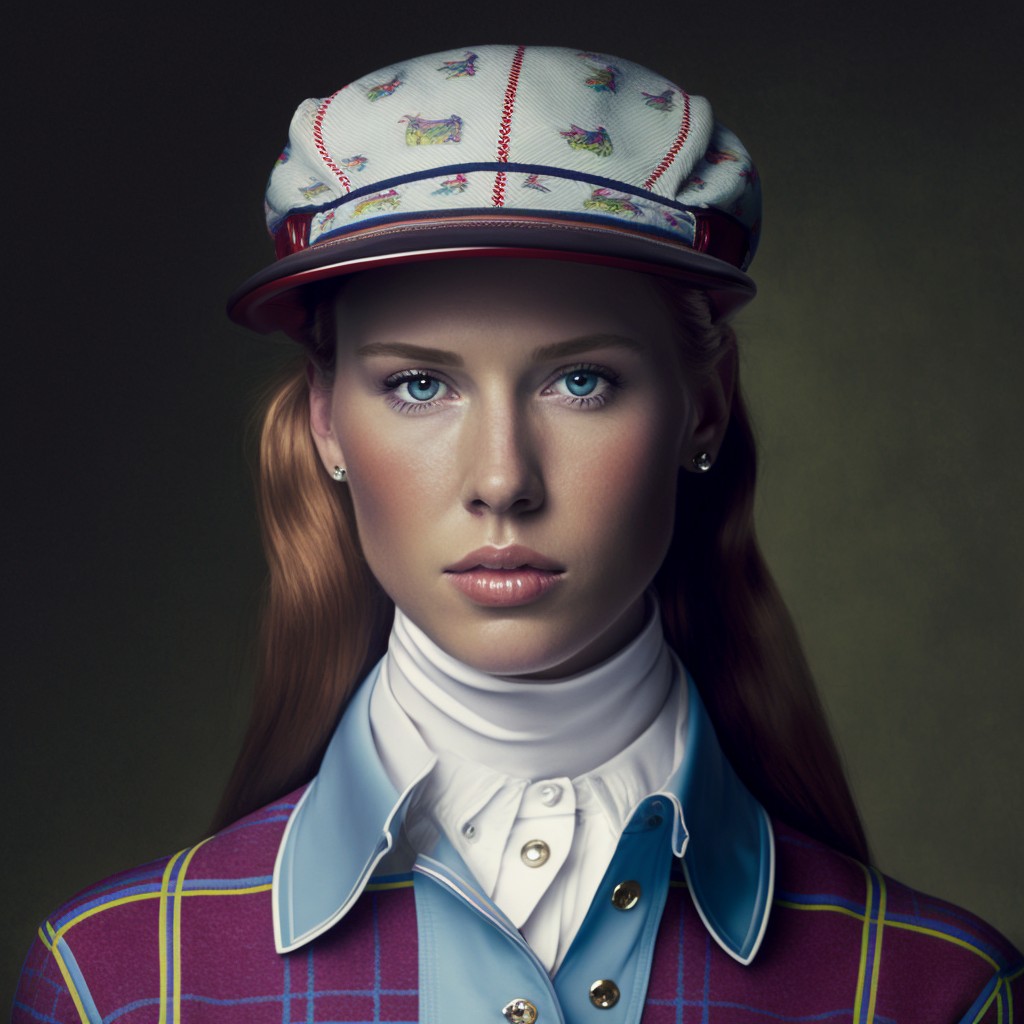 Find the perfect putter to help you take your game to the next level with our guide to the best putters for women golfers. Featuring top-rated options for every skill level and style, our expert reviews and recommendations will help you make the best choice for your game.
When it comes to the overall game, there are no distinct advantages or disadvantages, which is one of the many reasons why golf is such a popular sport. There is no logical explanation as to why a woman couldn't do chipping and putting more effectively than a guy. Men have the potential to come out on top when it comes to the power and strength of the tee. But when it comes down to a putt from three feet out for par, it is a toss-up as to who will come out on top. Thus, if you are interested in purchasing a new putter, we have compiled two models that are considered to be the finest for ladies.
Best Women Putter Models
Spider GT from TaylorMade
When it comes to performance and the influence of design on "game-enhancing" variables, the Spider GT from TaylorMade sets a new standard. The current revision of the model has sharper angular characteristics and a larger extreme perimeter weighting, both of which aid in maximum forgiveness and consistent roll. And it's the first model of its kind, and the first putter overall, to include a multi-material open frame design.
The two steel side wings, which weigh a total of 90 grams, move 82% of the putter's additional weight to the perimeter, where it remains exceptionally stable even when hitting off-center. Thus, the lower overall head weight and shorter length of this model make it suitable for a wide range of female golfers. In addition, dots of a lighter blue emphasize the sightlines on the top of the head, which is the side that golfers will be gazing at. So, with these dots, golfers may more confidently establish their stance before each putt.
The original "Pure Roll" putter face insert was replaced with the improved "Pure Roll 2," which has silver metal bars positioned at 45 degrees across the face to provide a roll that is consistent stroke after stroke. And finally, a face-balanced putter more suited to players who putt with a "straight back and straight through" stroke may be created by combining a single bend hosel with hosel placement on the face.
King 3D from COBRA
The King 3D COBRA putter model has a forged aluminum crown, tungsten weighting, a 3D printed lattice back, and SIK Face tech to provide tour-level consistency and stability on every putt. Also, there is a 3D-printed nylon lattice cartridge attached to the back of the putter head to help with the club's center of gravity. This improves the stability and predictability of the blade's roll behavior by increasing the maximum moment of inertia that may be attained by its shape.
The putter's additional components are supported by a stainless steel chassis that weighs 286 grams and helps to reduce the putter's center of gravity. In addition, engineers were able to increase MOI and forgiveness on badly shot putts by moving bulk to the periphery of the head thanks to a lightweight crown made of forged aluminum that weighs only 21 grams. And also, they increased the putter's stability on off-center putts and forgiveness by adding 30 grams of tungsten weighting to the heel and toe.
What Should You Look For When Purchasing Putters For Women
There are several essential aspects to think about before settling on the putter that would work best for your game. In addition, this is the golf club that will see the most action out of all of the others in your bag throughout your round. Therefore, the golf club that you select to use will have a significant impact on the overall quality of your game.
Loft
The loft of a putter designed for ladies in golf is typically going to be conventional. The loft of a putter is the least of any club in the bag since its primary purpose is not to lift the club off the ground. And since the overall amount of forgiveness is reduced while using a golf club with a low loft, it is essential to have a broad sweet spot to compensate for this.
Value
For beginner golfers of the female gender, it is essential to keep in mind that the putter is the most essential club in their bag. Thus, you will use the putter at least once on every single hole that you play, so you shouldn't be too concerned with the price of the club. Instead, focus on finding something that complements your style of play and is effective over the long term.
Look
The general appearance of a putter is something that should not be overlooked. You need to be able to glance down at the ball and have full faith in your ability to shoot a good putt that easily rolls toward the target.
Feel
The insert and the way the ball reacts as it comes off the club face are the primary contributors to the feel of the putter. The woman golfer can repeat their stroke and become more consistent while using a putter that has a nice sensation or softer feel.
Forgiveness
The size of the sweet spot on a putter will largely determine the amount of forgiveness it offers. In addition, the new great mallet putter heads that have a high MOI tend to have a good deal of forgiveness built into them. It doesn't matter how you look at it; the most important thing is that you locate a putter that enables you to repeat your stroke.
Putter Type
The blade putter and the mallet putter are the two most common kinds of putters. And the vast majority of female golfers agree that a mallet putter of some kind is the most effective overall great option. Also, the mallet design tends to be simpler to line up, and it is often more forgiving.
What Would Be Considered The Perfect Putter Length
The majority of golfers who have difficulty putting have one thing in common: their putter is too lengthy. And this is the most prevalent cause of their difficulty. The bulk of golf putters that are marketed is between 33 and 35 inches in length, even though the majority of female golfers require putters that are between 31 and 34 inches in length. Thus, when shopping for the right putter for your game, give careful consideration to whether or not it is the appropriate size for you. In other words, you should be able to determine the length of the putter from its specifications.
Also, choose a smaller putter to use if you are a woman who is on the shorter side. And keep in mind that when you are holding the appropriate putter for your hands, your eyes will be positioned above the ball, which will enable you to see over the line of play and into the hole. And if you can see the line and keep your swing on the line, you will be able to putt it with better accuracy and consistency.
Many novice female golfers make the critical error of borrowing an old club from their husbands or fathers, which is almost always a putter measuring 35 inches in length and designed for male players. Even if you choke up on the putter, it will not let you get into the position you need to be in. In addition, a putter that is 34 inches in length may be used by ladies of taller stature without too much difficulty.
Is There A Difference Between The Putters Used By Men And Women
Does it make a significant difference to have a putter that's specifically designed for women? Well, the straightforward response is no. There is no difference in performance between men's and women's putters; the primary focus of the former is to make the putter more cosmetically appealing to female golfers. When it comes to length, the only moment that will make a difference whether you are using a putter made for a man or a woman is when you are putting. The lengths of men's putters are often longer than those of women's putters.
Is Handicap Crucial When Choosing Golf Putters For Women
Does it make a difference what your golf handicap is when choosing a putter? When selecting a putter for golf courses, budget, and length are by far the most significant factors to take into account. Usually, a better player with a high handicap chooses a top-performing model, while others with a low handicap choose a beginner's putter because it is inexpensive and feels nice in their hands.
However, the price is often the most important factor that differentiates a model with a high handicap from one with a low handicap. Players with a higher handicap often are unable to sense the differences in putters the same way that better players can. And the difference is noticeable to skilled players, thus they are willing to spend more for higher-end materials and design.
Blade vs. Mallet Putters
The majority of golfers will agree with the statement that the greatest players like the feel and control that a blade putter provides. On the other hand, if you watch players compete on tour, you will see that many of the finest players in the world use a mallet or a head size that is not traditionally used. But both approaches have their advantages and disadvantages, so you need to choose the one that makes the most sense to you in terms of how it fits into your life.
If you struggle with setting up the golf ball and maintaining that line, the mallet could be an excellent option for you. In addition, players may improve their ability to aim the putter head by using mallet putters, which often have significantly longer alignment lines than other types of putters. Also, blade putters will continue to have the same lines; the only difference will be that they will be shorter.
The performance of blade putters is often superior to that of mallet style putters on quick greens, and blade putters typically have a greater feeling than mallet putters. Thus, if your putting stroke is more straight back and straight through, you may find that the mallet suits your stroke better since it allows you to swing directly along those lines and direct the golf ball to where you want it to go.
What Is A Face-Balanced Putter
For the last recent years, there has been a lot of discussion over the importance of having a face-balanced putter. Since putters of this kind are intended to open less on the backswing, they are a good choice for female and male golfers whose stroke consists of a straight back followed by a straight-through motion. In addition, the Odyssey stroke lab has designed several putters with mallet heads that golfers who are searching for a putter with excellent balance may consider.
Is There A Price Difference Between Men's And Women's Putters
The price of a putter for golf may vary anywhere from under one hundred dollars up to four hundred dollars. If cost is a concern despite the significance of the problem, there are several excellent solutions available for about one hundred dollars. When calculating how much you want to spend on a putter, you should attempt to bear in mind that this club might potentially serve you for a good number of years. Even professional golfers are using putters that are 10 to fifteen years old while golfing technology continues to advance. Thus, keep in mind that the feel and consistency of a putter are more important factors to consider than its technological capabilities.
Conclusion
Taking a few golf balls and a few different putters to a putting green is the greatest method for a woman to determine which putter is the best. And this is really the finest approach that there is. You won't always have access to this possibility, but if you follow this recommendation, you should be able to choose an item that will serve you well for a good number of years.
Frequently Asked Questions
Which length putter is most suited for women golfers?
Putter lengths of 33 or 34 inches are often recommended for use by female golfers. Because the majority of female golfers fall into a height range where this putter's length will function pretty well for them. But, female golfers need to keep in mind that the length of their putter is dictated not only by their putting posture but also by the length of their arms and other crucial swing features. In addition, putter fittings are perhaps the most effective method for determining the correct length of a putter.
Which kind of putter is preferable for women, a mallet or a blade?
The majority of women choose the mallet-style putter because it enables a fairly basic putting stroke that consists of a straight back and straight-through motion. Despite this, a great number of female golfers choose the traditional look of the blade-style putter. Also, sticking with a blade-style putter makes the most sense if you have an arc stroke when you putt the ball.
We want to hear from you! Let us know your comments below.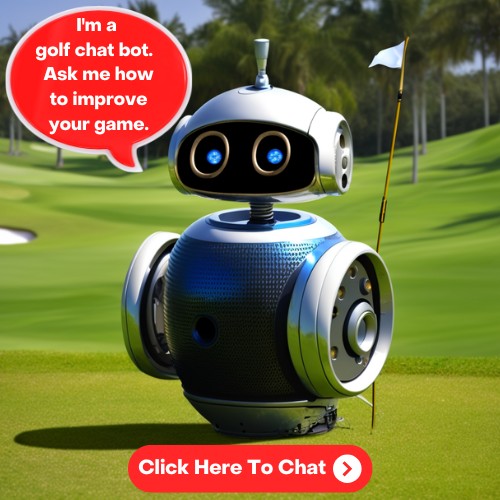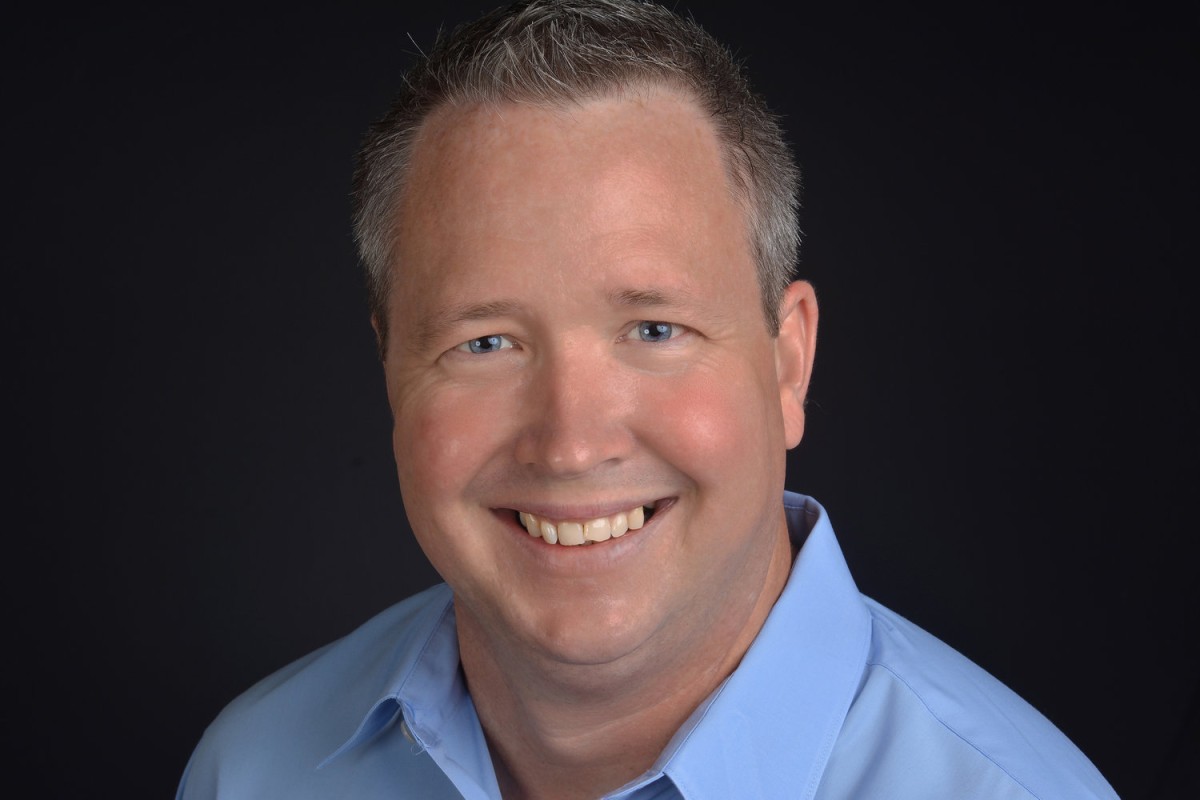 ABOUT THE AUTHOR
Jim has been an avid golfer and golf fan for over 40 years. He started a YouTube channel called Golf Plus about a year ago and it has been wildly successful. It only made sense to expand and reach more golfers with this site and social media. You can learn more about Jim and Golf Plus Media Group by visiting our About Page.