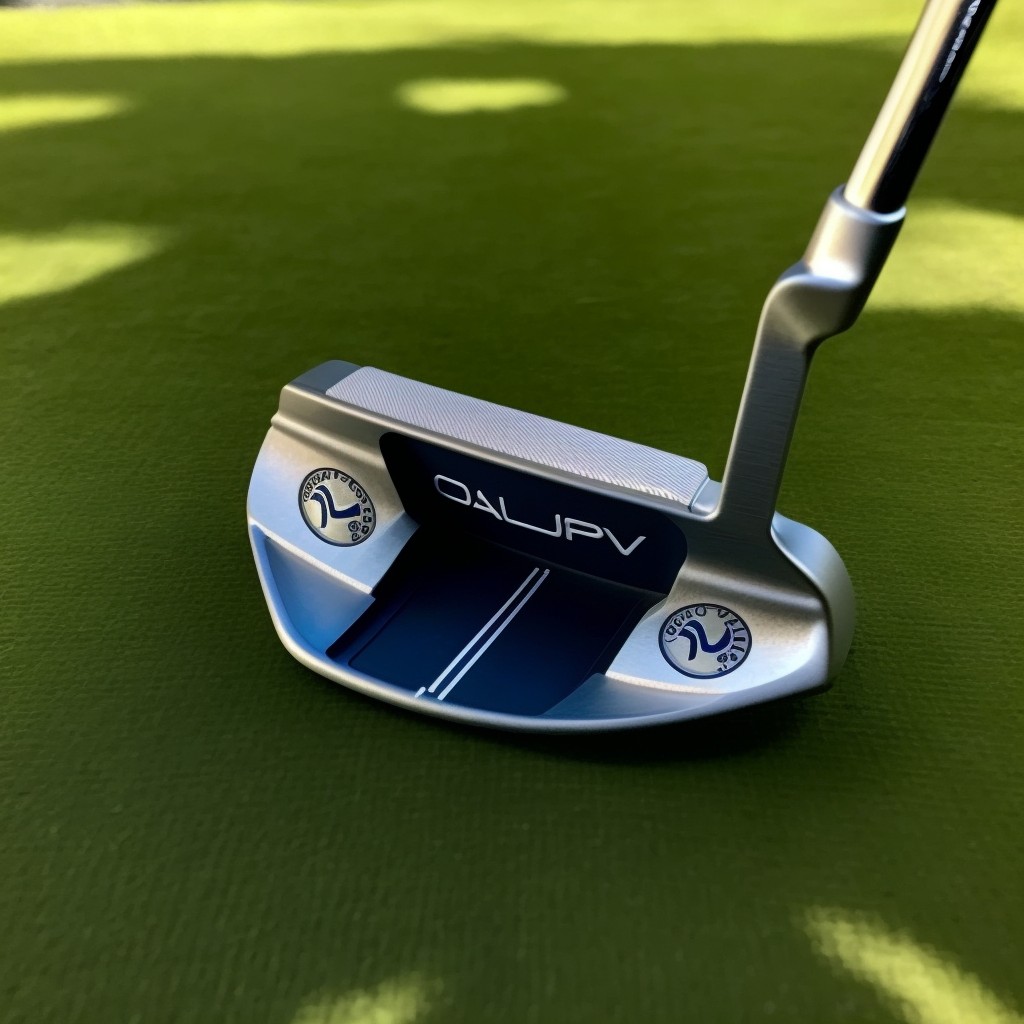 According to rules set out by both the United States Golf Association and the Royal and Ancient Golf Club of St. Andrews, Scotland, a professional golfer may use a maximum of 14 golf clubs during a round of golf.  There is the only room in a conventional golf bag for one putter, so if you want to carry two, you'll have to ditch one of your other clubs. Golf club limits and rules are important to understand and we'll walk you through this in today's article.
Most professional golfers stick with the same putter throughout their careers due to the difficulty inherent in the sport's most basic skill. In some cases, all it takes to improve your putting is to choose a putter you like, get it properly fitted, and put in consistent practice time. Thus, you'll find out why it's crucial to play within the rules of golf, and how many extra clubs each player should have with them at all times.
How About These 14 Clubs
Given that the maximum number of golf clubs you may carry is 14, careful deliberation must be given to the type of clubs you bring along. This mixture is based on your present level of golfing expertise, your level of self-assurance, and the golf course you're playing on. Most amateur golfers choose the standard 12-piece bag, which includes a three-wood, five-wood, pitching wedge, putter, and seven different irons (3 through 9-iron). If you don't think you have enough clubs for golf, you can always go out and get some more.
For a total of 14 clubs, you may also use 2 kinds of wood (3-wood and 5-wood), 1 driver, 3 wedges (sand wedge 52 degrees, pitching wedge 56 degrees, and 60 degrees), 1 hybrid, 6 irons (5-iron, 6-iron, 7-iron, 8-iron, 9-iron, and pitching wedge), and 1 putter. As long as you don't go over the number of clubs allowed under the USGA and R&A, you're good to go. Most golfers don't use all 14 clubs in their bags, but there's a good reason for it. Reducing the number of clubs in your bag will allow you to have a lighter bag, which will be in your favor if you wish to walk the course rather than using a golf cart.
Essential Requirements For Golf Gear
The United States Golf Association establishes regulations for the use of equipment. These laws of golf outline which kinds of golf equipment are authorized to be used in a tournament and which ones are prohibited. These rules have an effect on golf club manufacturers, golf club designers, PGA tour players, officials, and others in the golf industry. Because there are consequences for not following the rules, staying current is essential. Some of the most crucial guidelines are as follows:
The pros are aware of the rule that states you may only have 14 clubs with you at any one time, which is one of the most important restrictions. The basic golf club set consists of long irons, a hybrid, a putter, a driver, and two kinds of wood. You are free to select whether you wish to carry two putters or two drivers; however, you will need to compensate for this with different clubs in your bag.

The rules apply to broken clubs as well. In the event that your golf club is lost or damaged during play, you will not be able to get a replacement until the end of the current round. You must continue to make strokes unless the injury was generated by a natural force. If that's the case, you ought to cease immediately.

The extent to which golf clubs may be adjusted is governed by still another rule. Adjusting the lie, length, loft, and weight of your club is a viable option before teeing off. No changes may be made to the lineup once the round has begun in the event.
Do Golfers Who Carry Two Putters Follow the Golf Club Limits and Rules?
For many reasons, it may be desirable to have 2 putters. As greens conditions might change from round to round, some golfers find it helpful to have more than one putter at their disposal. It follows that you may bring both a mallet and a blade, one for use on slower greens and the other on faster ones. For example, the E Putter is a fantastic option for greens that are played at a speedier tempo, whereas the Karsten is perfect for greens that are played at a slower pace. Some players like having the option to switch between them without interrupting their stroke.
For consistency, you might adjust the grip size, shaft length, and full swing weight of the two putters you own so that they are both the same. Then one should be built with a sight dot, while the other should feature a sight line; additionally, one should have an insert, while the other does not. You will have an easier time moving between the two this way. A substantial percentage of PGA Championship participants used two putters, demonstrating that this is not an unusual practice for regular golfers.
Golf Club Limits and Rules Conclusion
As you can see, it's important to understand and follow the golf club limits and rules. Whether you are a professional or a weekend warrior, you may bring as many putters as you want to the course. You should know that if you have two putters in your bag, it may be tough to also carry a lob wedge, sand wedge, or hybrid club. Because of this, you should make sure that the cost is justified. As long as you learn about the tweaks you need to make, get the right set of clubs custom-fitted to you, and use the most up-to-date golf gear, your golfing skills will continue to improve.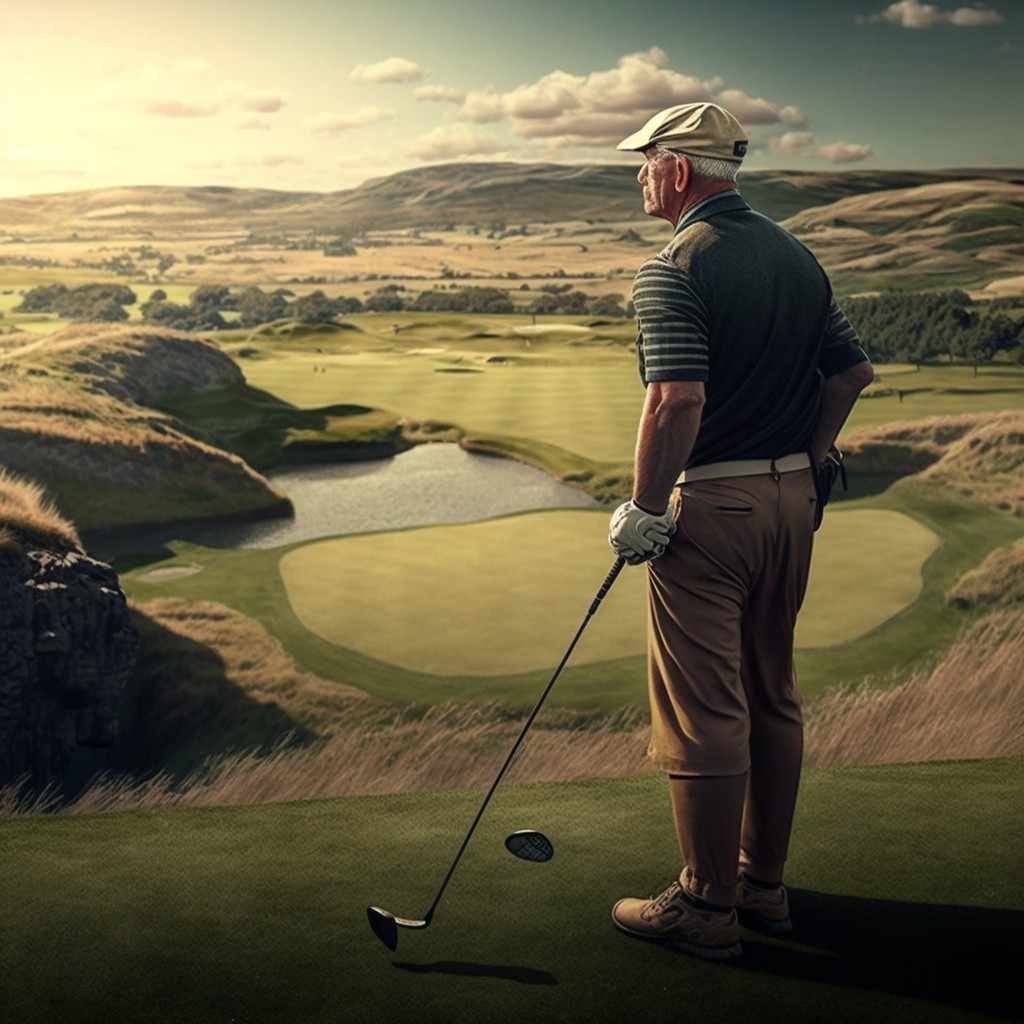 The FAQs
Is the putter count included among the other 14 clubs?
The putter is one of the 14 clubs that make up your bag. Two kinds of fairway wood (a 3-wood and 5-wood), a driver, three wedges (a 52-degree, 56-degree, and 60-degree sand wedge), a hybrid, six irons, and a putter are all feasible. During an open championship in accordance with the USGA rules, you can do long putts or short putts with a variety of clubs, but the minimum number of clubs doesn't have to exclude the 14-club limit while playing that professional round of golf, in other words, you have to respect the general rule of the tournament play.
To what extent are golfers limited to the number of clubs in their bag, and does that number include the putter?
You are only permitted to have 14 clubs in your bag at any one moment when golfing. There is, however, no requirement regarding the bare minimum clubs that must be carried. You shouldn't let the club numbers limit your options; there are plenty of venues from which to choose. Driving irons, fairway woods, wedges, and putters make up the 14 clubs that may be carried at once. Every additional club type is needed. Also, the equipment in your golf bag won't affect how well you perform your match play.
Why do experienced golfers need not one, but two putters?
Our research indicates that a club is made up of a shaft, grip, and head and that its main purpose is to hit a golf ball. Golf clubs come in a wide variety, with woods, and putters being a few examples. If you're serious about golf, whether you're a pro golfer or just starting out, you need all of these clubs. In addition, different clubs are used for different strokes, so even the putter will be useful and a good idea for maximum skill level.
Should you bring along a second putter?
For this reason, some golfers may carry more than one putter to the course, usually pro golfers in this case. You may carry a heavier putter for slower greens and a lighter one for faster ones. If you can adjust to using a variety of putters, you shouldn't have any problems. Many golfers don't bother using more than one putter because they find it more convenient to stick with the one they're most familiar with, even while playing on greens of varying speeds.
The reason for this is the ease of access. Some golfers who have amassed a large collection of putters may decide not to sell any of them, even if they have come to realize that their older models are no longer as valuable as their newer ones. It takes practice with a new putter to get used to it, and then more practice before you feel comfortable using it in a golf tournament set.
🖐 We want to hear from you! Let us know your comments below ⬇️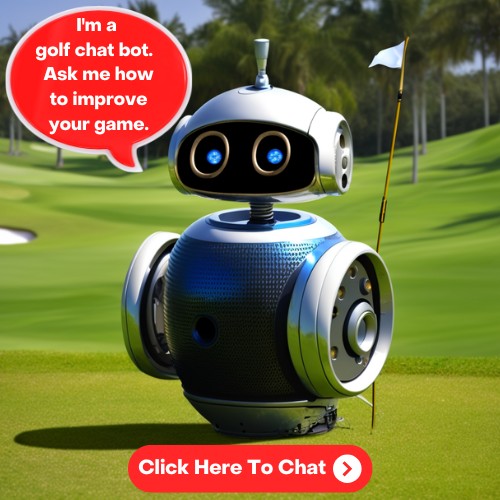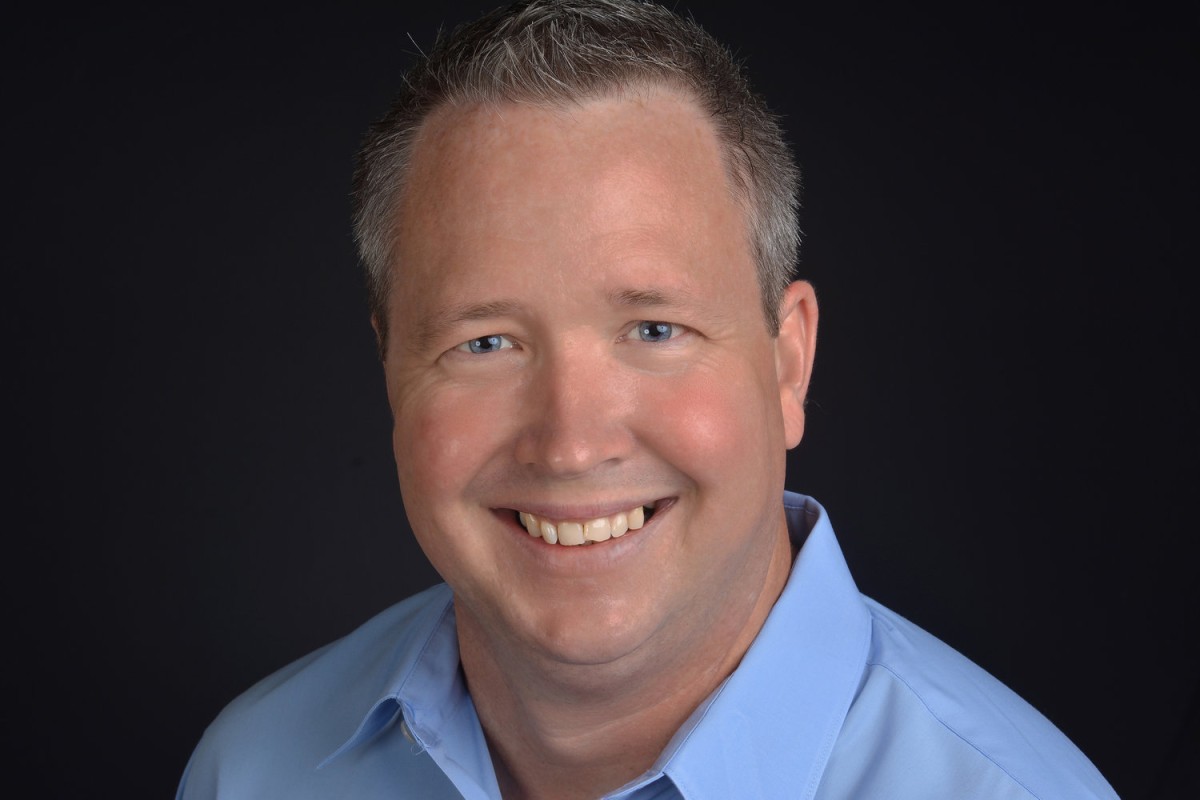 ABOUT THE AUTHOR
Jim has been an avid golfer and golf fan for over 40 years. He started a YouTube channel called Golf Plus about a year ago and it has been wildly successful. It only made sense to expand and reach more golfers with this site and social media. You can learn more about Jim and Golf Plus Media Group by visiting our About Page.