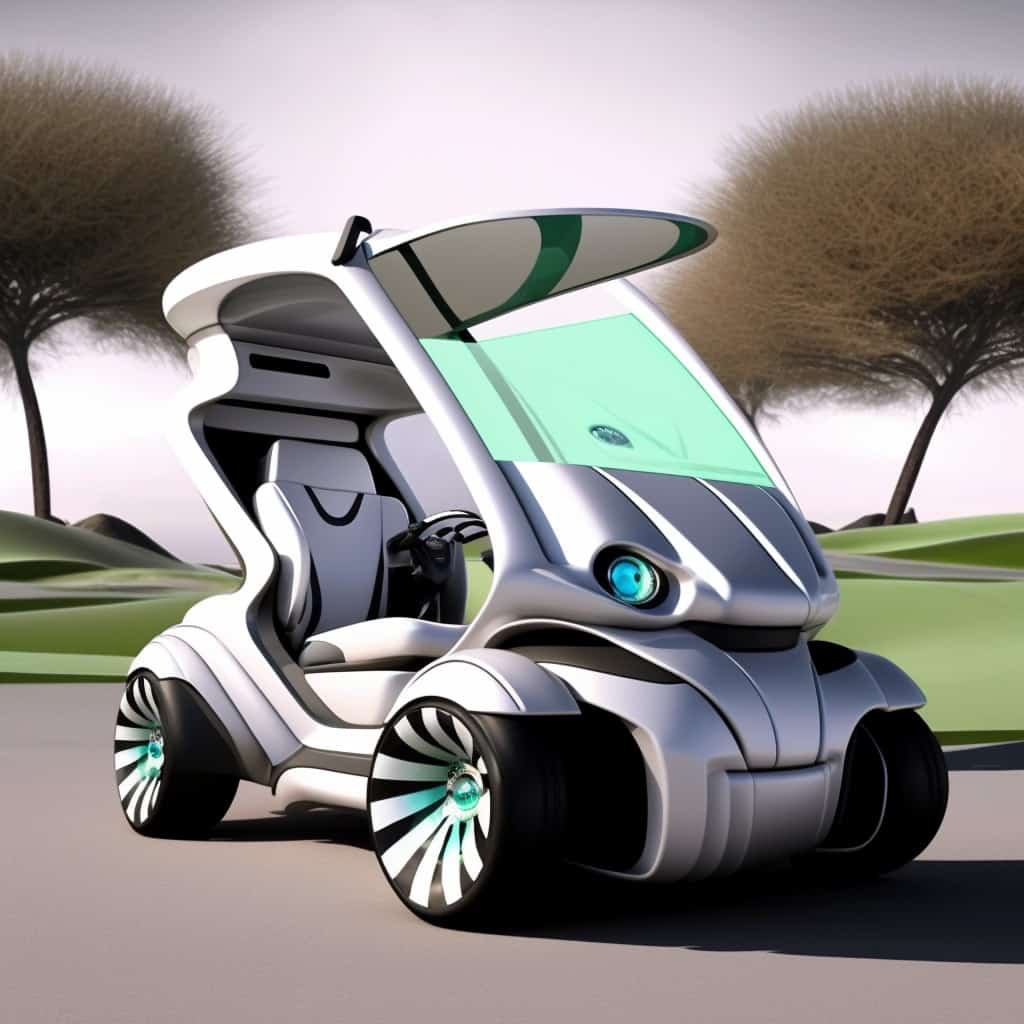 If you want to increase the height of your golf cart, installing a raise kit is your best option. In addition, lifts may be built from scratch, but doing so requires careful measurement and planning. Thus, here are some suggestions that will make it easier for you to lift the golf cart.
How Does A Golf Cart Lift Kit Operate, And What Is It
A collection of tools designed specifically for the task of installing a golf cart lift kit is necessary. It may increase the height of your cart by an additional 3 and up to 8 inches. There are long travel lift kits available for golf carts that increase the vehicle's height, making it more suitable for driving over rougher terrain. Because of this, long travel kits are highly recommended. A more secure riding posture is provided, and taller tires and offset wheels may be used. And driving on rough terrain on the golf courses will not be a problem at all.
A Guide To A Lifted Golf Cart Without The Use Of A Kit
With the kit, you'll have a lot more flexibility in how you lift your club car golf cart. However, without it is going to be much more difficult. Building your own kit from aftermarket parts is the simplest option, while the other two involve either tinkering with the golf cart parts or starting from scratch to design and manufacture something entirely new. Without the equipment, you'll require heavy duty discipline and it'll be a little bit more challenging overall.
Utilize This In The Creation Of Your Own Set
Selecting the proper components from the many aftermarket manufacturers is a lot of fun if you decide you like this option. Working toward that objective will likely result in some monetary cost savings. The biggest benefit of this method is that it does not limit you to utilizing just the parts that come with the kit. In this way, you may tailor the look and feel of your elevator to suit your own tastes.
Front A-arms with extended shocks, springs, and axles not only offer your vehicle a stunning custom aesthetic but also significantly increase its ride height and wheel travel. To further improve your ride quality over the area's hardest terrain, you may install a set of bespoke independent rear suspensions.
Modification Or Fabrication
DIY fabrication and modification may save you a lot of money, but only if you are prepared with the right tools and skills. But keep in mind, since making even a little mistake might cost as much, if not more, than the lift kit itself. While this may not be the best way to lift your golf cart, it's easy to think of a circumstance in which it would be. The removal of the front axle and the rotation of the spindle pivots is one of the most eye-catching examples of customizing lately.
Types Of Lifts
Prior to going out and purchasing a lift for your golf cart, it is a good idea to familiarize yourself with the many options available. It's likely that among the many kits out there, one will be tailor-made to your specific needs. For instance, some of the kits are straightforward to install, while others demand more work, time, and experience. Kits vary in the amount of clearance they give, with some being better than others. Thus, In the following section, we'll go through the most common different types of kits, and also the best choice of these types of lift kits.
Spindle Lift Kits
A spindle raise kit is installed in place of the original spindle, extending it to its full length. Put it in place such that it may be easily joined to the existing suspension. After finishing this equipment, your posture will be more open. Also, adding bigger wheels to your cart can give it a more personalized look without breaking the bank. With bigger and wider wheels, your golf cart will be able to go at a faster rate, which is a definite perk. And because it replaces your golf cart's stock suspension, it restores the original ride quality and handling of your vehicle.
A-Arm Lift Kits
These sets are meant to swap out the factory-installed front suspension of the cart. Front control arms used in A-arm kits are made of round tubing. They allow for an independent front suspension, which improves ride quality and provides additional ground clearance for tougher terrain. Remember that the back end needs its own set of parts, too! Regardless, the A-arm is a good buy for the money. In addition, it may be set up quickly and easily. And it's the type of lift kit you will definitely need.
Drop Axle Lift Kits
Axles used in drop axle lift kits are longer than those used on original vehicles, allowing for a greater turning radius compared to the factory spindle. Simply by making the axle longer, the ride height may be increased. Also, the front suspension of your vehicle gains some height and travels with one of these kits, and you don't have to break the bank to do it. Spindle kits may be fitted more quickly, but once you get the hang of it, they're just as easy to install as any other component.
Block Lift Kits
A block-type kit's primary function is to separate the frame and the cart's suspension. It does more than only make you taller; it also enhances your appearance. In contrast to other types of elevators, this one is more rigid. One of the benefits is that it is one of the cheapest and easiest ways to give your cart a little extra height. This package may be just what you need if appearing refreshed and attractive is a top concern. And for some golfers, it is considered one of the best lift kits for a cheap price.
Independent Rear Suspension Kits
Using this method, your back wheels will be able to move up and down, with the action of one wheel influencing the motion of the other. They rise and fall independently, to put it another way. These sets are often advertised as optional extras or in combination with the front control arm set. Buying both the front and back kits will allow for fully independent suspension on all four wheels. However, these end up being more expensive than blocks, but if you can afford them, they're great for a comfortable ride over uneven terrain.
The Proper Way To Lift A Golf Cart
For optimal safety and performance, please research how to install the equipment you're considering thoroughly. Manufacturers advise hiring a professional golf cart technician for the installation of several optional upgrades. Lift kits need the steering angles to be adjusted as well as the torques to be readjusted during installation. These steps are necessary to keep the suspension functional while minimizing damage to its structural components. If you have the knowledge and ability, doing the installation on your own is a great option. However, if you don't know what you are doing, it may be preferable to hire a professional. In any scenario, if you lift your golf cart, the ride will be better.
Conclusion
You just witnessed the ways on how to lift a golf cart without the kit, as well as the different types of golf cart lift kits. So before you make a final decision you need to think about what is best for you when choosing a kit, such as the desired ride height, wider stance, unique look, extra equipment (rear seats, cargo beds), the wheel and tire size (such as larger tires), and so on. Or not choosing a kit and learning how to lift a golf cart without a kit.
🖐 We want to hear from you! Let us know your comments below ⬇️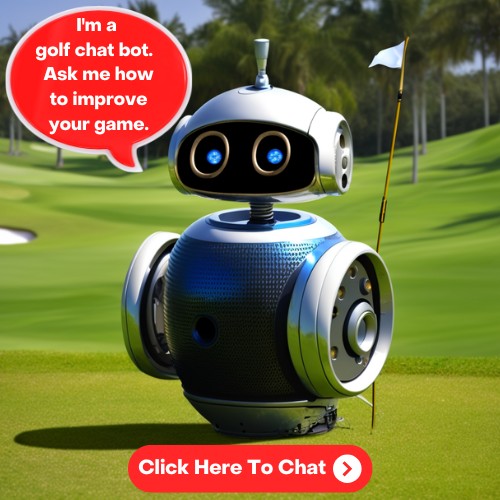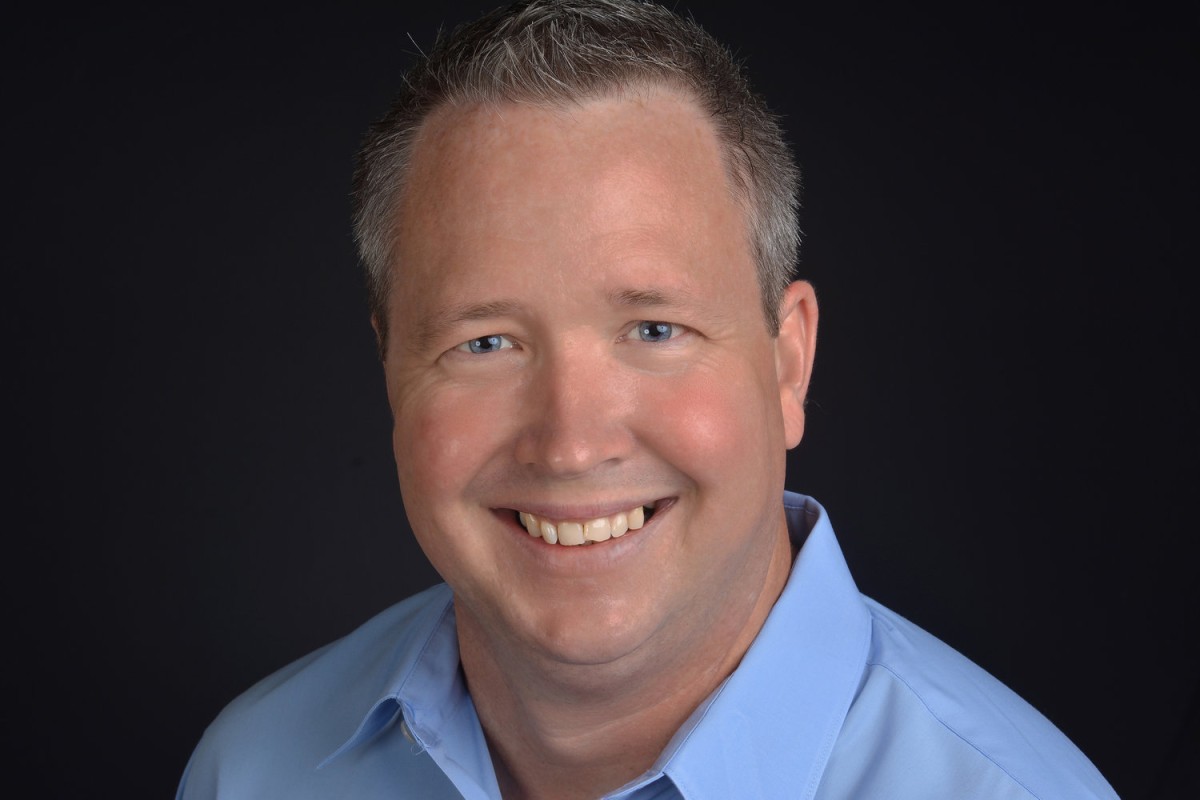 ABOUT THE AUTHOR
Jim has been an avid golfer and golf fan for over 40 years. He started a YouTube channel called Golf Plus about a year ago and it has been wildly successful. It only made sense to expand and reach more golfers with this site and social media. You can learn more about Jim and Golf Plus Media Group by visiting our About Page.