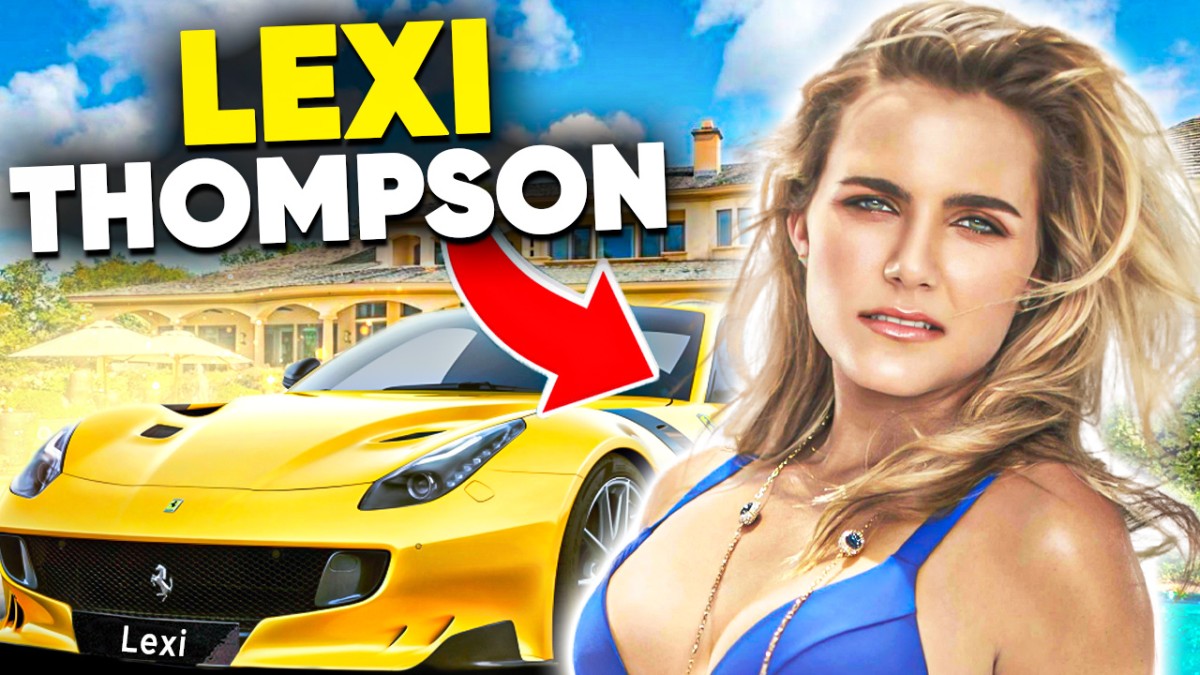 Lexi Thompson rose to the attention of the golfing community at the age of 12 in 2007, when she did the unthinkable by becoming the youngest golfer ever to play in the U.S. Women's Open. Since then, Lexi has gone on to break a series of youngest-ever records.
Lexi, whose real name is Alexis Noel Thompson, has been exceptional since the start of her golfing career. Today, she is one of the biggest LPGA stars and arguably the most successful female golfer of the 21st century. Golf is a sport that transforms people's lives in the financial sector.
Lexi has had a very successful career which has transformed into more zeros in her bank account. Today, we will look at Lexi's rich lifestyle and all the luxury items she has acquired throughout her golfing career.
---
Click Below To Watch The Full Video
---
Lexi Was Born Into A Family That Loves Golf
Her brothers are professional golfers. Nicholas Thompson plays on the PGA, while Curtis Thompson plays on the Korn Ferry Tour. Lexi was born and raised in Coral Springs, Florida. She was homeschooled to allow her time to practice and improve her golfing skills. Before Lexi made it to the US Women's Open in 2007, she had already won the US Kids Golf World Championship twice, in 2003 and 2004.
At age 12, Lexi made her way to a major golf tournament. By the time she was 16, she was a winner on the LPGA Tour.
Although Lexi failed to make the cut for her first US Women's Open, she won the Aldila Junior Classic to become the second youngest American Junior Golf Association winner. That same year, she also won the Westfield Junior PGA Championship, becoming the youngest in the Junior PGA championship history.
Lexi Thompson and the US Women's Open
Lexi would qualify for the US Women's Open again the following year but failed to make the cut by two strokes. However, she won the U.S. Girls' Junior that year. In 2009, Lexi qualified again for the US Women's Open and made the cut. However, she finished tied for 34th, an impressive performance for a 14-year-old.
In 2010, at 15, after keeping her amateur status for the first half of the year, Lexi declared her intention to play professional golf. She was immediately offered sponsorship deals from Cobra-PUMA Golf and Red Bull.
Lexi Thompson Cashing Checks
Lexi's first paycheck as a professional came at the US Women's Open, where she finished 10th, nine shots behind the winner Paula Creamer. Her first paycheck was worth $72,131, and from there, she would only earn more and more money.
Two weeks after that first paycheck, Lexi bagged another paycheck worth almost $250,000. This was at the Evian Masters, where she finished second, one shot behind the winner.
Lexi was only 15 years old, and after playing in 3 events as a professional, she earned $315,000. Lexi was not a member of the LPGA Tour at the time and was relying on sponsors' exemptions to get into tournaments. If she had been a member of the LPGA, she would have been ranked 18th on the official LPGA Money list just after playing in three events.
Late in 2010, Lexi petitioned the LPGA to allow her play in 12 LPGA Tournaments instead of the six allowed to non-members. Her petition was denied, but a change in LPGA rules allowed her to play in more than 12 tournaments the following year.
In September 2011, Lexi won her first LPGA Tournament at the Navistar LPGA Classic. She beat the LPGA Tour rookie at the time, Tiffany Joh, with a five-stroke margin. She also broke the record for the youngest winner ever on the LPGA Tour, breaking the record set by 18-year-old Marlene Hagge in 1952. This record would later be broken by Lydia Ko 11 months later.
Lexi Thompson's Rise To The Top
Later that year, Lexi won the Dubai Ladies Masters at 16 years, 10 months, and 7 days. This made her one of the youngest professional winners on the Ladies European Tour.
Lexi was both the youngest-ever winner on the LPGA Tour and the second-youngest winner on the Ladies European Tour at the time.
In 2012, Lexi petitioned the LPGA again for a waiver to the rule that says LPGA Tour members must be at least 18. She was able to enter the LPGA Qualifying School but withdrew from it to petition the LPGA for membership based on her wins. Her petition was approved, and she became a tour member in 2012.
In 2013, Lexi would earn two more LPGA Tour wins before her first major championship in 2014. Lexi won the 2014 Kraft Nabisco Championship to become the second youngest player to win a women's major. Lexi kept on winning; she won twice in 2015, once in 2016, and twice in 2017.
In 2017, she led the tour in scoring average, with a scoring average of 69.114. That would be the fourth-lowest scoring average ever in LPGA history. For this achievement, Lexi was awarded the LPGA Vare Trophy. Lexi also became the first American to win the Race to CME Globe that year.
Lexi has come a long way from that 12-year-old girl who failed to make the cut in her first US Women's Open. Since joining the LPGA Tour, she has had 11 career wins, 1 major championship win, and has won the Solheim Cup five times.
Lexi Thompson Career Earnings
She has also had career earnings totaling $13.6 million. Her most profitable year was 2022, where she played in 18 events, made the cut for 14, and earned almost $2 million.
Lexi has had great success on the green and has consistently earned an average of $1.2 million yearly. But like most sports, the bulk of her money comes from sponsors. Lexi makes an average of $2 million from sponsorships alone every year.
Sponsorships and Endorsements
In 2022, she signed a deal with iCapital and can always be seen wearing the brand's logo on her visor. The deal is expected to last for 3 years. Lexi said, "I am excited to represent my hard-working partners at iCapital and kick off the 2022 Tour with their support."
Lexi also has sponsorship deals with Aetrex, Bridgestone, Rocket Mortgage, Velocity Global, Rolex, and the luxury car brand Bentley.
Lexi joined her fellow golfer Bryson DeChambeau as a Bentley ambassador, and the result of the deal was a brand new 2021 Bentley Bentayga SUV. The base price for the Bentayga is estimated to be somewhere around $180,000.
The Bentayga is not the only car in Lexi's garage, but the most expensive and dramatic car she owns. She owns another that's less dramatic in looks but highly respected among car enthusiasts.
Lexi purchased a black 2018 Nissan GT-R in 2017. She bought the car after getting a $ 1 million bonus for winning the LPGA Vare Trophy and the CME Globe.
The car's exact price is unknown, but it has 4 trim levels, with the lowest costing $100,000 and the highest at $175,000. The Nissan is the fastest vehicle in Lexi's garage, but she owns another car for going fast off-road.
The Jeep Wrangler Rubicon 392 is the last vehicle in Lexi's garage. It has a starting price of $80,595. However, Lexi's Wrangler has been customized by an auto shop, which means it would cost more than the manufacturer's price.
Lexi Thompson's Family
Other than automobiles and golf, family is important to Lexi. She bought a house in Palm Beach Gardens, Florida, to be closer to family. After purchasing the home, Lexi's mother, Judy Thompson, said, that she just wants to be near her brother
The Thompson family is very close. Lexi's father, Scott Thompson, has been her coach for most of her career and acts as her caddie at some tournaments. Lexi had to take a break for over a month at the height of her career when her mother, Judy, was diagnosed with uterine cancer.
The LEXI Brand
Away from the green, Lexi has a brand she calls the LEXI brand. The brand handles several projects focusing on golf, fitness, and skincare. The LEXI brand is Lexi's darling; besides a Havanese Poodle called Leo, Lexi hasn't made known to the public if she has a relationship with anyone.
Golf made Lexi Thompson a millionaire, and she's paying back by supporting charitable causes. She has a charitable partnership with the SEAL Legacy Foundation.
The partnership is called the Lexi Legacy Challenge. She gets to skydive, parachute with Navy seals, and support SEAL families.
Lexi puts on blue camouflage on Sundays to reflect her support for the SEAL Legacy Foundation. She also wears pink clothing on Saturday during tournaments to reflect her long-time support for women with breast cancer.
Transcript and video used with full permission from our YouTube channel Golf Plus
Other Related Videos:
We want to hear from you! Let us know your comments below…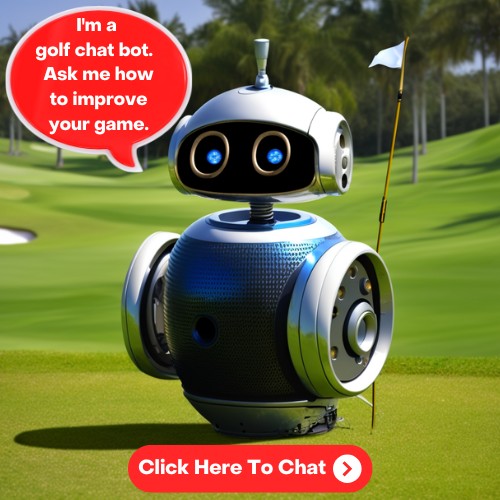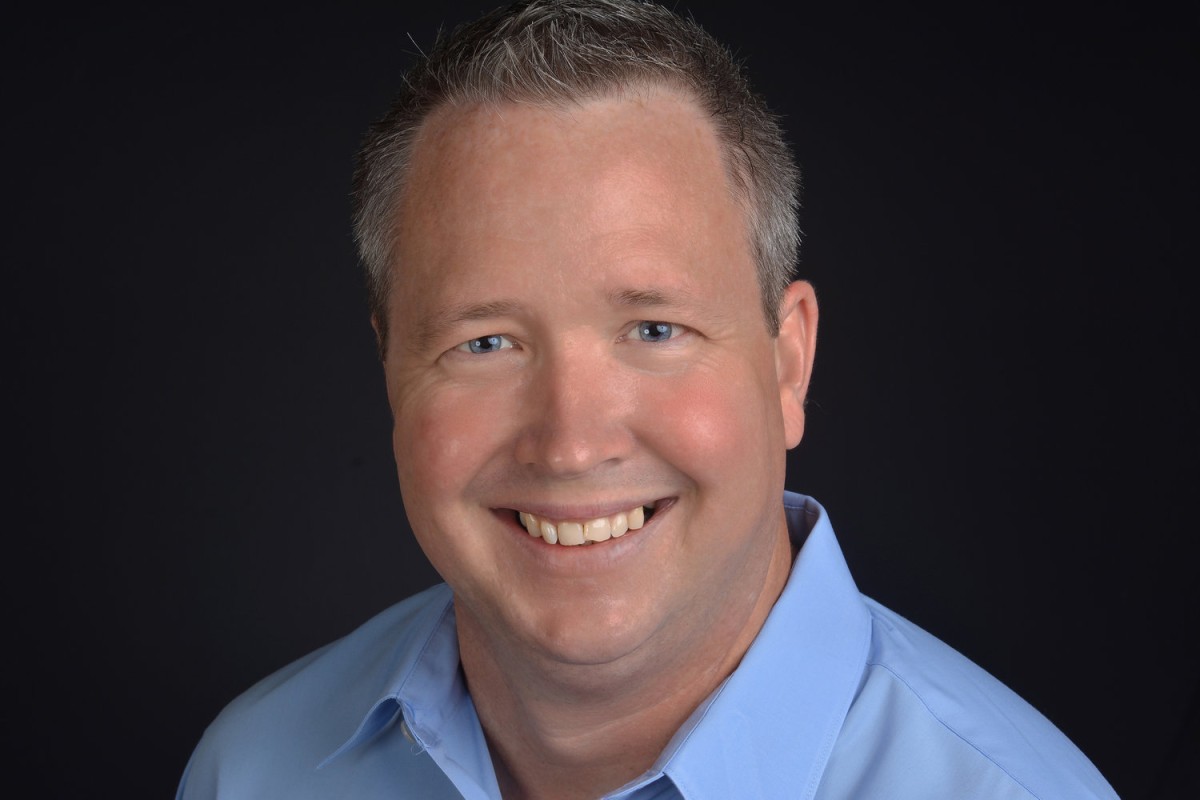 ABOUT THE AUTHOR
Jim has been an avid golfer and golf fan for over 40 years. He started a YouTube channel called Golf Plus about a year ago and it has been wildly successful. It only made sense to expand and reach more golfers with this site and social media. You can learn more about Jim and Golf Plus Media Group by visiting our About Page.