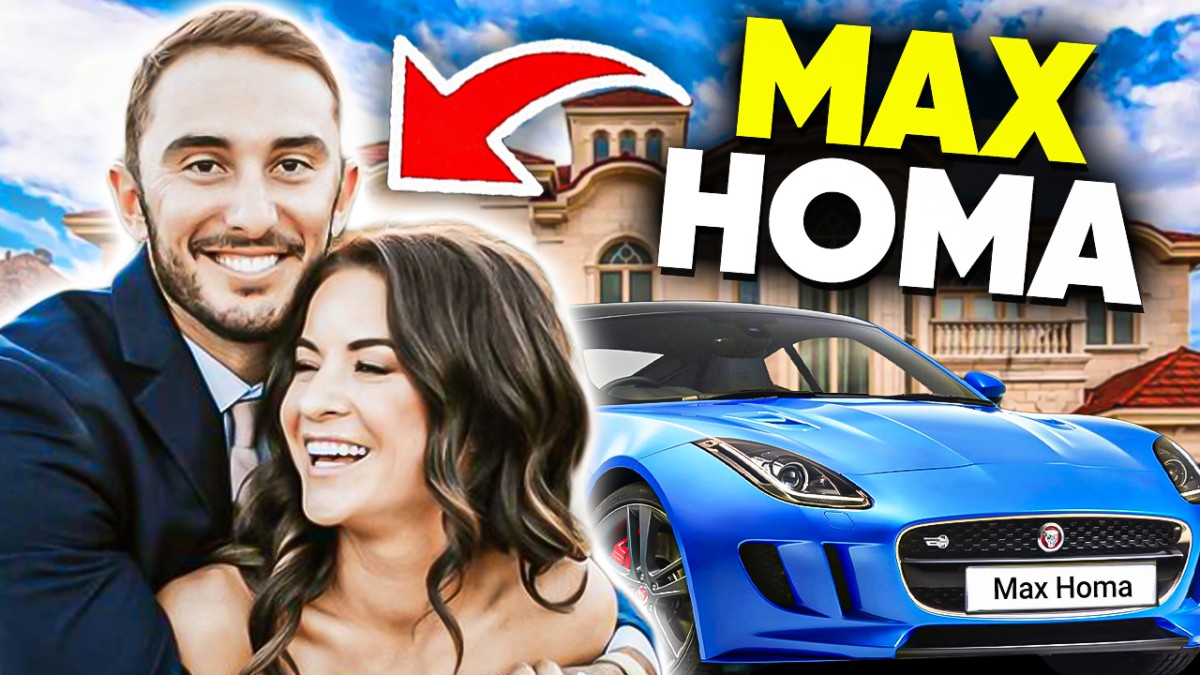 Step into luxury, celebrity status, and the world of success with John Maxwell Homa, a professional golfer from the United States. With a record-breaking swing and a height of 6 feet 1 inch, this 32-year-old golfer is one to watch in the coming seasons. Max was born in Burbank, California, and his passion for golf took off while he was still in school. He took the golfing world by storm after graduating from the University of California, winning the individual 2013 NCAA Division 1 Golf Championship.
Max Homa is climbing the ladder of success with a current rank of 17 in the Official Golf Ranking List and is determined to reach the top spot. As a six-time PGA Tour winner, his career is on an upward trajectory, and the sky's the limit. With a physique to match his impressive record, he's the total package. But let's dive into what matters – the juicy details of his wealthy lifestyle.
Max lives life to the fullest, from mansions to luxury cars, watches, art collections, and yachts. His beautiful wife, Lacey, adds the cherry on top of his delightful lifestyle. Sponsorships from some of the biggest brands in the world add to his net worth, making him a household name in the world of golf.
---
Click Below To Watch The Full Video
---
The Philanthropy and Charity of Max Homa
Max is not just a golfing sensation but also a philanthropist. His charitable work has significantly impacted many people's lives, showing that he's not just about fame and fortune. With a family that supports him every step of the way, there's no stopping this golfer.
Max Homa was born in the sunny city of Burbank, California, and proudly identifies as Jewish. In December 2018, he took to Twitter to express how, despite having attended Hebrew school for six years and completing his Bar Mitzvah, the most Jewish he ever felt was when he saw a house with extravagant Christmas lights and couldn't help but think about the costly electric bill.
He shares a life filled with love and laughter with his wife, Lacey Croom, in their beautiful home in Scottsdale, Arizona. The couple is accompanied by their son, Cam Andrew Homa, and a furry companion, Scotty, who adds even more joy to their household.
How It All Began For Max Homa
Max Homa's childhood was filled with love and laughter, thanks to his wonderful parents, John Homa and Bonnie Milstein. Max grew up with his sibling, Maddie Homa. Despite their close bond, Maddie has chosen to keep a low profile and maintain a private life, keeping her social media accounts hidden from the public eye.
With his extensive experience and knowledge in acting, Max's father, John Homa, has become a well-respected acting coach in Los Angeles. Meanwhile, his mother, Bonnie Milstein, has been working at Valley Produce market for many years, managing the office and ensuring smooth operations of the business. Both John and Bonnie have supported their son Max's passion for golf and encouraged him to become a professional golfer.
Max Homa's Net Worth
With a net worth estimated at $5 million and an annual income of over $3 million, it's no wonder that this 32-year-old golfer is making waves in the industry.
Max has always had a passion for golf and worked tirelessly to hone his skills. From his college days at the University of California, where he won the individual 2013 NCAA Divisions Golf Championship, to his six PGA Tour wins, Max's journey to the top has been nothing short of incredible.
But it's not just his impressive golfing achievements that make Max stand out. He's also a pro when it comes to monetizing his talent, raking in the big bucks through brand endorsements and sponsorships. Max proves that his success extends far beyond the golf course, from partnering with major companies like Mastercard, FootJoy, and Burns & Wilcox to his exclusive deal with Celebrity Greens.
---
Click Below To Watch The Full Video
---
Winning Big On The PGA Tour
Max's drive to be the best has not gone unnoticed. He's held the career-high FedExCup rank of #1 and is number 12 on the Official World Golf Rankings. There is also that unforgettable moment at the 2022 TOUR Championship, where he set his career-low round with a 62!
Max isn't just a fierce competitor on the greens. He's a winner in the hearts of golf fans everywhere, with a charming smile and a determination that's impossible to ignore. Just look at how he defended his Fortinet Championship title, chipping in for a birdie at the 72nd hole to beat Danny Willett by one stroke. Moments like this have solidified Max's place in the history books and earned him a spot on the Presidents Cup and Walker Cup teams.
Max's hard work and determination have paid off, as he's earned multiple titles on the TOUR for two consecutive seasons. With his comeback victory at the Farmers Insurance Open, he's not slowing down soon.
Max Homa's Rich Lifestyle
Talking about not slowing down, Max has been spotted cruising in the driver's seat of several luxurious vehicles, showcasing his fleet of fine automobiles. Boasting a sleek 2017 Chrysler Pacifica, a sophisticated Genesis GV80, and a high-performance Audi R8, it's clear that Max is a man who knows his vehicles. But when it comes to motorcycles, the details on his collection remain shrouded in mystery, leaving the public only to imagine the thrill of the ride he may enjoy on two wheels.
Max Homa is living a life of luxury in a stunning home in Scottsdale, Arizona. The grandiose abode boasts spacious rooms, lush greenery, and a sprawling lawn with its goal-playing area. With more than five rooms to call home, this paradise of a house is the perfect place for Max and Lacey to unwind and entertain. While the exact value of this magnificent dwelling remains a mystery to the public, one thing is sure – it's a testament to Max's extravagant lifestyle.
The Homa Family: Max, Lacey, and Cam
Max Homa is happily married to the talented Lacey Croom, a successful real estate agent, California-licensed appraiser, and Realtor. As she celebrated her 30th birthday in April 2021, Lacey has made a name for herself in the real estate industry, honing her skills as an agent for a few years now.
Despite her success, Lacey prefers to keep her personal life private, with limited access to her social media accounts. Nevertheless, Max never shies away from sharing glimpses into their life together through the images he posts on his accounts.
Max and Lacey's world was changed when they welcomed their bundle of joy, Cam, into it on October 30, 2022. The new parents were overjoyed, and Max took to social media to share the good news with their friends and fans. He further explained that they were on the road to recovery and already deeply in love with their little one. Cam's arrival has brought immense happiness to Max and Lacey's lives, and they are relishing their new roles as parents.
Golf Sponsorships
Max has a proud partnership with Burns & Wilcox, a leading insurance company and wholesale broker with a reputation for expertise in various forms of insurance, such as commercial and professional liability, property, environmental, marine, and personal insurance. Homa joined a roster of talented professional golfers sponsored by Burns & Wilcox, including Webb Simpson and Jimmy Walker, when he signed a sponsorship deal with the brand in 2021.
On the golf course, you can spot Max sporting the Burns & Wilcox logo on the right side of his golf shirt, proudly representing the company and its commitment to providing insurance solutions to its clients.
In February 2022, Max added another notable partnership to his portfolio when he was announced as a brand ambassador for Five9. This company is dedicated to elevating brand awareness and strengthening customer relationships. Max is known for aligning himself with innovative companies, and Five9 fits the bill, as they are l their industry and always look for ways to improve the customer experience through innovation.
What Golf Clubs Does Max Homa Use?
Max Homa's clubs are a testament to his commitment to the Titleist brand. From the driver to fairway woods, his bag is filled with the latest from Titleist. His driver of choice is the Titleist TSR3, which has replaced previous models he used in 2021. This club boasts 9 degrees of loft and is fitted with a Mitsubishi Tensei 1K Black 65 TX shaft.
For his fairway woods, Max carries the TSR3 as his three-wood and the TSR2 with 21 degrees of loft. He has also included either an 818H2 hybrid or a Titleist U500 utility iron, which tend to appear in his bag depending on the course conditions. The three-wood is fitted with a Fujikura Ventus TR Blue 8X shaft, while the seven-wood boasts a Graphite Design Tour AD XC 9 TX shaft.
With such a well-rounded setup, it's no wonder Max is consistently among the top golfers on the PGA Tour.
Social Media Influencer
A well-known and active presence on Twitter, Max is familiar with the often-negative tone that can exist on the platform. After his 74 in the opening round of the World Golf Championships-FedEx St. Jude Invitational, he encountered criticism from some fantasy golf participants who were unhappy with his play on Thursday. However, Max was quick to respond with a firm reminder that he pays little attention to the opinions of those who view his performance through the lens of their fantasy golf lineups.
Transcript and video used with full permission from our YouTube channel Golf Plus
Other Related Videos:
We want to hear from you!  Let us know your comments below…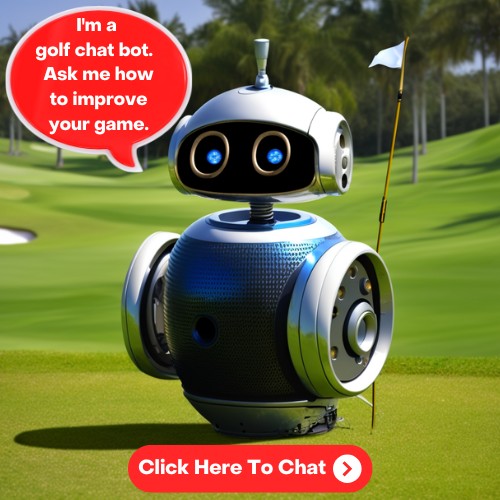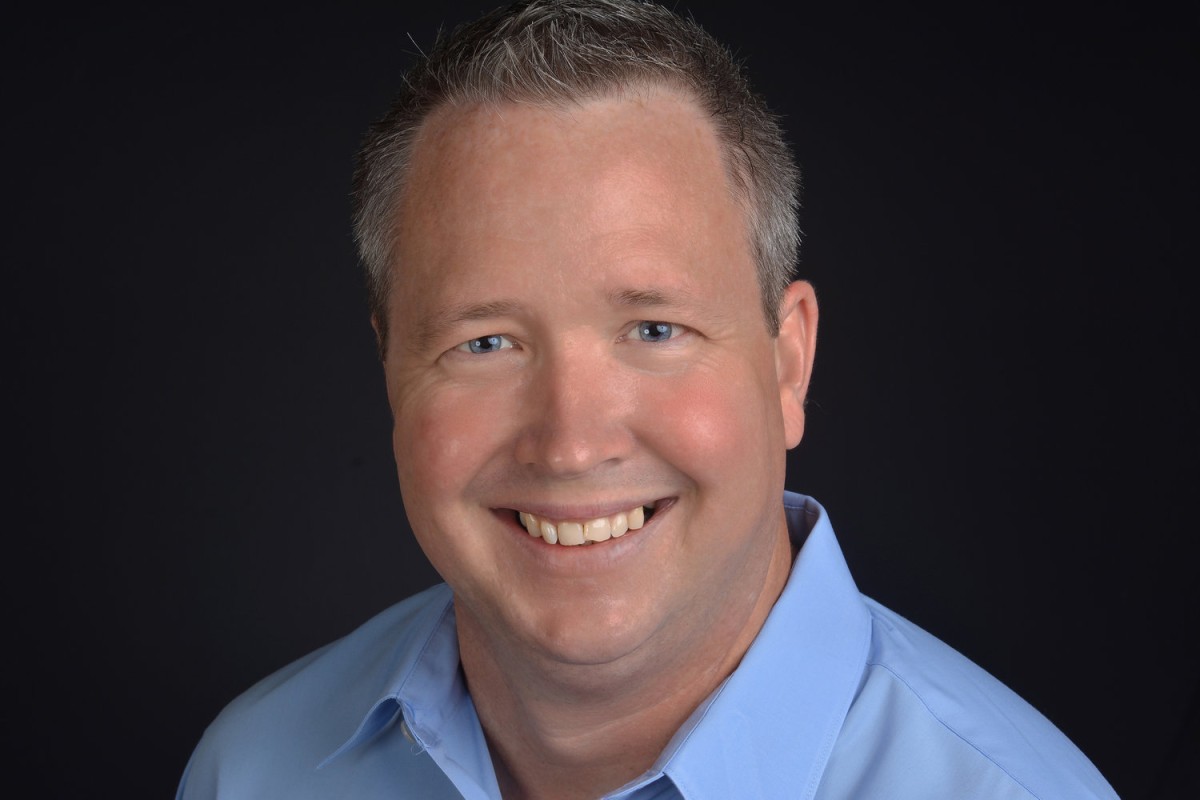 ABOUT THE AUTHOR
Jim has been an avid golfer and golf fan for over 40 years. He started a YouTube channel called Golf Plus about a year ago and it has been wildly successful. It only made sense to expand and reach more golfers with this site and social media. You can learn more about Jim and Golf Plus Media Group by visiting our About Page.