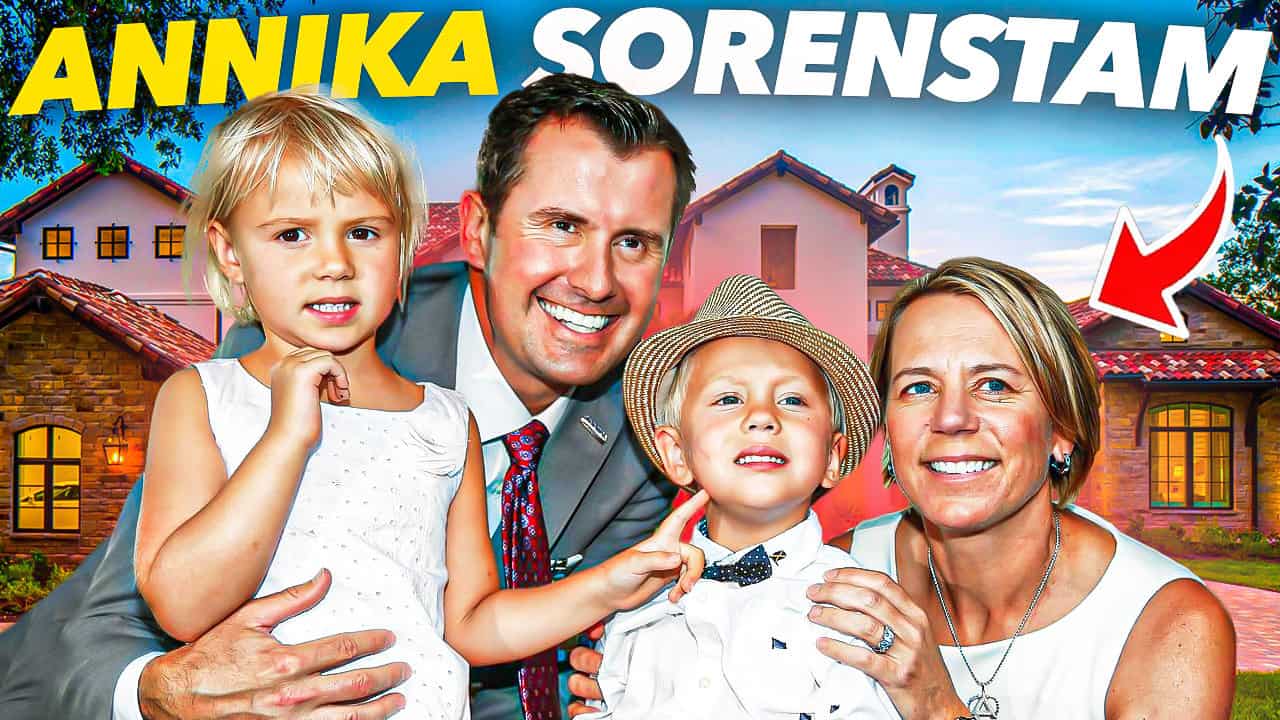 The LPGA has seen many periods of domination. Names like Kathy Whitworth, Mickey Wright, and Nancy Lopez create a flood of great memories for the witnesses of their reigns.
Even with the laurel-filled careers of these women, Annika Sorenstam still seems, in many people's eyes, to be head and shoulder above every other woman that has held a golf club. Like most people, you are probably thinking. That's impossible. She's only 5 feet 6 inches tall!
Well, we are about to show you just how good Annika Sorenstam actually was and some more.
---
---
How It All Began
Annika was already building a resume as a remarkable junior tennis player, skier, and soccer player in Sweden until one day she couldn't stop hitting balls with a club. She caught the golf fever after she and her younger sister Charlotta, who later played professionally, learned golf at a camp when Annika was 12 years old.
Like a machine, she started building her iconic accurate drives in her father's large basement where she hit balls from a mat into a net every day before and after school. And when the ice thawed, she worked on her short game and putting on the course.
Golf wasn't big in Sweden, so she only learned about it in magazines and admired her heroes while watching the majors on the TV. She wasn't the most naturally gifted golfer, but her father had instilled a determined spirit in her, and she kept refining her game without any idea of what her future held.
It's funny to ponder how greatness begins from nothing, kind of how gold comes from dirt. Annika's first handicap was 54, the same number her national team coach Pia Nilsson would tell her to aim for.
Annika knew that number was nowhere near competitive, so she kept improving, and, in no time, she was making her mark in Scandinavia.
At first, she would intentionally three-putt on occasions when she knew she might win an event to avoid facing the camera.
The coaches caught her little trick and made the winner and the runner-up speak at the next event. So, she started winning. Why three-putt on purpose only to end up giving the dreaded speech?
What You Measure Gets Better
In 1987, she started the habit of keeping her stats. Her father was an IBM executive, and that PC came in handy when she began putting down her golf numbers on a spreadsheet.
While waiting for college, Annika worked as a personal assistant at the Swedish PGA, and probably got bored with paperwork, so she won three events on the Swedish Golf Tour between 1990 and 91. Her boss must have thought she was just going out for a stretch.
So How Did She Arrive In The USA?
Certainly by plane, but it was in Tokyo that she impressed University of Arizona's golf coach Kim Haddow.
You know coaches and talents are like magnets, right? Haddow convinced Annika to join the University of Arizona golf team, and, when she arrived, she quickly discovered most of the college girls were no match for her skills.
She surely loved the air in America because she was immediately cruising on arrival. In 1991, she became the first freshman and non-American to win the NCAA Division one Championship and shared the Player of the Year award with Kelly Robbins.
If her first year was a good sign, her next year was a confirmation that she was made to play pro golf. A runner-up finish at the NCAA Championship, a Pac-10 Championship victory, and another NCAA All-American were just some of the highlights of Annika's 1992.
She also qualified for the US Women's Open, made the cut, and finished tied for 63. Not bad for a first-timer. Then she bogeyed the last hole at the US Women's Amateur to lose to Vickie Goetze. Win some, lose some. You know how that song goes.
Time To Turn Professional
In 1992, after only two years, she said her farewell to the Wildcats and moved on to the professional scene.
But she got off to a poor start when she missed qualification for her LPGA Tour Card by a stroke.
Since the LPGA wasn't ready for her, she made her way to the Ladies European Tour. Four runner-up finishes in 1993 were enough to earn her the Rookie of the Year award on the LET. She also earned $47,000 for finishing T38, 4th, and T9 from three invitations on the LPGA Tour.
On her next attempt to qualify for the LPGA Tour, she finished 28th and earned non-exempt status for 1994. But her first pro win didn't happen in Europe or America. She found it on the ALPG Tour at the 1994 Holden Women's Australian Open.
1994 was quiet on the LPGA Tour for Annika compared to the noise that was coming. Three top-10 finishes, one as the runner-up at the Women's British Open, made Annika the Rookie of the Year on the LPGA Tour.
The Winning Streak Begins On The LPGA
Sorenstam was a stealth storm, until 1995, the year she started her winning streak on the LPGA Tour. She began with one of the big ones, a Women's US Open. Also, she topped the money list in both Europe and the US as the first woman to do so and became the second player to win the Player of the Year and Vare Trophy after having the best rookie year on tour.
She became a major force on tour, winning back-to-back US Women's Open with her title defense in '96, followed by six titles in 97. She broke the scoring average record with the first sub-70, a 69.99 scoring average in 1998.
Of course, she had Karrie Webb to contend with during this period, but still, she managed to win more trophies than any woman in the 1990s.
By 2001, she had peaked and her motivation was dwindling, so she did what every undermotivated person does. She gave up on her old routine and started an intensive five-day-a-week exercise regimen.
Imagine the competition going, "What the heck! Really? Do you have to make life so hard for us all?"
Annika's Domination
Her weightlifting and strength training paid off with a 20 yard increase in her driving distance. She became invincible. Apart from winning 8 titles on the LPGA, she also set and tied 30 records on the Tour but one really immortalized her.
At the end of a flawless second round that included eight consecutive birdies, Annika putted for 59 and jumped into the embrace of her caddie Terry McNamara.
She won the Standard Register Ping with a unique title as the shooter of the lowest round on the LPGA Tour. She was just too strong!
That year, she also teamed up with Tiger Woods in an exhibition to beat the duo of Karie Webb and David Duval.
Her 2001 performance stunned rival Karie Webb so much that she promised to "eat her hat" if Annika repeated her eight title wins in 2002, so Annika won 11 instead. Perhaps to give Webb a taste of that tasty sombrero she requested.
The LPGA Hall of Fame
Besides her induction into the Hall of Fame, Annika's 2003 was wild for many reasons. It was the year she played in a PGA Tour event, about 53 years since the great Babe Zahariah's last appearance in the men's game.
Her invitation to the 2003 Bank of America Colonial was met with a lot of backlash, most notably from Vijay Singh who prayed she doesn't make the cut The tension could have made her scream mayday on that day in May. She hit 14 greens in regulation for her first round and led the field in driving accuracy, but her nerves got the better of her, causing a putting disaster that made her score 71-72 and granted Vijay's wish.
She didn't make the cut at Colonial, but according to her, it was that day she became… Annika.
Later that year, a win at the Women's British Open completed her career grand slam.
This stoic Swedish machine was unplayable because, like most of the greats, her game was a fine blend of feel and technique.
Even Tiger Woods couldn't hide his admiration for her game when he was asked before the 2005 US Open if he ever emulated her in any way. A smiling Woods said, "If I could only hit it that straight, man…"
After an illustrious run that included a third US Women's Open victory in 2006, a neck injury hampered her 2007 season, and by 2008, she was tired and distracted by new responsibilities. Seeing that she had lost the most crucial part of her game, her stubborn focus, Annika announced her retirement in 2008.
After 16 years of pro golf, she was aged 37, ranked number 2 behind Lorena Ochoa with 90 professional wins, 72 on the LPGA including 10 majors, and 8 LPGA Player of the Year titles.
She was also a constant member of the European team at Solheim Cup meetings throughout her career. In her 8 appearances, she won 22, lost 11, and halved 4 of her 37 games.
Annika's Family Life
It was soon confirmed that one of the things on her mind was love when she married Mike McGee in 2009.
The marriage was great for the couple because Mike's knowledge of sports business helped Annika settle comfortably into life after golf. The ANNIKA brand includes a clothing deal with Cutter and Buck, the Annika Foundation which promotes junior women's golf, and a course design business.
The Annika Sorenstam Legacy
It was her golf course design business that brought her and Arnold Palmer together before the King passed away in 2016. But the Royal Club which was Palmer's last design wasn't the only memory they shared. They also shared the first days of Annika's son Will, who was born 13 weeks premature at the Winnie Palmer Hospital for Women and Babies. The King, a good friend of the mother, visited the child at the hospital, brought him a signed flag from his tournament, and invited him to the Arnold Palmer Invitational.
Annika retired but never left golf. Her competitiveness wouldn't even let her play leisurely after retirement. And she proved she still had it when she beat the field by eight strikes at her first US Senior Women's Open.
She lives on a golf course in Orlando, Florida where she drives her kids Ava and Will to school in her golf cart.
In addition to the multiple tournaments and golf courses named for her around the world, the ANNIKA Award is also given yearly to the best player in women's college golf.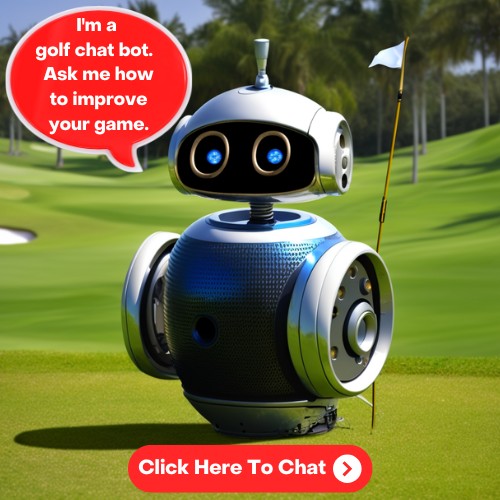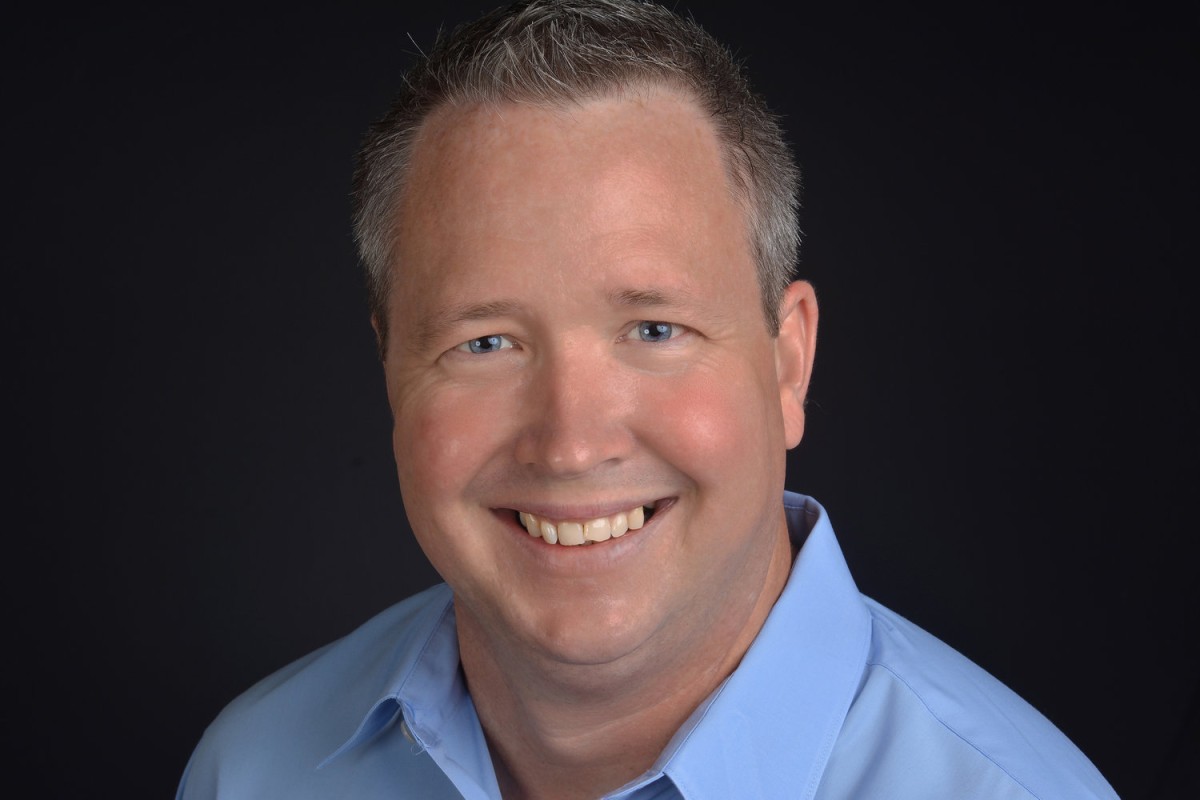 ABOUT THE AUTHOR
Jim has been an avid golfer and golf fan for over 40 years. He started a YouTube channel called Golf Plus about a year ago and it has been wildly successful. It only made sense to expand and reach more golfers with this site and social media. You can learn more about Jim and Golf Plus Media Group by visiting our About Page.