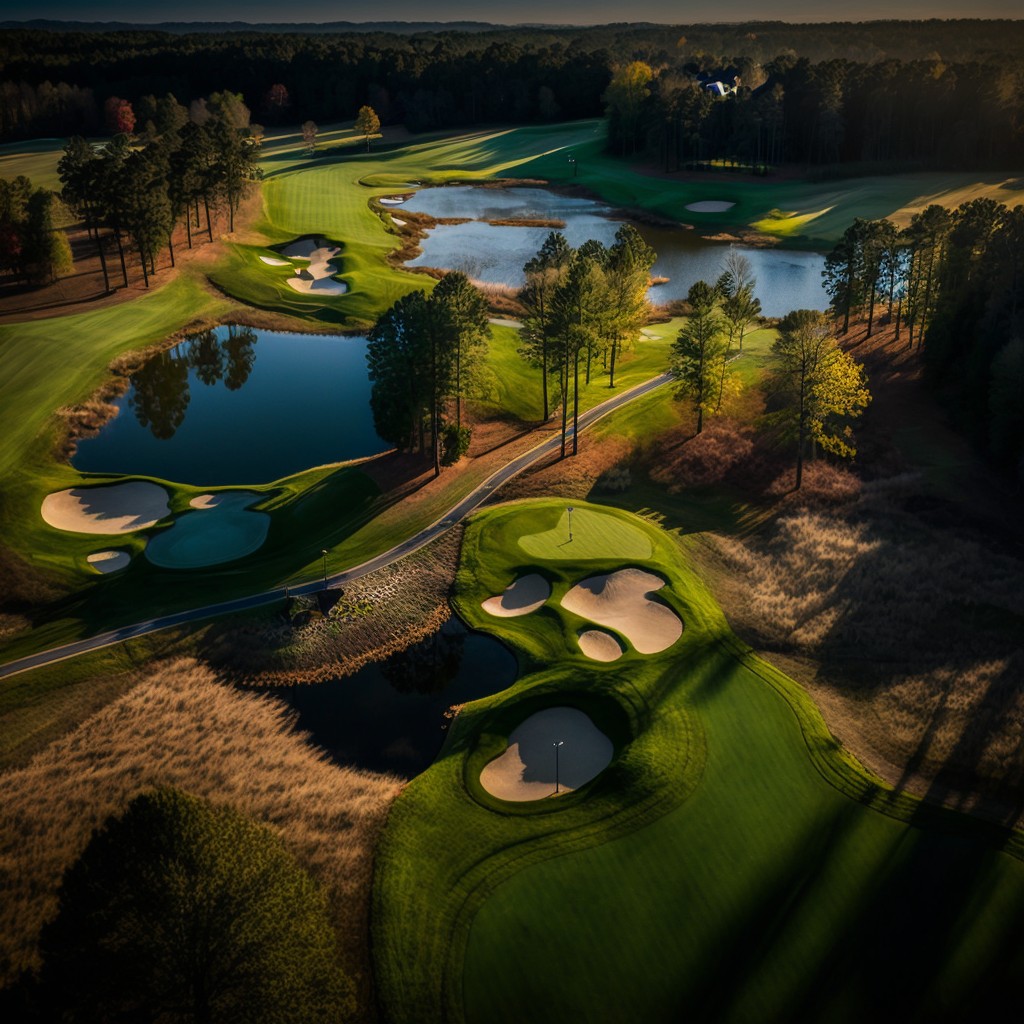 Have you ever played golf in there North Georgia mountains? It is AWESOME! North Georgia is home to a substantial number of golf courses that are accessible to the general public. The greens fees at these golf courses are affordable, there is entertainment available for golfers of all ability levels, and the courses provide beautiful views of the natural beauty of the area. The following is a list of the top 8 golf courses in the North Georgia mountains that you should take into consideration such as Brasstown Valley Resort Golf Course, Old Union Golf Course, and others.
Bear's Best Atlanta Course
By incorporating 18 identical versions of some of Jack Nicklaus's most celebrated hole designs into a single golf course, this particular course offers golfers an experience that is unlike any other. On the golf course, players may choose from one of six distinct starting positions; the one with the greatest distance is 6,818 yards. Prices on the par 72 course vary from $90 during the week to $110 on the weekends, with the weekday rate being the more affordable option.
Phone: (678) 714-2582
The Course At Brasstown Valley
If obtaining spa treatments or playing golf is something that interests you, this club is the place to go. A hotel in the historic Blue Ridge Mountains has just opened its doors. This hotel is distinguished by its exquisite elegance as well as its true Native American culture. They provide unique rituals that are indigenous to the people as well as services for the body such as facials, relaxing massages, and face treatments. They provide a wide variety of golf courses as well as golf packages.
Phone: (706) 379-4613
Copper Basin Course
At this golf course, you'll get the opportunity to take in the stunning views of the mountains that are in the area. Unwind and take it easy while enjoying the clean air and the companionship of friendly people. The 9-hole golf course has a total playable distance of 2,621 yards from the longest tees, and it has a par of 35 across the whole course. The course as a whole has a rating of 66.3, while the slope receives a rating of 108.
Phone: (423) 496-3579
Player Favorite Top Golf Courses In North Georgia Mountains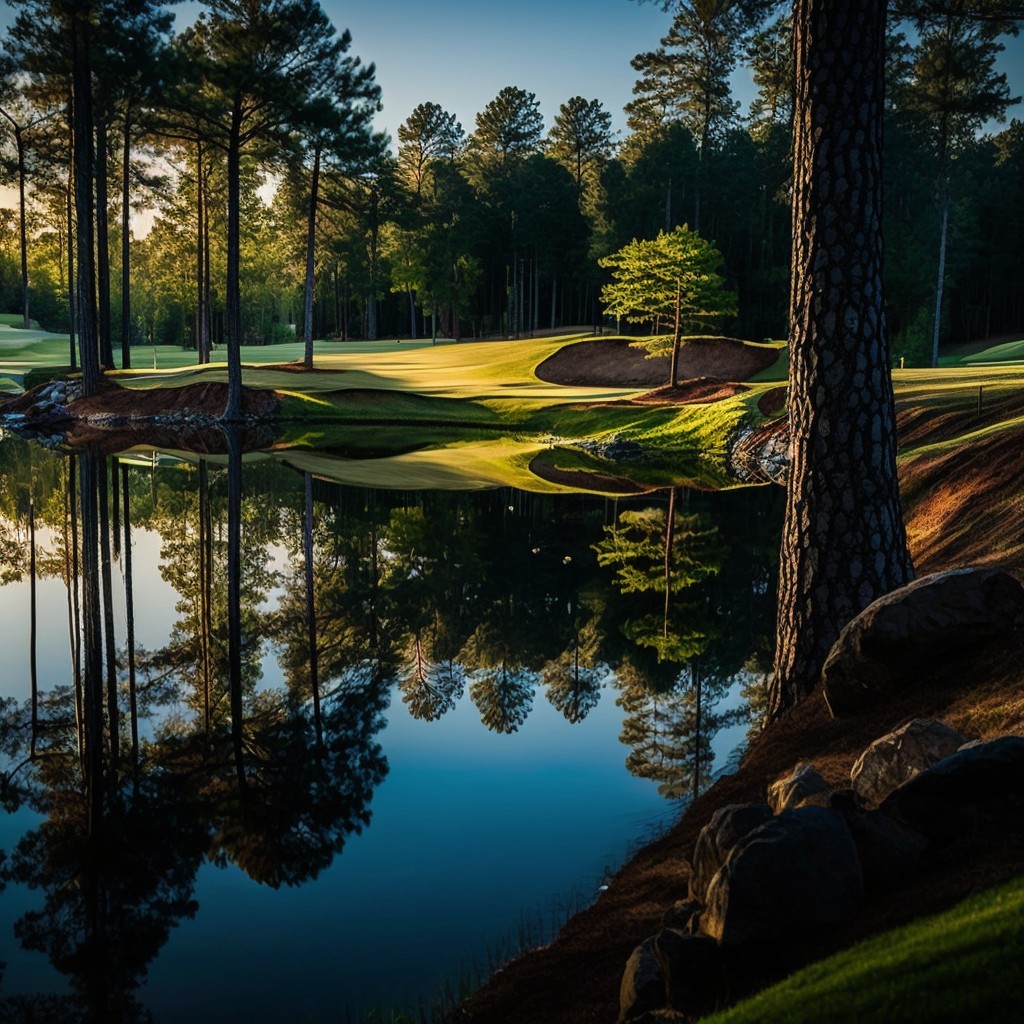 Chestatee Course
Approximately twelve miles to the northeast of Alpharetta is where you will find this golf course. Denis Griffiths is responsible for the design of the 18-hole championship golf course, which has undulating and sometimes steep terrain throughout. Golf Digest bestowed 4.5 stars for the challenging par 71 courses because of their exceptional quality. There are a total of five distinct sets of tees, the longest of which is 6,872 yards in length. Depending on the day, the usual day rates at the mountain golf club range anywhere from $41 to $63 dollars. In addition, members of the club's loyalty program are entitled to get a complimentary game of golf after reaching number 10 on the scorecard.
Phone: (706) 216-7336
Old Union Course
The 18-hole course has a total distance of 7,653 yards and weaves its way through natural environments such as meadows, streams, and woods. Denis Griffiths, who was the first American ever to be requested to build a course in St. Andrews gave the course a typical Scottish character in his design. The golf course has different sets of tees, making it possible for golfers of all abilities to enjoy a memorable round of the game. The practice facility contains a full putting green, two short game greens, and a grass driving range with two tiers, all of which combined span a total distance of 398 yards. Ryan Scott, who has a PGA Professional designation, is in charge of the golf academy, which is comprised of golf lessons, in addition to a fully equipped pro shop.
Phone: (706) 745-4653
Whitepath Course
One of the beautiful mountain views ranges in North Georgia serves as the backdrop for this golf course, which is part of a collection of golf resorts in the region. It has 18 fantastic fairways and provides breathtaking views with high tees that look out over lush fairways and greens that are of moderate size. The course has a trout stream in addition to its four lakes, and there is an abundance of wildlife, such as deer, quail, and turkey, which are free to wander throughout the entire course and that's not all, what about the beautiful silver pine trees? You may get the whole holiday experience by booking a stay in one of the resort's beautiful cabins and playing a few rounds of golf during your time there.
Phone: (706) 276-3080
The Frog Course
This golf course is often included among the state of Georgia's top options, and with good reason. This 18-hole course, which has a par of 72 and 7,008 yards of golf when played from the longest of its six tees, was designed by the renowned architect Tom Fazio. In addition to offering golf lessons, this facility has a driving range that allows golfers to hone their swings in addition to the lessons. The dynamic pricing system used by this golf course results in weekday green fees varying from $55 to $67 and weekend green fees ranging from $68 to $73 respectively. This golf course is the perfect place for family great time moments.
Phone: (770) 459-4400
Barnsley Resort Course
This golf course is a lavish retreat that extends over 3,500 acres of land. In addition to hosting tournaments, the resort also has a golf academy where some of the game's most accomplished players share their knowledge with aspiring golfers. Gus Holbrook is able to keep his position as a PGA Class A teacher despite the fact that he works at this Golf Resort surrounded by experienced staff every minute. The seven thousand, three hundred, and the 43-yard course has six distinct sets of tees, making it fun to play for golfers of all skill levels. This course is one of the best places in Northwest Georgia.
Phone: (770) 773-7480
Conclusion
You just witnessed the best North Georgia golf courses in the United States for the best golf experience with beautiful breathtaking scenery such as the majestic beauty of the North Georgia mountains views. However, you can also consider the following top courses Innsbruck Golf Club, Kingwood Resort, Butternut Creek Golf Course, Apple Mountain Golf Club, and The Waterfall Club.
We want to hear from you!  Let us know your comments below…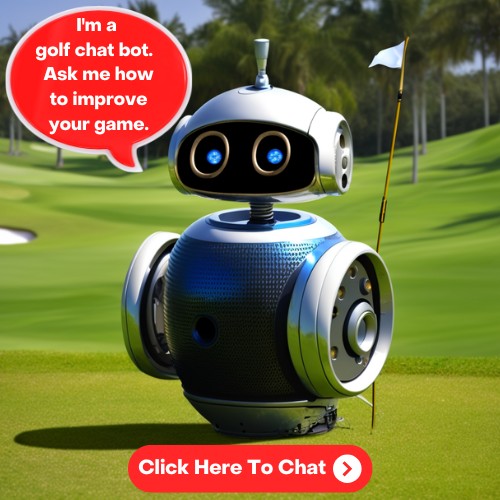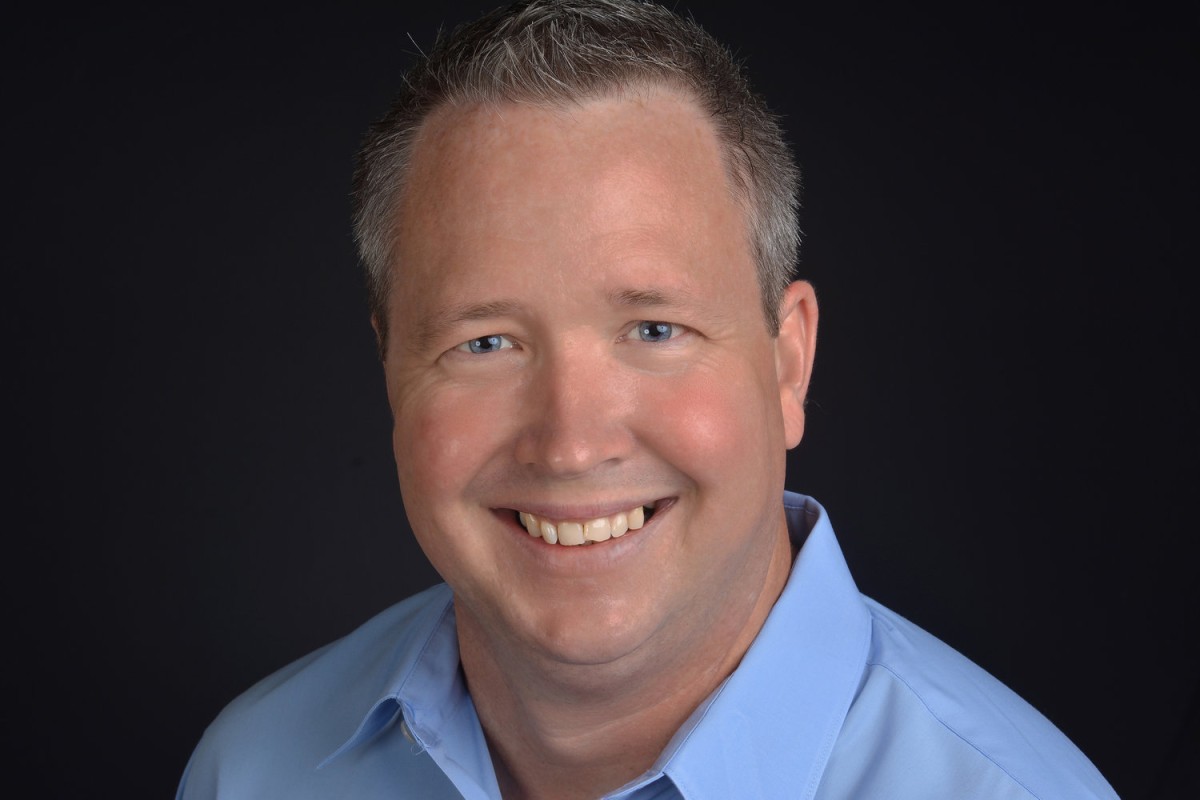 ABOUT THE AUTHOR
Jim has been an avid golfer and golf fan for over 40 years. He started a YouTube channel called Golf Plus about a year ago and it has been wildly successful. It only made sense to expand and reach more golfers with this site and social media. You can learn more about Jim and Golf Plus Media Group by visiting our About Page.