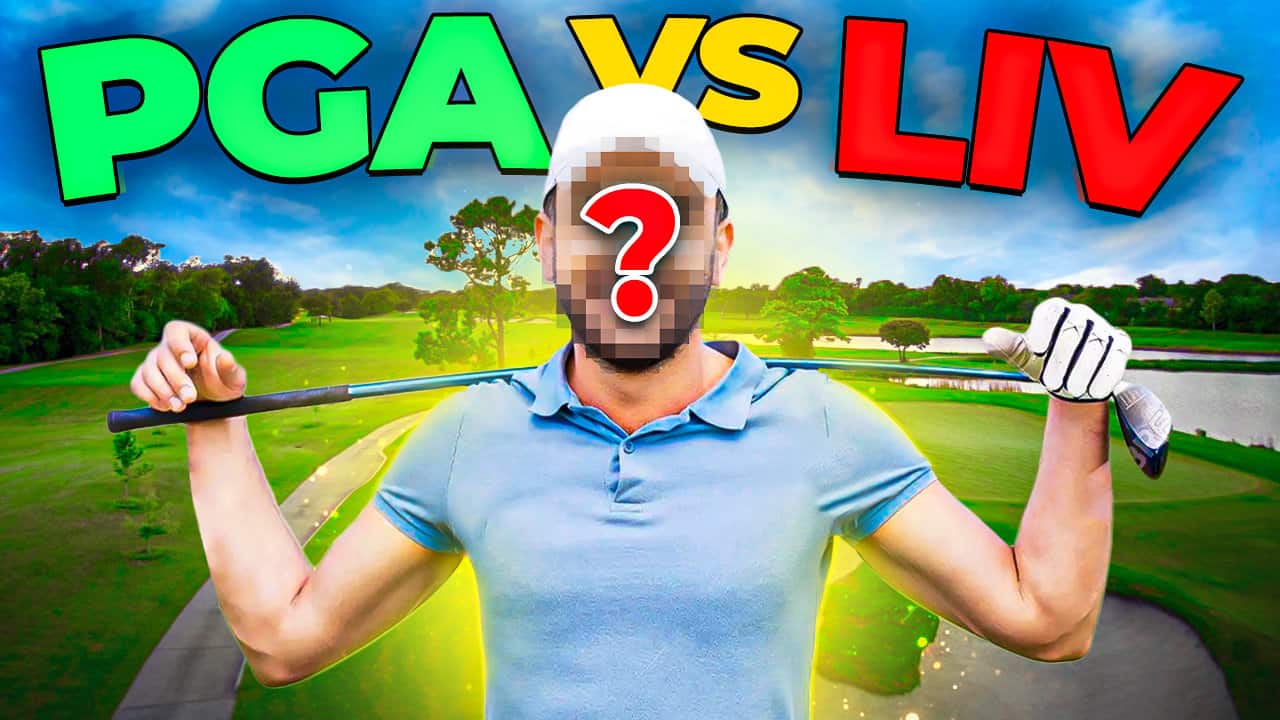 The PGA Tour elected a new leader to take on LIV Golf. Here is how it all began…
In 2005, when a teenager from Northern Ireland set the course record at Royal Portrush with a 61, the golf world instantly saw what was coming.
But Rory McIlroy didn't only become a top golfer, he also became a leader on golf's biggest stage.
---
---
Rory McIlroy's Leadership
Rory has been leading the PGA Tour on and off the course, but how did he lose and find his game, and what part has he played in the controversies of today? Let's find out.
As the star of Tiger Woods began to dim, the golf world was thrown into a search for a new voice, and when a young Northern Irish sensation surfaced on the European Tour, they were sure they had found the one.
The prophecy took greater shape when golf's new ambassador won his first US Open in 2011. Then came the Nike deal. The sports brand also needed a substitute for the receding Tiger image, so they placed millions of dollars in Rory's laps. After struggling with his new Nike equipment for a moment, Rory soon returned to the apex of golf. In 2014, he won the PGA Championship and the Open Championship and needed only a victory at Augusta to complete the coveted career Grand Slam haul. In about 7 years, he made his way into the conversation of great players and lived up, by some measure, to the Celtic Tiger nickname.
The World Changes
Rory kept his place among the best in the sport… until 2020. In a year the world was caught up in a fight against an alien disease, Rory's form was plagued with many maladies that he just couldn't cure.
His six top-fives from his first six starts in 2020 foretold a continued run of good form from a stellar 2019. Besides, he had climbed back to number one on the rankings. Then the pandemic stopped him from defending his title at the Players Championship.
PGA Tour Opens Up Again
When the tour reopened at the Memorial, the conditions were very unusual. There were no crowds, and Rory seemed the most affected. After a poor showing at Muirfield Village, he blamed his 32nd place finish on the absence of the fans. And while he struggled with the silence, the winner John Rahm quietly unseated him from the top of the rankings.
Insert Bryson DeChambeau
Remember it was this period that we saw a brand new DeChambeau? Bryson had come out of lockdown as a different looking variant, but, unlike the virus, he was better. Rory was present when a beefier Bryson launched his own rockets to win the Rocket Mortgage Classic.
And in case anyone doubted the effectiveness of his missiles, he followed it with his first top-10 finish in a major at the PGA Championship.
In contrast to DeChambeau, Rory finished 11 shots behind winner Collin Morikawa and expressed doubts about his game, saying maybe he wasn't as good as he used to be.
A T8 finish at the Tour Championship seemed like a great confidence booster, but that quickly turned out to be a short-term gift from his daughter Poppy, who was born some days before the tournament.
At the US Open at Winged Foot, Rory ended the weekend 12 shots behind a victorious Bryson, and he couldn't hide his astonishment at what the younger man had done.
Although he said he didn't know if Bryson's style was good or bad for the game, he clearly thought it would be good for his game. With some training, he increased his ball speed to 190 miles per hour. He was hunting the distance like The Scientist.
The Struggle Continues
And if a top-5 finish at the Masters convinced him that his new ingredient would give him a better 2021, his last-round loss to Tyrell Hatton at the 2021 Abu Dhabi HSBC Championship buried that thought. Then he missed a cut at the Genesis Invitational, his first in 25 events.
Later, he admitted that he had abandoned the fundamentals during his quest for distance.
Rory was getting top-10 finishes again with a 6th place finish at the WGC Workday, but he couldn't miss the fact that he needed a spark as he dropped out of the top 10 in the rankings.
His postponed title defense finally came at The Players at TPC Sawgrass, and it's safe to say all Rory saw was the grass as he missed the cut by 10 shots.
After his disastrous two rounds, he confessed that watching Bryson at the US Open had something to do with his faltering game.
Do you think players should try to copy one another or stick to their own games? Tell us in the comments.
He conceded that he had gained speed but lost other things. So he sought the help of Pete Cowen to regain his swing.
But Pete's coaching couldn't stop Rory from missing the cut at Augusta where he swung it so poorly that he hit his father Gerry. He was a work in progress again.
Redemption
Rory found his swing and winning formula before excited spectators at Quail Hollow.
His 19th PGA Tour victory came at the Wells Fargo Championship, 554 days after his 18th, and it seemed all he ever needed was the crowd.
While Rory was finding his game, he also found himself in a new position in the game.
The Politics Of The PGA Tour
His journey into the PGA Tour's politics began in February 2021 when he was elected chairman of the PGA Tour Player Advisory Council (PAC). Working alongside fifteen other players, the job of the PAC is to consult and advise the board and Chairman Jay Monahan on issues concerning the players and the tour. Later in 2022, as a result of his PAC chairmanship, he succeeded Jordan Spieth as a player director on the PGA Tour Policy Board.
Rory's election into this position came at a moment when the PGA Tour really needed a leader among the players.
The big talking point has been the divisive LIV Golf Series, the breakaway Tour that has been stealing the headlines as well as some of the PGA's brightest stars.
And just like Jay Monahan, Rory has repeatedly expressed his opposition to the new league.
Rory's also a member of the European Tour, which has sanctioned all LIV defectors with fines and suspensions. Yet, the real obstacle for the European and PGA Tours has been the billions offered up at LIV.
Before the launch of the LIV Golf Series, Rory had naively said the project was dead in the water because he had believed his colleagues shared his loyalty to the PGA Tour.
Money Talks
His golf analogy didn't float for long when he found out how quickly allegiances change when money gets involved. He didn't see players like Bryson Dechambeau or Brooks Koepka leaving the PGA Tour, as they were two of the most exciting players on Tour.
And Rory had taken their words to heart when they had shown their support for the PGA Tour.
So when Rory talked about players saying one thing and doing another, he was talking about players like Bryson and Brooks Koepka who had openly backed the PGA Tour against the Greg-Norman-led LIV Golf.
LIV On Rory's Mind
Rory is also very much preoccupied with the LIV as he said he was happy to get one more trophy than former World Number one Greg Norman at the 2022 Canadian Open.
While he dislikes the head, he has too much respect for the face of LIV Phil Mickelson because of everything Lefty has done for the game.
Rory has also criticized the short-term thinking of younger players. He's said he understands why older players would leave since they are all past their prime, but he thinks younger players and players his age going in the same direction are short-sighted.
Do you agree with Rory on this, or do you see a future for the LIV players and their tour? Tell us in the comments.
Is It All About The Money?
While players like Bryson and Harold Varner III have been honest about money being their sole reason for making the switch to LIV, Rory has condemned such decisions, saying money is not always everything. But they may disagree with his point of view because they don't have a $100-million deal with Nike.
During the 2022 BMW Championship, Rory admitted that the grim presence of LIV players on the leaderboard encouraged him and other players to play better. He also went on to say he doesn't believe LIV players should be on the Ryder Cup team.
While Rory has taken a hardline, another PGA Tour leader, Justin Thomas has been more lenient but outspoken about his disappointment in his colleagues leaving the tour for LIV money.
The PGA Reacts
The presence of LIV players at tournaments may have been inspirational for Rory, but his open opposition has brought him some trouble, one being a subpoena after the meeting he and Monahan had with a group of top players led by Tiger.
At the closed meeting, the Tour presented a package that looked targeted at tying down its best players. Increased purses at elevated events, top 20 players playing in at least 20 events, and the expansion of the Player Impact Program from 10 to include 20 players.
TGL: Tiger Woods and Rory McIlroy's New Golf League
But the news that really stole the show was the TGL. TGL is a new tech-fused golf league spearheaded by Tiger Woods and Rory McIlroy. What's the TGL?
Tiger and Rory, under their TMRW Sports brand, have partnered with the PGA Tour to bring golf closer to the fans. According to them, the TGL is a tech-infused golf league. It's a combination of high tech and live action in a custom-built venue expected to launch in January 2024. It will feature six teams of three PGA Tour players playing 15 regular season matches and a semi-final and final on Monday-night TV.
After winning a record third FedEx Cup trophy and the attached $18 million purse, Rory hailed the PGA Tour and the level of competition it provides. In ordinary times, this might have been an innocent appreciation tweet, but in the middle of the war with LIV, it's just another jibe at the rebel players that already number over 60.
Rory is leading the PGA Tour in the middle of a crisis and managing to play his best game, and it's just fascinating to see how much that little boy has grown.
⛳️ We want to hear from you!  Let us know your comments below ⬇️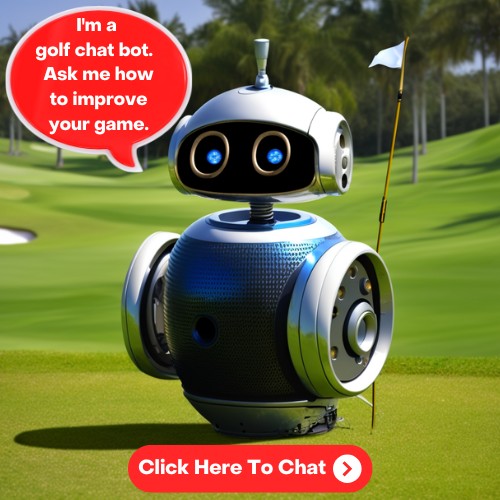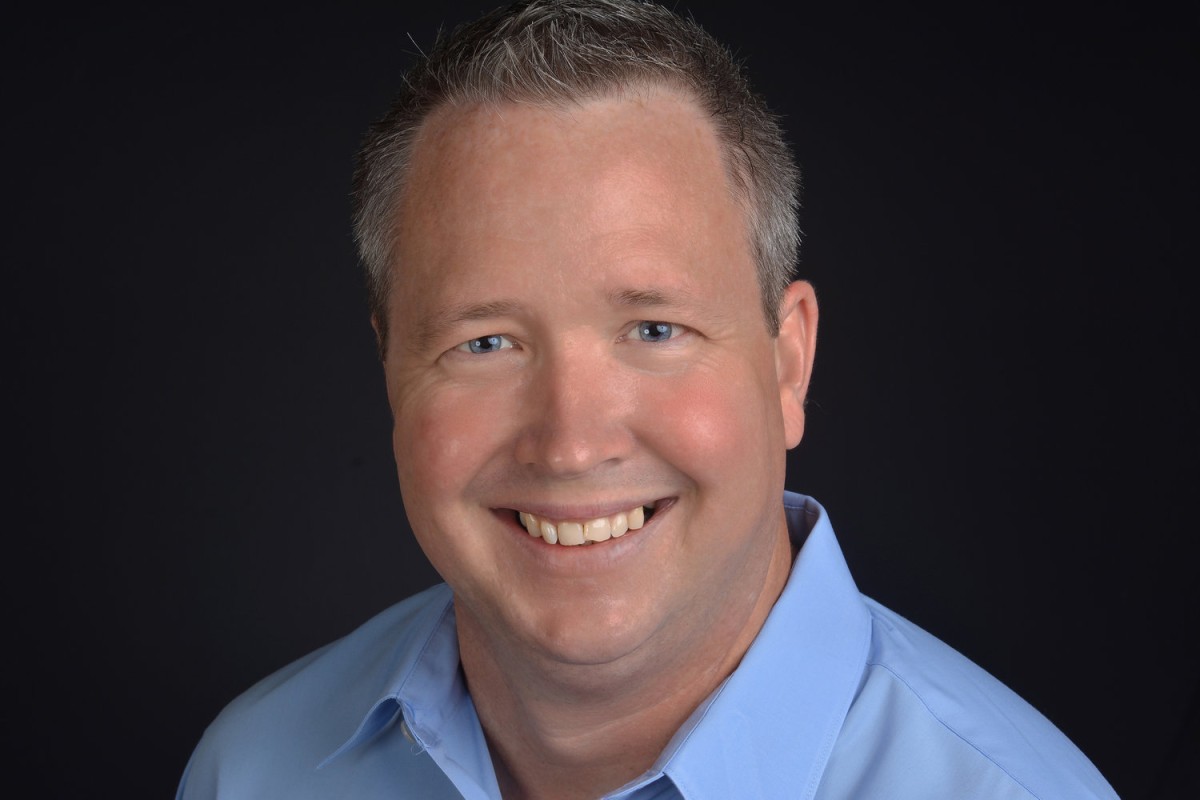 ABOUT THE AUTHOR
Jim has been an avid golfer and golf fan for over 40 years. He started a YouTube channel called Golf Plus about a year ago and it has been wildly successful. It only made sense to expand and reach more golfers with this site and social media. You can learn more about Jim and Golf Plus Media Group by visiting our About Page.