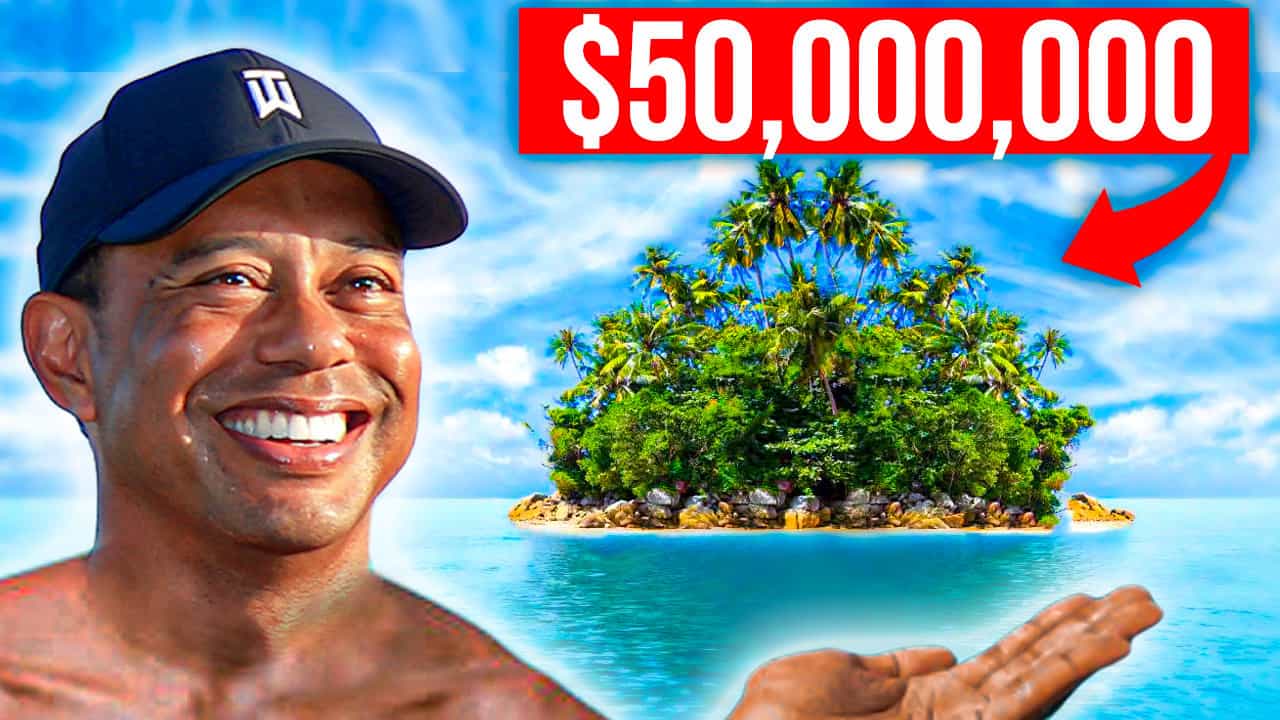 Golfers don't get talked about enough for their lavishness. It's always the lanky lords of the NBA or the brawny ballers of the NFL, but you know the gentlemen of the PGA's greens also get a lot of that sweet paper, right? And they are just as unhinged when it comes to feeding their obsessions? PGA legends own some stupidly expensive things and we're going to explore those today.
Playing such a refined sport, PGA pros have been known to have very high tastes, and some can translate that literally because their tongues have known some wines with price tags that might make you choke on your food. Another legend has made so much from his putts that he can afford to live like a king in seclusion.
---
---
Ian Poulter
First is a PGA Tour and European Tour golfer whose love for speed has driven him beyond redemption. Ian Poulter is a Ferrari fanatic and he just can't say no to those beautiful speed demons.
Some people get one or two Ferraris in their lives and they are happy, but Ian doesn't envy those people because he has a private museum that boasts the best Ferraris you'd need a lot of money to buy. He has a whole building dedicated to his eye-popping collection as part of his dream home in Lake Nona Golf and Country Club in Orlando, Florida.
Apart from the gym, a pool, a cutting-edge practice room, a 12-seat home theater, and a games room in a house fitted with the best modern home tech available, Poults also has a GT Simulator on which he was invited to race against Formula 1 pros during the lockdown. That tells you how much rep the man's got around the race circuits.
Ian's $25-million-dollar garage is not just a Ferrari paradise. He has other cars that are about as ridiculously expensive as his Prancing Horses. But first, check out his awesome Ferraris?
Ian has completely surpassed his dream as a child who just wanted a nice car. When GQ asked Ian what happened to that modest dream, he told a true origin story of an addict.
His dream changed when a friend lent him a Ferrari F355 in 2000, and he hasn't stepped off the gas ever since.
Now, if you confuse Ian's garage for a Ferrari showroom, nobody's gonna judge you. After all, the room has a large picture of Enzo Ferrari on its wall, pictures of historical Ferraris from Ferraris illustrious racing history, and Michael Schumacher's overall from the 2001 Japanese Grand Prix.
Ian started small with a Rosso Corsa Ferrari 360 Modena he bought with the money he made from winning the 2001 Moroccan Open and two successive Italian Opens. You're probably thinking, that's so cheeky. Why give money made in Italy to Italians? According to him, he thought it was an omen. And, men! Did he go into overdrive?
In the garage is a Ferrari 275/GTB, an original design by Pininfarina. Only 330 of these machines were made since their release in 1966, and Poults had the yellow paint job changed. The car now looks like a big silver bullet.
Next is the Ferrari 288 GTO, a car that was primarily designed for racing but never did, and like most of the cars in his garage, you have to pay top dollar to wrestle it from him.
Other classics include a Ferrari Testarossa that his dad used to drive, a Ferrari 550 Barchetta, and a Ferrari Enzo from 2000 that costs about $3 million.
Things got more exclusive in 2012 when Ferrari's former CEO, Amedeo Felisa presented Ian with the first tailor-made Ferrari FF in the US. The four-wheeler family car could have cost its owner up to $400,000.
Also, Poults's 2015 Ferrari 458 Speciale Aperta is a true work of art. Poults had the interior of this $450,000 beauty customized as a homage to the Italian flag.
Lastly, the Ferrari museum features a LaFerrari Aperta he got in 2017 for around $2.2 million as part of a list of connoisseurs handpicked to buy 210 of the cars built for Ferrari's 70th anniversary.
Ian even once had an F50 for a while before he sold it to another collector Philip Bachman, and he's said a friend once let him borrow a $20-million F1 car. You know the old saying, "Birds who love Ferraris flock together."
The Mercedes ambassador also has a G63 and an AMG GT S. Other rides owned by the Ryder Cup star are his 2005 Ford GT and its successor, the 2017 Ford GT, a Porsche 911 GT2, and a Bugatti Veyron.
The truth about some of these supercars is that they are so rare that it's impossible to know their true price until they're auctioned. You heard that right. Ian Poulter has been cruising around in artworks.
Ian's garage is cool compared to this next guy. The great Jack Nicklaus has more than a thing for private jets.
He said he'd had Lears, Cessnas, Sabreliners, and JetStars, and then when he started traveling more internationally, he'd wanted something bigger, and the Golden Bear went for it.
He bought a used Gulfstream GIIB and flew it all over the world. Then he bought a GIII, then a GIV, and then a GV.
He claims the Gulfstream III is his favorite due to its spaciousness like it's a minivan or what? This man keeps jets like cars!
Really, this doesn't even make sense because most people can hardly maintain one jet.
Phil Mickelson
Take Phil Mickelson for instance. Before he began flying with VistaJet around 2020, Lefty used to have a Gulfstream V that he sometimes flew by himself. The private jet had cost him about $40 million before he sold it in 2021. Still, you'd have to pay about $30,000 to rock his rose gold Rolex Yacht-Master 40, and his Bentley Continental GT and Aston Martin Vanquish will set you back by $400,000.
But that's nothing. How many people know what a $46,000 wine tastes like? Phil does. And his experience is even more unique considering he drank the 1990 DRC Romanee Conti out of the Claret Jug he won in 2013. He says it wasn't on his tab, but, who cares? Phil is worth about $350 million and probably more with new money from LIV Golf, and he knows people who can dish out almost 50 grand for a drink. That's crazy rich!
He would later drink a $500 Black Magic Cabernet Sauvignon out of the Wanamaker Trophy in 2021, but…um…that Romanee Conti story is something else.
And something else about Phil is he has some skeletons in his cupboard. This man collects dinosaur skulls and meteorites and reportedly blew…hold on to your seats…$40 million on gambling between 2010 and 2014. What were you thinking, Phil?
You could ask the same of this guy because inside Dustin Johnson's $14-million house in Jupiter, Florida is an unbelievable closet. You'd only have to look at Dustin out on the greens to think, this guy must love dressing up. He gives the vibe of someone very aware of his looks and never lets down his guard when it comes to his fashion.
He definitely puts it together very well while selling a lot of golfing wardrobe for Adidas. His agent, David Winkle said he had up to 30 designer suits, Prada, Dolce and Gabbana, you name it. Yes, you name it because Justin can't. The suits each cost between $3–5000. Now, punch that into a calculator and multiply it by 30. That's roughly $120,000 and he's probably bought more since he also joined LIV for millions of dollars.
Millions of dollars? Scrap that. What about golf's only billionaire?
Tiger Woods
Tiger Woods likes to keep things low-key when he's off the camera, and he has recruited some monstrous facilities to help him stay off the grid.
And what's more off the grid than somewhere in the middle of the ocean? Tiger loves diving and spearfishing which probably explains why he owns a $13,000 Rolex Sea Dweller. It's just a little device to tell time underwater after jumping off his dive boat named The Solitude. This guy sure knows how to send a message. The 61-foot boat was built by Garlington Landeweer Marine and cost him $3 million.
People thought this was expensive until Tiger bought a yacht that makes The Solitude look like a toy, the luxurious floating mammoth is called Privacy, how surprising? He and now-divorced wife Elin Nordegren had spent their first night as a couple on the 155-foot-long yacht that cost him $25 million. It's an aquatic abode that can house up to 21 people including the captain and crew. Also, there's a fully equipped gym, theater, jacuzzi, and room for jet skis.
But the water is not the only place on which Tiger has a house, he also has one in the sky. Tiger's custom Gulfstream G550 private jet is a $48-million home in the sky that can transport 24 people at a time and hold enough fuel to float for 12 hours.
When Tiger is finally at home on land, he's at his house in Jupiter, Florida. He coughed up $54 million for the structure. This house is so big, it had to be split into two sections linked by a glass-covered walkway. One is a 3,300-square-foot living area and the other a 6,400-square-foot multipurpose building. The property features a gym containing a media room, a wine cellar, and a lift. Plus Tiger's oxygen therapy room, a games room, and a theater.
Tiger's so rich that he reportedly owned a private Island called Stora Rullingen in Sweden. The 62-acre plot in the middle of Lake Malaren was put up for sale in 2015 for $7 million. Although Golf Digest updated their piece on the island after a Swedish golf blog claimed the realtor Vladi Islands had wrongly linked the house to Tiger and Elin Nordegren. According to Vladi, the Island had been designed for the couple who never used it. Still, the story kind of checks out. Tiger's a private guy, he had a Swedish wife, and he was selling a private island after divorcing that wife. That makes sense.
⛳️ We want to hear from you! Let us know your comments below ⬇️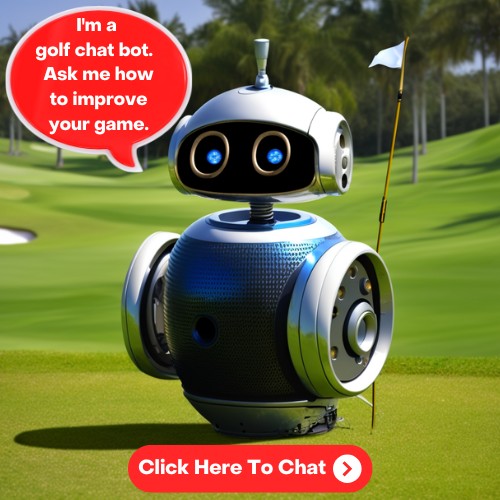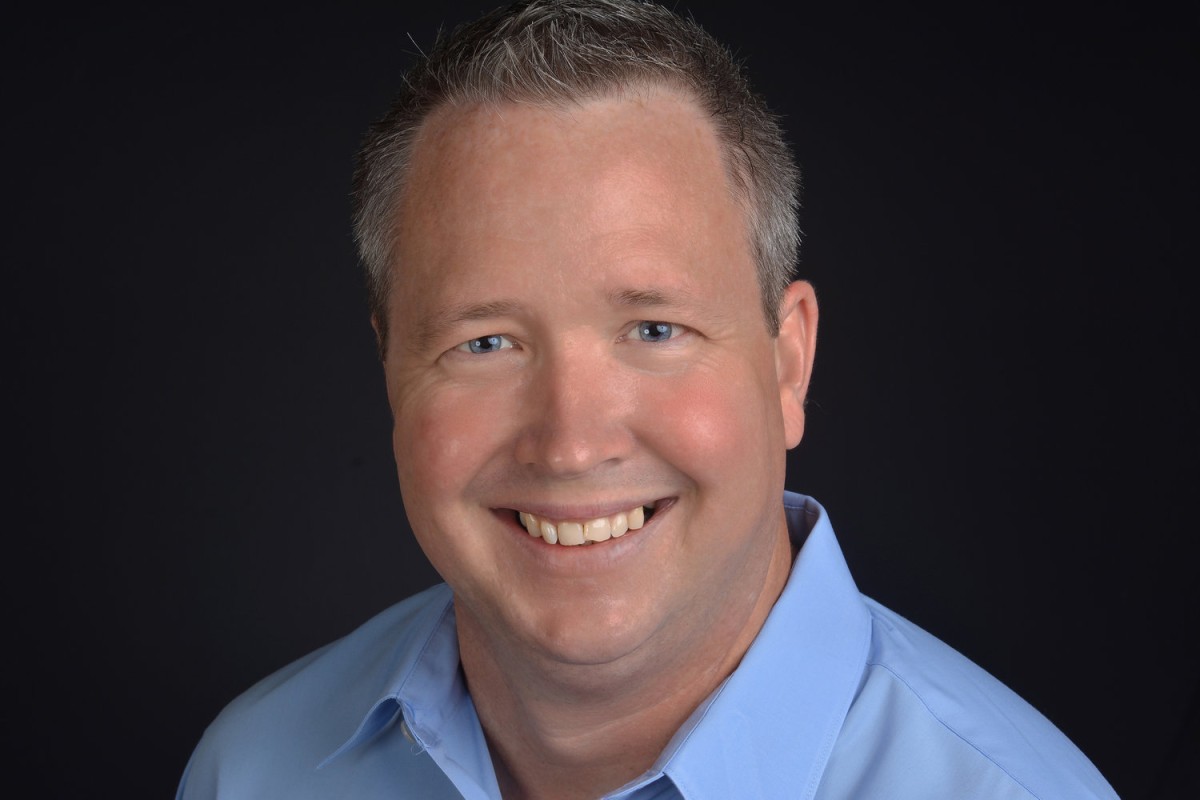 ABOUT THE AUTHOR
Jim has been an avid golfer and golf fan for over 40 years. He started a YouTube channel called Golf Plus about a year ago and it has been wildly successful. It only made sense to expand and reach more golfers with this site and social media. You can learn more about Jim and Golf Plus Media Group by visiting our About Page.