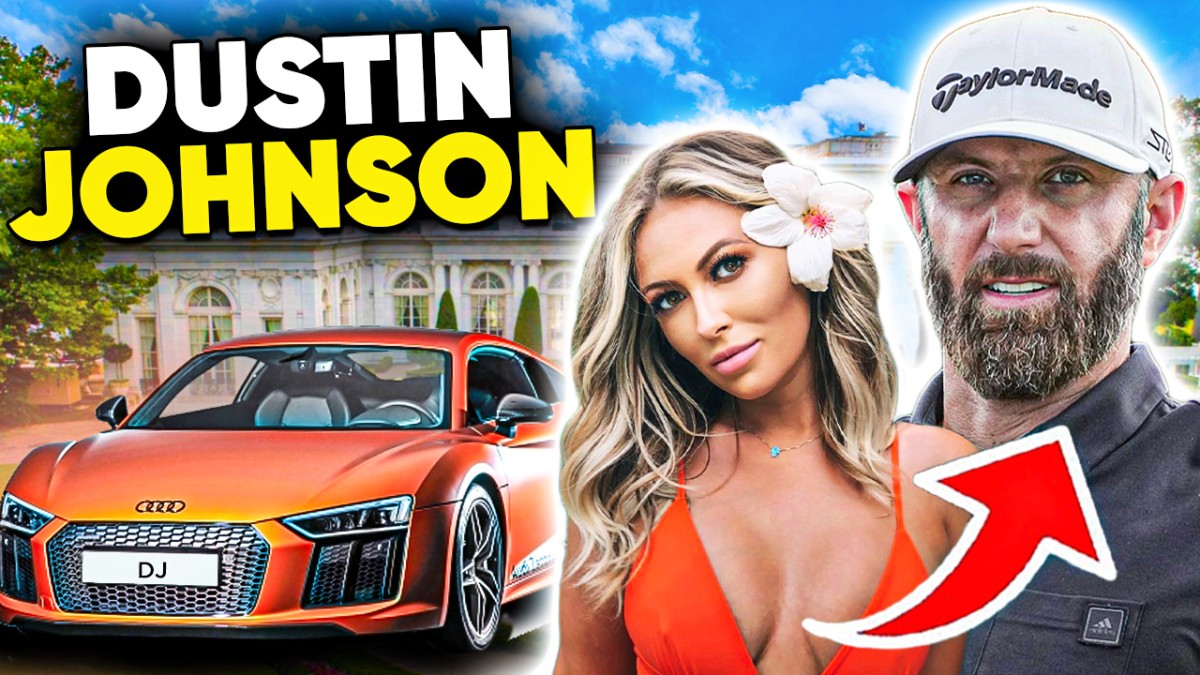 Over the last few decades, only a few players have dominated the game of golf. Behind Tiger Woods, who has won more, Dustin Johnson has the most World Golf Championship wins. He is the first and only player to win each of the four World Golf Championship events.
Dustin is the third player in the last three decades to win 17 PGA Tour titles before reaching the age of 34, and that's no easy feat.
---
Click Below To Watch The Full Video
---
Dustin Johnson's Early Domination
Since he began playing professionally in 2007, Dustin Johnson has had 24 career wins on the PGA Tour. However, he doesn't seem to be done dominating the game just yet. Now 38 and retired from the PGA Tour, Dustin continues his dominant play on the rival golf league, LIV Golf, leading his team to win four of the last seven events. Join us as we delve into Dustin Johnson's reign of domination in golf.
Dustin played collegiate golf at Coastal Carolina University, majoring in Sports Management. Playing as an amateur in 2007, he won the Monroe Invitational and the Northeast Amateur. He was also part of the winning teams for the Walker Cup and the Palmer Cup that same year.
---
NEW You Can Now Listen To This Article
---
Dustin Johnson Pro Golfer
Dustin started playing professionally late in 2007. His first win on the Tour, the Turning Stone Resort Championship, was his first PGA Event. Dustin won his second PGA title, the AT&T Pebble Beach National Pro-Am, four months later. The hole was shortened to 54 due to harsh weather conditions, but Dustin beat Mike Weir by four strokes.
Dustin would participate in the 2009 Masters, and although he didn't win, he broke a record, becoming the second person in the history of the Masters Tournament to eagle consecutive holes. He made an eagle putt on the 13th hole, then another eagle on the 14th hole for 173 yards. Dustin finished number 15 on the PGA Tour money list at the end of the 2009 season.
Early in 2010, Dustin defended his AT&T Pebble Beach National Pro-Am title by defeating former number one David Duval and J.B Holmes. He suffered a loss of form for a while, losing at the US Open and the PGA Championship.
Later in September 2010, Dustin had his fourth PGA Tour victory at the BMW Championship. He finished the 2010 season ranked fourth on the PGA Tour money list.
In 2011, Dustin opened the year by finishing as runner-up behind Nick Watney at the WGC-Cadillac Championship. However, he earned his then-best finish in a Major championship by finishing in a tie for second place alongside Phil Mickelson at the 2011 Open Championship. With this result, Dustin became ranked number 7 in the Official World Golf Ranking at the time.
Dustin would finish the 2011 season ranked number 4 in the official rankings after winning his fifth PGA Tour title at the Barclays, beating Matt Kuchar by two strokes.
Dustin started the 2012 season with a back injury that made him miss two months of play. However, a week after he returned to playing, he won his sixth PGA Tour title, the FedEx St Jude Classic in Memphis, Tennessee.
Dustin Johnson Dominates Winning
In the 2013 to 2014 season, Dustin would win the Hyundai Tournament of Champions and the World Golf Championships-HSBC Champions. With these wins, Dustin Johnson became the first player since Tiger Woods to win at least once in his first seven seasons since coming out of college.
2016 was a stellar year for Dustin. He started the season with six top-ten finishes in his first ten events. The highlight of the year was his win at the 2016 US Open. This would mark his first major title. This win was shrouded in controversy due to an incident on the fifth green, but Dustin took the win and moved up in the official rankings to number 3. He finished the 2016 season as the leading money winner on the PGA Tour.
He also won the Arnold Palmer award, the Vardon Trophy, and the Byron Nelson Award for having the lowest-scoring average on tour. He was also awarded the PGA Player of the Year and PGA Tour Player of the Year.
Dustin opened 2017 with a win after two top-ten finishes in his first four events. He won the Genesis Open and was finally number one in the official rankings. This win would cement Dustin a place alongside Tiger Woods and Jack Nicklaus as the only golfers in PGA Tour History to win a title in each of their first ten seasons.
Later that year, Dustin would win the WGC-Mexico Championship. The win marked the fifth time any golfer would win their first tournament after becoming number one. He would also win the WGC-Dell Technologies Match Play, making him the first player to win all four WGC Championships.
Dustin would miss out on the Masters after an injury resulting from falling down a staircase, but he was back to winning as soon as he got back to playing. Before the year's close, he won his 16th title on the PGA Tour, marking his fourth PGA Title for the year. With these wins, Dustin finished the season at the top of the PGA Tour Money list with $8.4 million in prize earnings.
Dustin kept his winning streak throughout 2018, and as of May of that year, he had been in the number one spot in the official rankings for 63 consecutive weeks. Since winning the US Open in 2016, Dustin has kept his winning streak on the PGA Tour.
Since winning the US Open, Dustin has won 12 more events, including the 2020 Masters' Tournament. He won the Masters by five strokes with a record of 20 under par total of 268. This record was two strokes better than the previous record held by Tiger Woods in 1997 and Jordan Spieth in 2015. It would be Dustin's second Major Championship, his first win at the Masters, and his 24th official win on the PGA Tour. With this win, Dustin's streak of winning at least one tournament every season was extended to 14 seasons.
Dustin Johnson Training and Exercise
Dustin attributes his domination in the game to his heavy focus on his training and routine. His workout program is as intense as any athlete in the world. When in the gym, he's either powerlifting with squats, doing some cardio on the bike, cable chips, or other exercises to keep his lower body strength.
Dustin has all the physical gifts one could ask for in a golfer, but he keeps working to improve himself. However, that's not the only key to his continued success on the green. Dustin's even-keel-on-course persona may be the most important key to his success.
When Dustin was on his way to winning the 2020 Masters, Rory McIlroy spoke about Dustin Johnson, saying that DJ is more wise than most people realize. He can focus in like no one else.
Dustin's brother and Caddie, Austin Johnson, give more detail about Dustin's mindset. He said even while they were kids, he had never seen his brother throw a club, he never gets angry on the golf course, and his ability to control is impressive. The key to DJ's control is selectively focusing on the good shots and forgetting the bad ones.
Another key to DJ's success is Wayne Gretzky, the legendary ice hockey player, Dustin's father-in-law, and a key voice in Dustin's inner circle. However, Wayne's influence is not as people think it to be.
Speaking about it, Wayne said, they don't talk about specific advice often; he's more of a mentor to him. Conversations usually revolve around everyday topics like family news, what the kids are up to, making plans, watching shows and sports – things that many people discuss.
Wayne does not play the role of Albert Einstein, lecturing Dustin on how to succeed on the green. Instead, from time to time, he drops crumbs that have helped DJ reach new heights, such as becoming world No. 1 and winning the 2020 Masters. Wayne said, he's always encouraged him to set high standards, reinforced the need for commitment to be the best and never provided him with a lesson plan – these were all there before they ever met – since he's am not good at golf either.
After a lengthy domination of the PGA Tour, he announced that he would be leaving the PGA to play in the new format in the LIV International series. He expresses his disappointment in his inability to play in the Ryder Cup but believes that the LIV format is the true test, and he hopes to play in future Ryder Cups.
LIV Golf
DJ took his domination with him to the LIV Golf league. Dustin was a fierce competitor during the first LIV Golf Invitational season. He was victorious with the season-long individual Champion trophy by a large margin, and his team, 4 Aces GC, with team members Patrick Reed, Pat Perez, and Peter Uihlein, has won four regular-season events and the Team championship.
Dustin Johnson is, without a doubt, LIV Golf's best player in its inaugural year. After 24 career wins on the PGA Tour, making 215 cuts in 307, 115 top-ten finishes, 16 runner-up finishes, 9 third-place finishes, and almost $75 million earned in prize earnings, Dustin Johnson's domination will continue.
Transcript and video used with full permission from our YouTube channel Golf Plus
Other Related Videos:
We want to hear from you! Let us know your comments below…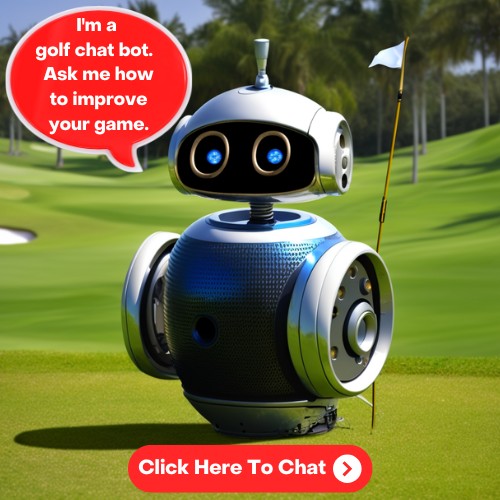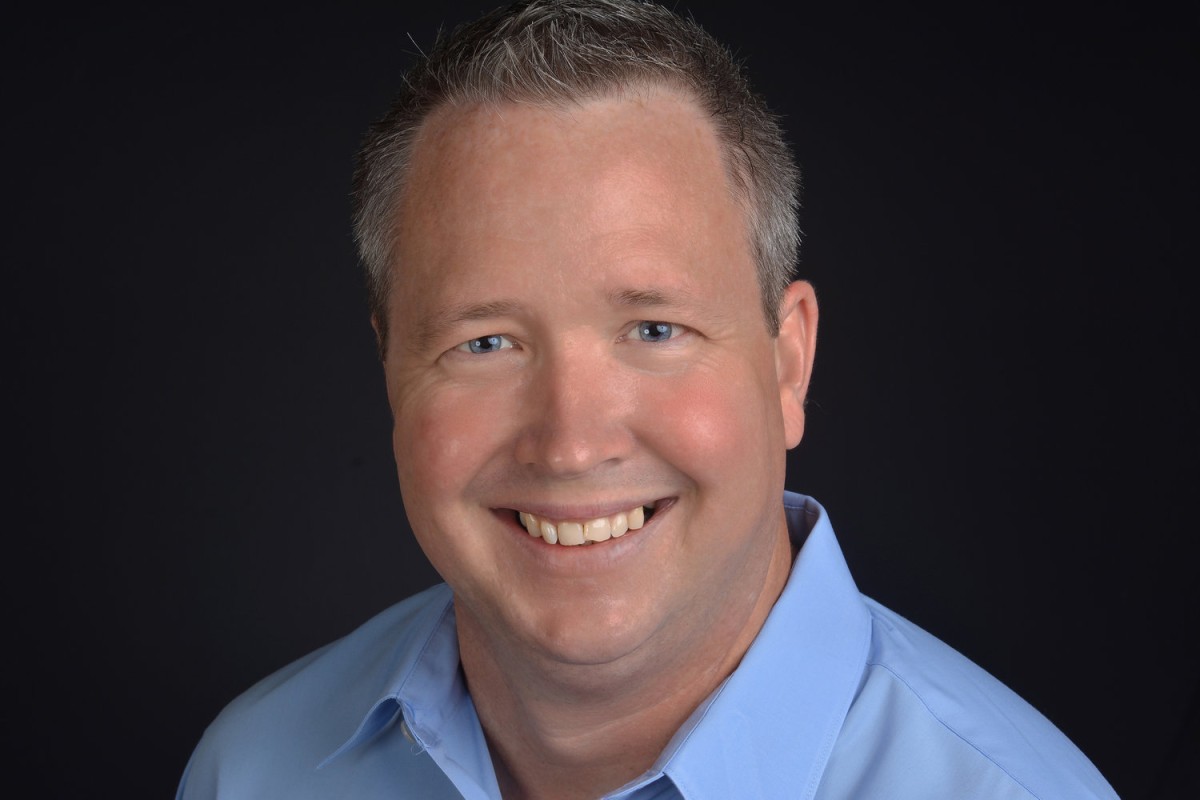 ABOUT THE AUTHOR
Jim has been an avid golfer and golf fan for over 40 years. He started a YouTube channel called Golf Plus about a year ago and it has been wildly successful. It only made sense to expand and reach more golfers with this site and social media. You can learn more about Jim and Golf Plus Media Group by visiting our About Page.