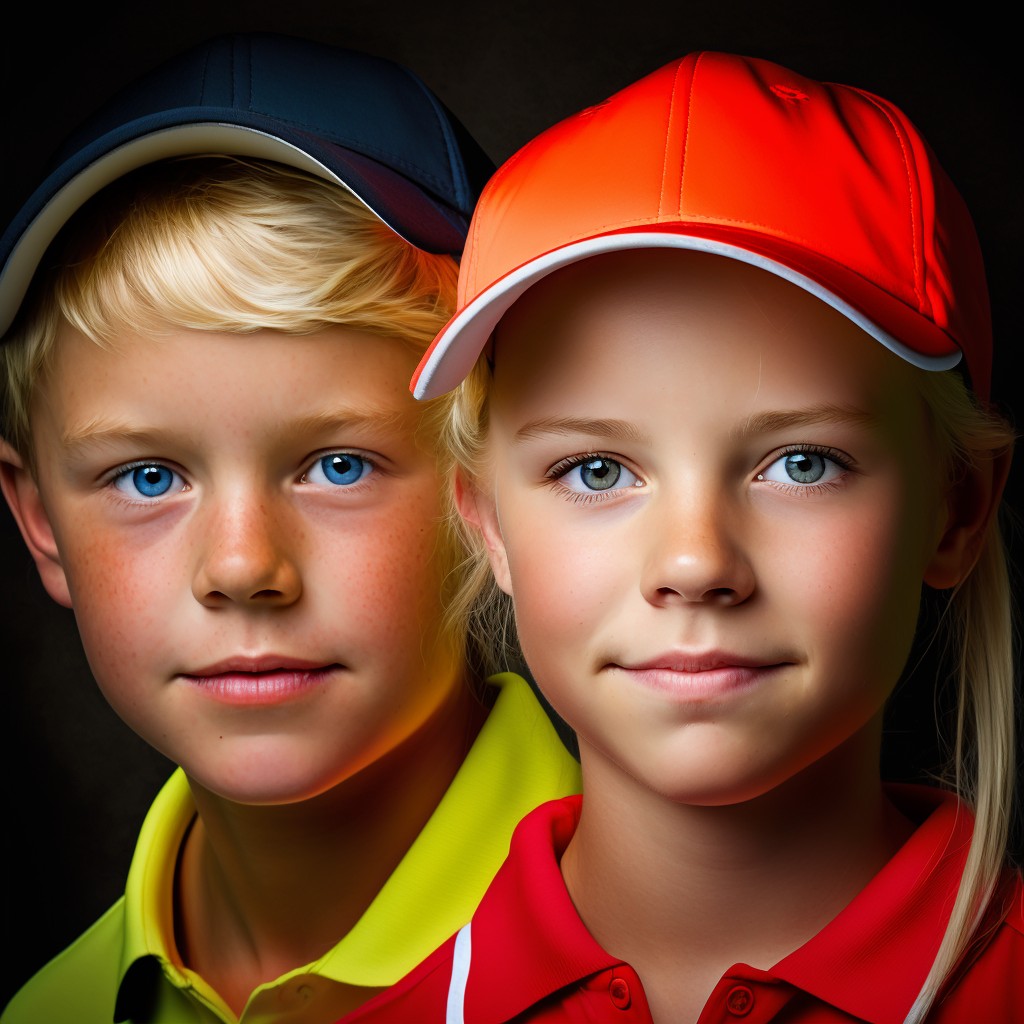 Many parents that are getting their child into golf want to know what are the best kids putters for junior golfers.
Golfers of all ability levels get a lovely little "rush" whenever they sink a golf ball into a hole, regardless of how much time they spend practicing on the practice green. Also, golfers may practice their putting strokes on their own or compete in friendly or competitive tournaments with others. A "kids putter" may not be the ideal choice for adults, but it is often the best choice for junior players. 
Children's putters are made from different sets of materials and tend to cost less than standard adult putters. There is no assurance that your kid will become a great putter just because he or she spends a lot of time playing golf on the practice green. There is a mental and physical component to finishing in a certain position. However, the correct tools might be especially useful in today's rapidly evolving technological landscape.
Choosing A Putter For Kids and Juniors
There are a few more factors besides your young golfer's technique and mental approach that should be taken into account when choosing a putter. The most crucial factors are the putter's length, weight, head design, and overall look and feel. Unless your youngster is under the age group of six, a putter designed for juniors isn't strictly necessary.
However, many parents like them since they're often less expensive than a new adult putter. But a great option for younger's best experience on the golf course, because the right clubs are necessary for young golfers. Children above the age range of six don't need one unless they are younger. As long as the putter's head weight isn't too high, an adult putter that has been reduced and re-gripped may still be effective.
Length
One common error is buying a club that is too long for a young golfer in the hope that they would eventually outgrow it. A beginner golfer's "lie" will be off if they use a putter that is too long, requiring them to alter their stance. That's why the length of the clubs is necessary. The correct posture for putting is with feet shoulder-width apart, eyes facing ahead and the golf ball positioned slightly in front of the center of your stance. Your hands and arms should hang loosely at your sides; the putter should be held exactly where your hands and arms would be.
You can tighten your grasp by an inch or two without causing any problems, but much more than that might lead to injury. Having a putter that can be adjusted to the player's height is helpful for juniors since it gives you more leeway in finding the right length for your youngster as they develop. To conclude, junior golf clubs and adult clubs have different sizes, but in this particular scenario, young kids who play golf need a putter with a proper length because of the overall height of the junior golfer.
Weight
Typically, the head of a putter will weigh about 350 grams. We think it's important for kids to try out a variety of putters with light and heavy heads. However, younger players should be wary of utilizing putters with very heavy heads, since this might potentially reduce feel, which is especially important for juniors to develop early on. In addition, a young golfer could have trouble putting with a heavy putter since it would require too much body motion and wrist action.
Increasing either the counterbalance or the grip weight will make the putter head feel and seem lighter than it really is. A narrower putter grip is preferable for a child's tiny hand. Thus, you should stay away from putter heads that are too heavy, since they will seem much heavier with a light grip and shaft. Lighter putters provide more control on quicker greens, but heavier putter help the ball go closer to the hole on slower greens. Popular putter brands let you adjust the putter's weight to players of any age.
Putter Head Balance
The putter's design allows for a number of different weight distribution patterns on the green. This was created to work with a wide range of putting styles, from arcing to straight to everything in between. You can see how well-balanced the putter head is by resting the shaft on your finger and watching how the head hangs. Face balance describes the orientation of the putter's head relative to the ground. A putter with a toe balance is designed to have the clubhead point straight down.
Best putters, as the name "moderate tow balance" implies, have a weight distribution that is somewhere in the middle of these two extremes. Players with more of an arch in their putting strokes should use a toe-balanced putter, while a face-balanced putter is the best way for those with a more consistent stroke. Finding the right putter balance might help improve a young golfer's stroke.
Professional golf fitters and instructors can help you figure out how to improve your child's putting. As a matter of fact, you may look down on your junior's putting stroke. You may even record the putts in slow motion using your phone's camera. In order to find the head balance that seems most natural to your kid and gives him or her the greatest confidence throughout the putting stroke, you should try out a few different options.
Putter Head Styles
Having self-assurance and faith in one's own instincts are crucial in the sport of putting. For budding golfer to find their groove, they'll need to try out a wide variety of strategies. The optimal putter for a given player's skill level and the amount of head balance the player requires may be determined via a putter fitting.
Blade Putter Style
Blade putters have a simpler, more traditional design. Mallet putters have recently replaced blade putters as the putter of good choice among professional players. Blade putters are now a lot easier for kids to use than they were in the past because of technological developments. If your putting stroke is quite fast, you can benefit from using a blade putter. Young beginner golfers who like to putt with an arc may also find success using blade putters. The Anser putter is a cavity-back model, making the clubhead narrower in the middle and wider at the heel and toe.
The increased stability and larger sweet spot of this putter make it an excellent choice. Numerous professional players use this putter since it is often regarded as the most forgiving type currently on the market. The Anser style is easily recognized by its square shape and heavy emphasis on the heel and toe. You may make both straight and curved strokes with this new putter. A popular blade putter is the Scotty Cameron model that Tiger Woods has used to win numerous major championships.
Mallet Putter Style
Most mallet putters have larger and deeper heads than blade putters. Mallets come in a wide range of shapes and sizes, from squarish to semicircular to even more futuristic forms. Compared to blade putters, mallet putters have more of their weight located around the club's perimeter. Also, when compared to blade putters, mallet putters have a comparable feel in the hand.
The putter head's strong moment of inertia is a result of its well-balanced design. There has been a significant rise in the use of mallet putters with a minimal toe hang on the PGA Tour, with the Taylormade Spider being the putter of choice for many pros. More than half of all PGA Tour players use mallet putters, and they account for more than half of all Titleist Scotty Cameron putters sold.
Putter Shaft Styles
Putter shafts are often made of steel because of the material's consistency and durability. Heel-shafted putters have the shaft connected to the back of the club head, center-shafted putters have the shaft attached in the center of the head, and offset hosel putters have the shaft attached to the heel. Furthermore, some putters have a larger offset than others. Whether or not a golfer like to be able to see where the clubhead meets the shaft is a matter of taste. Your child should try out several options until they find what works best for them.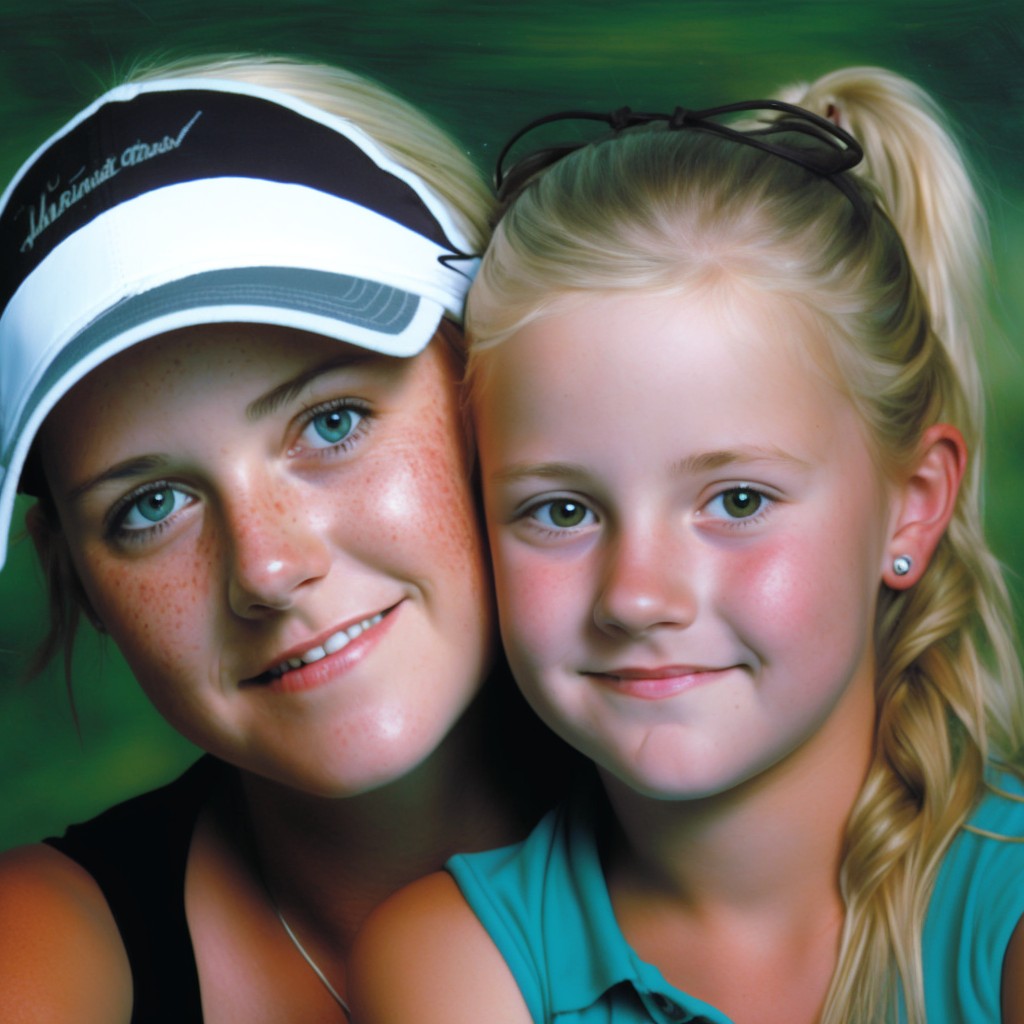 Best Kids Putters For Junior Golfers
There are so many great putters out there that it's tough to narrow it down to just a few. The following putters are widely used, have gotten positive reviews from customers, have the most important factors, and are favorites among junior golfers.
Odyssey's White OG
This club is in the top five best junior clubs. The Odyssey White OG putters look great and feel great owing to the machined finish and tour-proven White Hot face insert. With a moderate toe hang, this putter may be used with a wide range of putting strokes. For an extra $50, you may upgrade to a premium steel shaft or the tried-and-true Strokes Lab shaft used on the PGA Tour.
Anser
This putter is a good idea to purchase if you are just starting out as a junior golfer. The Anser putters are brimming with state-of-the-art features. Due to its multi-material construction and dual-durometer insert, which is both soft and sensitive, this club has exceptional forgiveness and uniformity throughout the face. Because the Pebax material's front layer is softer than its back, fit golfers may putt with more precision on shorter putts and greater control over their ball's trajectory on longer ones.
A Taylormade TP
This putter is worth every penny of its around $200 price tag. And it's the best fit as a younger set for junior golfers. The model's TPU Surlyn insert and the Pure Roll insert's grooves are slanted downward 45 degrees to improve roll characteristics, and the putters have a sleek design to boot.
Conclusion: Best Kids Putters For Junior Golfers
Customized putters made for a child's height and weight may help them learn to putt correctly. The fact that the putter is well-liked by young people, both in terms of looks and feel, is a major plus. Putters may be pricey, but they often last far longer than a typical iron or even the vast majority of drives. However, if you're trying to save money or if you struggle to afford a new one, a used putter that's in great condition might be a good option as well. To sum everything up, if you are a younger golfer, it is strongly recommended that you invest in a proper putter. And when we talk about a proper putter, we mean one that is the appropriate height and the right weight. This is because getting your golfing career out on the right foot is of the utmost importance.
We want to hear from you!  Let us know your comments below.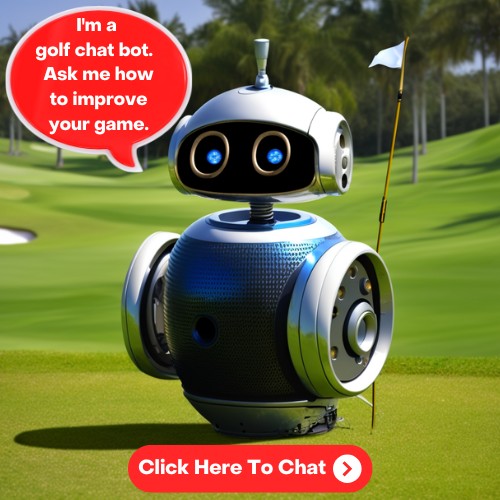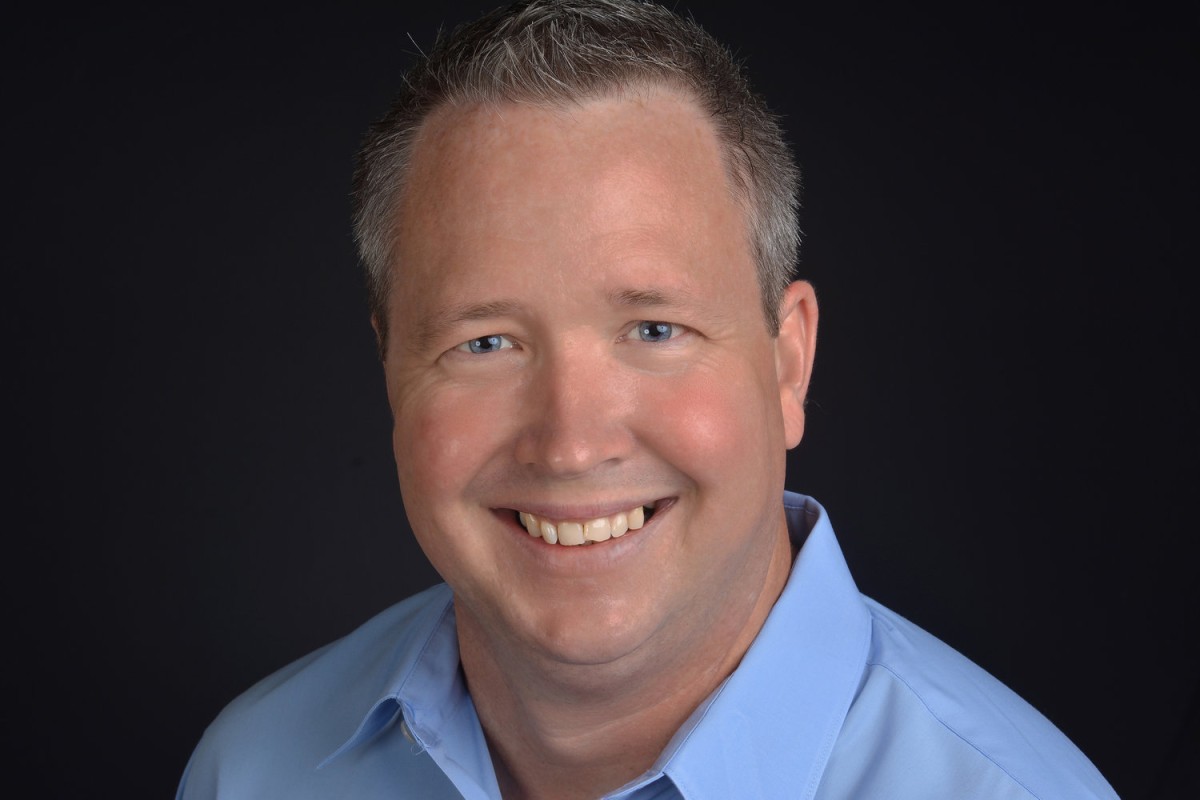 ABOUT THE AUTHOR
Jim has been an avid golfer and golf fan for over 40 years. He started a YouTube channel called Golf Plus about a year ago and it has been wildly successful. It only made sense to expand and reach more golfers with this site and social media. You can learn more about Jim and Golf Plus Media Group by visiting our About Page.