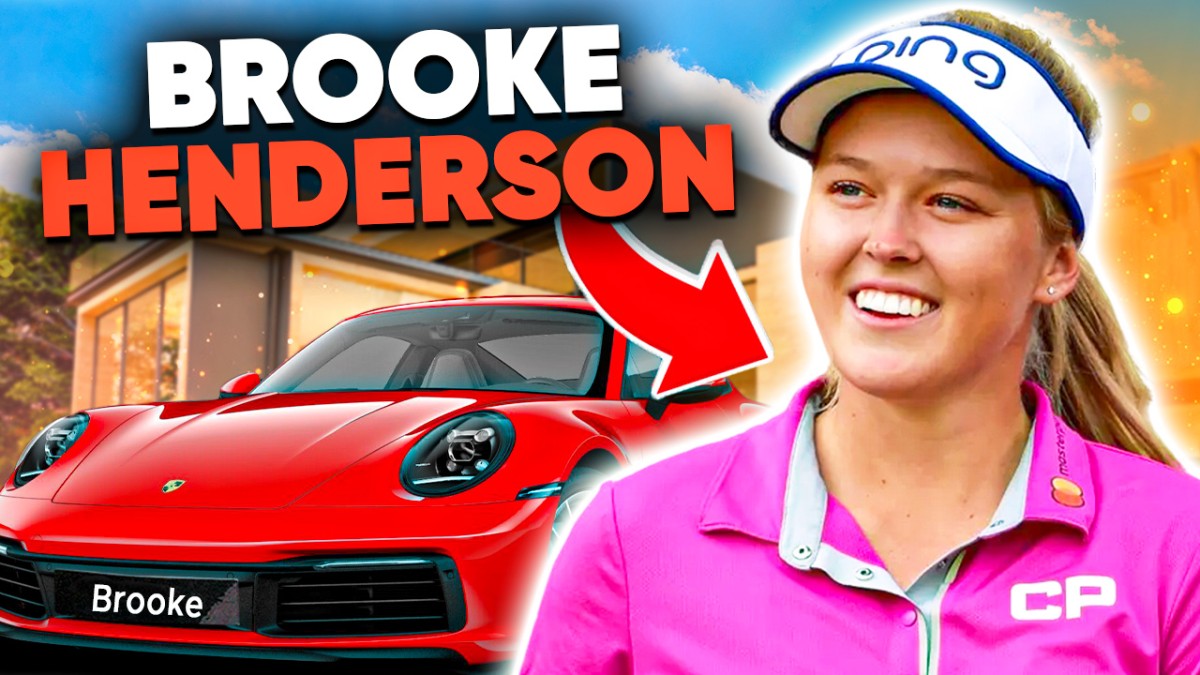 Discover the extravagant life of Brooke Henderson, including stunning properties, high-end fashion, and world-class travel. Immerse yourself in the glamorous side of professional golf!
In 2014, University of Florida was expecting Brooke Henderson to join their women's golf team. They were excited about the prospect of this stellar addition. And why wouldn't they be? You'd be pumped too if you were expecting a Rolls Royce. In Henderson's case, she was the custom-made kind with all the works. And she wasn't just unique in the way she played, she was the world's leading women's amateur. Most schools wanted her. So, no one could fault the Florida Gators for salivating at the glory she could bring them. But, to their surprise, Brooke chose to go pro instead. Why? Because whales like Henderson don't roll with Gators in lakes.
Years later, her bank account is happy with her decision because she's now swimming in money. With all she's done though, her success is no shock to those who watched her growing up.
---
Click Below To Watch The Full Video
---
Brooke Henderson Breaks Through
At 17, Brooke had already won several pro tournaments on the Canadian Women's Tour. Her first victory on the tour came in 2012 at the Beloeil Golf Club event. Even then, adults were no match for the fourteen-year-old Henderson. She had a strong driving ability and a keen knowledge of the game. And that made her hard to beat on her best days.
But her strong amateur stats were not enough to get her a pass into the big league. The LPGA Tour rejected her application for a waiver to allow her to turn pro before the minimum eligible age of 18.
This was where Henderson began to show the world she was a different breed. She accepted the rejection and started working. She continued playing through Monday qualifiers and sponsor exemptions. First, she caused a lot of noise on the Symetra Tour with a win at the Four Winds Invitational. And soon, after Monday qualifying, she won the 2015 Cambia Portland Classic by 8 shots. It was the largest margin of victory for the year on the LPGA Tour. And, after a performance like that, Mike Whan, the LPGA Commissioner had no choice but to give Henderson that membership she'd requested earlier.
Without a membership card, Henderson earned $661,264. And after Whan granted her the waiver, the rest is her rich financial history.
---
NEW You Can Now Listen To This Article
---
Brooke Henderson Wins The KPMG Women's PGA Championship
Then, in 2016, she had her doubters cheering for her after winning the KPMG Women's PGA Championship. She was just 18 years and 9 months old when she beat Lydia Ko to clinch the major title. In fact, Ko is the youngest player to win a major on the LPGA Tour. And Brooke is just right below her on that list. For her work in 2016 alone, Henderson took home over $1.7 million. She could barely vote, but she was already a rich celebrity at home.
Brooke Henderson Growing Up
And home for Brooke is Smith Falls in Ontario, Canada. It was where she honed her winning golf skills on the local course. She was out there hitting millions of balls even in the rain. Now, she makes millions of dollars yearly and can make it rain if she wants to. Her hometown folks surely saw it coming. No, they didn't see the rain, but they saw her reign as the most successful Canadian golfer ever.
Before Brooke entered her teens, she was confidently beating older, more experienced golfers. After she won her local course championship by 23 shots at age 11, everyone around her knew she was destined for the top. Back then, she used to substitute her clubs for the hockey stick sometimes. But at age 12, she dropped her hockey stick. She already knew she didn't want to be a hockey goalie. Her dream has always been to become a main draw on the LPGA Tour.
Talking about her dream, she shares an enviable closeness with the people who made it come true—her family. Her parents were her first golf coaches, and her sister is also a pro on the Symetra Tour. You know what they say. A family that golfs together, glows together. But beyond her family ties, her word is her bond. Her older sister Brittany has been on her bag since the beginning of her journey. She inspired Brooke to pick up the club and deserves a lot of credit for her sister's success. But what if credit could also come on four wheels?
Brooke Henderson Luxurious Lifestyle
According to her, Brooke had promised to give her the first car she wins on the LPGA tour. So, remember that Women's PGA Championship victory? On the road to beating Lydia Ko in the playoff, Brooke made a hole-in-one at the Sahalee Country Club par-3 13th hole. And for her 152-yard ace, she won a Kia K900. So, she honored her promise and gave the brand new ride to her favorite bagwoman.
After her terrific rookie year, she could buy any car she wanted. Actually, she could get one from one of her sponsors, BMW.
Brooke Henderson Sponsorships and Endorsements
When you are as good as Brooke on the golf course, companies fight to get your face on their product. And Brooke has become a real magnet for endorsements. It's how she attracted Canadian sports drink brand Biosteel. In 2022, she dropped Ping for TaylorMade. Signing one of the most consistent golfers in the world must have felt like a big W to the TaylorMade team, but they are just one of Brooke's litany of sponsors.
She has IMG in charge of her career. And, of course, she banks with the Royal Bank of Canada. She wears Skechers apparel both on and off the course. If you see her going for a jog or running on the treadmill, she'll probably be in her Skechers shoes. She's especially involved with her Skechers shoe brand which she helps to design. Some of her other high-profile endorsements have come from Mastercard, Canadian Pacific, Golf Town, and Rolex.
Her many endorsements and LPGA Tour wins have made many speculate about her net worth. But it's a hard guessing game because nobody knows the details of her contracts with her sponsors. Still, the internet says she's worth about $12 million. And even this looks conservative because she's earned almost $11 million from her LPGA Tour career alone.
Brooke Henderson and Neil Doef
Away from golf, Brooke has also been winning in love. She's reportedly in a relationship with former National Hockey League prospect Neil Doef. According to Torontosun, Doef and Henderson have been friends since they were kids.
They attended the same elementary and high schools. And when Doef suffered a bad spinal cord injury in 2014, she took time off to play in a charity game with part of the proceeds going toward her friend's healing.
Doef later went on to play for Princeton where he also completed an economics degree. The two have been seen in public together. And if they ever decide to tie the knot, you can trust the entire Smith Falls will attend that wedding.
Doef has not been the only beneficiary of Henderson's kind heart. She's helped to raise hundreds of thousands of dollars for charities, especially in Canada. And if you get lucky, you might catch her at a golf clinic showing the younger generation how to succeed on the course.
Brooke Henderson Outside The Ropes
If you ask her what she enjoys, it's a mix of Rice Krispies, Disney movies, and Reba McEntire. Reba doesn't just play the guitar well. Apart from the women she grew up with, Reba is another woman who plays a crucial role in Henderson's life. The LPGA made that clear during the 2021 Women's history month when they quoted Brooke saying how much she adores Reba. And guess her favorite TV show. Yes, it's Reba. You can tell a fangirl when you see one. But what do you get when you have Reba and Henderson? Let's call it a Double Darling.
During Brooke's off-season, she doubles as a travel and nature enthusiast, and who doesn't love seeing nature's beauty?
Months after Brooke won her second major at the 2022 Evian Championship in France, she went north to enjoy her victory in Ireland.
Who can blame her for taking time off to unwind? She's earned it. Actually, she's earned a lot of things for living up to and beyond expectations.
Brooke Henderson Makes Canada Proud
And when we say she's Canada's stargirl, we mean every word of it. She's flown her country's red and white at two Olympic games. Although she never reached the podium in any of those outings, she represented Canada proudly. To be fair, 7th at Rio 2016 and 29th at Tokyo 2020 are not bad showings if you know the Olympics.
Already she's the most decorated Canadian golf pro in history, and she's poised to get even better and earn more money.
And she will, as long as she continues to love golf.
Transcript and video used with full permission from our YouTube channel Golf Plus
Other Related Videos:
We want to hear from you! Let us know your comments below…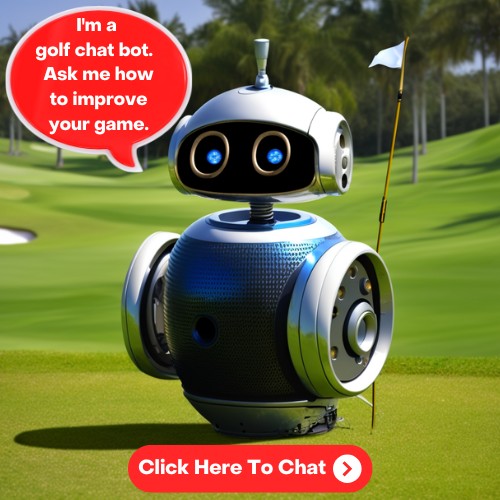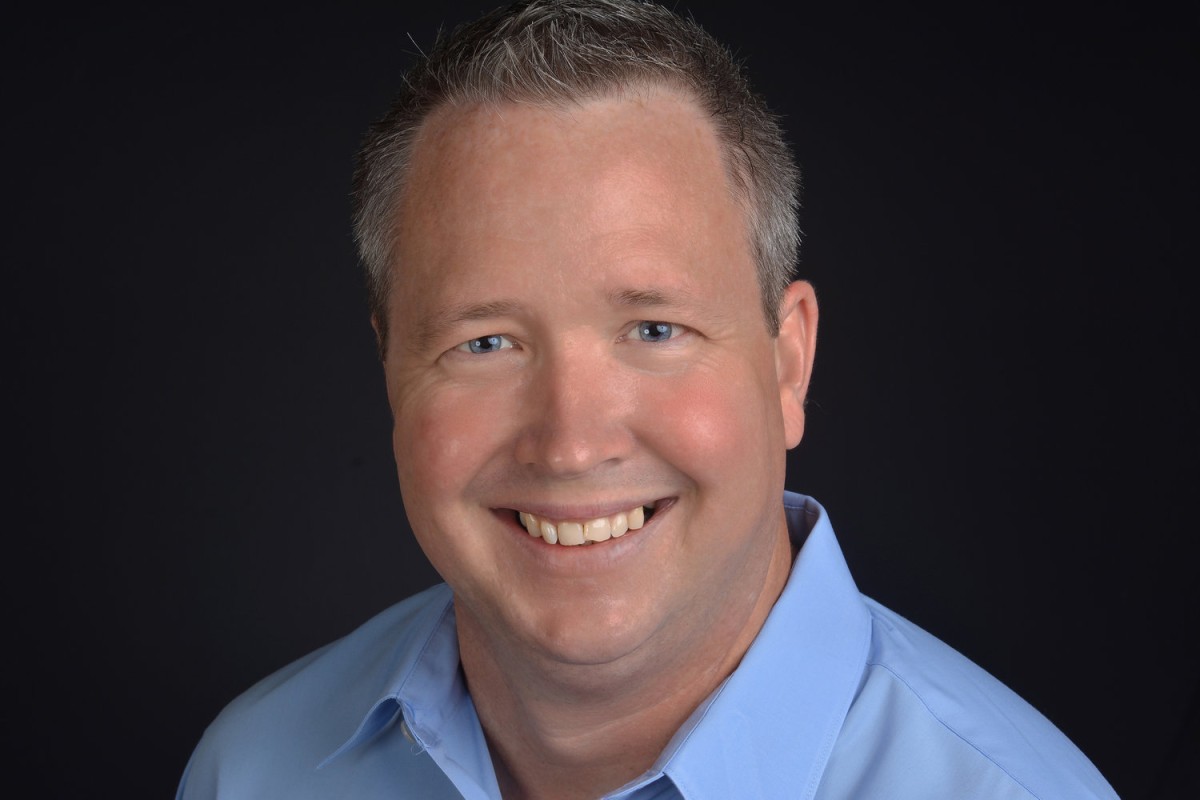 ABOUT THE AUTHOR
Jim has been an avid golfer and golf fan for over 40 years. He started a YouTube channel called Golf Plus about a year ago and it has been wildly successful. It only made sense to expand and reach more golfers with this site and social media. You can learn more about Jim and Golf Plus Media Group by visiting our About Page.