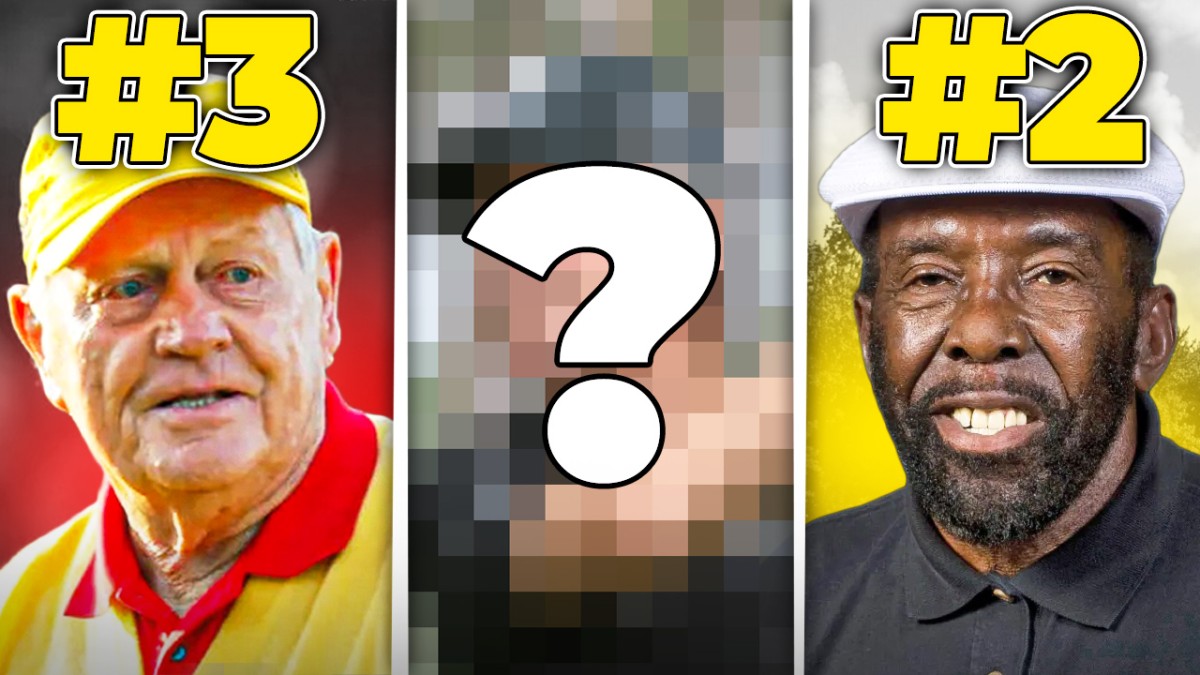 We all know a good tee shot on a crucial hole can be the difference between a winner and a loser. And although driving has not been the strength of many golfers, some players, and one artist in particular, have honed the stroke of genius. We all want to excel at being an excellent driver of the golf ball.
To drive the golf ball successfully, players usually have two choices. They either send it long like a missile or straight as a dart. Still, some golfers have paid attention to the science and found a way to do both.
Let's look at golf's greatest drivers of the ball and see who takes home the ultimate prize.
---
Click Below To Watch The Full Video
---
The Longest Driver of the Golf Ball
Club and ball evolutions have stretched the distance in golf through the years. Nowadays, it's not exactly exceptional to see golfers hitting shots over 320 yards.
But back in the first quarter of the 20th century, the growing world of golf witnessed one of its pioneering bombers. Ted Ray was an English golfer, a contemporary of the Great Triumvirate that included Harry Vardon, James Braid, and Henry Taylor. But while his compatriots went for accuracy, Ray was a shameless bludgeoner.
In his time, the hickory-shafted clubs and Haskell balls they used could hardly touch 200 yards. This made Ray's fairway-splitting drives unmissable spectacles. With his 6-foot frame carrying 225 pounds of solid mass, the big man could flog the ball as far as 250 yards. But his preference for length put him in trouble a lot. Most times, he had to play from out of the bushes, and he was a frequent victim of the cartoonists of that period.
Apart from winning the 1912 US Open and the 1920 PGA Championship, Ray also captained the British team at the first Ryder Cup.
Over two decades after Ray left the game and the world, another unforgettable long-hitter entered the international golf scene. In the 1970s, few golfers could challenge the distances Tom Weiskopf attained. He literally stood out from the pack.
He was 6-foot-3-inch tall, but his temper was shorter than a mouse. And when he pounded the ball, he sent it outrageously sky-high. If he hadn't been playing a golf tournament, you'd have thought he was hunting birds.
All of these attributes earned him the perfect nickname. The Towering Inferno, as he was called, won 16 times on the PGA Tour, including the 1973 Open Championship. Weiskopf was consistently ranked among the top-10 best strikers on Tour till he was in his 40s. Even Jack Nicklaus fell to his power on three occasions.
An example of his wild power was displayed at the 1974 US Open when he knocked the ball 415 yards into a greenside bunker. It also showed how the later-renowned golf course architect could be an architect of his own losses.
Weiskopf was an anomaly in several ways, but golf will never see a more awkward champion than John Daly.
When Daly appeared in the 1990s, he was a gallery darling. Most fans didn't even care if he wasn't winning. The joy of watching Long John's rockets consistently land over 300 yards away knew no bounds.
But as a result of his "Grip it and Rip it" rock and roll style, Daly's balls also went out of bounds a lot.
His erratic method is why one of the greatest ball strikers in history only has 5 PGA Tour wins. This includes his marvelous 1991 PGA Championship victory and the 1995 Open Championship.
Listen, you may want to shoot the ball straighter. Or, you know what? Shoot it however you want because distance is en vogue. A name that comes up frequently in distance discussions is Bryson Dechambeau. However, players like Dustin Johnson, Justin Thomas, and Rory McIlroy have also shown that the hallowed 300-yard drive is a modern-day piece of cake.
It would be unjust to forget Bubba Watson in a conversation like this. The unorthodox lefty looks nothing like a long hitter, especially not like dominating the Professional Long Drivers Association World Championships.
At 6-foot-3-inch, Bubba's a lanky 180-pounder. He's pretty light for a guy that pounds the ball over 310 yards the way he did when he won the Masters in 2012 and 2014.
He also makes light work of these monstrous strikes by choosing to play fades and hooks. Bubba cements his place as the best long-hitter by bringing elements of his trick-shot artistry to the power game.
---
NEW You Can Now Listen To This Article
---
The Straightest Driver of the Golf Ball
While many golfers have excelled at beating the ball to a pulp on their way to glory, some have done it by mastering the art of direction.
For most of his career, Harry Vardon fought off competition from James Braid and Henry Taylor. But he was able to stay ahead because he knew how to speak to the ball. No, he didn't learn golf at Hogwarts. Vardon learned the ability to consistently make the ball fly into the middle of the fairway through the most demanding practice routine in his time. And it helped him secure his still-standing record of 6 Open Championships and the 1900 US Open.
Byron Nelson and Ben Hogan are two of the best strikers of all time. And while Nelson's mark on the game will never be erased, Hogan achieved more with a mesmerizing swing.
According to historians, Ben Hogan obsessed over swing mechanics. He developed his unparalleled swing to beat the traps of US Open courses set up by USGA executive director Joseph Dey.
Starting from the days when caddies had to train in the dark, Hogan learned how to send the ball exactly where he wanted. His style was so impressive that modern golfers have given up on trying to imitate it. It was the closest thing to perfection.
Hogan was called The Hawk because he seemed to possess a bird's-eye view of golf courses. He studied them rigorously and made them bow to him. His 64 PGA Tour wins include 9 majors he won between 1946 and 1953. No, your math isn't wrong. That's 9 in 8 years.
This was why Tiger Woods said two players owned their swings. One was Ben Hogan. The other was Moe Norman.
Moe Norman was the Canadian golfer who took Hogan's philosophy and turned it into the Mona Lisa.
In the same fashion scientists disprove the theories of their masters, Moe Norman proved Ben Hogan was wrong.
You see, Hogan had believed straight ball flights were largely accidents. But for Norman, they were normal because he made them so. Whether it was a draw, a fade, or a dead-straight shot, Norman could hit it without stress. He wasn't called Pipeline Moe for no reason, and his calloused hands testified to decades of building the perfect technique.
Unfortunately, Moe couldn't make it on the PGA Tour, and his Canadian fans got to watch most of his shot-shaping magic.
However, one man made the PGA Tour gasp at his economic golf. Calvin Peete was the most successful black golfer in history before Tiger showed up. And all he did was lead the ball into the middle of the fairway with an uncanny frequency.
From 1982 to 1990, no golfer hit it straighter than Peete. He peaked in 1983 when he hit 84.55% of his fairways. Let that number sink in for a minute. He hit nearly 85% of his fairways! When you consider it's 22% above the Tour average, it's astounding.
Thanks to his prowess, Peete earned 12 PGA Tour crowns including the 1985 Players Championship.
The Mavericks of Driving a Golf Ball
If we've learned anything so far, it's that long balls can make you a great player, and straight balls will make you greater. What makes the greatest players, however, is their ability to balance both power and precision. They live where connoisseurs call the sweet spot.
Much like Arnold Palmer, his brawny adversary, Jack Nicklaus had power. Delete that—Jack Nicklaus had everything, and he's probably the closest thing to Spiderman in golf. He knew with great power comes great responsibility, and he used his gift wisely. The Golden Bear was known to only bring out the cannon when the situation called for it. Other times, he would shoot a fade or do whatever was required to reach a targeted score.
He showed he could blast it when necessary at the 1970 Open. During a playoff against Doug Sanders, Nicklaus led by a shot on the final hole. For this tee shot, he famously took off his jumper and slapped the ball beyond the 358-yard hole. Let's just say that shot won him the claret jug in 1970.
Nicklaus had joined the senior tour when technology made everyone able to throw fireballs down the fairway. The drivers had become lighter and had more surface area. The balls had a greater spin and the irons had thinner lofts.
Give all of these toys to a wizard like Tiger Woods, and what you get is the best player in the modern game.
When Woods started, he was shooting thunderbolts that made course designers scratch their heads. In what was dubbed Tiger-proofing, courses were lengthened to take away Tiger's advantage over them. You would protect your home too if you knew a wild cat was lurking around it.
Tiger made it look too easy, but all that force he generated in his swings messed up his back. Ultimately, the sacrifice was worth it because he won everything.
But one man didn't. Many argue he's the best ball striker ever. But, with his trophy room featuring just two Open Championships, he can't have the throne. Like Tiger, Greg Norman was an athletic menace. He displayed unimaginable power and control in his fast-tempo swing. On his best days, no other golfer could hit a persimmon driver better than Norman. Gene Sarazen called his final-round 64 at the 1993 Open, "the most awesome display of golf I've ever seen".
From 1984 to 1994, Norman was in the top-10 for driving distance on the PGA Tour. Everyone knew The Shark was dangerous because of the weapon he carried. But unlike the man considered the greatest driver of the golf ball ever, Norman couldn't deliver the goods when it mattered, and it cost him many major tournaments.
Sam Snead doesn't have the highest number of major wins, that's Jack Nicklaus's thing. That said, Snead has won more PGA Tour events than any golfer in history. He shares the 82 Tour wins with only Tiger Woods.
Snead came from the school of thought that has defined the greatest drivers in history. He knew that long and straight drives were not mutually exclusive. There was a way to blend them into a winning formula, and he found it.
Before Snead started golfing, his body had been seasoned by an athletic life. He was a guy that could do the 100-meter dash in under 10 seconds. He was fit, fast, and simply amazing.
Snead was so good the press didn't know what to call him. During his introduction to the pro game in 1963, they called him "Swinging Sam" for his fluid and oiled swing. But they quickly changed the pseudonym to "Slammin' Sam" when they saw how long he could make the ball fly.
Snead's peers were left in awe every time he carelessly whacked the ball straight and beyond 270 yards. This was when most pros struggled to get it past 250 yards.
Transcript and video used with full permission from our YouTube channel Golf Plus
Related Article: Check this out Link
Other Related Videos:
We want to hear from you! Let us know your comments below…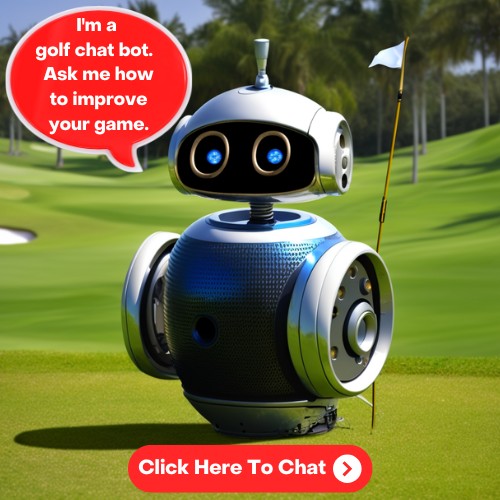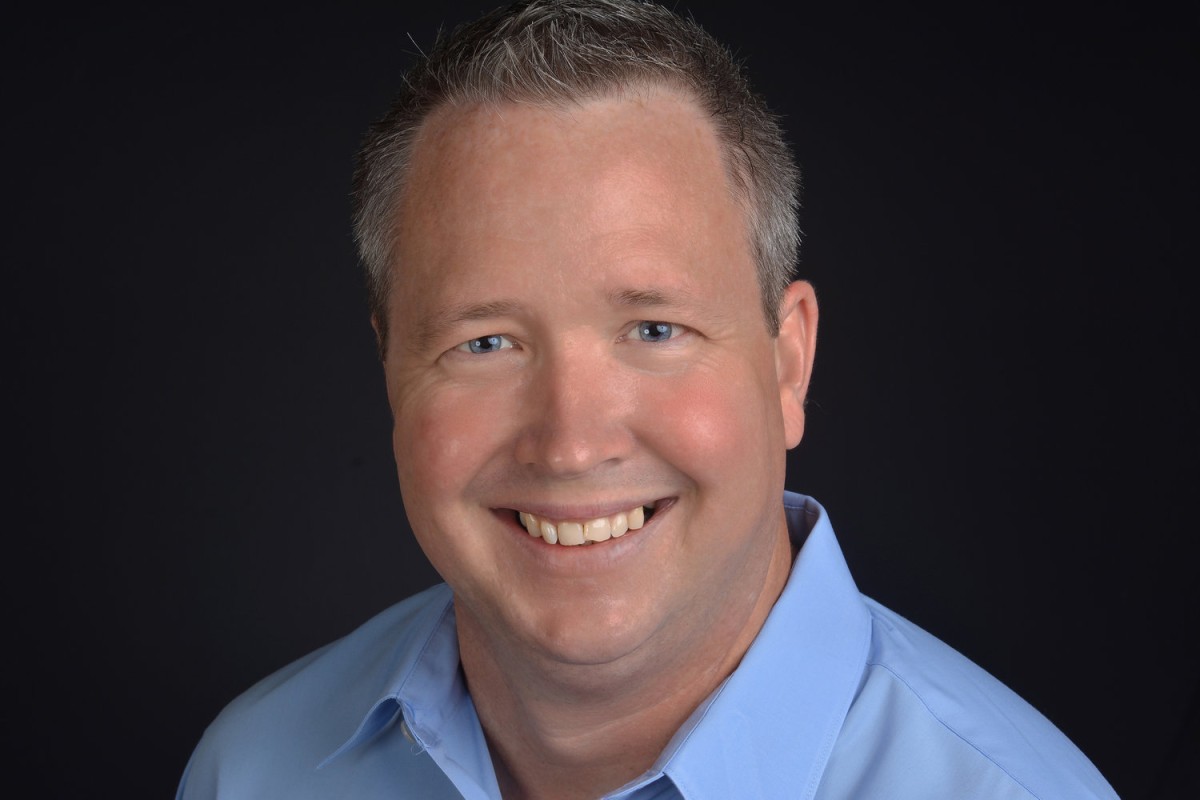 ABOUT THE AUTHOR
Jim has been an avid golfer and golf fan for over 40 years. He started a YouTube channel called Golf Plus about a year ago and it has been wildly successful. It only made sense to expand and reach more golfers with this site and social media. You can learn more about Jim and Golf Plus Media Group by visiting our About Page.