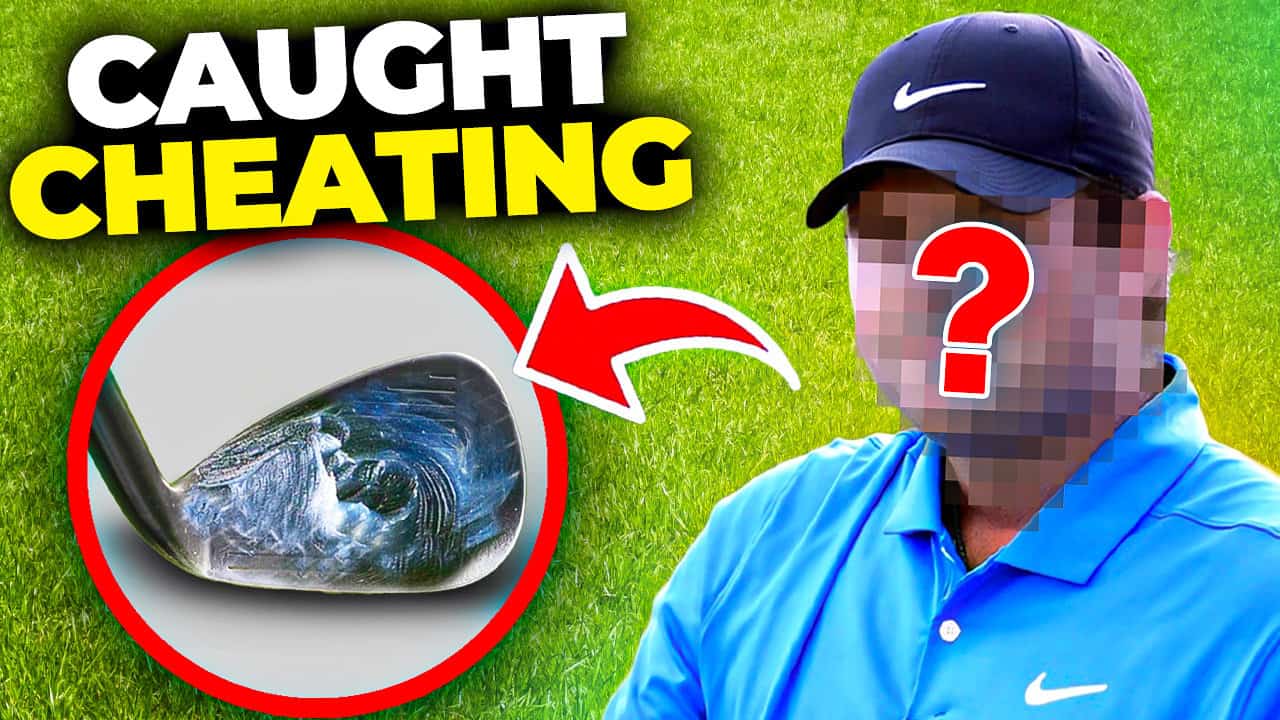 Patrick Reed is probably the most disliked pro golfer because he has been caught cheating multiple times. Some of your favorite pro golfers have cheated by moving balls or obstacles, to improve their shot, tweaking scorecards, or in the case of Phil Mickelson, taking advantage of the rules to get out of a tight spot.
We will dive into a list of PGA Stars who have cheated at golf, highlight how they got away with cheating, and other surprises along the way.
---
---
Phil Mickelson
We start with Mickelson because he admitted to his crime and took the penalty awarded to him without complaint. Mickelson was four over par at the 2018 US Open when he missed a putt on the 13th green.
While everyone was frozen, waiting to see where Mickelson's ball would roll to a stop, the five-time major winner did what an amateur golfer might do to save his ball. He quickly ran to the ball and hit it before it could roll into the rough. He broke the rules and incurred a two-shot penalty.
There was controversy surrounding Phil's actions as some golfers felt he should be disqualified for the way he intentionally broke the rules. But the USGA Chief said that Phil played a moving ball, breaking rule 14-5, which says, "A player must not make a stroke at his ball while it is moving." The result was a two-shot penalty and not a disqualification.
Mickelson admits to his actions stating that he did it on purpose and angered his colleagues even more. He said, "It was meant to take advantage of the rules as best as you can. In that situation, I was just going back and forth. I'd gladly take the two shots over continuing that display." By knowingly breaking the rules, Mickelson gained an advantage for himself over other players. Do you think Mickelson should have been disqualified for his actions?
Our next golfer had the rules bent for him by his fans. He gained an advantage without having to literally get his hands dirty.
Tiger Woods
Tiger Woods's actions at the Phoenix Open in 1999 walked a fine line between cheating and bending the rules. Two years after acing the par-3 16th hole at the same tournament, Woods finds himself in a tight spot. He drove his tee shot on the par-5 13th hole right behind a boulder.
The actions that followed next aren't technically cheating because the USGA maintains that what Woods did was in line with Golf Rule number 23, which says yes to the inquiry, "May spectators, caddies, fellow-competitors, etc., assist a player in removing a large loose impediment?" Most people felt Woods had an unfair advantage that most golfers wouldn't have because he had a large gallery.
Woods' ball was in an almost impossible lie. He would have to drop a shot to get back on the fairway. Woods asked if the boulder blocking his shot counts as a large impediment, and the answer was yes. Without touching the ball, Woods enlisted members of his gallery, including his caddie at the time, Mike Cowan, to move the Boulder. He got a clear shot to the green and made a birdie. Woods didn't move his ball, so he didn't cheat, but it felt like cheating to many other people.
The next golfer on our list had no loose impediment blocking his ball but still decided to move his ball under some pretense.
Patrick Reed
Believe it or not, Reed is a fantastic golfer, but being caught cheating red-handed hasn't helped his reputation. Reed won the Masters in 2018, but being a major winner hasn't stopped him from employing underhanded tactics in his tournaments.
Since his undergraduate golf days, Reed has been accused of cheating at golf. Accusations that he has vehemently denied to this day. Reed was leading the 2019 Hero World Challenge tournament when he was caught cheating on camera.
Reed's ball was in a depression in the sand, in a waste bunker, and was caught hitting the ball twice and shifting sand out from under it while making practice swings.
This is illegal in the PGA Tour's rulebook. Reed tried to defend his actions and avoid the two-stroke penalty that was about to be awarded to him by the officials. The officials made Reed watch the replay, but he asked them to watch another angle of the shot that proved he was innocent.
Rule 8.1a (4) states that a player is not allowed to "remove or press down on sand or loose soil" in order to improve the conditions affecting the stroke. Reed didn't totally agree with the ruling; he said, "I wish [the cameras] were actually directly on the side of me because it was in a pretty good footprint … and I felt like my club was that far behind the ball when I was actually taking the practice stroke, which I felt like I was taking it up. And it was … obviously, it was hitting a little sand." Was Reed's shifting of the sand cheating or a genuine mistake, as he claimed? What do you think? This wouldn't be the last time Reed will find himself embroiled in a cheating controversy.
Reed flirts with golf's rulebook again during the third round of the Farmers Insurance Open. According to the fans, Reed used a questionable interpretation of the rules to his advantage.
Reed missed his second shot at the par 4 10th hole, and his ball settled into a thick rough. As he made his way over to his next shot, he asked a volunteer if he had seen the ball bounce and the volunteer said they hadn't seen it bounce. Without consulting a rules official, Reed picked up his ball and moved it.
Reed didn't ask for an Official until after he had moved the ball to improve his shot. He claimed that the ball was embedded and had to be moved. The official confirmed a depression in the spot where Reed said his ball had landed and allowed him to move the ball. Golf fans wouldn't have it because Reed should have waited for an Official to confirm his embedded ball before moving it. With a history dotted with cheating, Reed's hastiness about moving the ball opens room for suspicion.
Although the Volunteer said he didn't see the ball bounce, replays showed that Reed's ball bounced into the spot he picked it from. This raises questions about whether the ball was embedded enough to warrant a drop. Reed is an example that golf fans don't like cheaters. Our next golfer was caught cheating by a golf fan watching from home.
Lexi Thompson
Like some golfers on this list, it is hard to tell if Lexi Thompson intended to cheat or was ignorant about her actions. An eagle eye viewer from home noticed that Lexi Thompson replaced her ball on the wrong spot before taking her shot.
Lexi Thompson's actions went unnoticed until this fan emailed to snitch on Lexi. This reinforces the fact that golf fans do not like cheaters. This particular fan must really hate cheating so much or doesn't really like Lexi Thompson.
This fan's email cost Lexi Thompson a major title. The footage was reviewed, and Lexi was slapped with a four-stroke penalty. Before the penalty, she was two strokes clear on the final day of the ANA Championship. After the email, she was two strokes behind, and her dream of lifting the first major in the season remained just a dream.
Lexi barely gained an advantage, her ball was only a few inches away from her marker, but the ball was placed closer to the hole. Lexi didn't know she had been penalized for her actions until the following day after the officials received the mail from this zealous fan. Do you think Lexi Thompson intended to cheat or simply made a mistake? Next on our list is the legendary Arnold Palmer.
Arnold Palmer
Palmer was golf's golden boy from the late 1950s to the 1980s, but his first Masters win in 1958 he tainted with talks of him cheating. One would expect that a great golfer like Palmer would have no reason to cheat.
At par-3 of the famous Amen corner at The Masters, Palmer hit his tee shot to the back of the green. Palmer claimed his ball was embedded in the mud between the fringe and the back bunker at the time. Due to the nature of the lie, Palmer assumed that it would be a drop without a penalty. But the official at the time, Arthur Lacy, demanded that Palmer played the ball as it was, claiming it was half plugged.
The game was being played with wet weather rules. So, Palmer argued about having to play the shot as it was. He was forced to play the ball, and after failing to move it, he got a free drop. Palmer scored a double bogey five; he wasn't happy about the shot, went back to the spot, and dropped another over his shoulder.
Arnold played the ball with this second drop getting it up and down for 3. Then he told his playing partner Ken Venturi that they would let the judges figure it out.
Palmer was famous and loved by the golfing world then, so the judges ruled in his favor. This decision has since been contested as it has been suggested that Palmer's iconic status in the game helped him get a positive decision from the judges. Palmer won the tournament at 4 under, beating Ken Venturi who finished 2 under. Our next pick is a pro golfer who started out great but ruined it by cheating.
Jane Blalock
Jane was an exceptional golfer with plenty of Tour wins, but for some reason, she couldn't perform well in a major tournament. She was the year's rookie in 1969, but her career didn't turn out as most people had hoped. Thanks to her illegally marking her balls on the green to improve her lines, her career became associated with cheating.
After so many lies, Blalock was caught. The LPGA suspended her for her Underhanded tactics, and she fired back with a lawsuit. If Jane Blalock had refrained from cheating, she might have won a major title, the LPGA Vare Trophy, or become the LPGA Player of the year. To date, Jane Blalock has the most wins of any LPGA player but doesn't have a major Championship. So whatever you do, try not to cheat, you might gain an advantage, but you will most likely be cheating yourself.
Other Related Videos:
⛳️ We want to hear from you!  Let us know your comments below ⬇️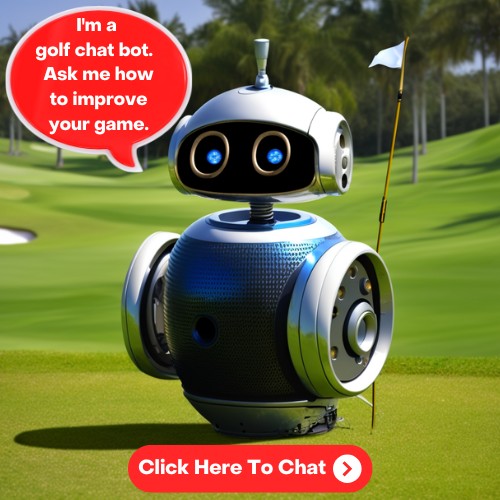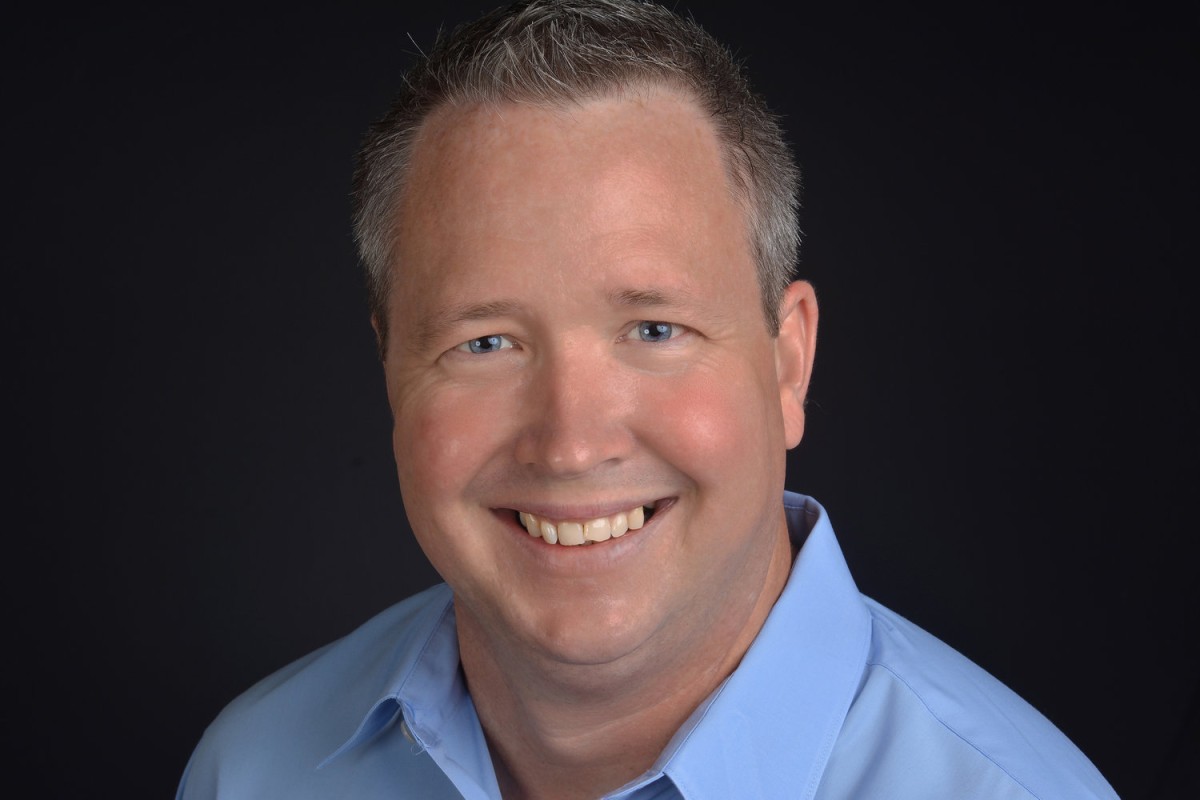 ABOUT THE AUTHOR
Jim has been an avid golfer and golf fan for over 40 years. He started a YouTube channel called Golf Plus about a year ago and it has been wildly successful. It only made sense to expand and reach more golfers with this site and social media. You can learn more about Jim and Golf Plus Media Group by visiting our About Page.