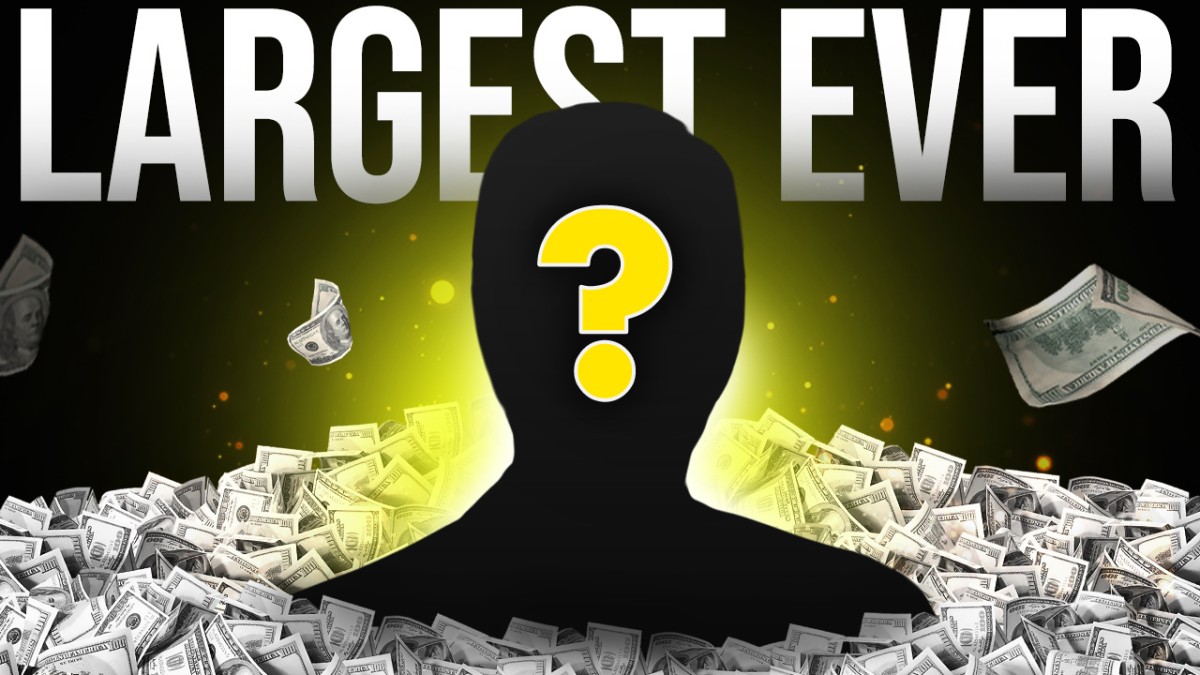 The big money in golf doesn't happen on the course, because golf's biggest endorsement deals happen behind the scenes. The top golfers in the game make a lot of money from prize earnings, but brand endorsement deals have propelled the income of many PGA pros to the next level, putting them on Forbes' list of the world's wealthiest people. The PGA Tour is where brands want to be noticed because of the high levels of visibility and the large sums of money involved.
What brands have the most significant endorsement deals? Let's start with some of the juiciest deals and highlight golf's biggest endorsement deals.
---
Click Below To Watch The Full Video
---
Rory McIlroy
A few months ago, TaylorMade Golf reported that Rory McIlroy had signed an undisclosed long-term equipment agreement with the company.
Since signing with TaylorMade in 2017, world number seven has relied on the company's golf clubs and balls. TaylorMade stated that the contract was extended for "many years" but did not specify how many years.
In 2017, both parties agreed to a 10-year contract extension. The contract, which included the company's clubs, balls, and bags, was worth roughly $100 million to the Northern Irish golfer. Taylormade is just one of the numerous big-name brands interested in Rory McIlroy. Nike also wants some piece of the golfer anticipated as the next Tiger Woods.
Nike owns the primary apparel and accessories license for McIlroy, who is arguably one of the most marketable sports stars in the world. McIlroy said he decided to go with Nike after being with Titleist because Nike was a brand he resonated with as a young man. Rory's deal with Nike is a 10-year deal worth a whopping $200 million.
Without this next golfer, golf will probably still be a sport no one cares too much for. This next player set the pace for the modern-day golfer, and the huge endorsement deals started with him.
Tiger Woods
According to Forbes, Woods became a billionaire in June 2022, joining the ranks of other multi billionaire athletes, including Michael Jordan and LeBron James. Tiger Woods is currently worth an estimated $1 billion after earning $1.7 billion throughout his career.
About 90% of Woods' overall revenues are generated from endorsements and sponsorship partnerships with major athletic brands like Nike, Gatorade, and Gillette.
Tiger's deal with Gatorade spread over five years and was worth $100 million. The deal with Gillette earned him $20 million per year.
Woods and Nike have enjoyed a long partnership. He signed with the brand in 1996, just before his pro debut, and since then, he has signed four different contracts. The first contract was a five-year deal worth $40 million, and the second was a five-year extension that was roughly $100 million.
The third is rumored to be a seven-year deal worth $200 million, but the details are undisclosed. According to Business Insider, the fourth contract is worth the same as the third, about $200 million in total.
How many golf tournaments would you have to win to earn that much money in prize earnings? With the way things are going, Woods might remain with Nike for the rest of his career. When Woods was embroiled in his scandal, Nike was the only brand that stayed behind when others left.
Woods is not the only golfer who has the privilege of enjoying hefty sponsorship deals from big-name brands.
Phil Mickelson
Tiger Woods is the only golfer who can boast a bigger net worth than Phil Mickelson. Some people think that Mickelson is obsessed with money. His net worth is a staggering $365 million. That's a million dollars for every day of the year. However, all that money didn't come from swinging clubs on the golf course.
Mickelson is signed to brands like Callaway, KPMG, ExxonMobil, Amgen, Rolex, and Barclays. It is estimated that Mickelson makes at least $40 million from sponsorship deals alone annually.
Callaway has been providing Mickelson with clubs since 2004, and in 2017, the two parties reportedly signed an extension that will last for the length of Mickelson's career as a professional golfer. According to Sportico, Mickelson's annual sponsorship income from the Callaway arrangement is US $42 million.
While these amounts of money might sound ridiculous, these brands understand their ambassadors' influence over products and sales. These brands are willing to spend as much as possible on pro golfers to promote themselves.
Jordan Spieth
Titleist has the highest golf sponsorship activity. The golf equipment and golf ball maker now has 35 worldwide sponsorship deals. Titleist's current biggest deal is with Jordan Spieth, and it's worth around $5 million.
Spieth has enjoyed deals with several top brands. He has Coca-Cola and AT&T, two of the top 100 companies in the world, as his sponsors. Coca-cola's interest in golf goes back to 1905 when they got the legendary Bobby Jones to endorse them. Jordan Spieth also has deals with NetJets, Rolex, and SuperStroke grips.
Golf Digest has revealed that Jordan Spieth has once unseated Tiger Woods as one of the highest earners in the game. In 2015 alone, he earned $53 million on and off the course.
Golf's biggest endorsement deals are not for players alone; brands sponsor competitions and tours.
---
Click Below To Watch The Full Video
---
Rolex
Regarding current global golf sponsorship deals, Rolex is in 2nd place, behind only the likes of Nike and Adidas. In the period under review, the corporation has entered into a total of twenty-one contracts, the largest of which is with the PGA European Tour and is valued at an estimated $192.95 million.
Rolex is one of the world's largest watch manufacturers, producing over 2,000 timepieces daily. The sports of golf, tennis, sailing, equestrian, and motor racing make up the bulk of Rolex's sponsorship portfolio.
NetJets
NetJets is in third place among golf sponsors worldwide with 14 active sponsorship arrangements. NetJets' current sponsorship agreement with the PGA Tour is the largest and most lucrative of any golf sponsor. In the neighborhood of $5 million is how much money is at stake in this deal.
When it comes to selling fractional interests in private planes, NetJets is the go-to U.S. firm. The subsidiary of Berkshire Hathaway is most known for its sponsorship of professional golfers and tennis players.
Nike
With 13 ongoing sponsorship agreements, Nike is the fourth largest active sponsorship brand in golf. Nike has made a name out of being one of the leaders when it comes to golf's biggest endorsement deals. Nike signed Rory McIlroy, a golfer from Northern Ireland, to its most significant ever active sponsorship agreement, reportedly worth $100 million.
Nike, Inc., headquartered in the United States, is a worldwide firm that produces athletic footwear and gear. High-profile athletes have endorsed the brand, and the company has partnered with organizations, tournaments, and kit manufacturers to sponsor various sporting events.
TaylorMade
For 2022, TaylorMade has ten active global sponsorship deals, making them the fifth largest sponsor brand in Golf. TaylorMade is a leading golf equipment manufacturer. TaylorMade has many endorsement partnerships with PGA Tour players and is a significant golf sponsor. After being sold by Adidas in May 2017 for $425 million, the brand is now a subsidiary of private equity organization KPS Capital Partners.
Callaway
With ten active collaborations, Callaway is ranked fifth among all golf brands for the most global golf sponsorship agreements.
Its major endorsement contract is with American golfer Phil Mickelson. The $40 million deal is on hold for the time being.
The American firm Callaway has made a name for itself in the golf industry by developing and marketing innovative products. It's no secret that Callaway is a tremendous golf sponsor, as the company has signed multiple endorsement deals with famous golfers throughout history.
MasterCard
In 2022, MasterCard is ranked seventh among the top ten golf sponsorship brands. There are now nine worldwide sponsorship agreements in effect for the company.
The PGA Tour agreement is MasterCard's most significant active partnership in golf and is worth an estimated $36 million.
Mastercard International Incorporated, headquartered in the United States, is the parent company and a multinational financial services organization that issues the MasterCard brand of debit and credit cards. It primarily sponsors sports related to soccer, tennis, golf, and rugby.
Adidas
According to GlobalData, Adidas is now ranked ninth in terms of the number of golf sponsorships it has in effect worldwide for 2022.
This partnership with US golfer Xander Schauffele is Adidas' largest active sponsorship deal in golf and is reportedly worth $10 million.
The Adidas AG brand is a German multinational corporation focusing on developing, producing, and retailing athletic apparel, footwear, equipment, and accessories. Adidas' extensive portfolio of sponsorships includes teams and athletes from many different sports.
Ping
In 2022, Ping is the seventh most popular golfing sponsor brand. As of the third quarter of 2022, Ping has seven current sponsorship agreements in golf worldwide, according to GlobalData's sports sponsorship deals database.
Ping's most extensive active partnership, worth an estimated $20 million, is its sponsorship of former world number one Lee Westwood. Ping is a US sports equipment manufacturer specializing in developing golf clubs and bags.
We hope you enjoyed golf's biggest endorsement deals!
Transcript and video used with full permission from our YouTube channel Golf Plus
Other Related Videos:
We want to hear from you!  Let us know your comments below…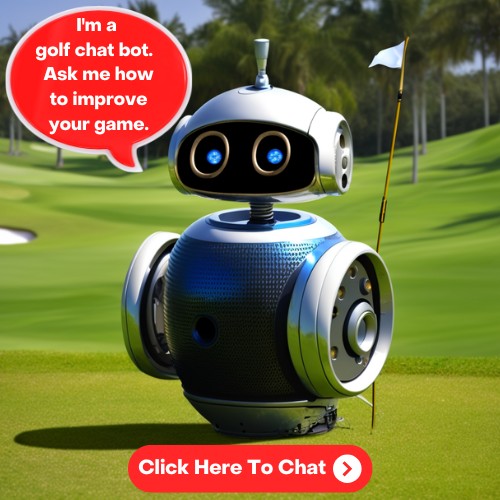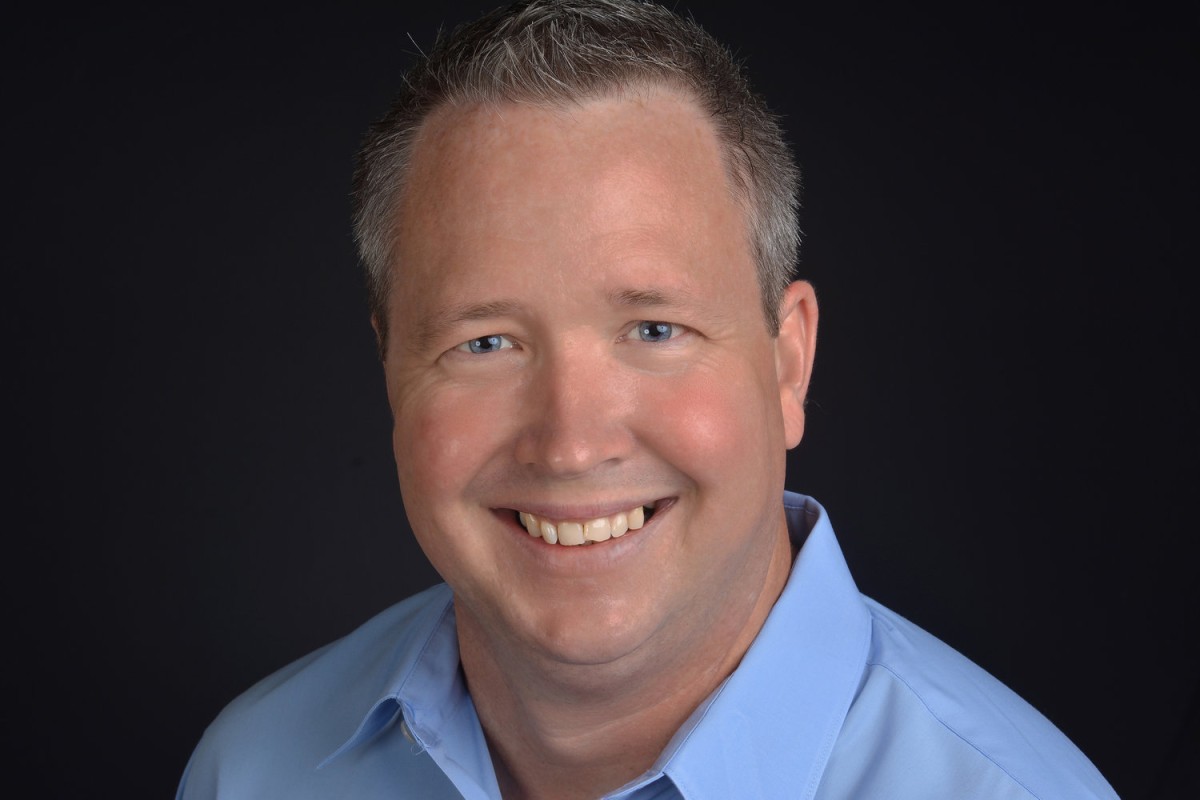 ABOUT THE AUTHOR
Jim has been an avid golfer and golf fan for over 40 years. He started a YouTube channel called Golf Plus about a year ago and it has been wildly successful. It only made sense to expand and reach more golfers with this site and social media. You can learn more about Jim and Golf Plus Media Group by visiting our About Page.